Breaking News: Uganda's Minister of Transport and Works Attacked by Gunmen; Daughter Killed.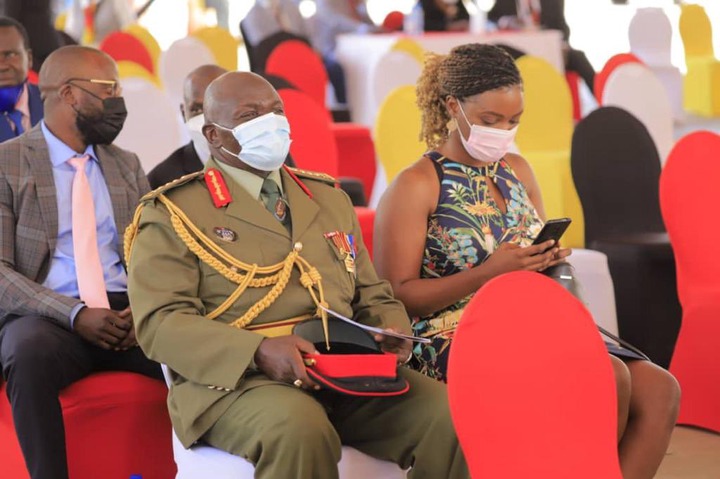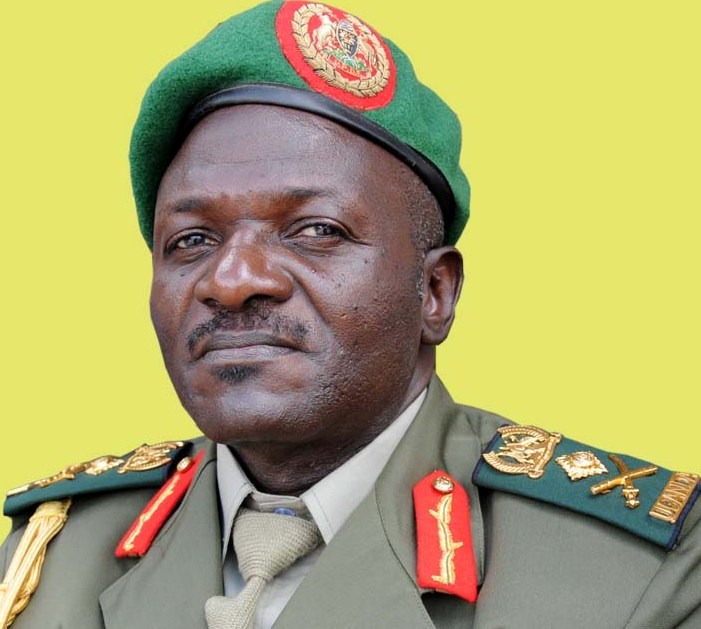 General Wamala Katumba, Uganda's Minister of Transport and, Works was attacked by gunmen this morning.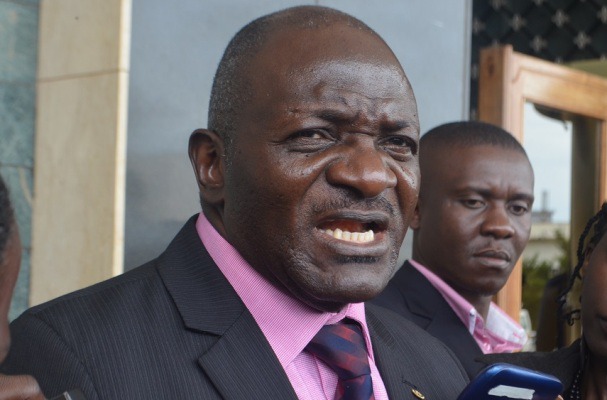 The former Chief of Defense forces and his daughter had just left their residence when the gunmen opened fire on his official vehicle.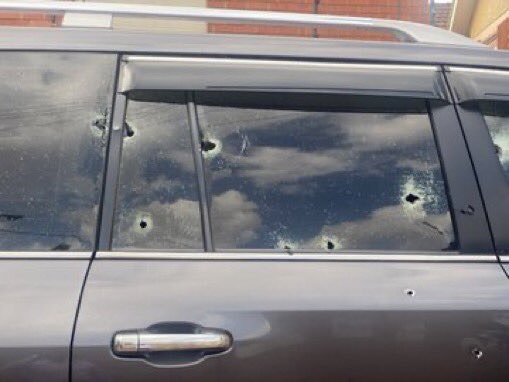 The incident took place in the vicinity of his home along Bukoto road in Kampala.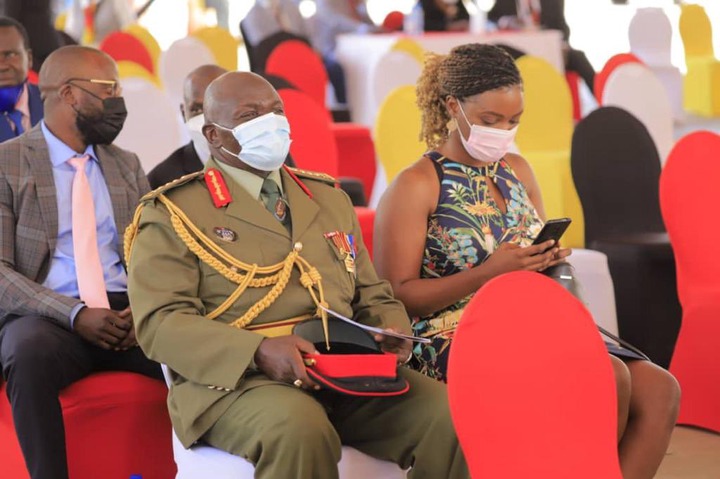 His daughter is said to have died on the spot after sustaining injuries. However, the details about his driver are still unknown.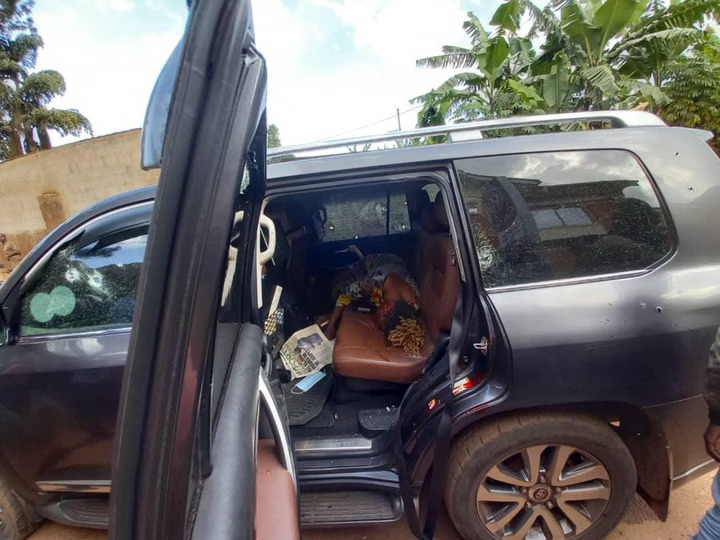 Images of the aftermath currently circulating on social media show the gory scene of the attack and the Minister soaked in blood.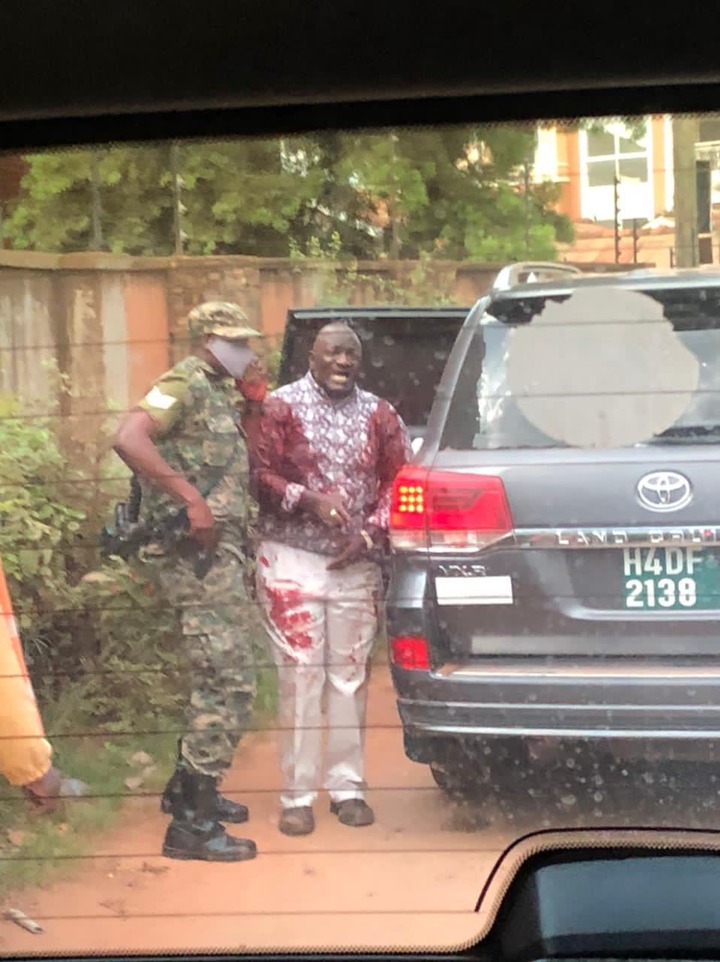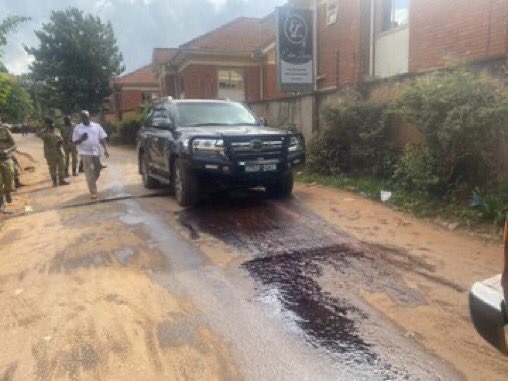 The Minister escaped with minor injuries, and he is currently at the hospital.
More details about the attack are yet to be revealed by the Police Spokesperson.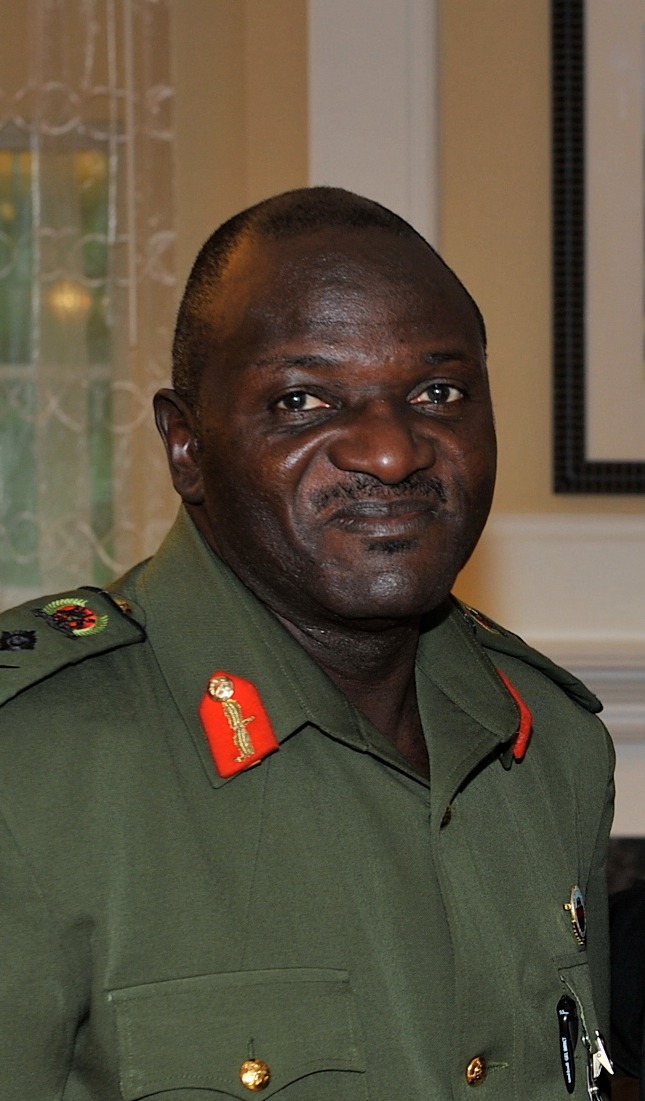 Please share your thoughts about this article in the comment section below.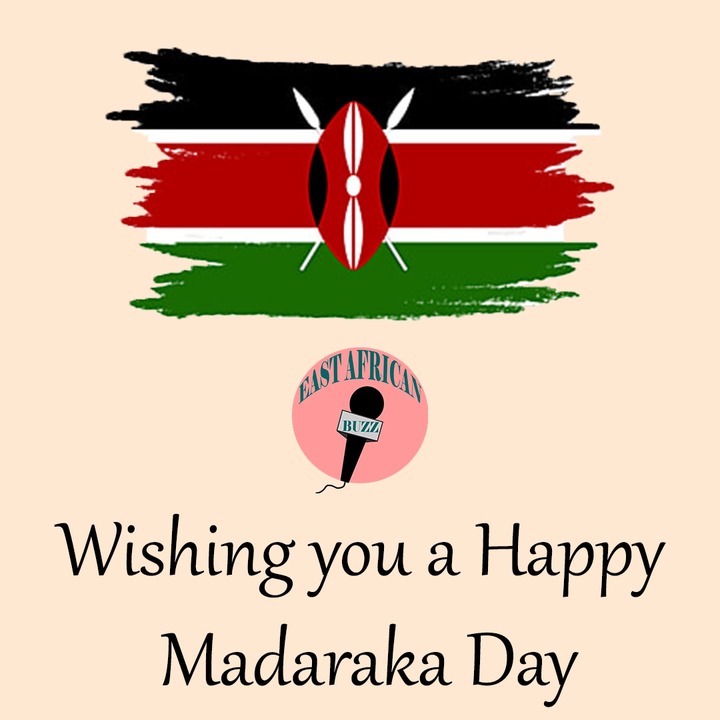 Remember to follow the East Africa Buzz; for daily updates on the latest entertainment and celebrity news in the region.