'I used to wear fancy lingerie' YouTuber Milly Reveals What She Did in her First Year of Marriage.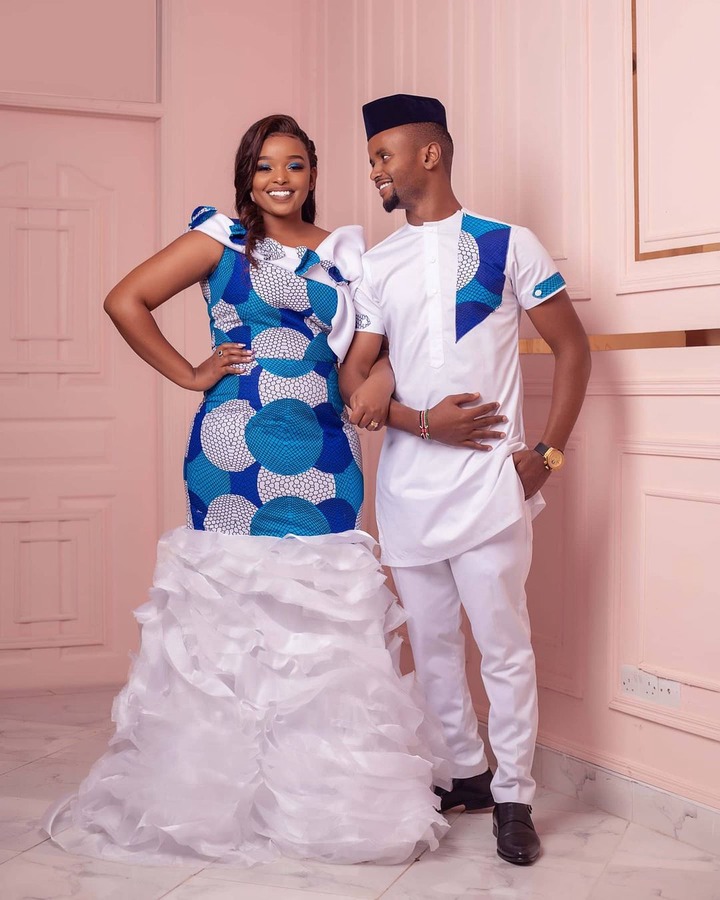 YouTuber Milly WaJesus has shared with fans what she used to do for her husband in their first year of marriage that she hardly ever does.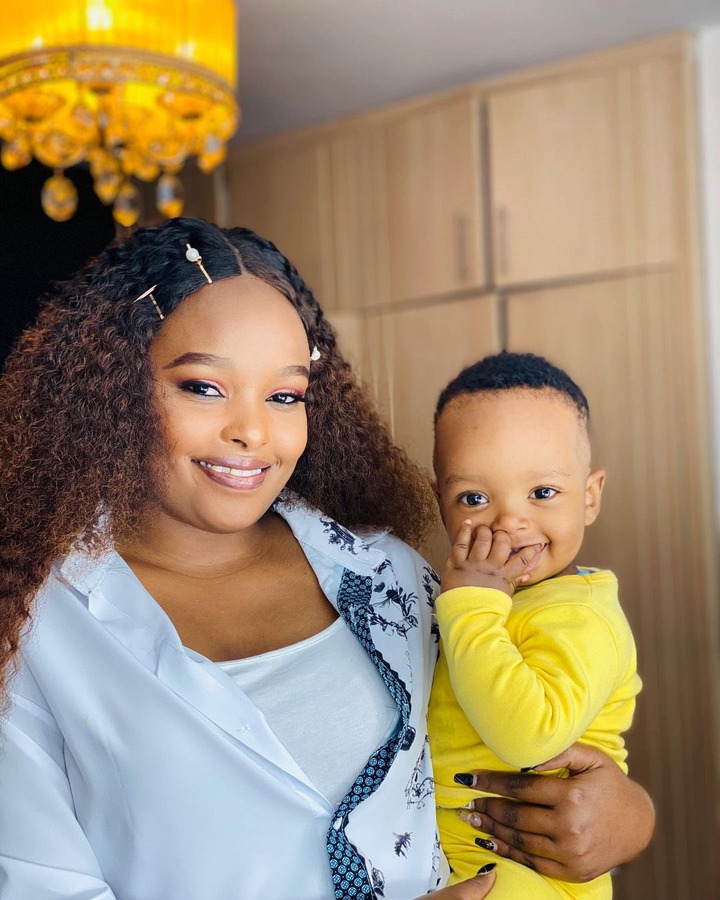 Milly said that she used to wear posh lingerie to bed and cook for her husband daily. However, she rarely does it because her priorities in marriage have changed with time.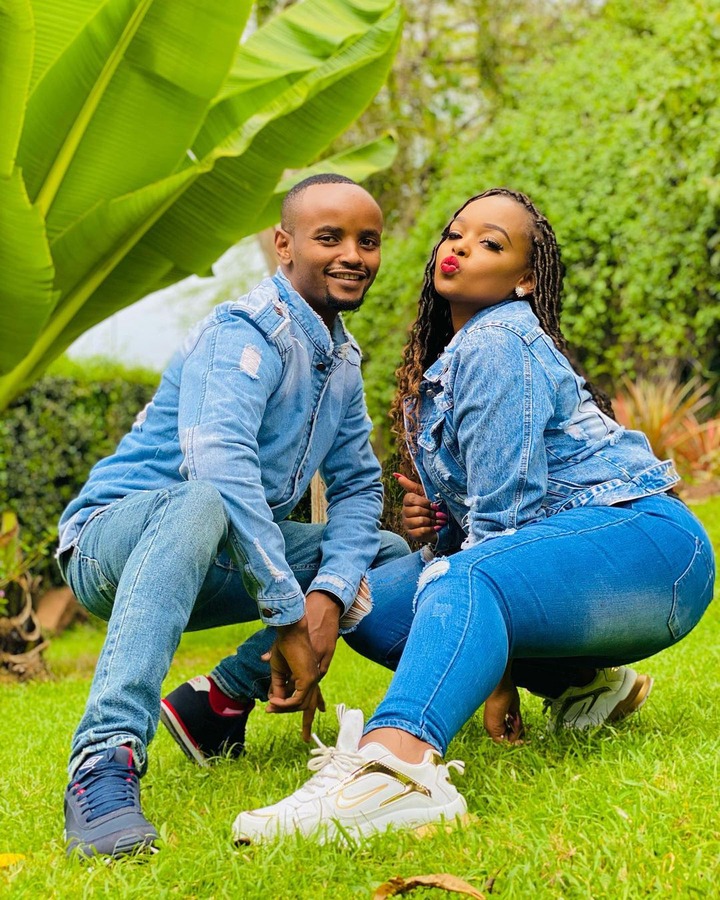 'What is the one thing that you used to do in your first year in marriage that you no longer do? For me was sleeping in some fancy lingerie and cooking dinner every day for Kabi Wajesus. Not to say I completely stopped doing so but I currently give less attention to these things. I have learnt that our focus and priorities in marriage changes as time goes by but I believe love glues us together. That is our love for God, one another and our child' She shared.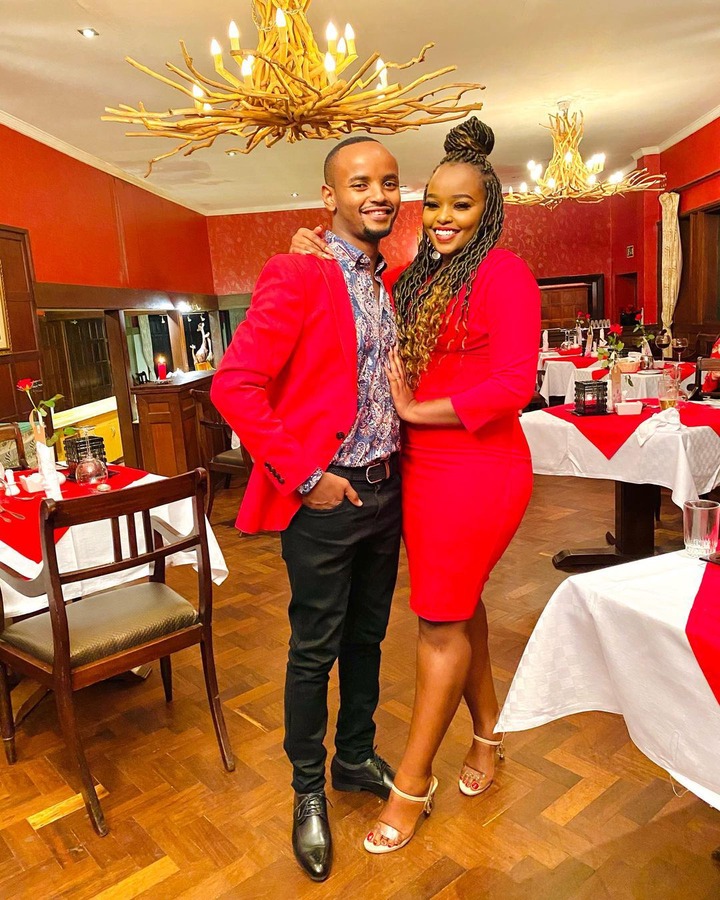 What are some of the things you used to do at the beginning of your relationship or marriage that you no longer do? Please share your experiences with us in the comment section below. Follow the East African Buzz for daily and consistent updates on the most recent entertainment and celebrity news in the region.