Socialite Huddah Monroe Reveals Why She Does Not Hang Out with Kenyans in Dubai.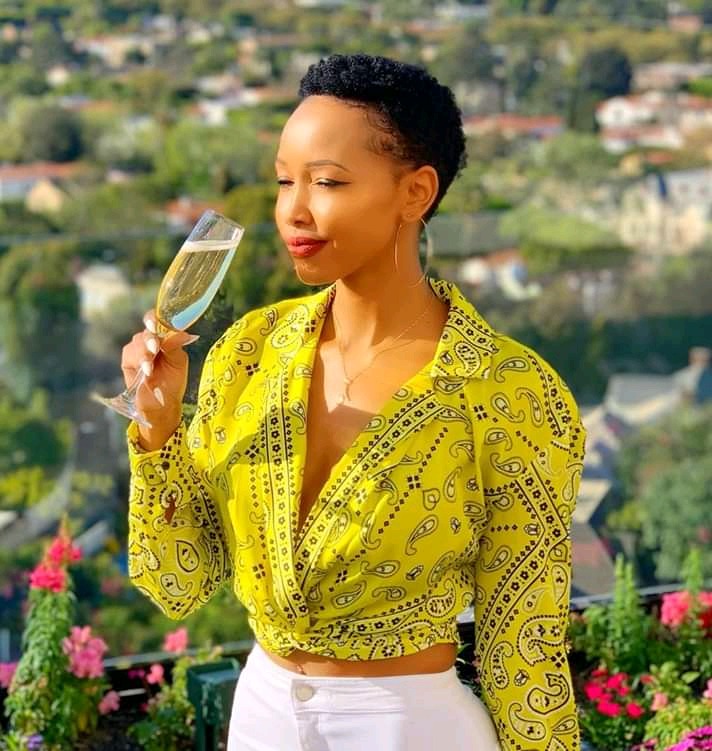 Socialite Huddah Monroe has revealed why she does not meet or spend time with other Kenyans living in Dubai.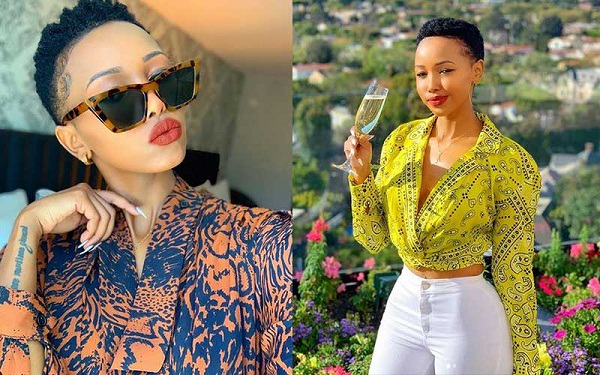 Huddah said that she doesn't like to get too friendly with people because over friendliness gives room for disrespect and gossip. She further added that she did not go to Dubai to mingle.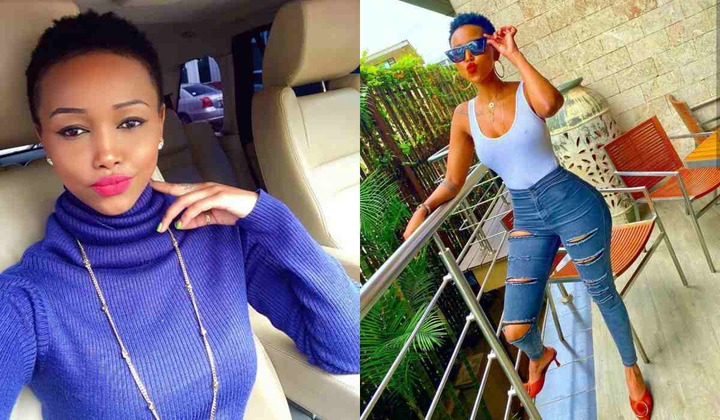 Huddah also said that those who have met her in person know her true character.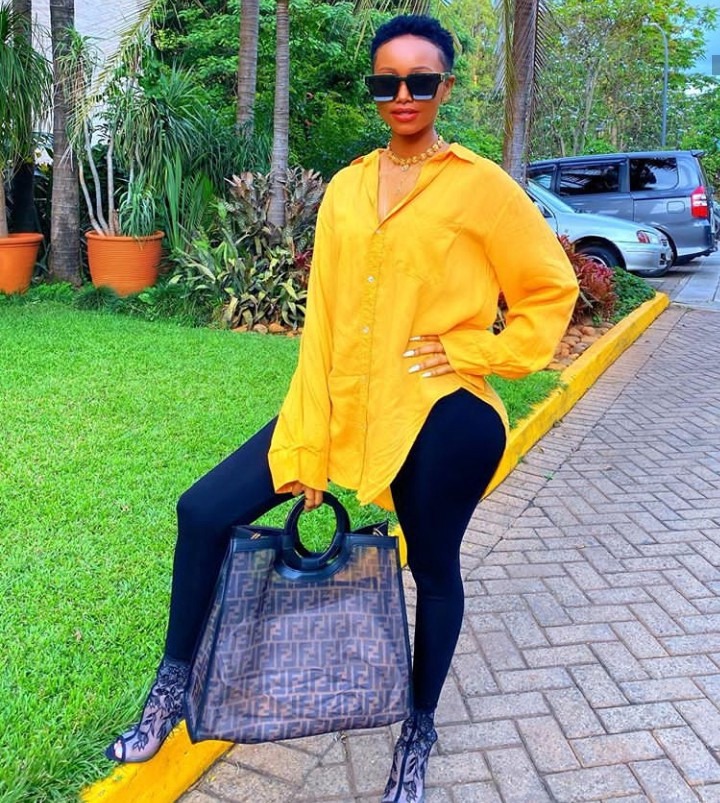 'People ask me why I don't meet with people from my country and hang out. But I didn't come to Dubai to mingle. And also too much familiarity creates fake rumors and disrespect'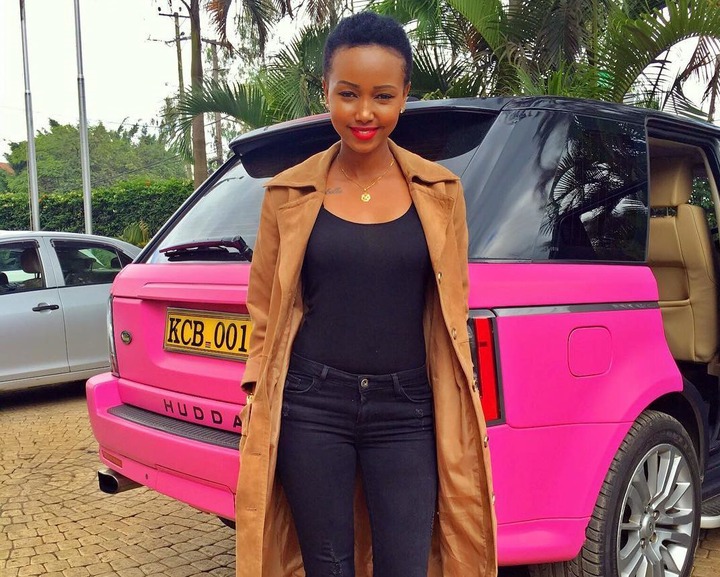 'The few that have met me know I'm legit a loving caring person and very down to earth. I know y'all out here, I see your hustle and I respect that. Love from a distance' She wrote.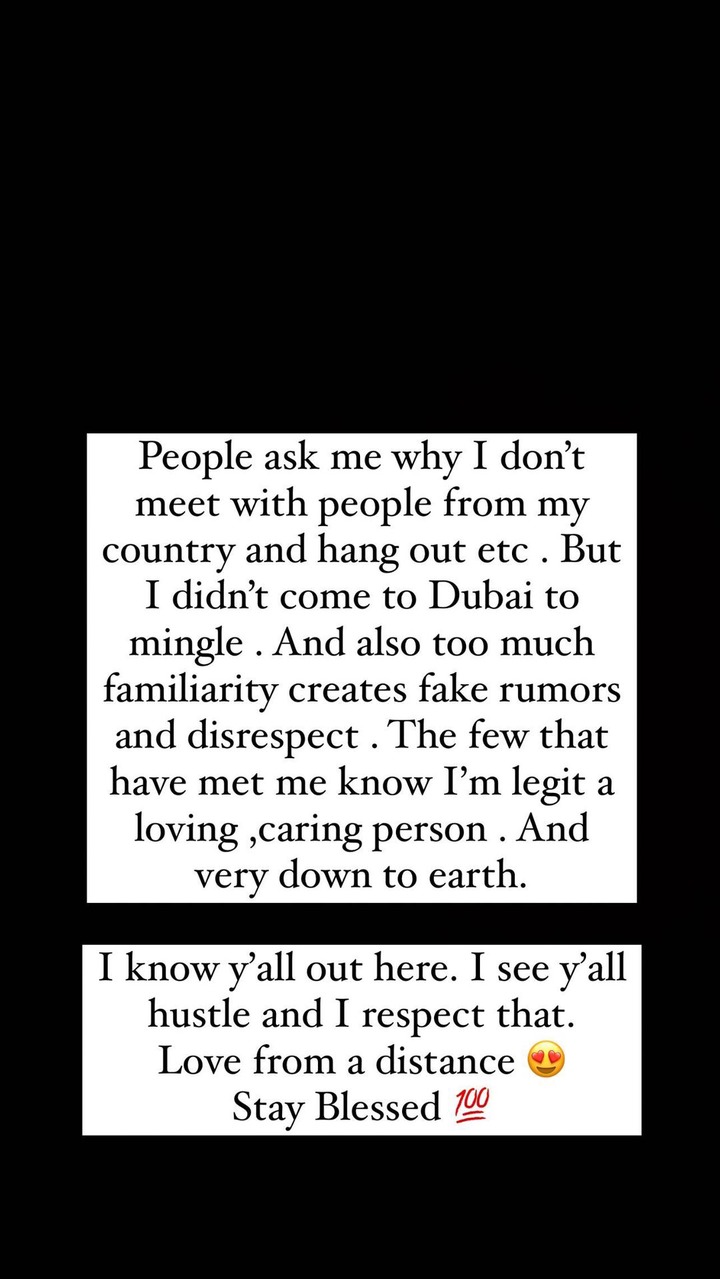 Remember to follow this blog for daily and consistent updates on the most recent entertainment and celebrity news in the East African region.