Amber Ray Hits Back at Critics After her Dance Video Goes Viral.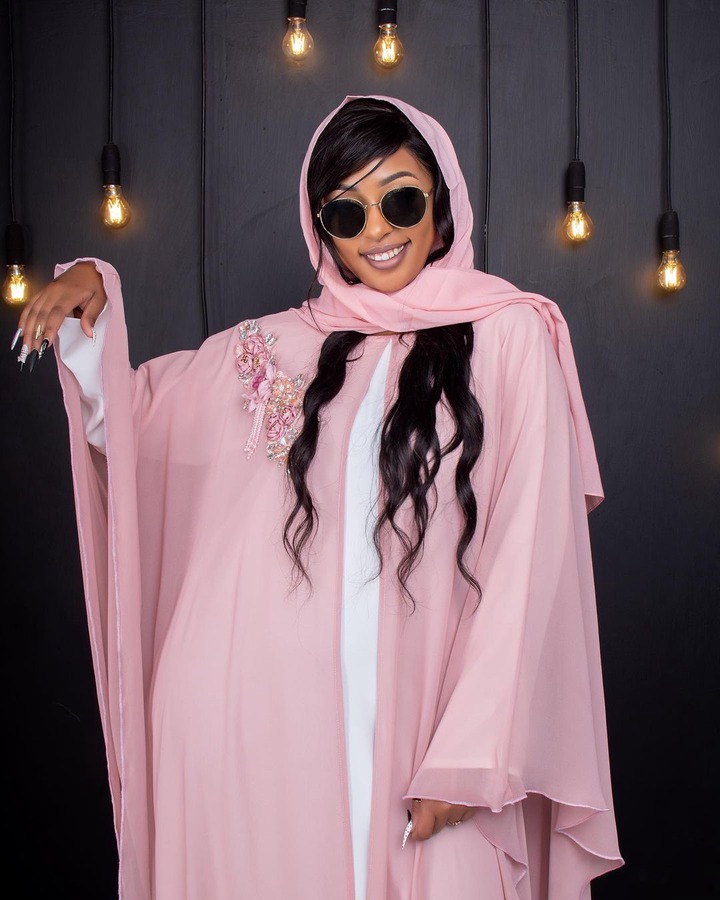 Socialite Amber Ray recently sent out a message to her critics via Instagram after her dance video went viral.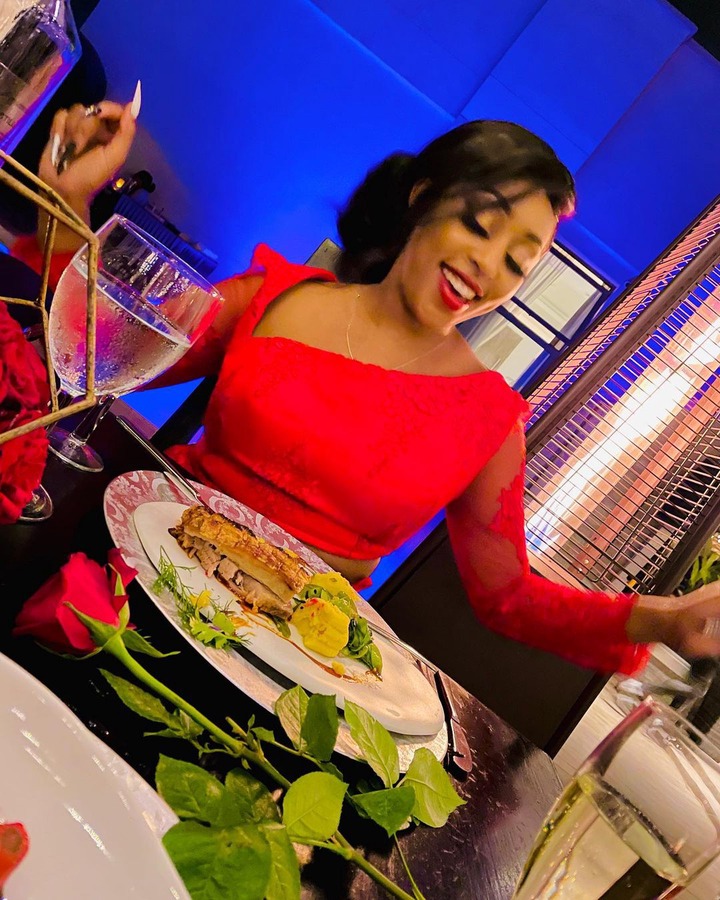 Amber told them that she has no plans of changing her current lifestyle based on their expectations.
'Bado Uko na hopes za mimi kuishi vile mnataka ama ushapata akili' She wrote.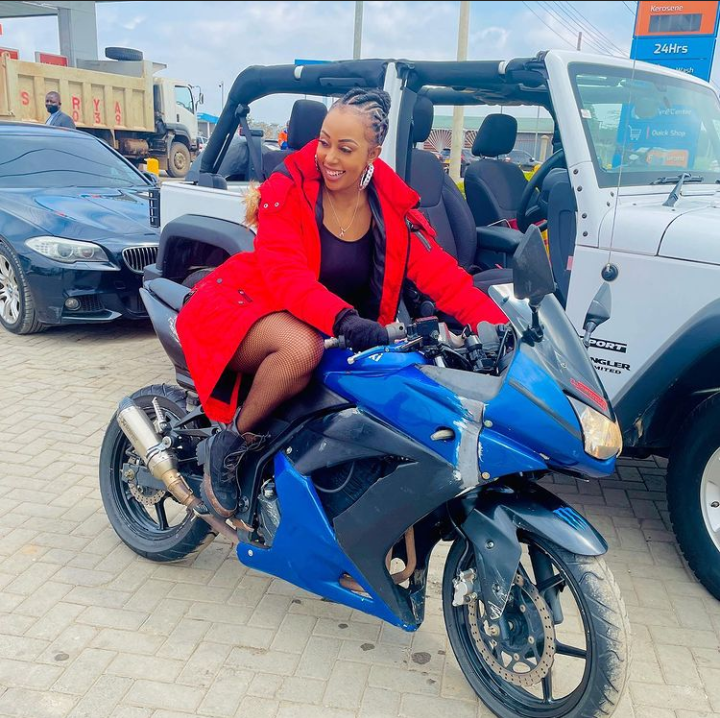 She posted this message a few hours after receiving massive backlash from netizens over her dance moves and dress code in the viral video.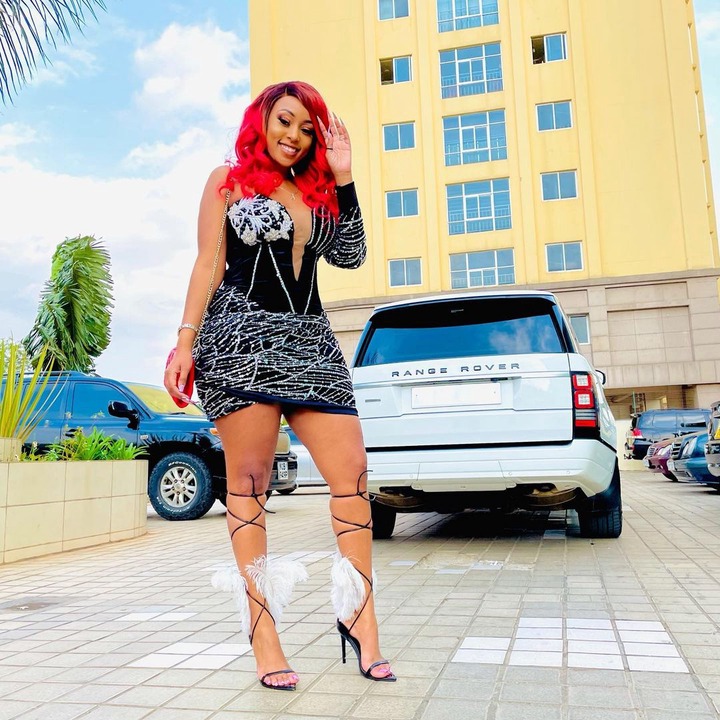 In it, Amber was grooving while dressed in a tiny black romper matched with a red jacket. Netizens had a lot to say about her sensual dance moves and outfit.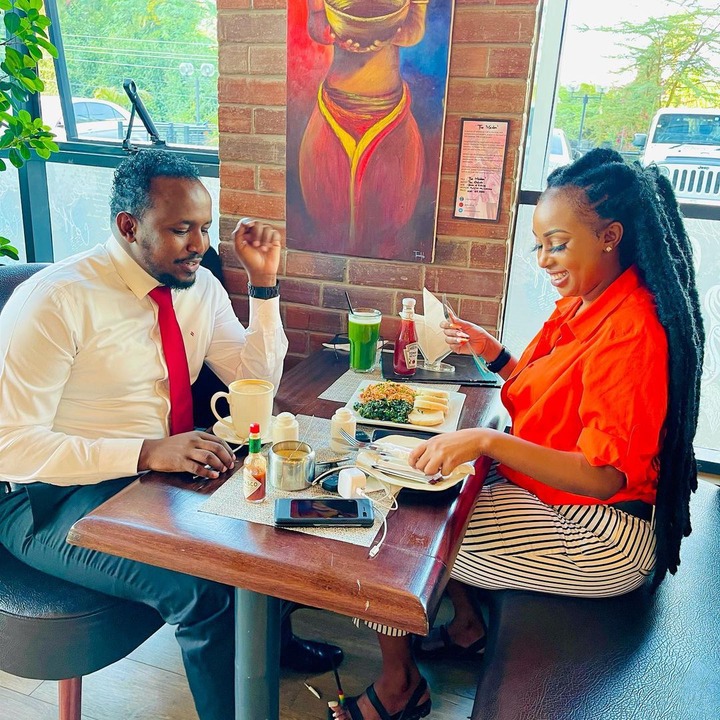 Some of her followers praised her for having a carefree attitude and enjoying life on her terms. Others called her out for wearing a skimpy outfit and not acting like a married woman.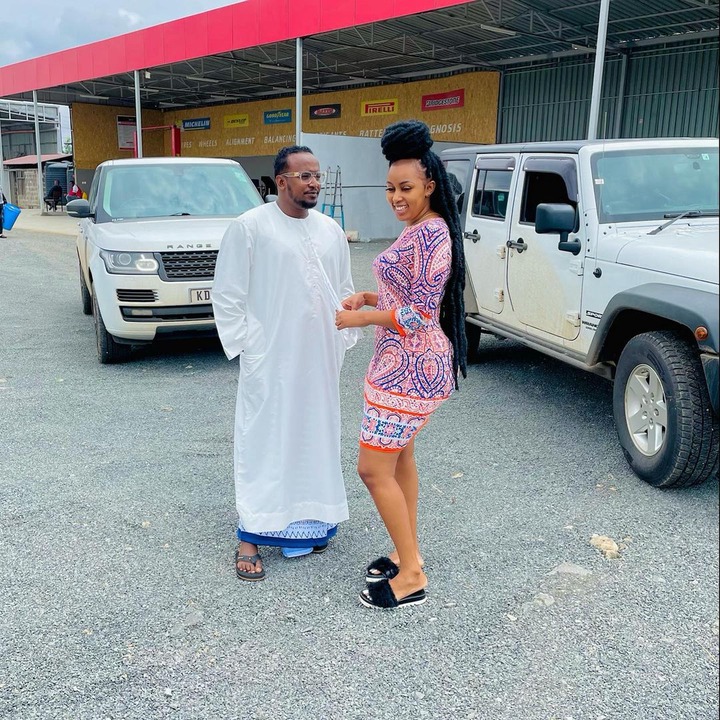 Follow the East Africa Buzz; to get regular updates on the latest entertainment and celebrity news in the region.