Amber Ray Speaks Out Following the Recent Fight with Her Co-Wife.
Socialite Amber Ray has promised to tell her side of the story following the recent drama with her co-wife Amira.Amber Ray Speaks Out After Fight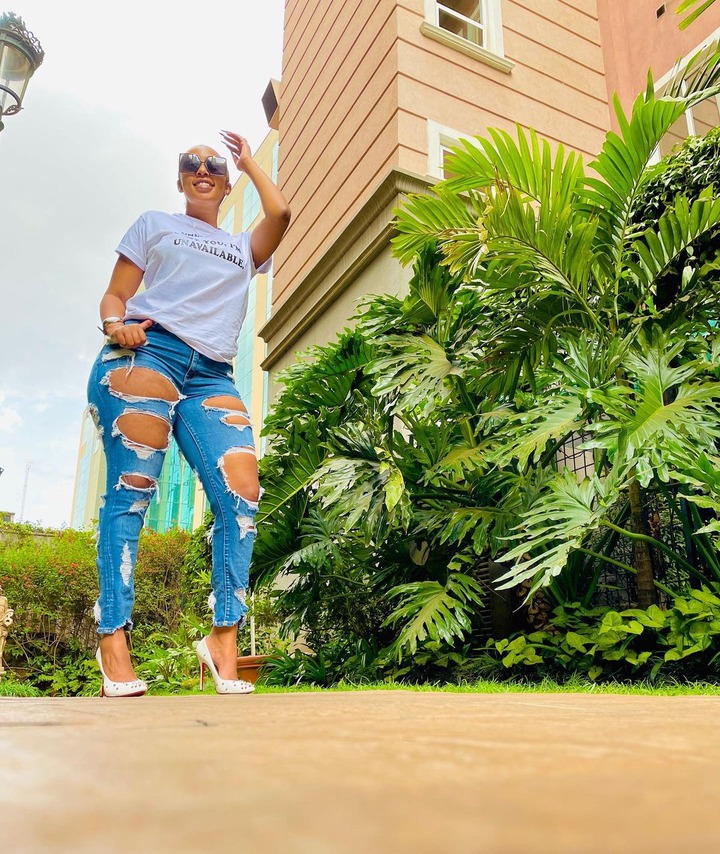 Amber vowed to upload a video of herself on YouTube explaining what led to the confrontation. She also promised to give full details on how the nasty verbal exchange went down.
Amber Ray Living Her Best Life.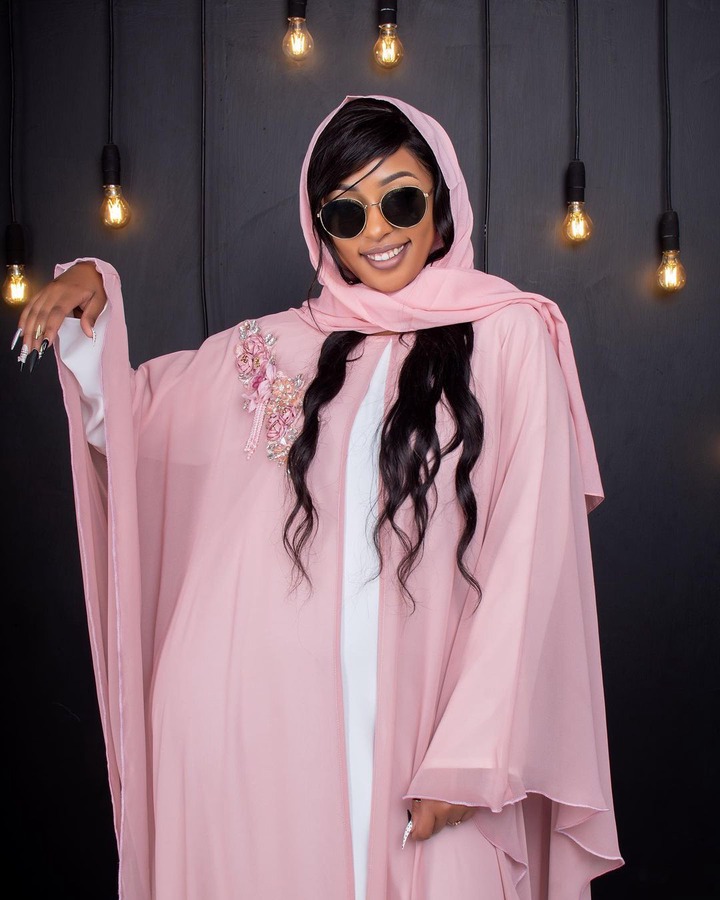 Amber also asked fans to stop asking for videos of the incident because she does not have them even though she documented the entire proceedings on her Instagram live .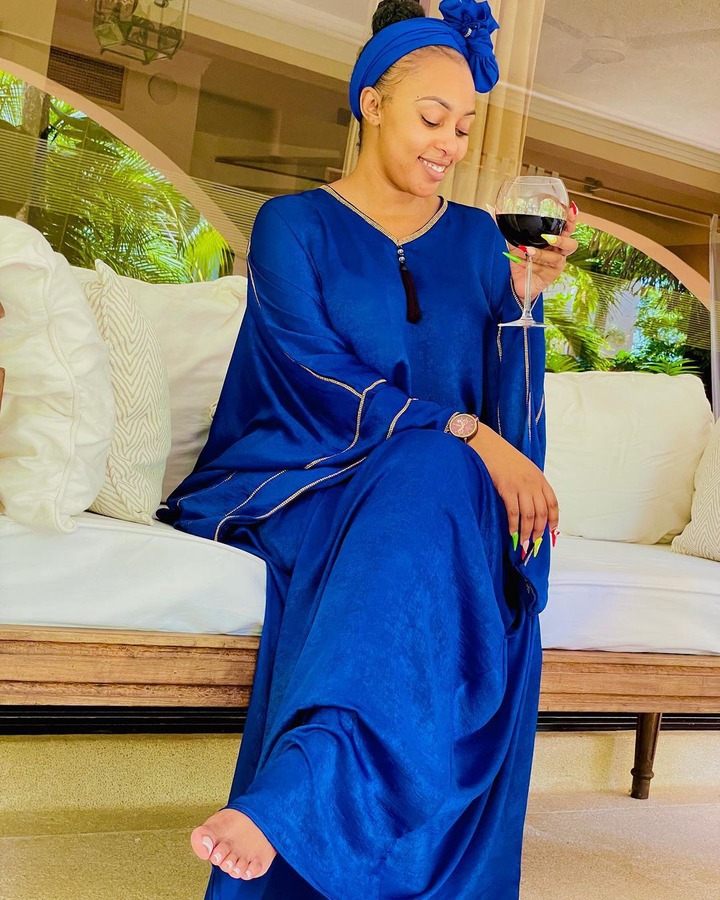 'I have seen some of your Dms, you people asking me to send you the live recording of yesterday's drama. Unfortunately I didn't save it but what I've decided to do is, I'll do a video tomorrow on my YouTube channel telling my side of the story. As in kila kitu in details' She said.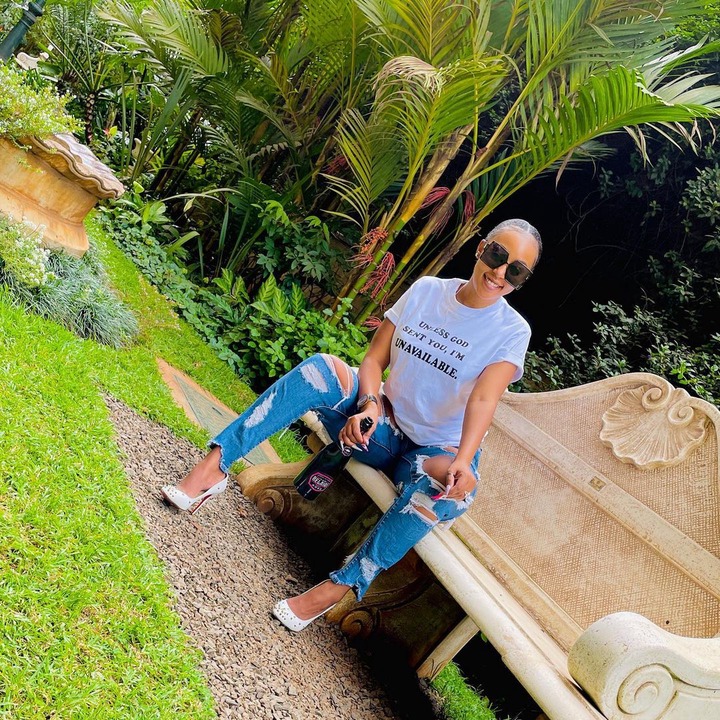 Follow the East Africa Buzz for daily and consistent updates of the most recent entertainment, politics and celebrity news in the region.