'Be Careful Who You Marry' Says Aeedah Bambi Months After Domestic Violence Allegations.
Aeedah Bambi recently advised netizens to be cautious of the person they get into a relationship with or marry.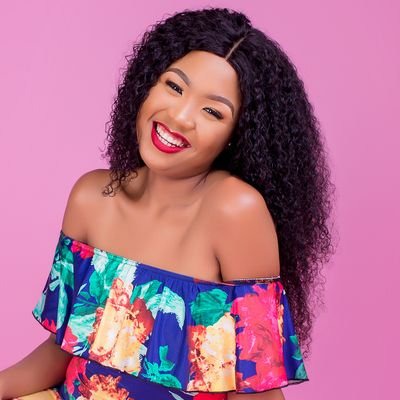 Through a post on her Insta-stories, Aeedah told fans that the worst kind of imprisonment in life is a home without harmony.
'The worst prison in the world is a home without peace. Be careful of who you marry or fall in love with' The quote read.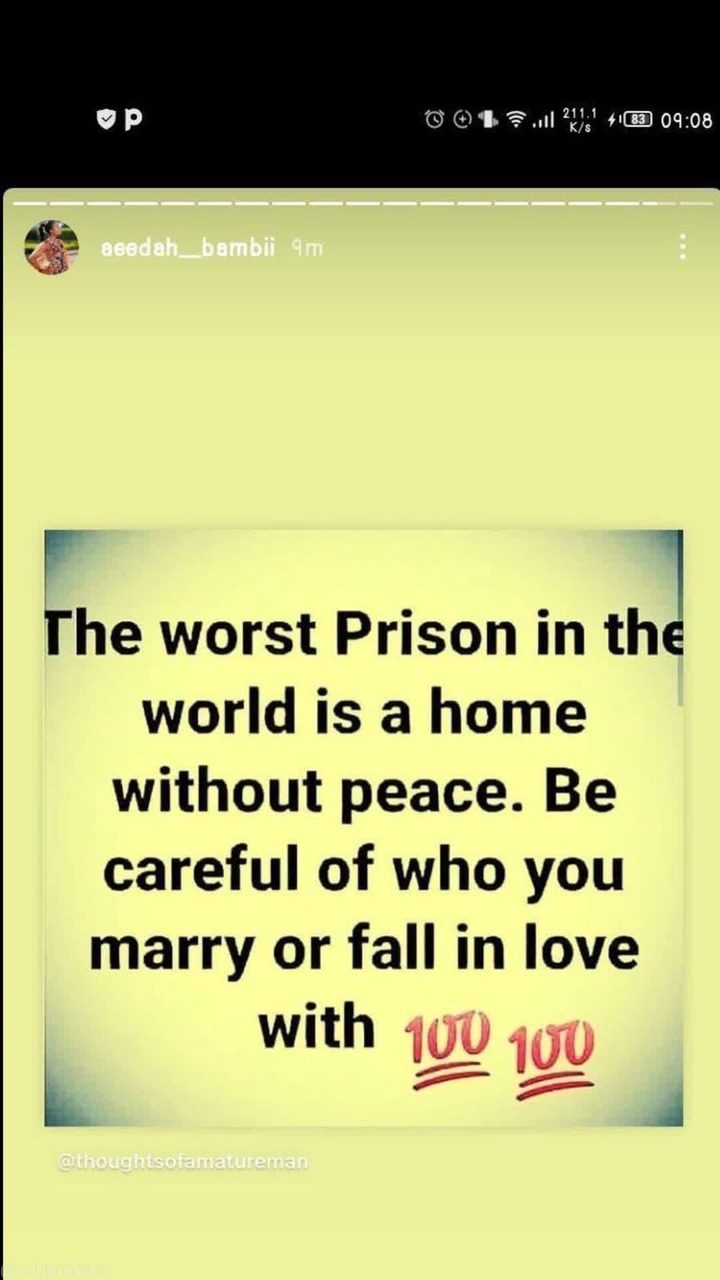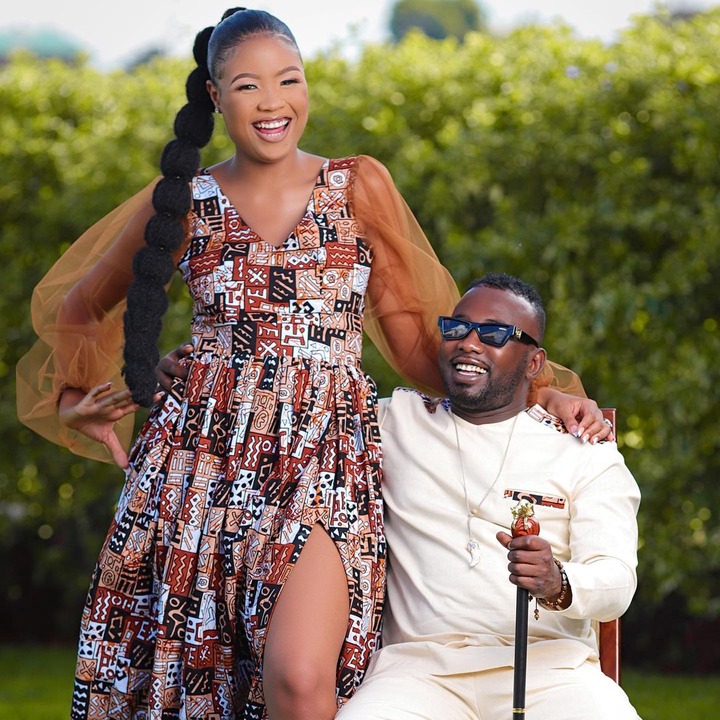 This statement comes a month after her husband, Senator Anwar Loitiptip, allegedly beat her up at the album launch of Singer Bahati.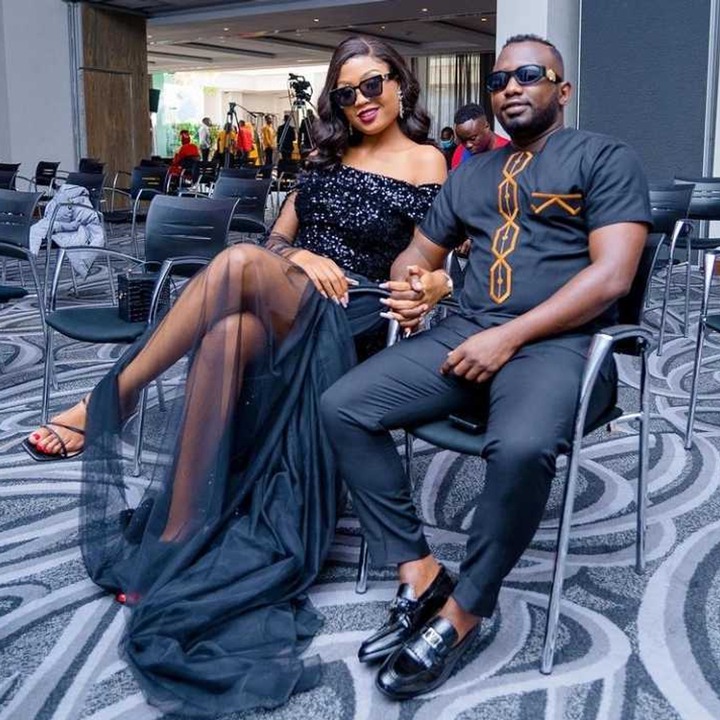 Though neither of them directly addressed or confirmed the allegations. Netizens quickly pointed out the Senator's violent history, following domestic violence claims by his first baby mother, Saumu Mbuvi.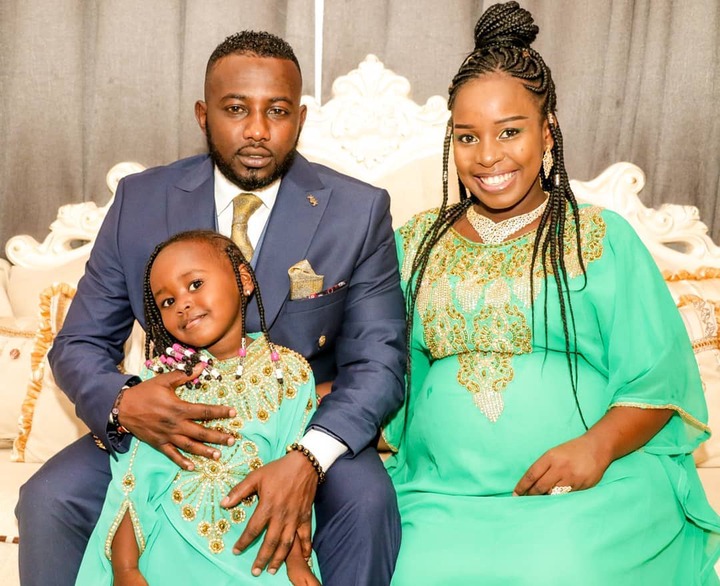 Do you think Aeedah is sending out a message? Please share with us your thoughts in the comment section below.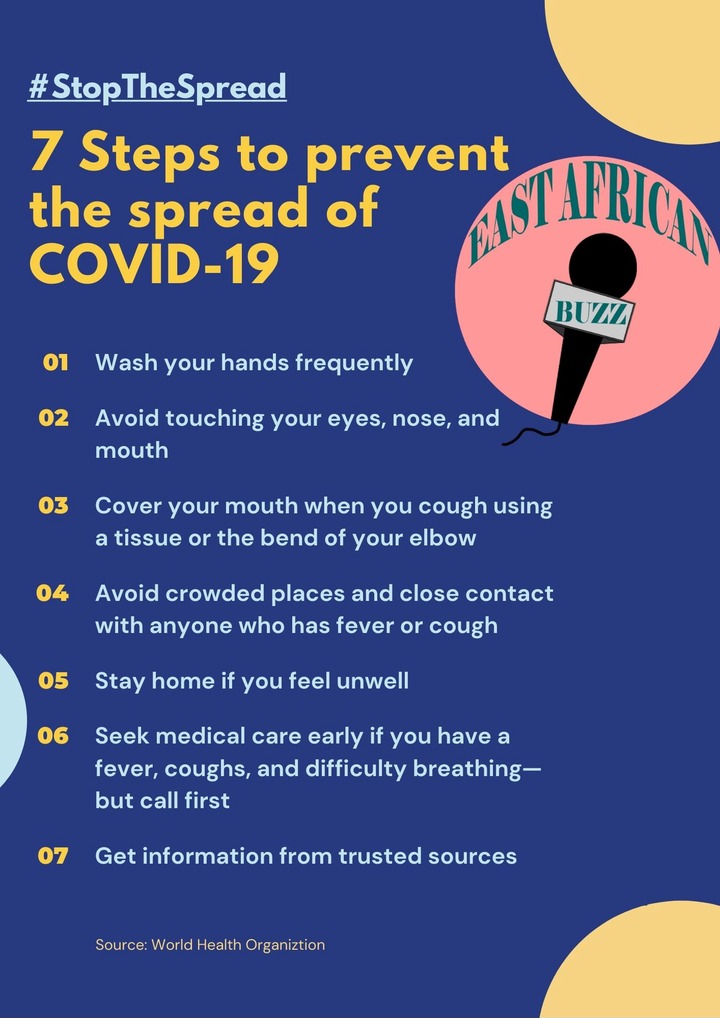 Follow this blog for updates on the most up-to-date entertainment and celebrity news in the East African region.