'Be Disciplined' President Museveni Tells Team Uganda Ahead Of The 2020 Tokyo Olympics.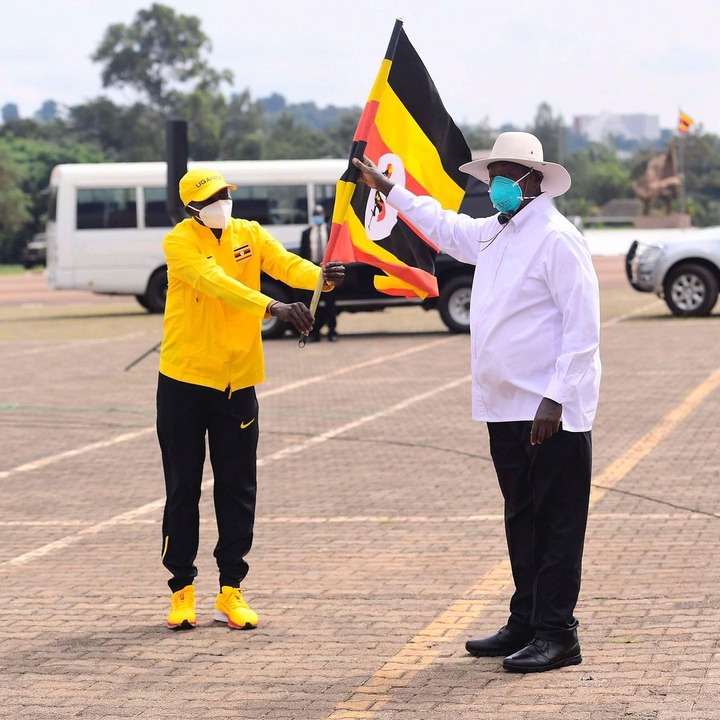 President Museveni recently flagged off the Ugandan Team, heading to Tokyo for the 2020 Olympic and Paralympic Games.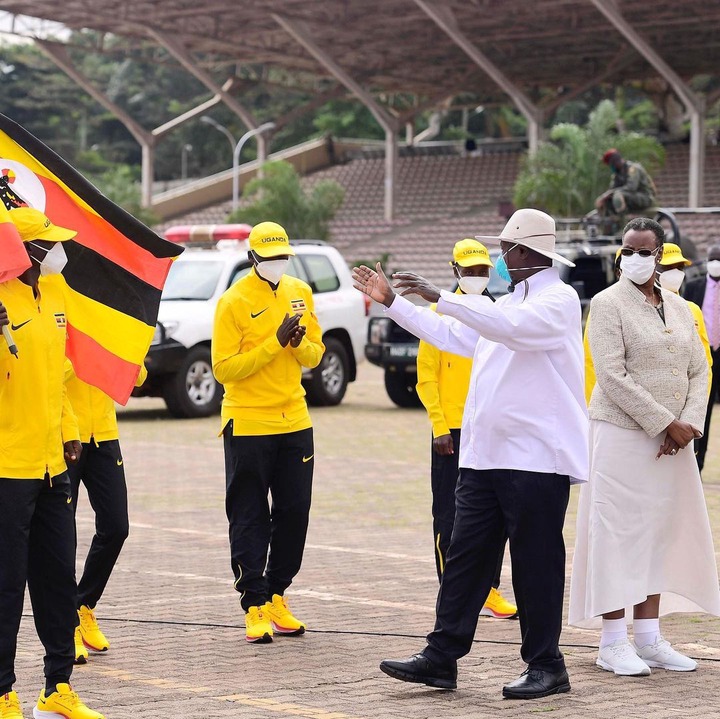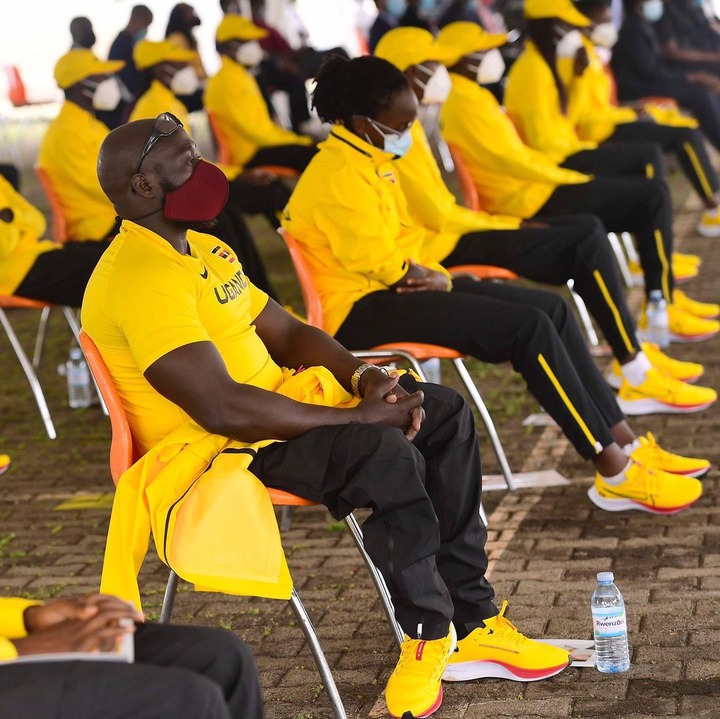 In an event held at Kololo, he advised the athletes to maintain good morals and not engage in unethical behavior. Though he urged them to put in the effort, he told them not to feel pressured to win.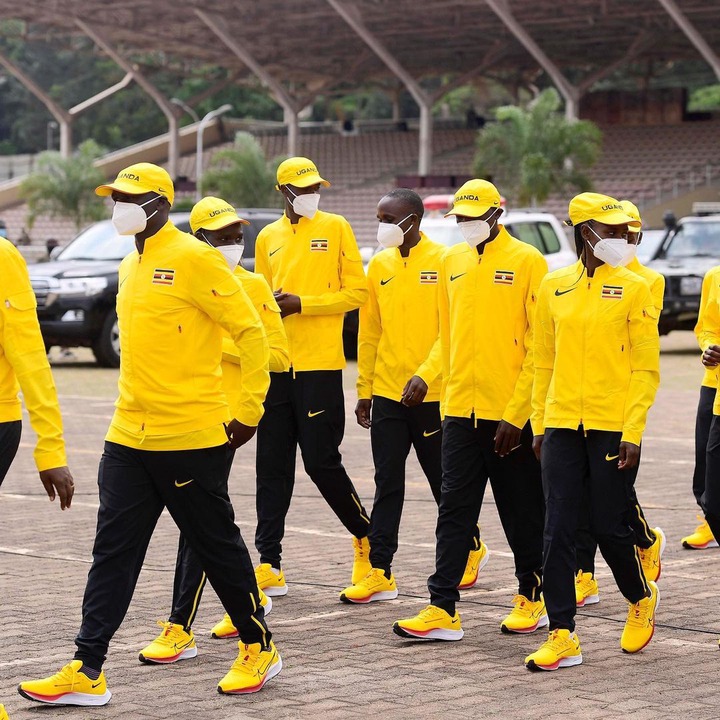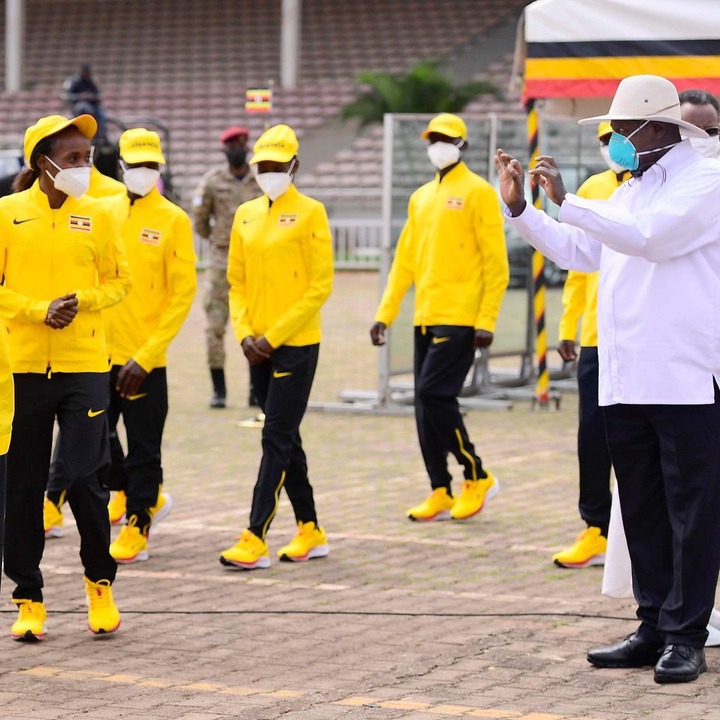 'Flagging off the Ugandan Team ahead of the Tokyo Olympic and Paralympic Games. While I called upon the team to achieve victory, I also cautioned them to refrain from unsportsmanlike conduct and uphold good personal discipline'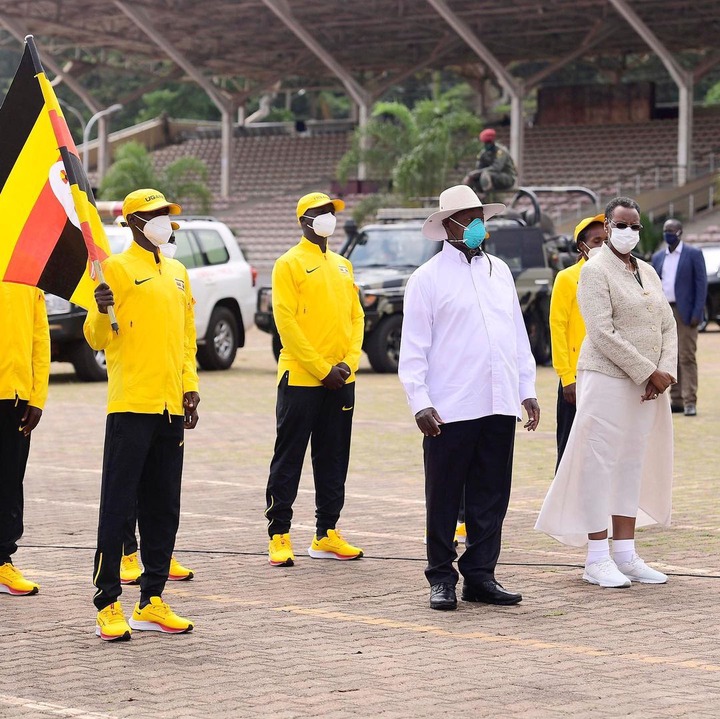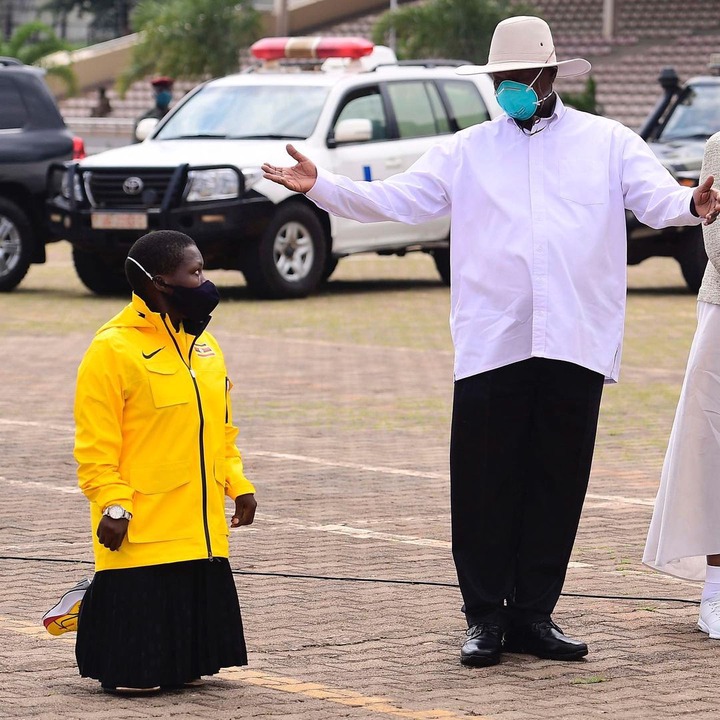 'Together with the First Lady (and Minister of Education and Sports) we also advised the team not to be under pressure to win but be at their very best
' he wrote.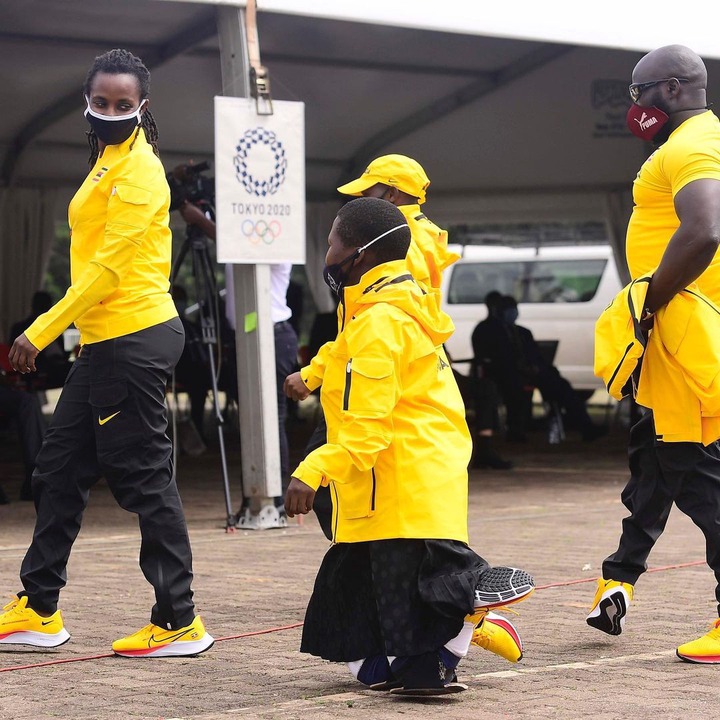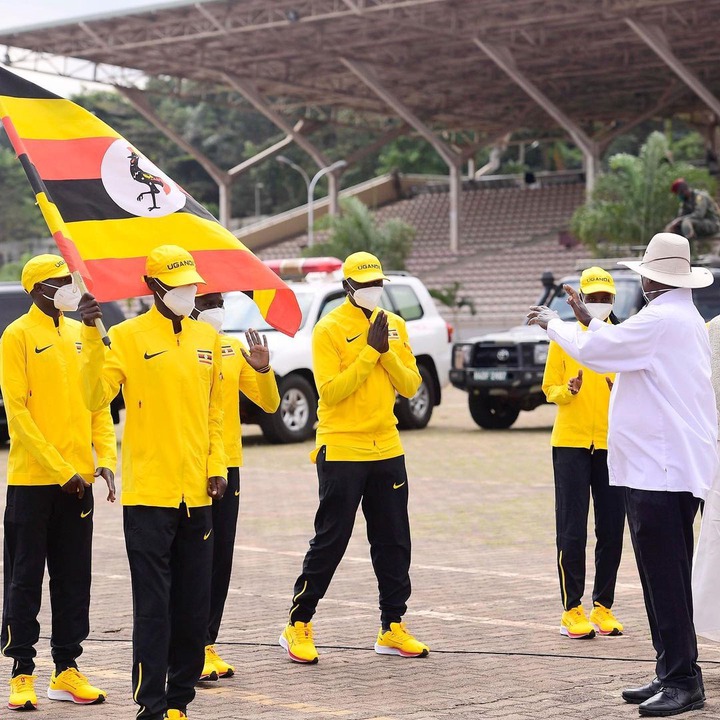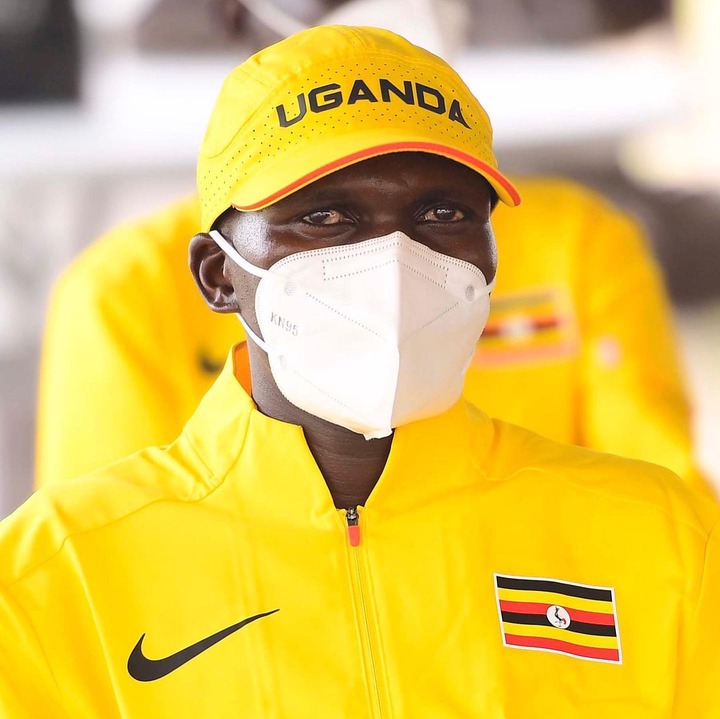 The 2020 Olympic Games got postponed to 2021 due to the coronavirus outbreak. According to the new schedule, the games will begin from July 23 to August 8, while the Paralympics will start from August 24 to September 5, 2021 span>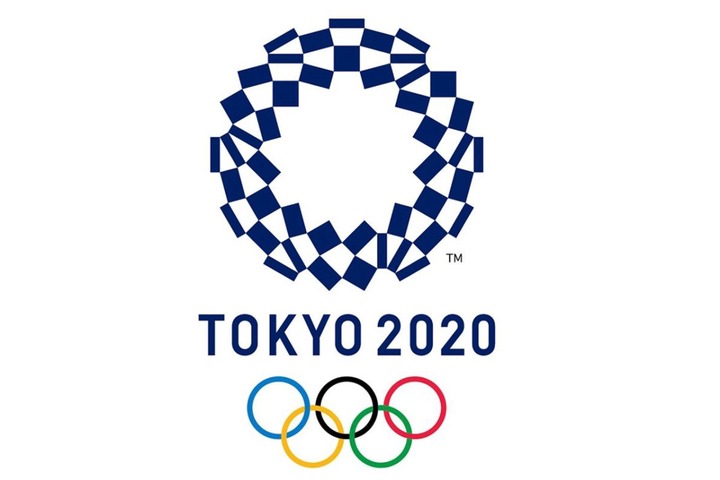 Follow the East Africa Buzz for the hottest updates on the most recent politics, entertainment and celebrity news in the region .