Co-Parenting: Singer Davido and His Son with Chioma Spend Time Together.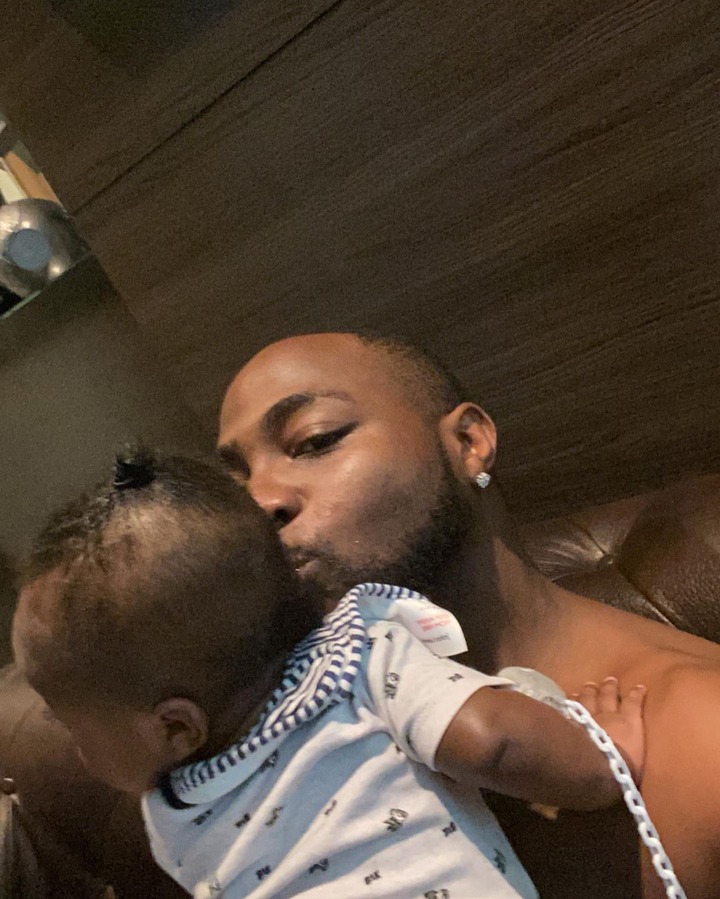 Nigerian-American singer David Adedeji Adeleke, popularly known as Davido, is a very affectionate father. He often spends time with children when he is in their city of residence.
Davido, who is currently in Nigeria, was recently spotted bonding with his son David Adedeji Adeleke Junior, who he shares with Chioma Rowland.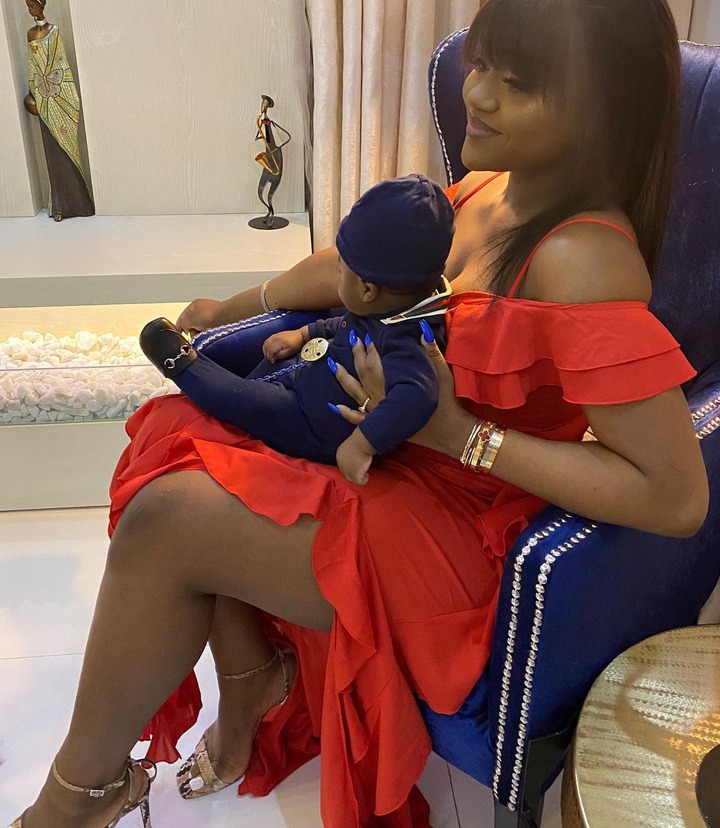 Davido shared videos of his youngest child joyfully playing beside him on his Insta-stories.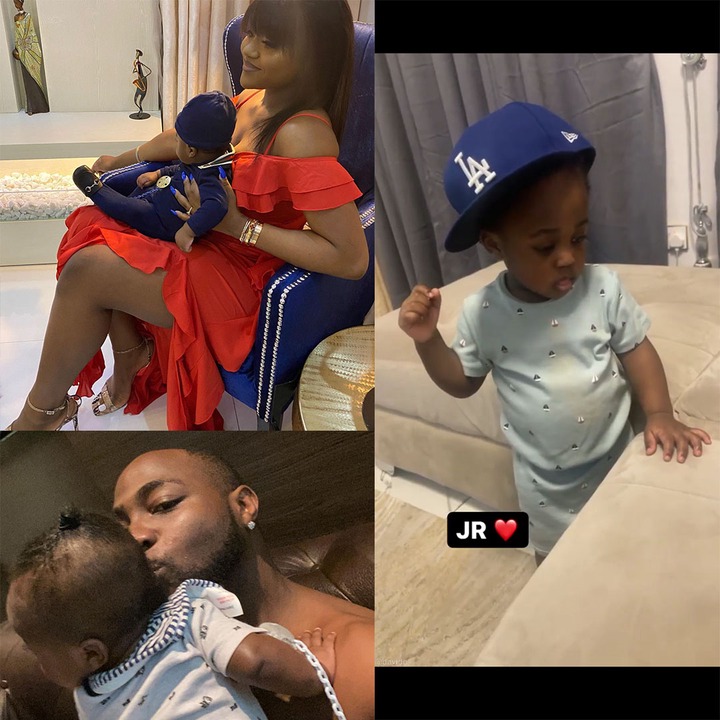 Davido has been away from his son for a couple of months. He just returned from abroad, where he has been working on several music projects with different international artists.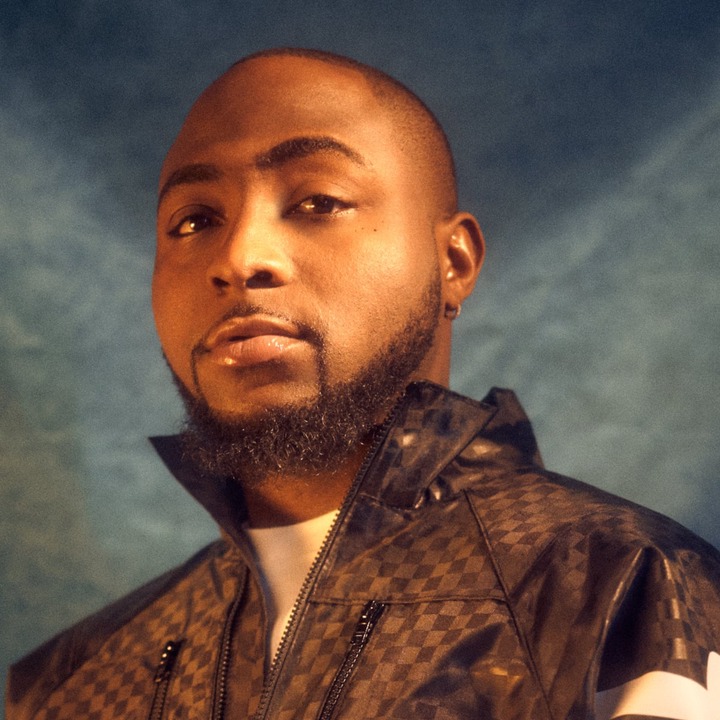 For a couple of months now, there have been rumors that Davido and Chioma are not on good terms. The gossip started after photos of Davido and Mya Yafai passionately kissing at a party went viral.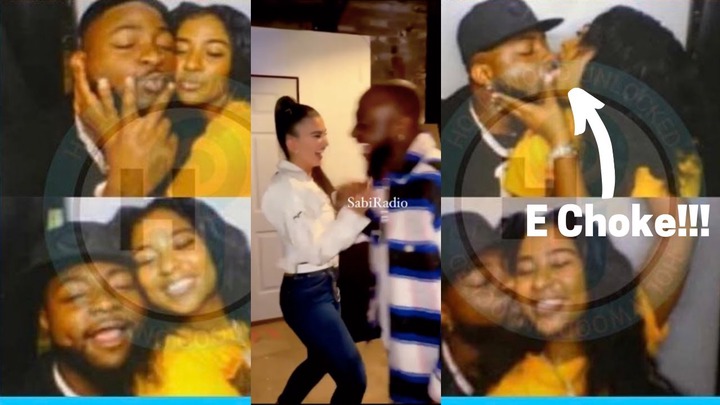 However, from his recent upload, it looks like Davido and Chioma have not let their disagreement come between parenting.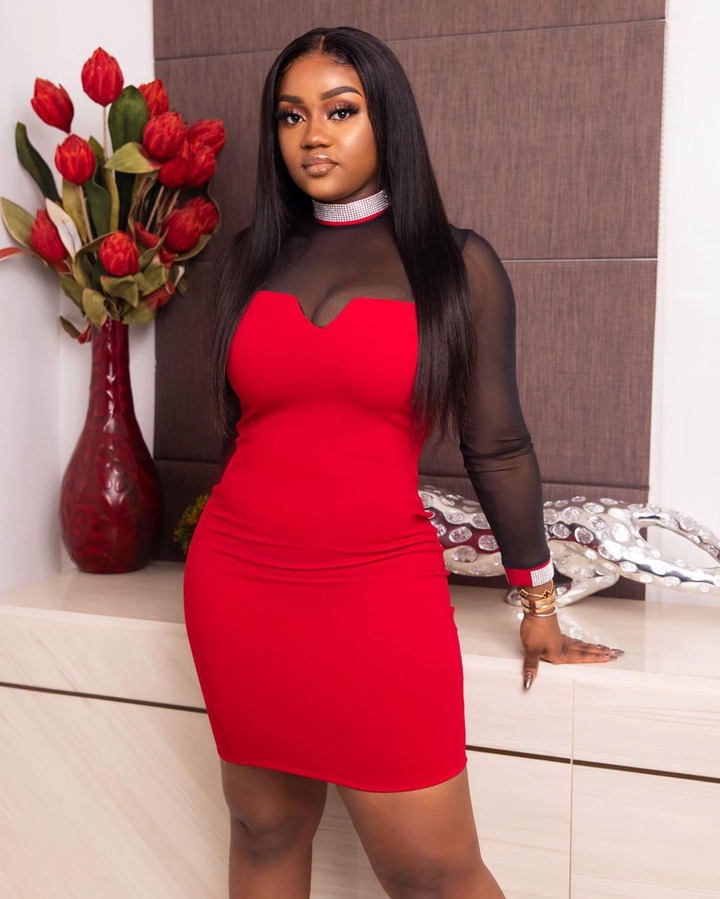 Follow us for updates on the latest entertainment and celebrity news in the region.