'Come Back to God' Gospel Singer Size 8 Responds to Secular Singer Willy Paul.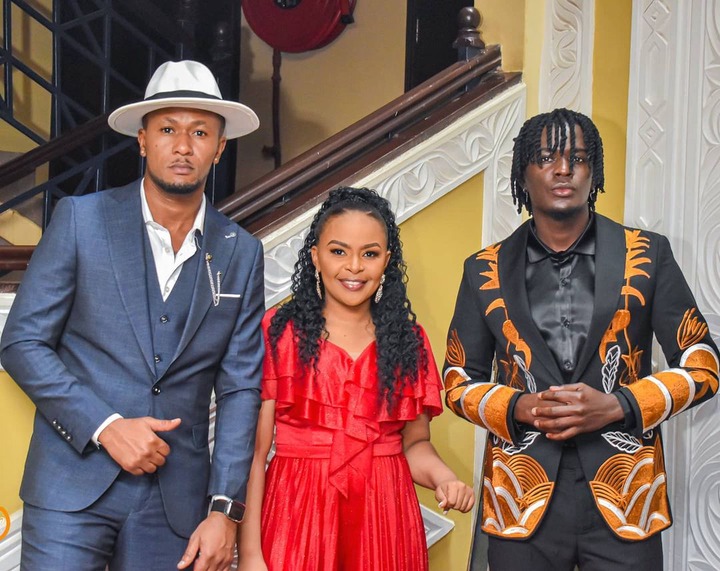 Gospel singer Linet Munyali, also known as Size 8, has finally responded to Willy Paul after he called her out for blocking him.
Size 8 told Willy Paul to change his current lifestyle and repent instead of complaining about her. She also advised him to turn back to God because the path he has taken is full of deception.
Size 8 shared this message on her Instagram while promoting their new collaboration called Lenga.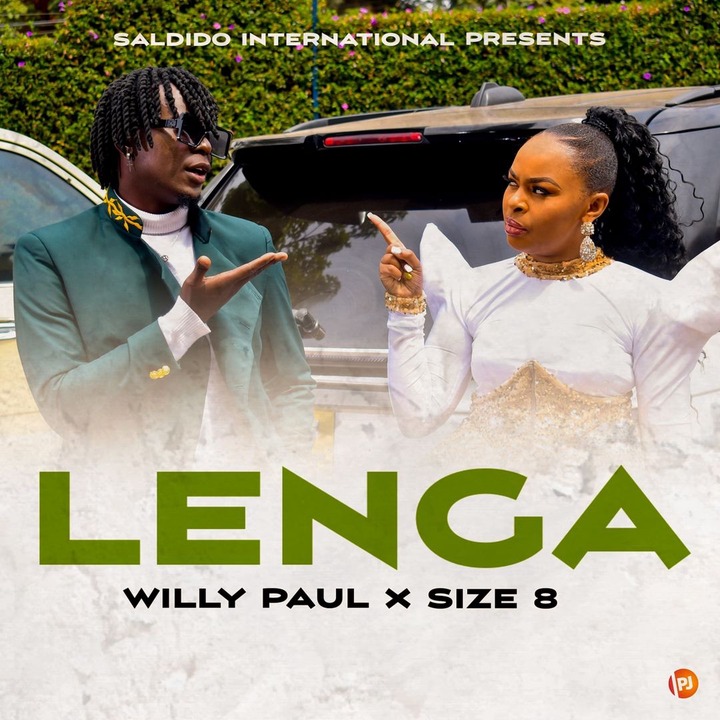 'Willy you claim nilikulenga but bro wewe ulilenga Jesus Christ kwanza yet Jesus has done so much. bro come back to God, God loves you. Guys no matter what hold on to Christ. The world is full of lies and deceit' She wrote.
This post comes days after Willy Paul shared several posts online calling out Size 8 for ignoring him, yet they were once friends. As it turns out, his online rants were to create buzz ahead of the release of their song.
Remember to follow this blog for updates on the most recent entertainment and celebrity news in the East African region.