Comedian Mulamwah Reveals the Secret to His Strong Bond with his girlfriend, Sonnie.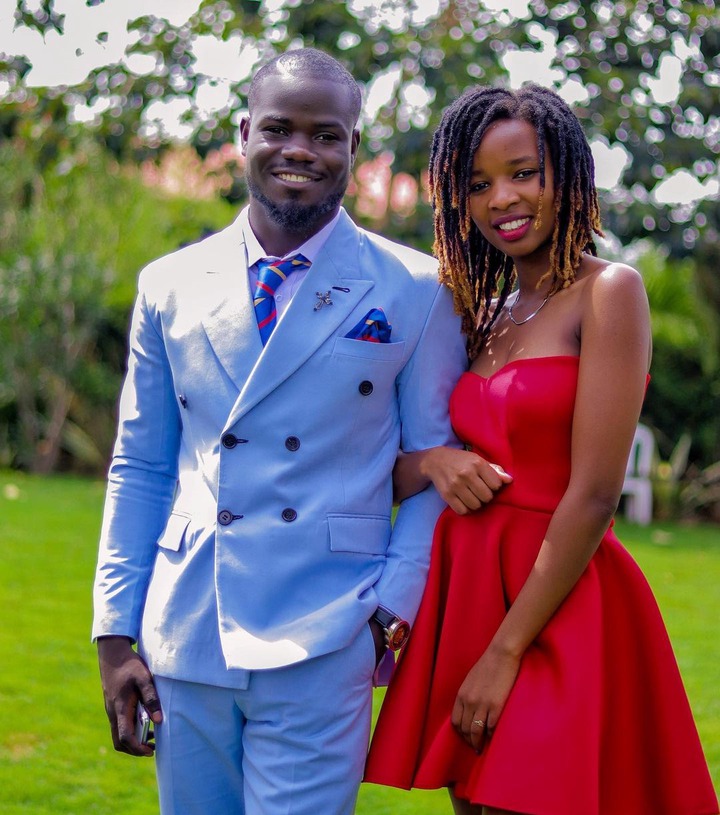 YouTube Comedian Mulamwah has revealed the secret to his successful relationship with his girlfriend, Sonnie.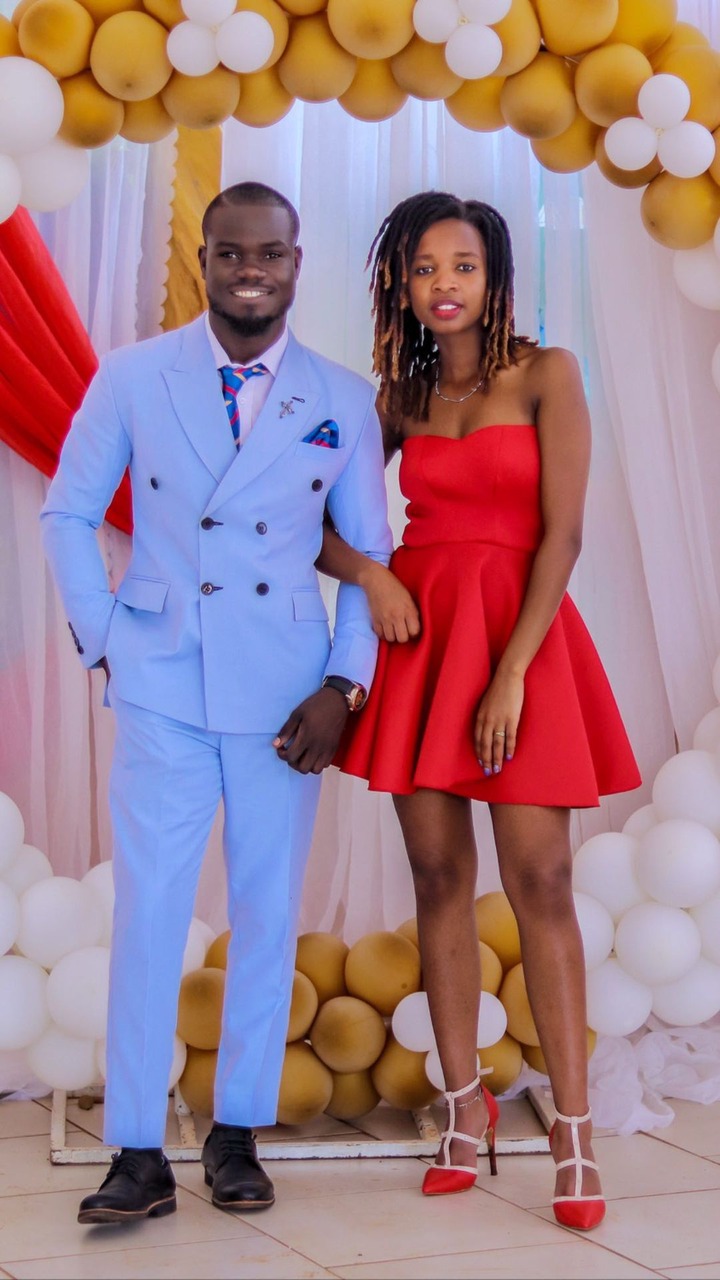 Mulamwah recently told his fans that their desire to fulfill the same goals strengthens their bond.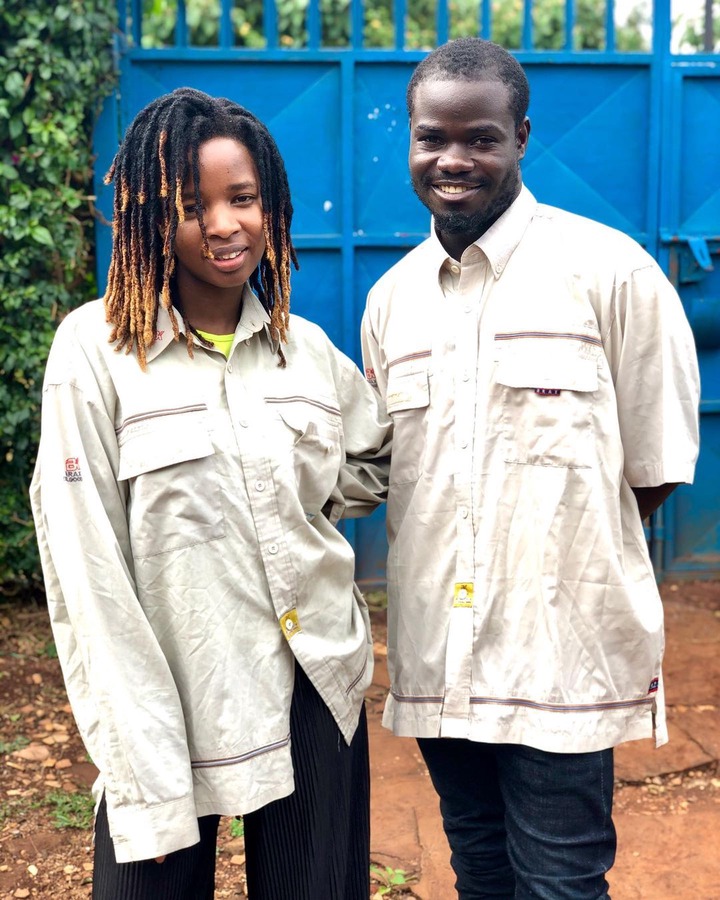 In another post, he said that he loves posting Sonnie's work because she is a content creator, and she needs exposure. Mulamwah also revealed that Sonnie would soon be working with big brands.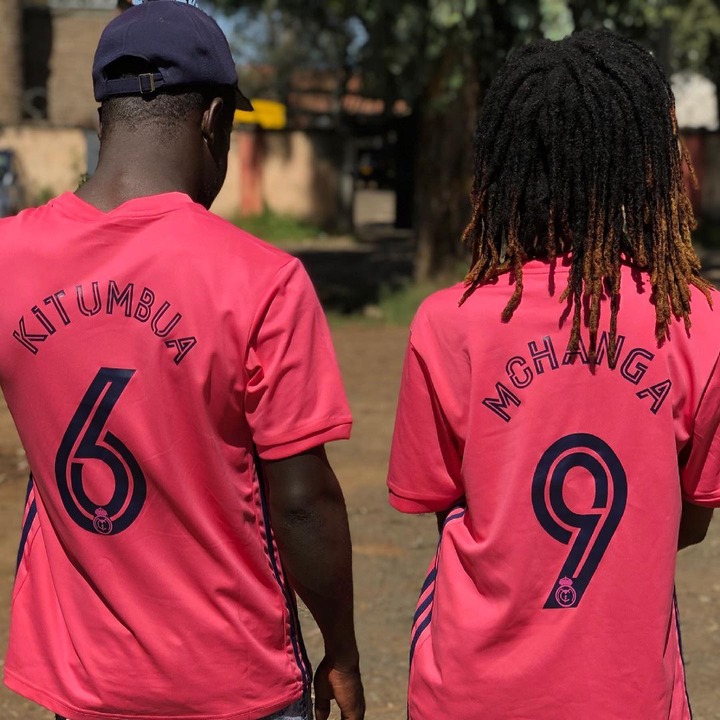 'She is an artist too and deserves support and visibility. That's why I post her works. Plus, I usually believe in empowering women because they are the pillars of the family and community. Soon she will be endorsing big companies and products on her own'
He said.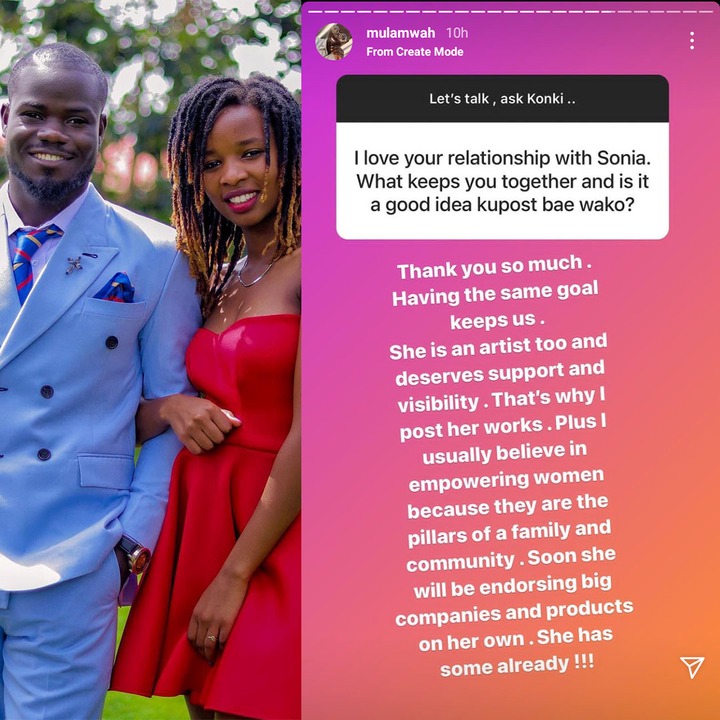 Mulamwah and Sonnie are some of the most admired young celebrity couples on social media. They are currently expecting their first child together.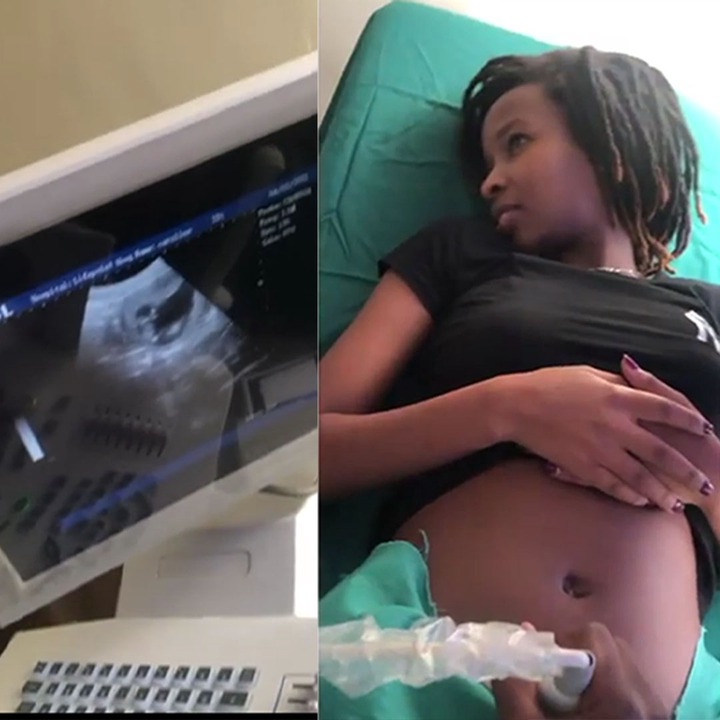 Follow the East Africa Buzz for daily and consistent updates on the latest entertainment and celebrity news in the region.