Diamond's Baby Mama Hamisa Mobetto Responds to Rumors of Her Dubai Trip With Rick Ross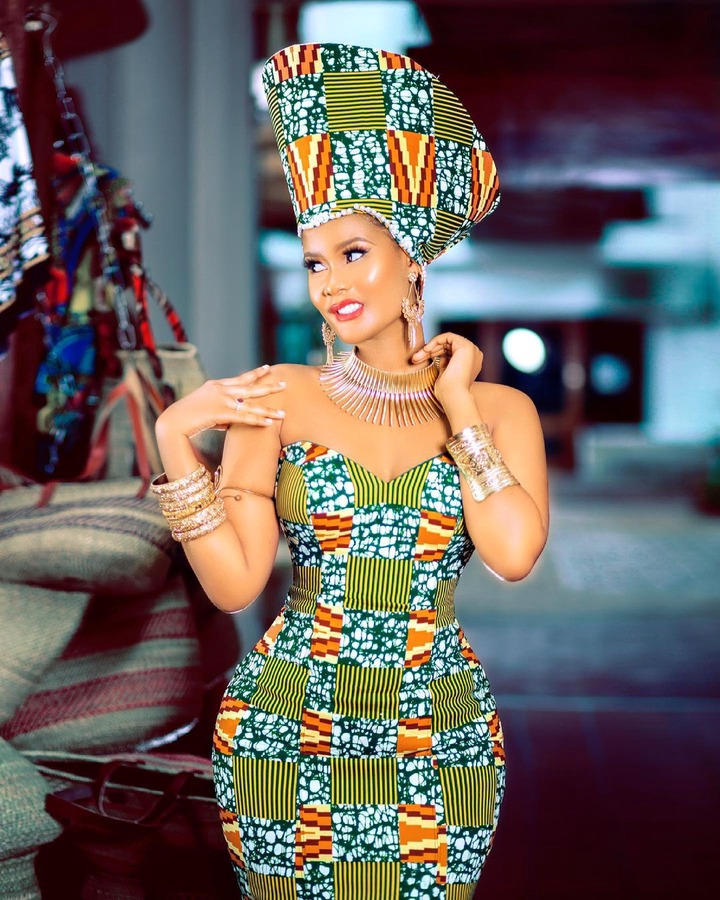 Tanzanian singer Hamisa Mobetto has responded to the rumors stating that she is currently on holiday in Dubai with American rapper William Leonard Roberts also known as Rick Ross.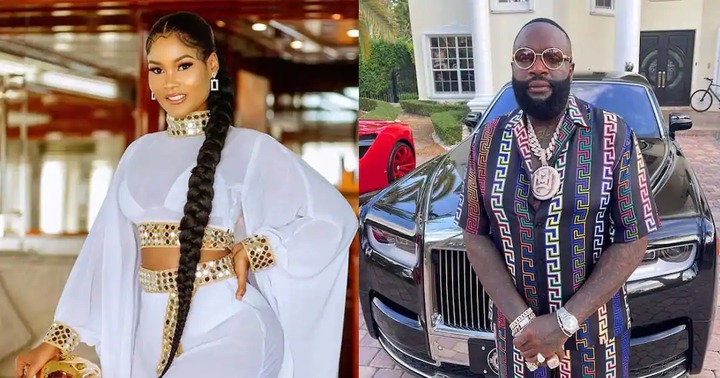 Hamisa denied the allegations via her Insta-stories and shared several videos of herself in Dar es salaam, Tanzania, to confirm her location.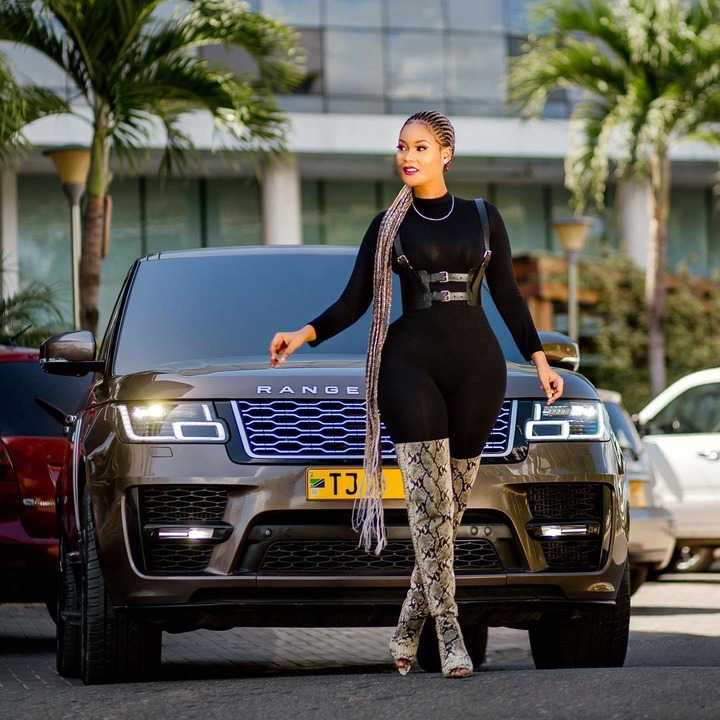 The rumor started after a local Tanzanian blog reported that the actress has traveled to Dubai to spend time with the American rapper.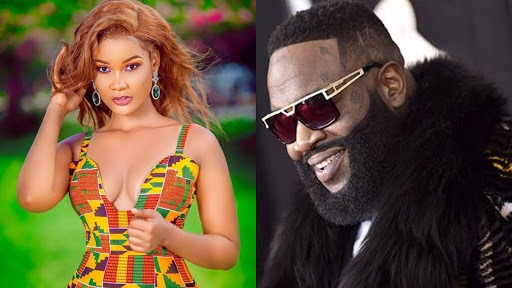 The same blog also shared a photo of Rick Ross announcing his trip to Dubai and an old picture of Hamisa Mobetto at Dubai International Airport.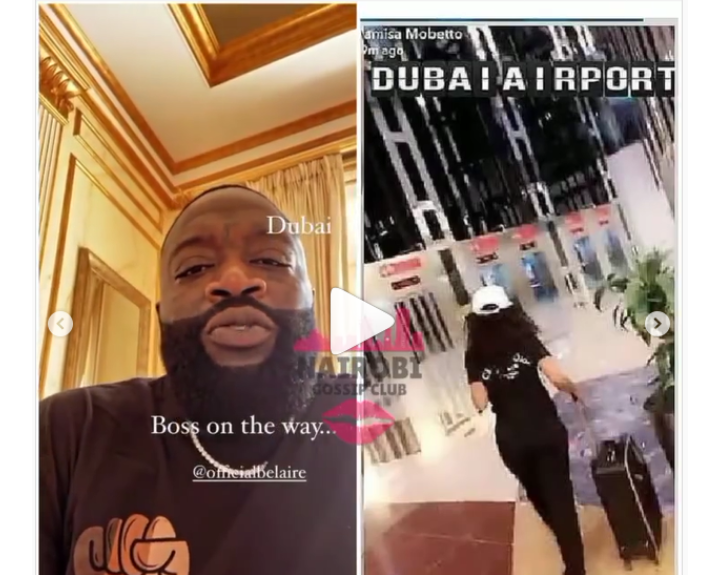 This rumor comes months after Hamisa and Rick Ross started flirting online. Their interaction caused many to speculate that a relationship was budding between them.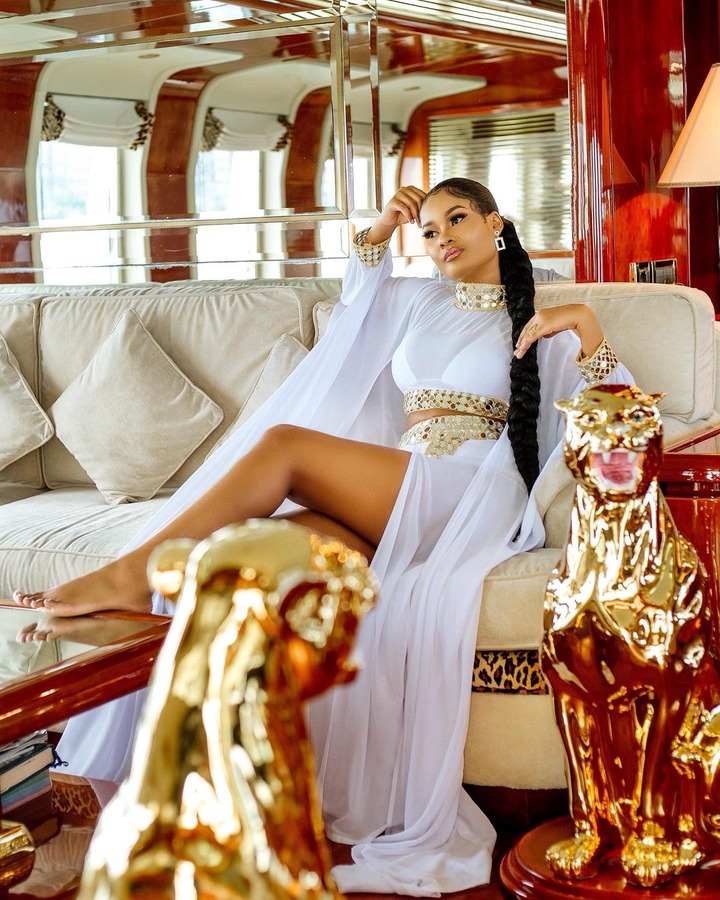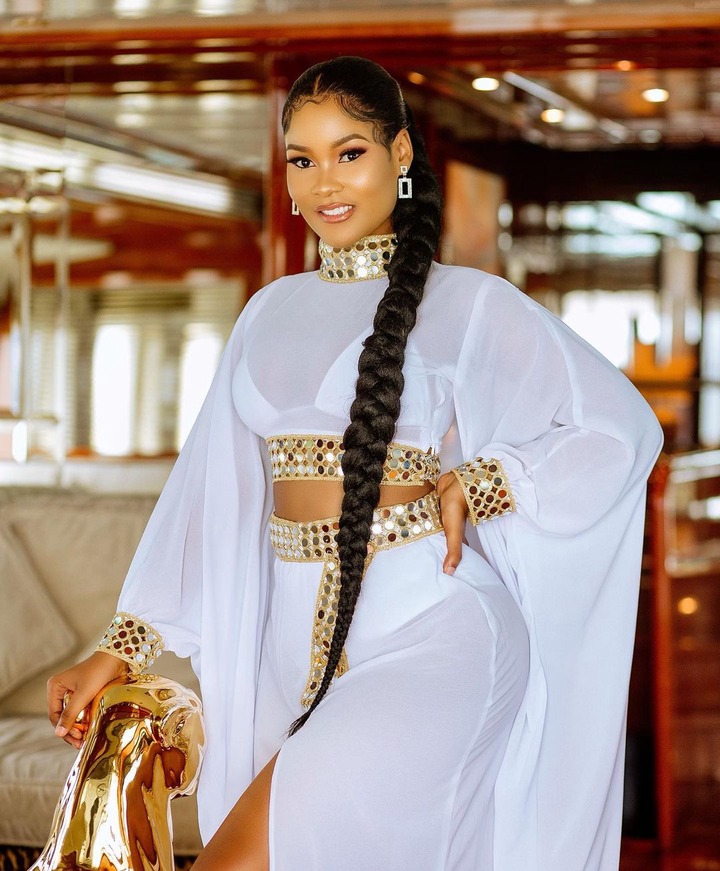 However, it turns out that Hamisa was working on an advertisement for a brand he represents.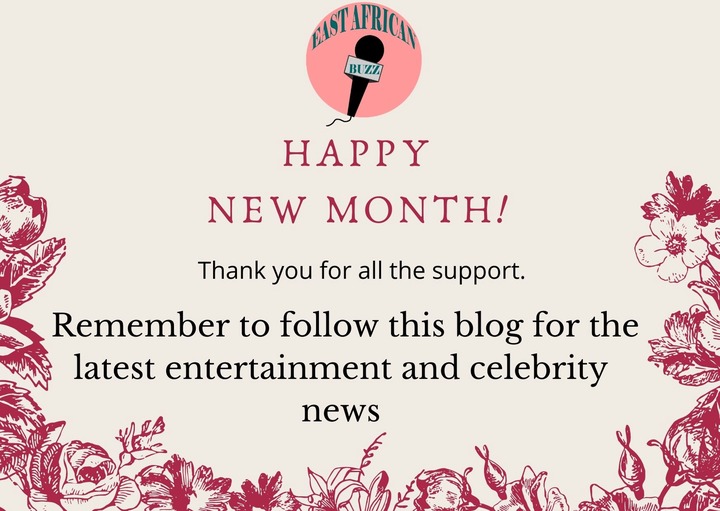 Follow the East Africa Buzz for updates on the most recent showbiz, politics and celebrity news in the region.