'Don't Dwell on the Past' Socialite Huddah Monroe Advises Fans.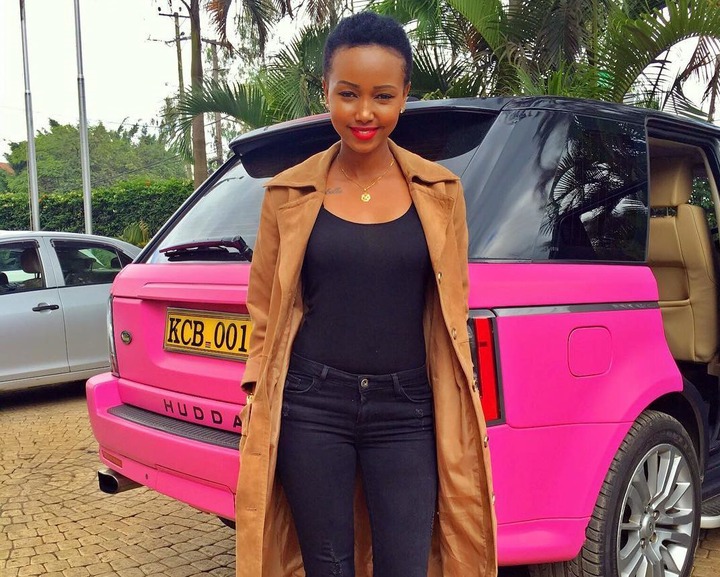 Like most celebrities, Socialite Huddah Monroe has received her fair share of criticism and bad press online.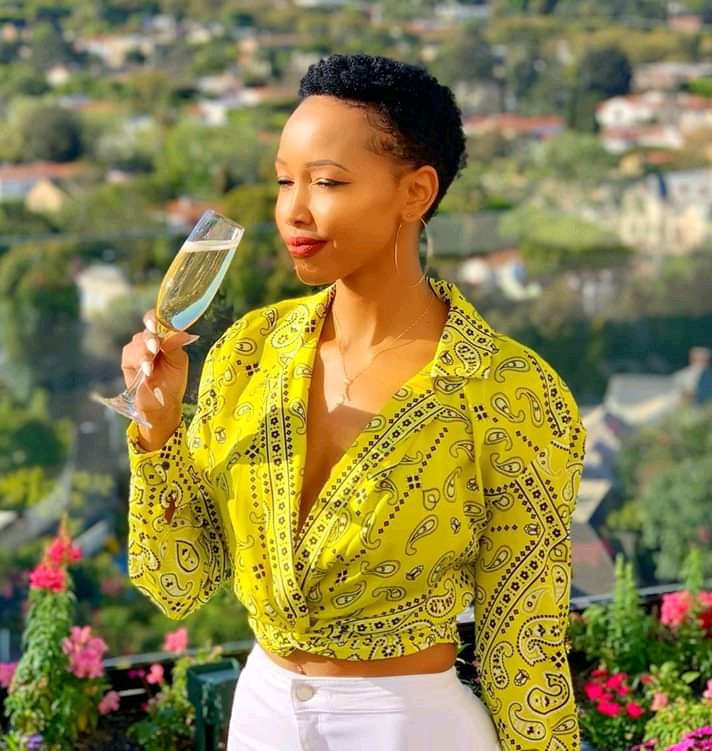 Huddah recently opened up to her followers about how she dealt with the rumors and constant name-calling. She said that she blocked out the negativity and started concentrating on the positivity around her.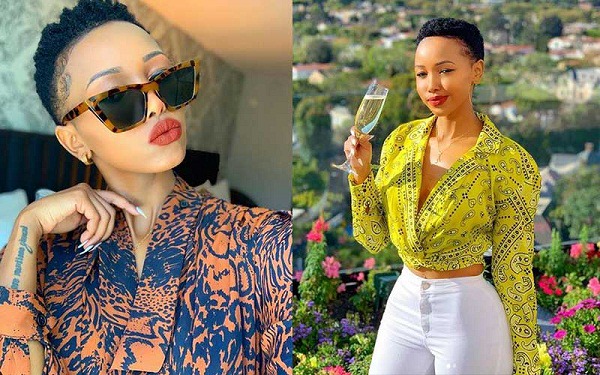 In another post, Huddah advised her fans not to dwell on the past unless the memories are good.
'The choice is yours, what are you giving power to in life that is keeping you from achieving everything you want to achieve? Let that negativity go. Let that hurt go. Let everything that's killing your vibe go! Keep matching forward'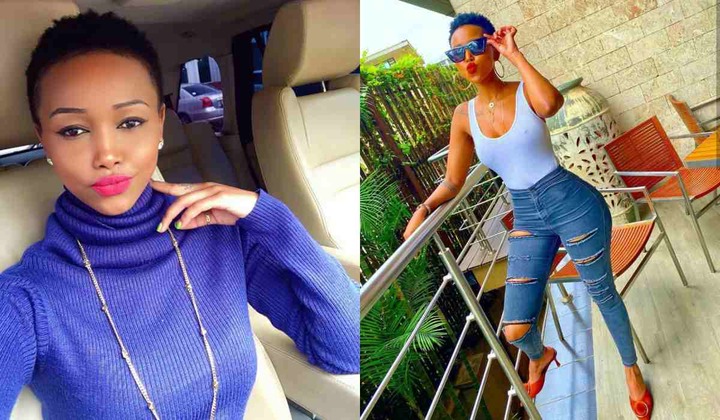 'And in every situation in life! Holding on to the past won't make today any better. It's just gonna make you bitter, angry, and frustrated. Unless it's great memories hold onto that' She said.
Follow East Africa Buzz for daily notifications on the best entertainment and celebrity news in the region.