'Good Girls Always Win' Frida Kajala Writes a Heartfelt Birthday Message to Her Daughter, Paula.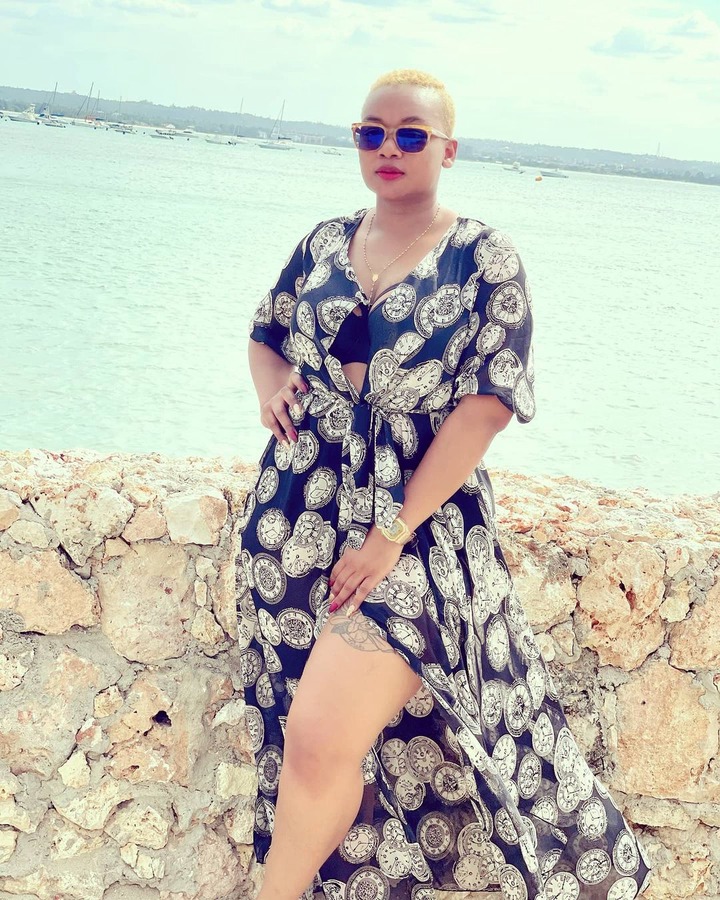 Tanzanian actress Frida Kajala and her gorgeous daughter Paula Kajala have an adorable mother-daughter relationship.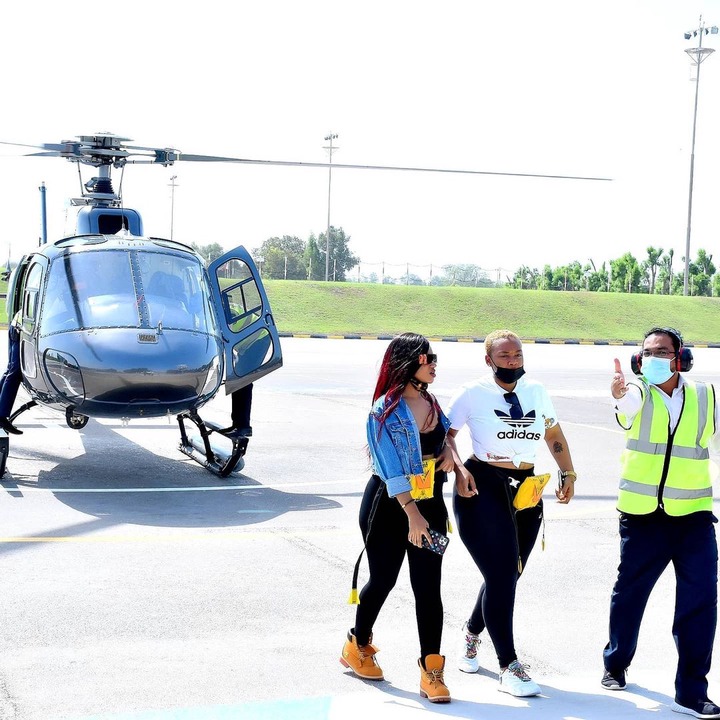 Paula recently turned 19 years old, and her mother excitedly wrote down a birthday message and a few words of wisdom for her new journey.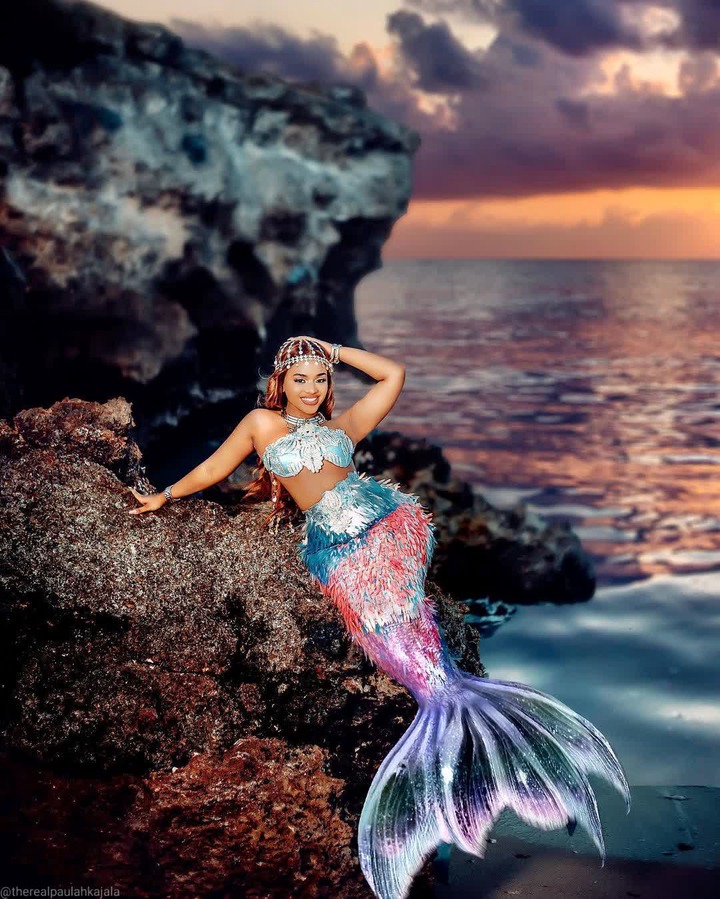 Frida told her daughter that God has already planned out her life and all she can do is pray for her success and prosperity. She also shared gorgeous photos of Paula posing on a boat filled with flowers in a white dress.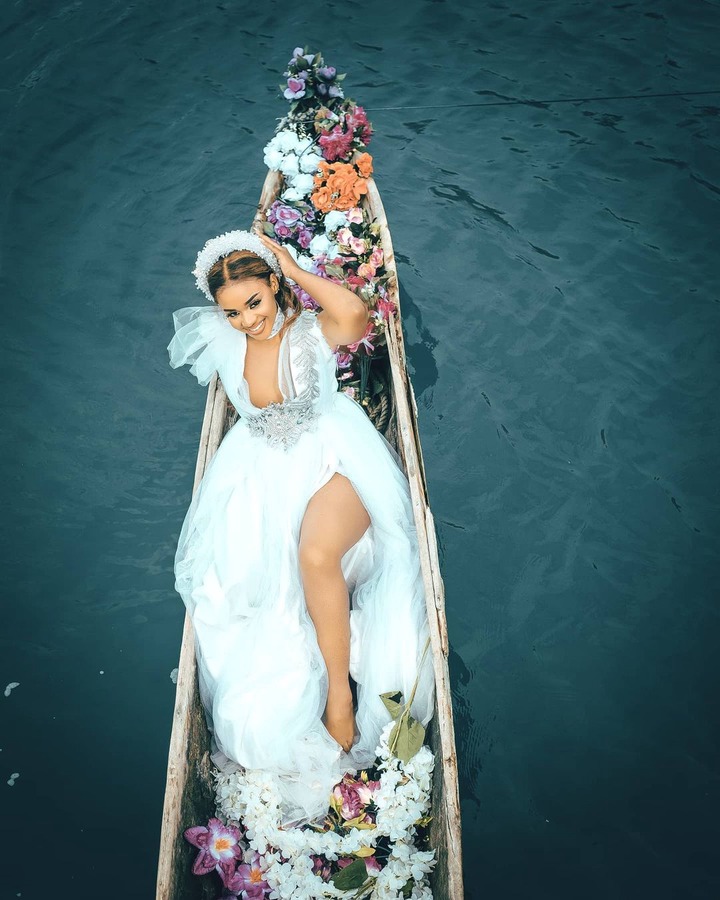 'For my lovely dada Pau, Happy birthday! Your future does not lie in front of you, it lies deep inside you. Life is not about finding yourself it's about creating yourself'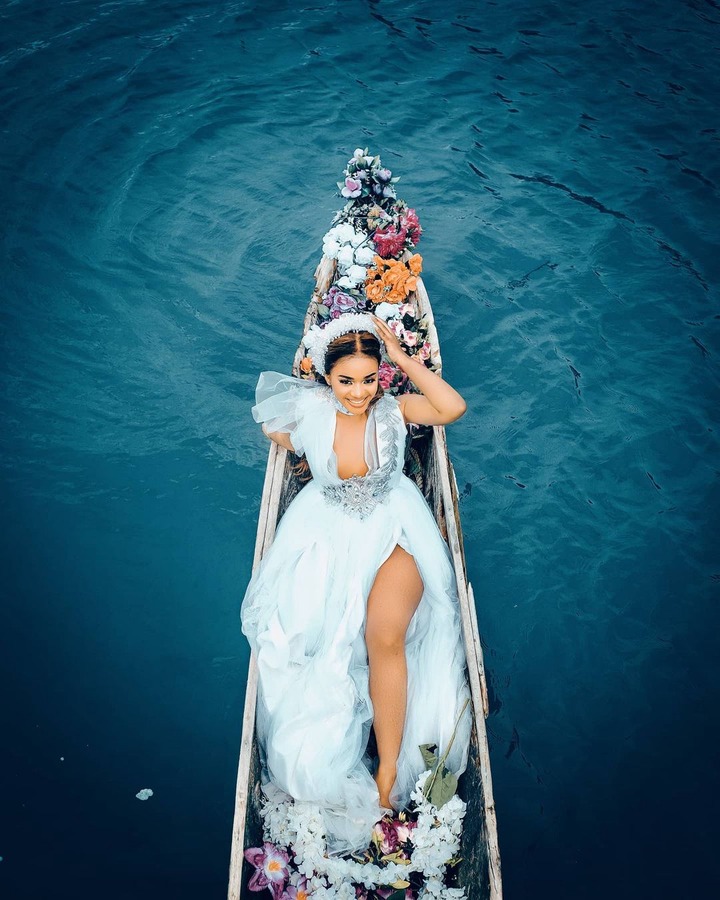 'Mimi kama mama yako kazi yangu kubwa ni kukuombea Mungu azidi kukubariki yeye pekee ndiyo anaijua jana yako, leo yako na hata kesho yako ameshaipanga tayari. One thing to remember, find the joy in all choices you make. Remember in the end good girls always win, so be a good girl'
She wrote.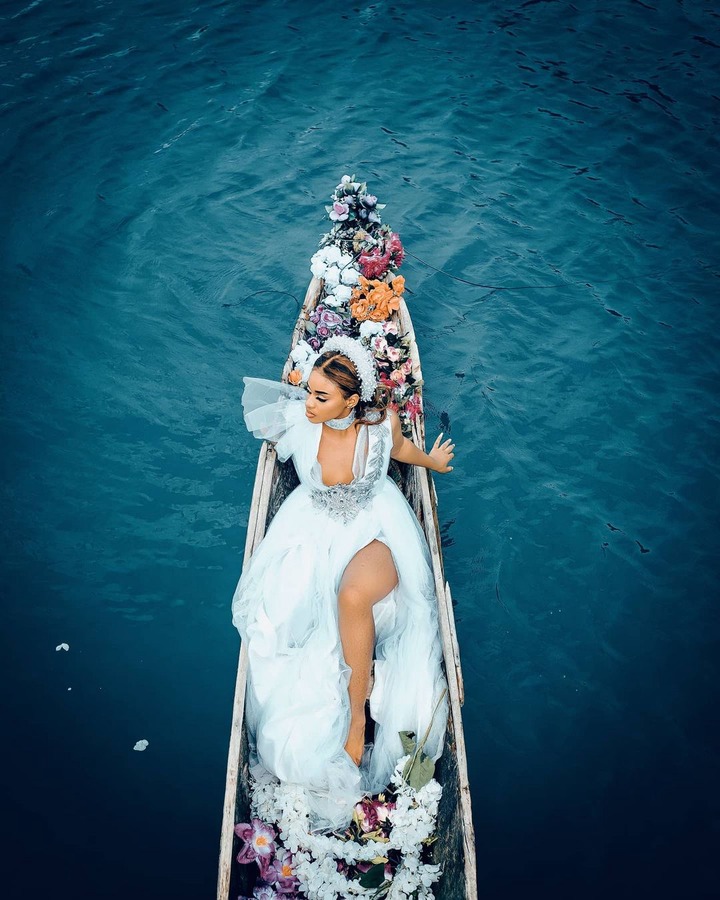 Follow us to get the latest entertainment and celebrity news in East Africa.