'He Even Beat Me In front of His Family' Amira Exposes Her Husband, Jamal Rohosafi. He responds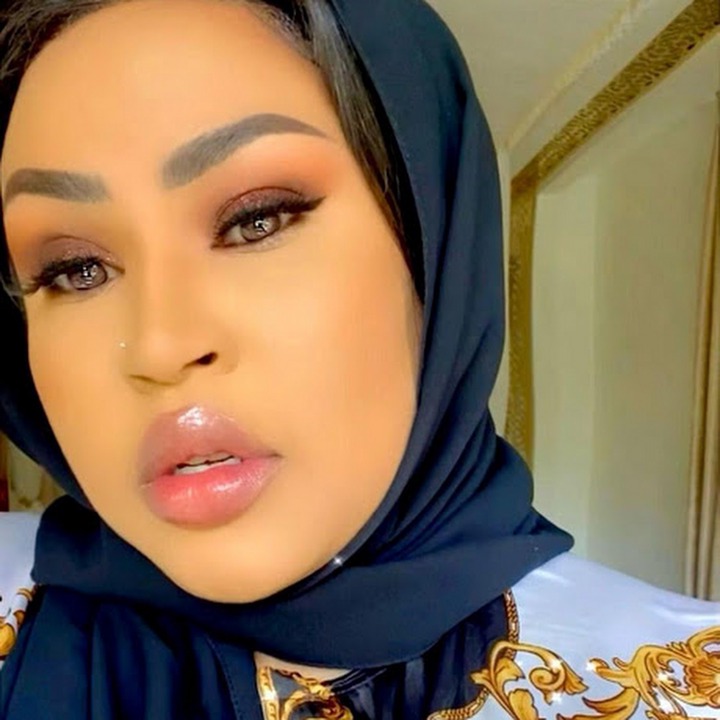 Amira recently exposed her husband Jimal Rohosafi to famous entertainment blogger Edgar Obare.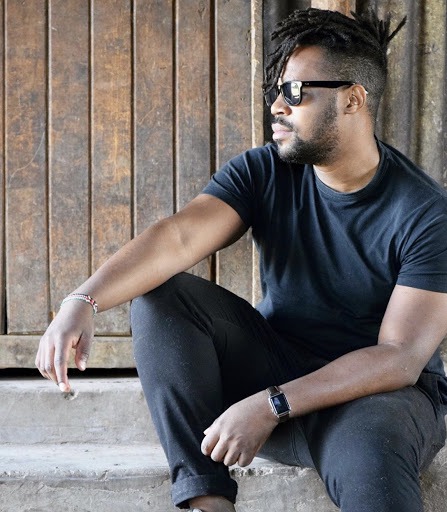 While confiding in him about her private life, Amira revealed that her husband is physically abusive and disrespectful. She also accused him of threatening to throw her and her kids out of their matrimonial home.
'Hey Edgar, I have been intending to come out to speak about Jamal and Amber but i haven't got any receipts at hand. The number of times amenitukana threatening to throw us out with the kids is uncountable. He even beat me up on the 12th January in front of his family' Amira wrote.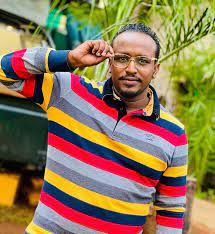 In his response to the accusations, Jamal said, 'Sometimes it's best to keep quiet. Silence can say so much without you ever having to say a single word. God will sort things out'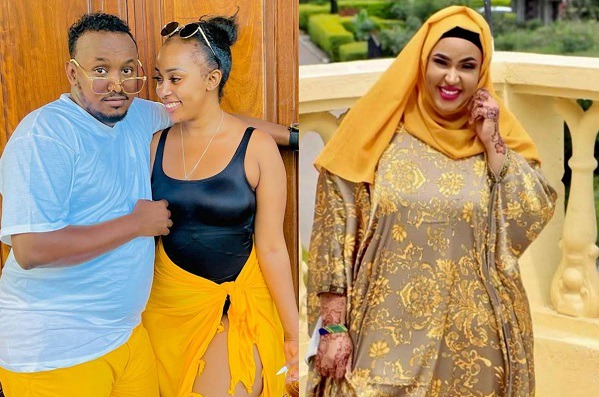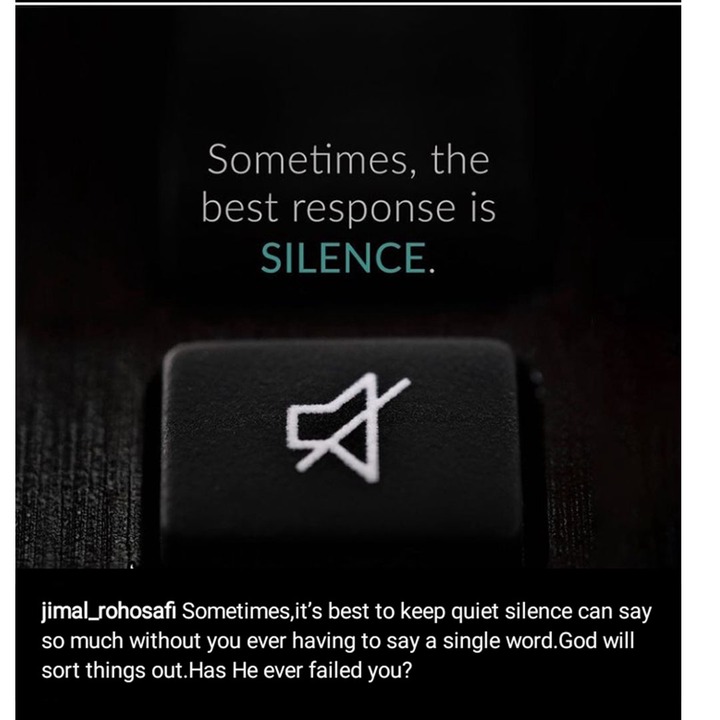 Follow East Africa Buzz; for daily and consistent updates on the latest entertainment and celebrity news in East Africa.