'I am Tired of the Gossip About Me' Wema Sepetu Speaks Out Following Recent Accusations.
Wema Sepetu, the ex-girlfriend of singer Diamond Platnumz, is tired of all the accusations against her, and she is ready to speak her truth.
Diamond Platnumz and His Children, family.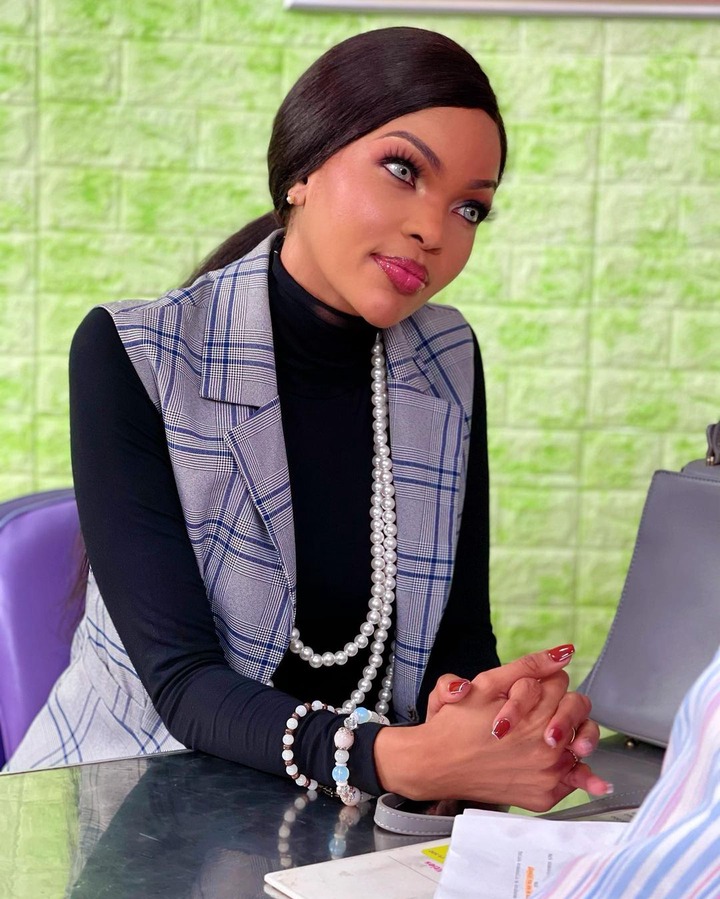 The former Miss Tanzania recently promised to narrate her side of the story and address all the rumors surrounding her life in a tell-all video dubbed, My truth.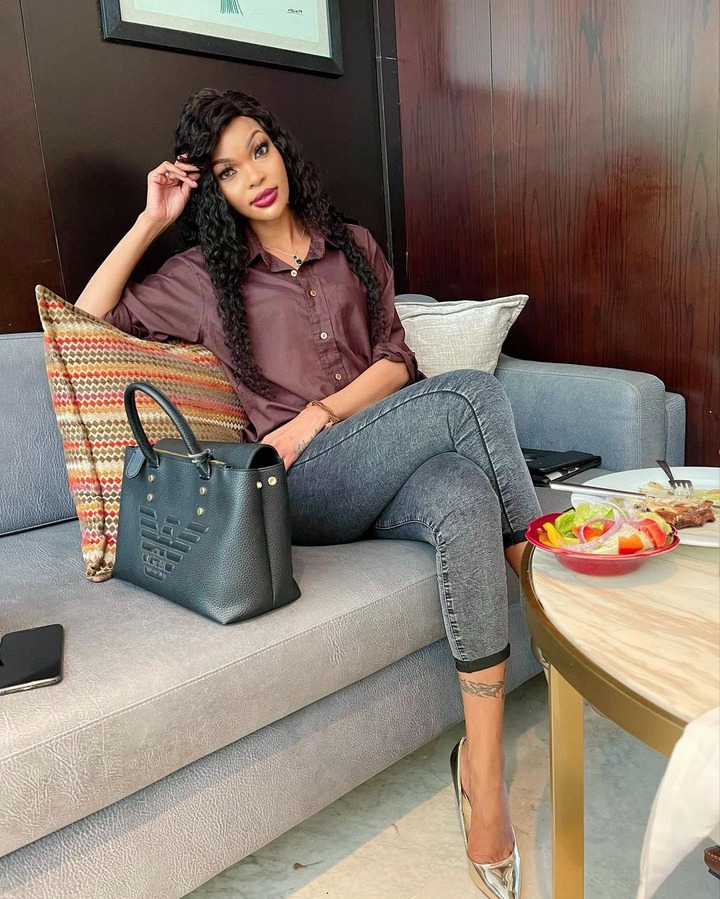 While promoting the video, Wema told fans that she is fed up with the gossip circulating about her.
'
Wamesema mengi sana. Nimesakamu kupita kiasi and I think it's about time you get to hear my side of the story
' She said.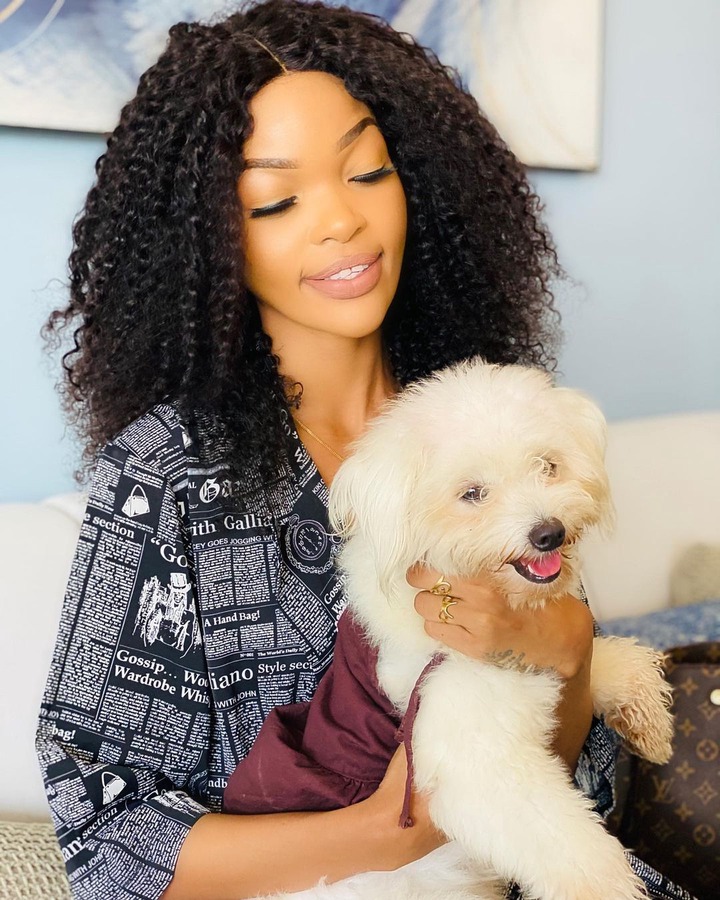 This video comes a day after the actress got accused of not honoring a contract she signed with a medical tourism company in Kenya.
The company allegedly sponsored her weight loss procedure. In return, she was supposed to market and promote the brand, but she did not keep her end of the bargain.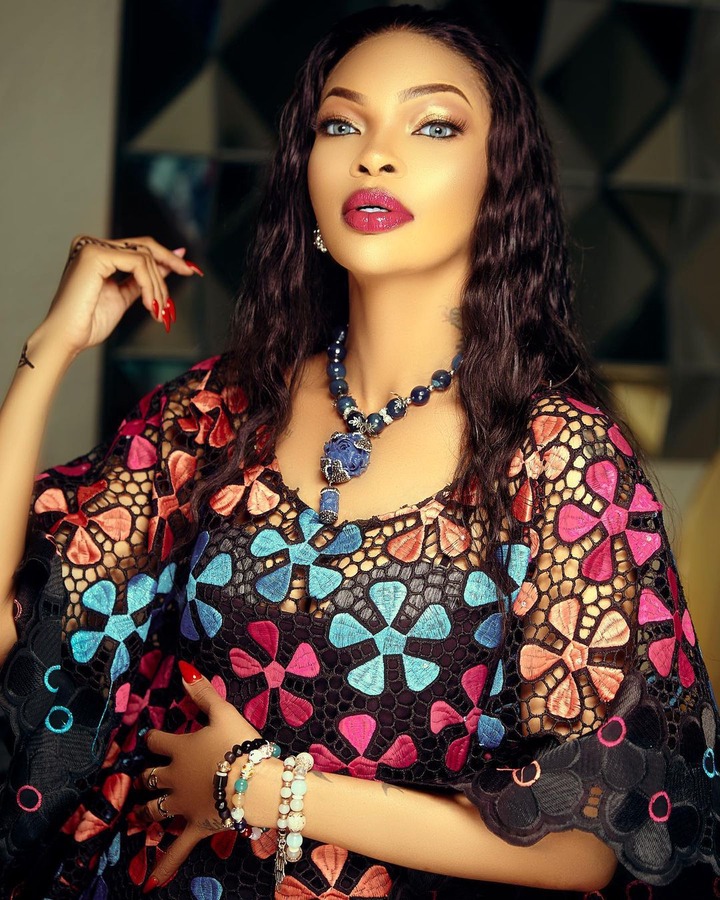 Follow this blog for daily and consistent updates on the hottest entertainment, politics and celebrity news in the East African region.