'I Can't Wait for My Bentley and Lamborghini to Arrive' Says Diamond Platnumz.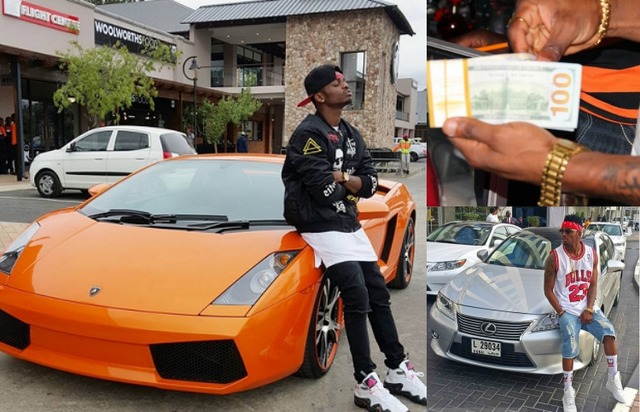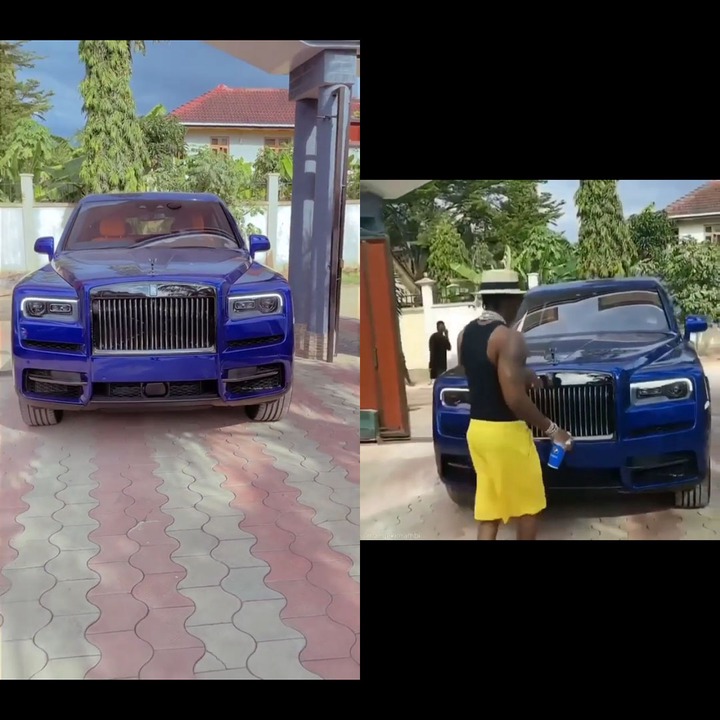 Diamond just added a Rolls Royce Cullinan to his exquisite multi-million car collection that consists of two Cadillac Escalades, Toyota Landcruiser V8 and Toyota Landcruiser TX and Prado. But he is just getting started.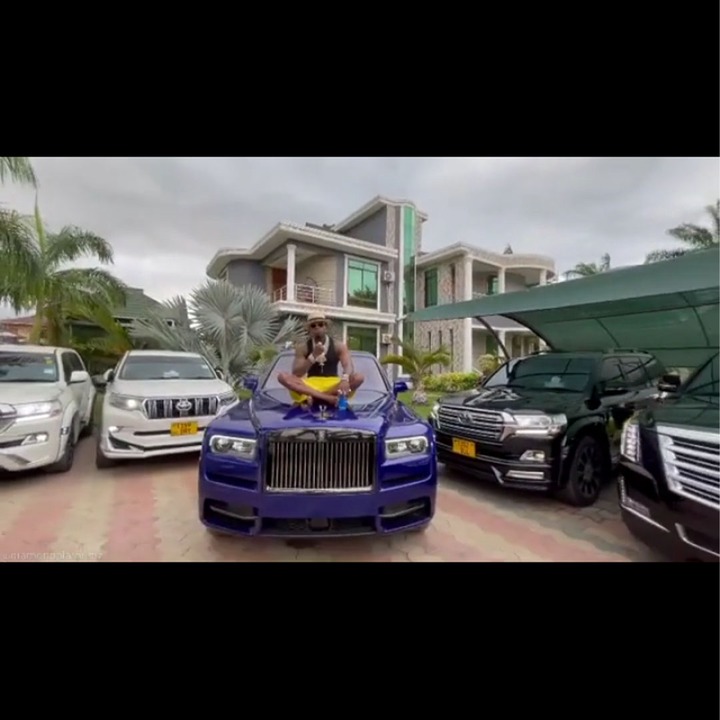 The singer recently revealed that he purchased a Bentley and Lamborghini, which will soon be arriving. Diamond announced this on his social media with a video showing off all his cars and his song playing in the background.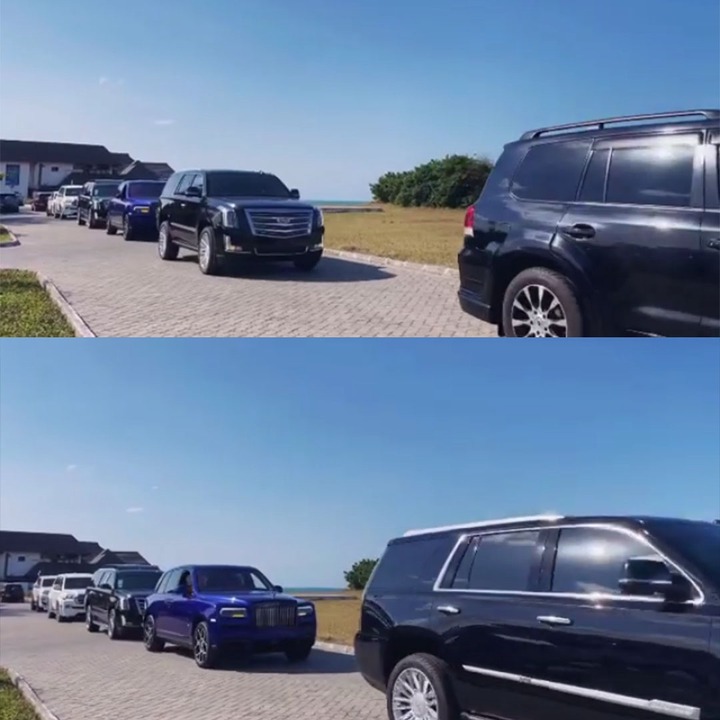 'Babies Day out. I can't wait for my Bentley and Lambo to arrive in my Country 🇹🇿'
He wrote.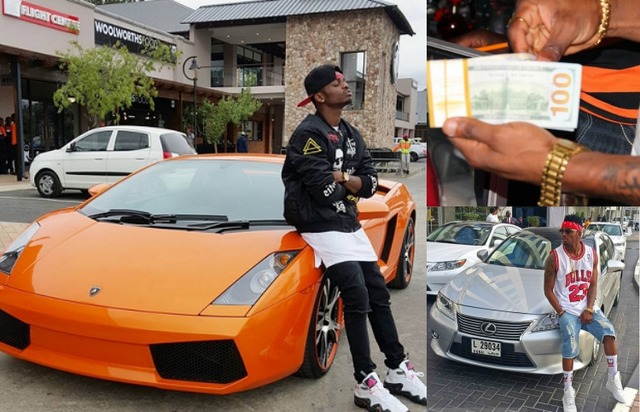 The new additions will join the other big machines in his garage. Diamond's latest purchase puts him among, if not the richest, musicians in East Africa .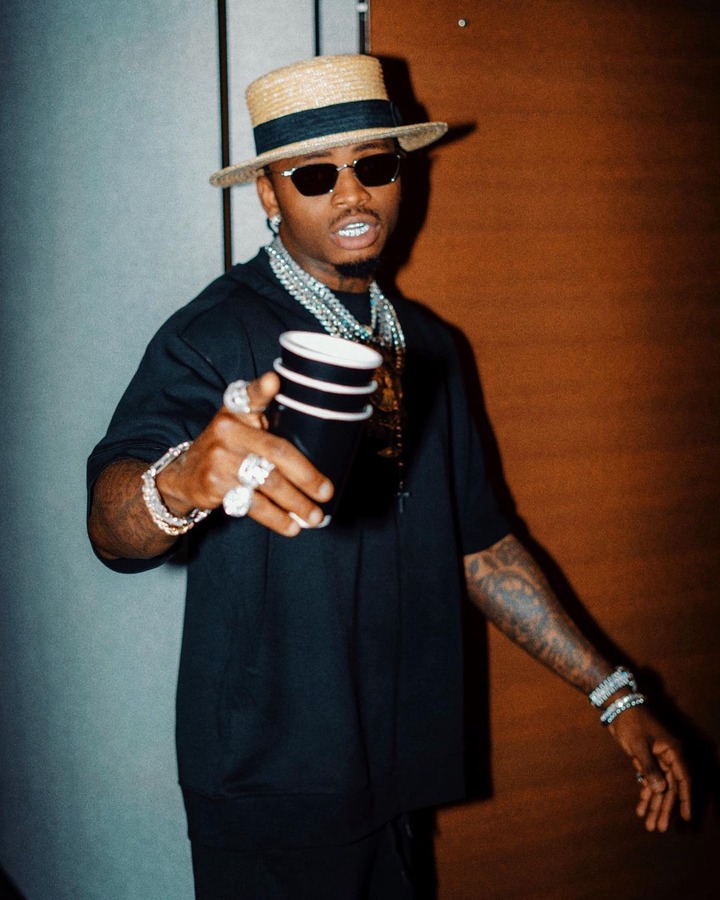 Forbes Magazine recently listed his worth as five million. However, other sources claim that he is worth more because he charges over 100 million for appearances.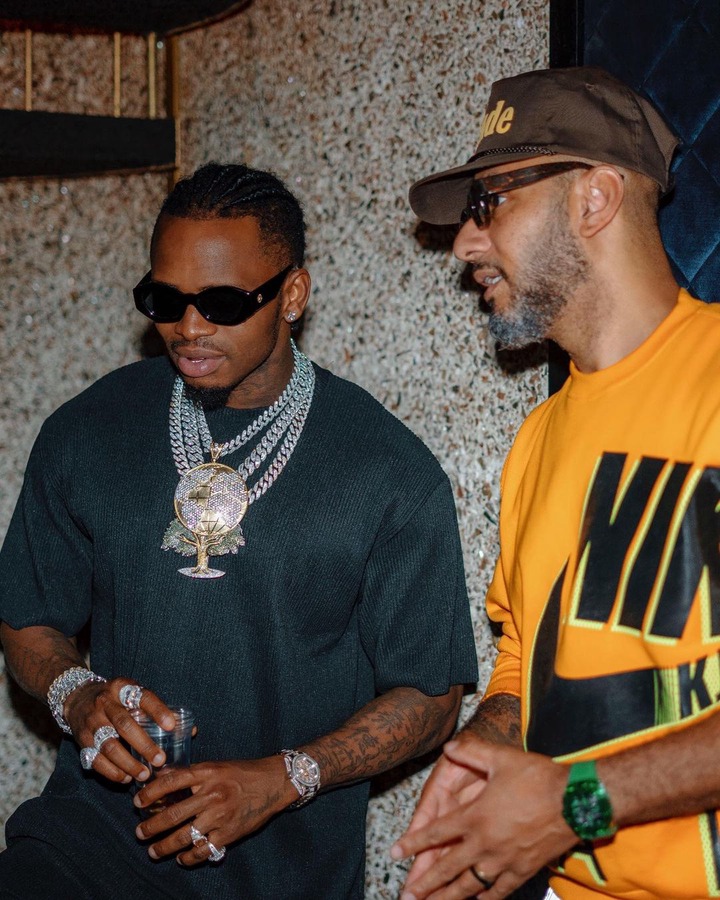 Follow East Africa Buzz for daily entertainment and celebrity news in East Africa.