'I'm Glad You Picked the Color We Chose' Zari Hassan Reacts to Diamond's Rolls Royce.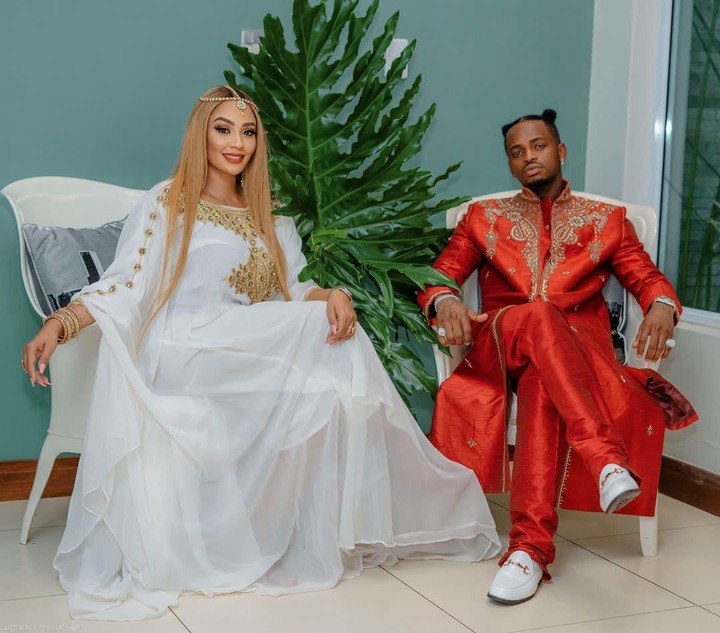 Diamond Platnumz just added a Rolls Royce Cullinan 2021 to his fleet of lush vehicles, and his baby mother, Zari Hassan, is happy.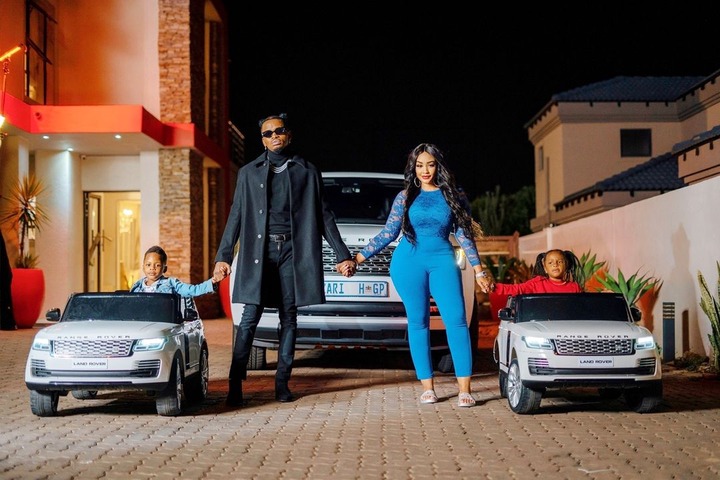 Diamond shared a video of himself sitting on the bonnet of his new machine parked amid his other vehicles.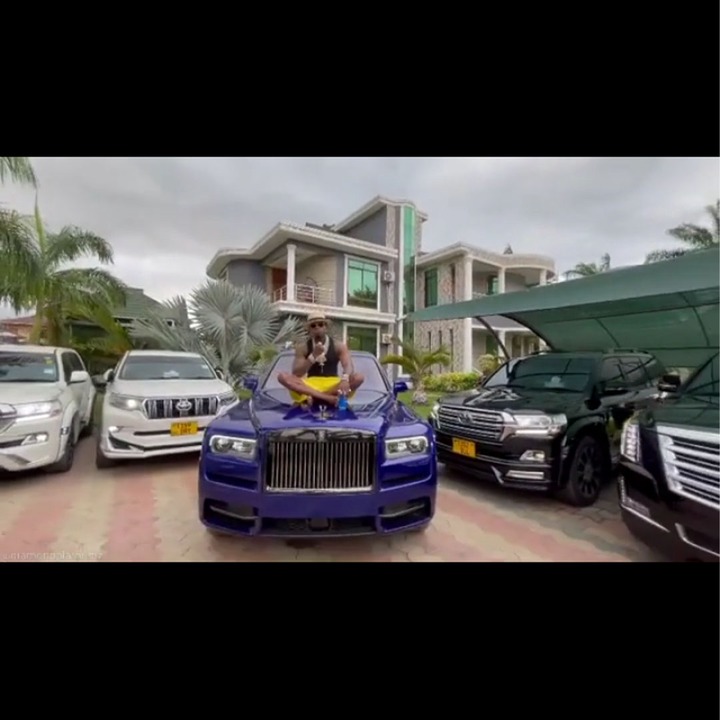 'I received my Rolls Royce Cullinan 2021 zero kilometer today. What a Blessed day #Swahili Nation' He captioned the video.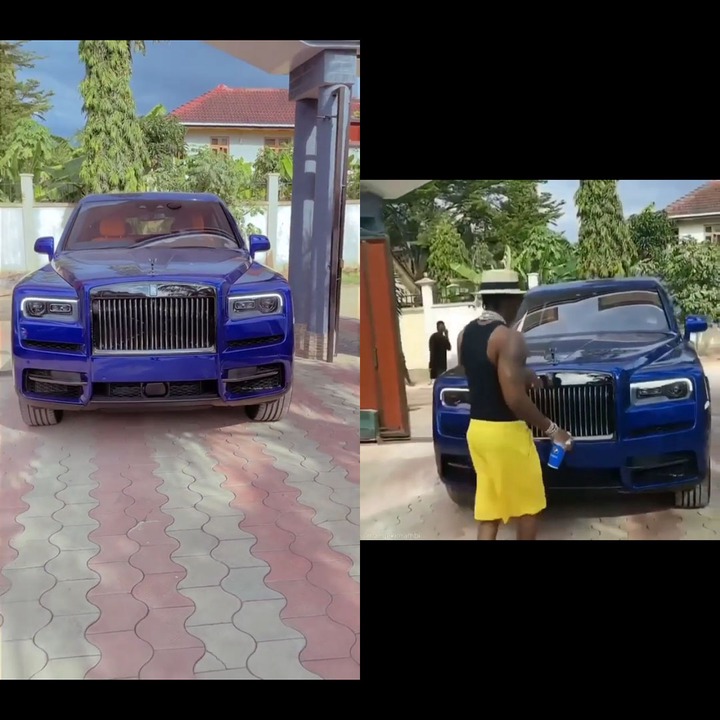 Zari Hassan, the mother of his first two children Princess Tiffah and Prince Nillan, commented on the post congratulating him for the new purchase. She also said she was glad that he picked the color they both chose.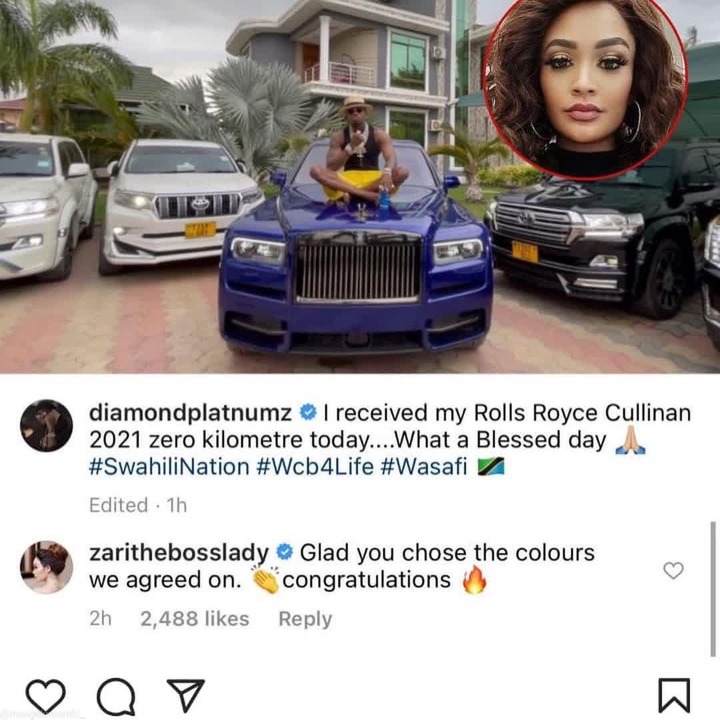 A few weeks ago, Diamond imported two new black Cadillac escalades. The first one arrived while Zari was in Tanzania, and she got the chance to check it out.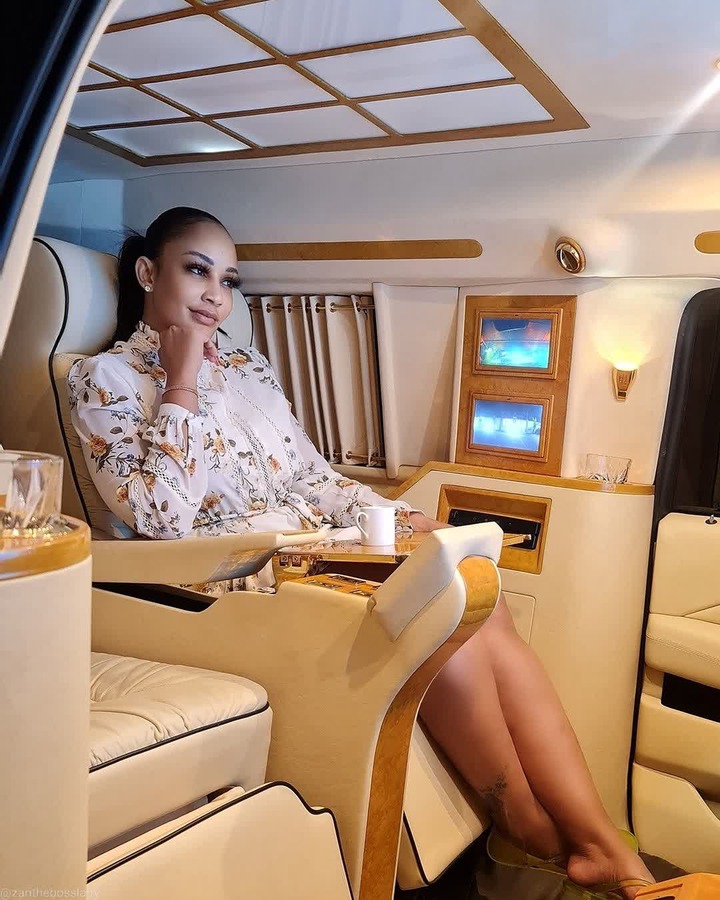 One thing is for sure, Diamond and Zari both love high-end vehicles. Her fleet consists of a Range Rover Sport, a Chrysler, two Mercedes Benzes, and a Bentley.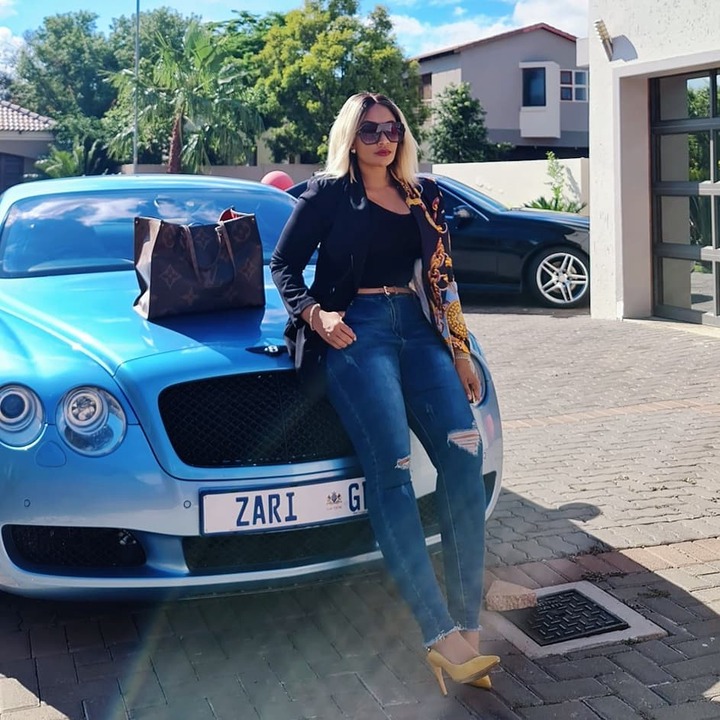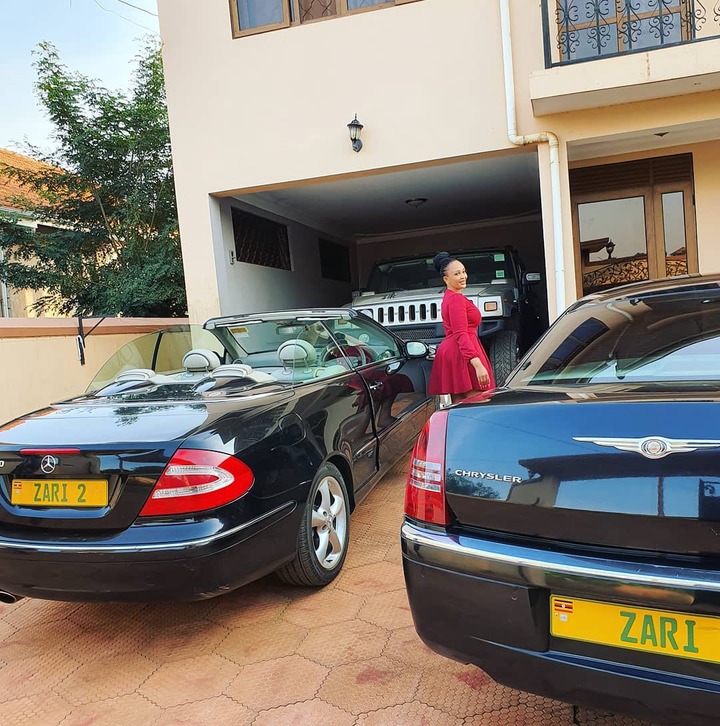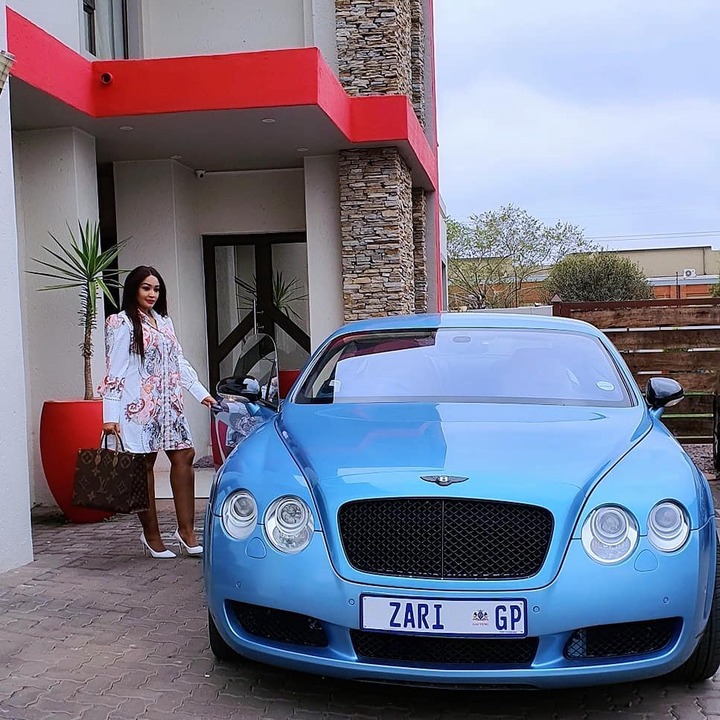 Remember to follow this blog for instant updates on the latest entertainment and celebrity news in East Africa.