'It Cost Me Ten Million' Says Willy Paul About His Song with Jamaican Singer Alaine.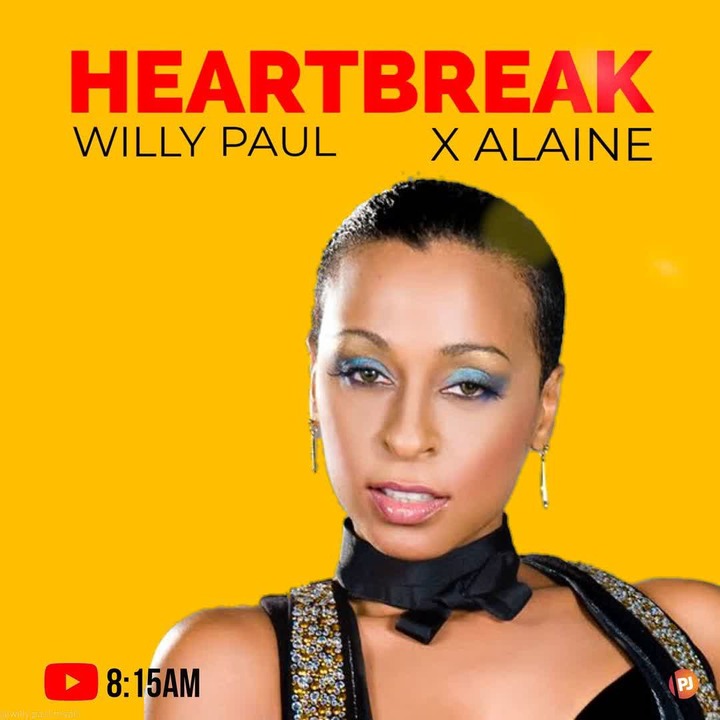 Gospel Singer Willy Paul recently told his fans how much his latest collaboration with Jamaican songbird Alaine cost.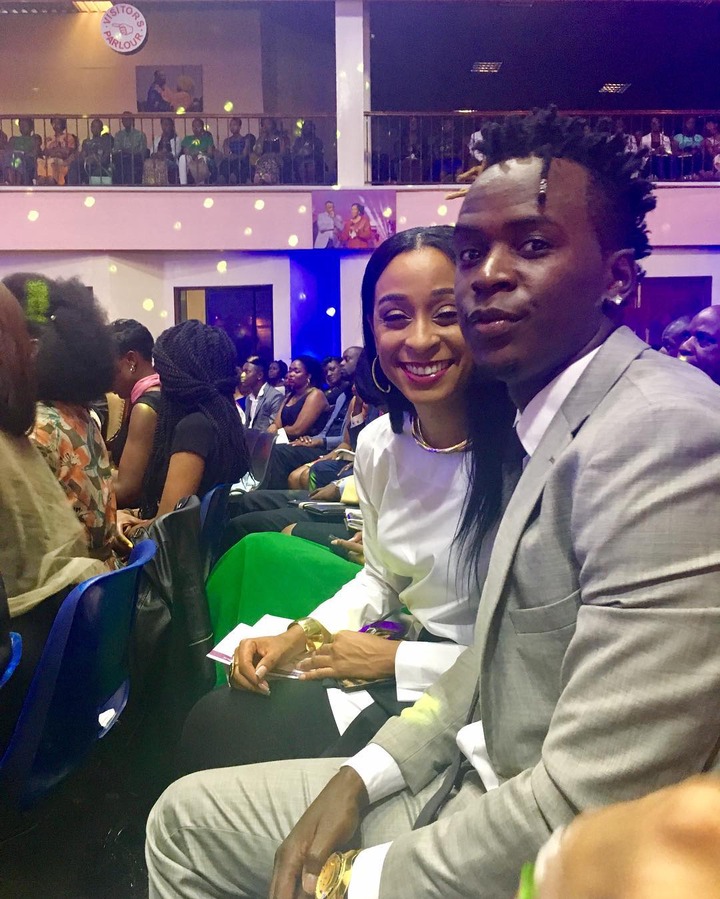 The singer revealed that he created the music video in the United States at $100,000, which is approximately ten million Kenya shillings.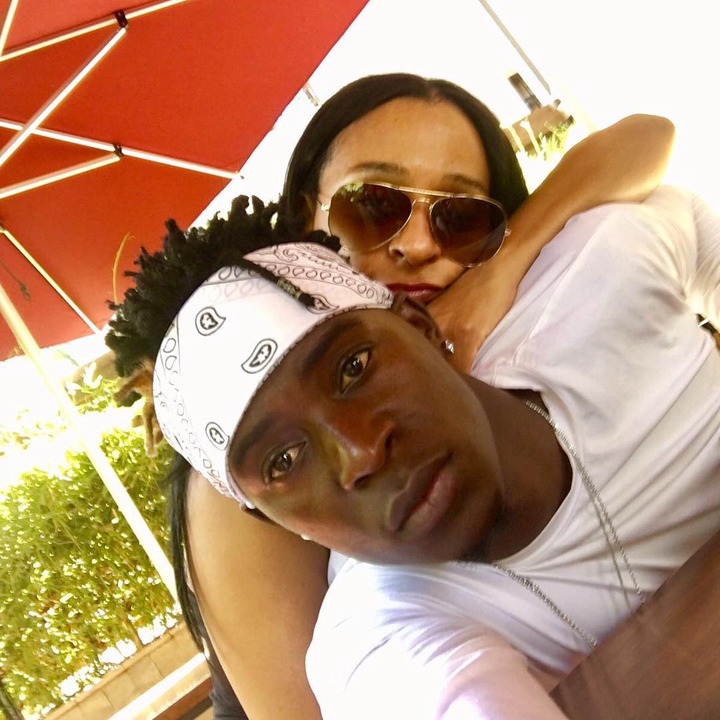 Willy Paul said that he drew his inspiration from a painful experience with a lover sometime back. He also confessed that the incident still hurts him to date.
In another post, he complained that they had to release the song early because someone leaked it online.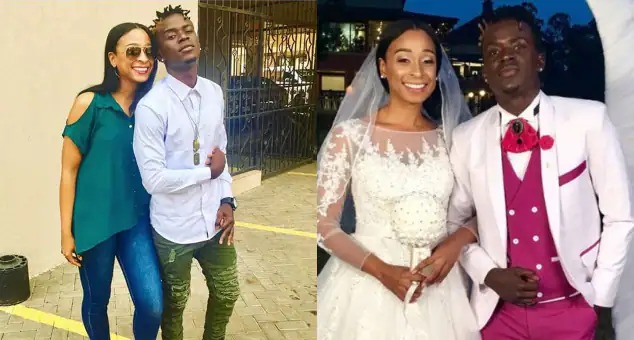 'This is the reason I wrote Heartbreak with Alaine. My ex had unprotected sex with another man, that really broke my heart. I almost killed myself. To date bado naumia. And that is why i teamed up with Alaine to bring you heartbreak. It's a short film that cost me $ 100,000'
'I repeat this song leaked, my YouTube account was hacked at 2am and that's why we're releasing it' He wrote.
Follow this blog for daily updates on the latest entertainment and celebrity news in East Africa.