'Learn to Love Yourself' Says Socialite Amber Ray Days After the Fight With Her Co-Wife.
Socialite Faith Makau, also known as Amber Ray, is an opinionated celebrity who is not afraid to speak her mind.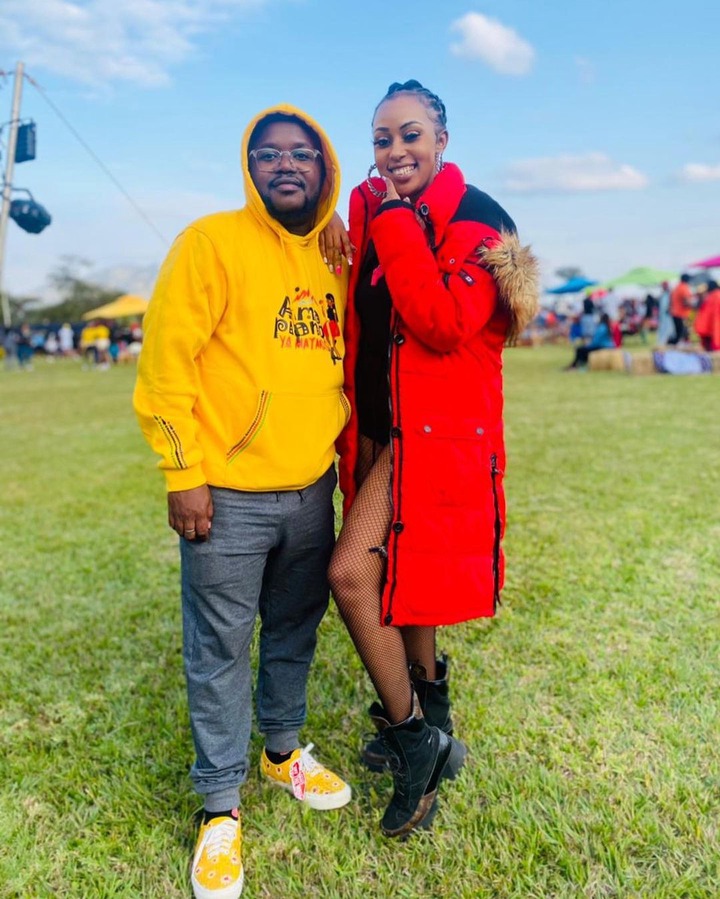 Recently, Amber told netizens not to mistake her self-love and confidence for arrogance. She also advised those threatened by her character to practice self-love and all will get better.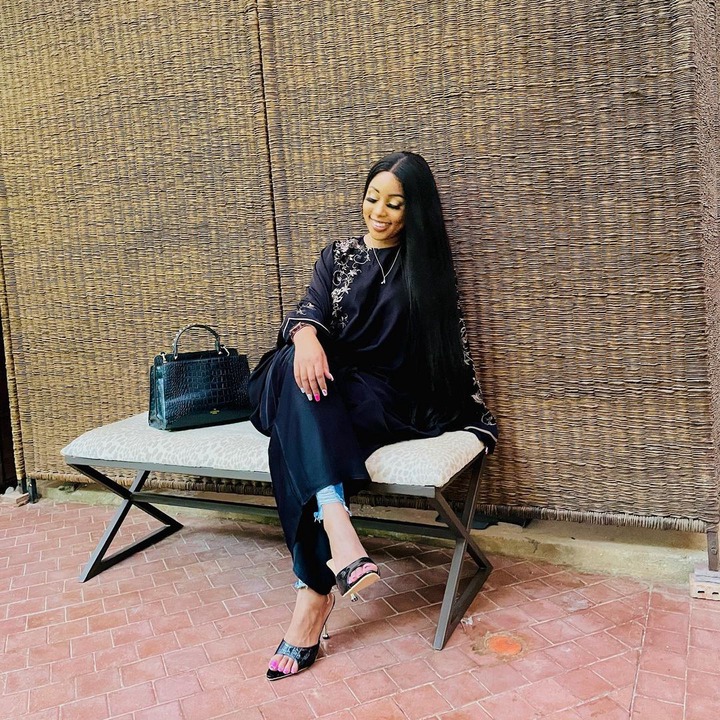 'I don't know who needs to hear this but just because I love myself doesn't mean I think I'm better than you, just learn to love yourself deeply as well and you will be fine' She said.
Amber accompanied this message with a gorgeous photo of herself wearing Muslim attire.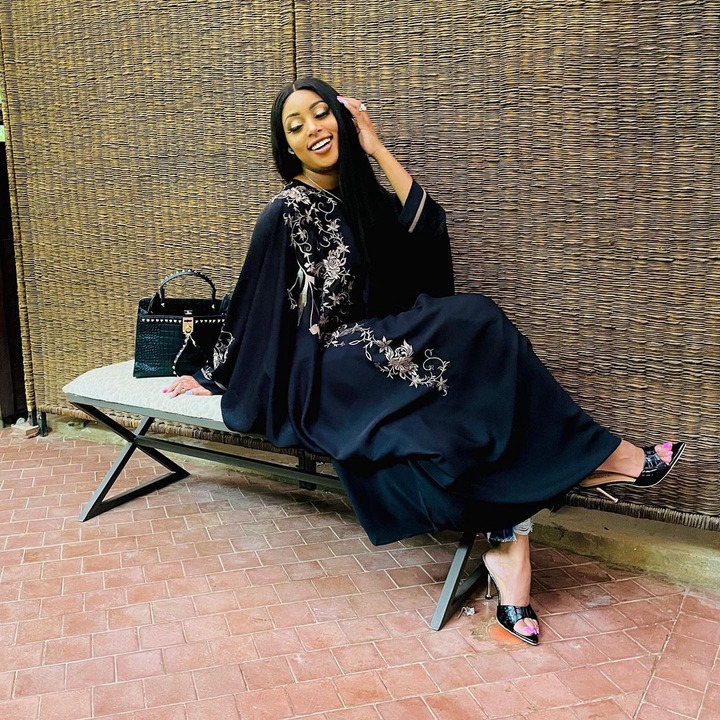 Her post comes a few days after she got caught up in a nasty verbal fight with her co-wife Amira. During the fight, both ladies and their friends hurled insults at each other as the drama played out on their Instagram live.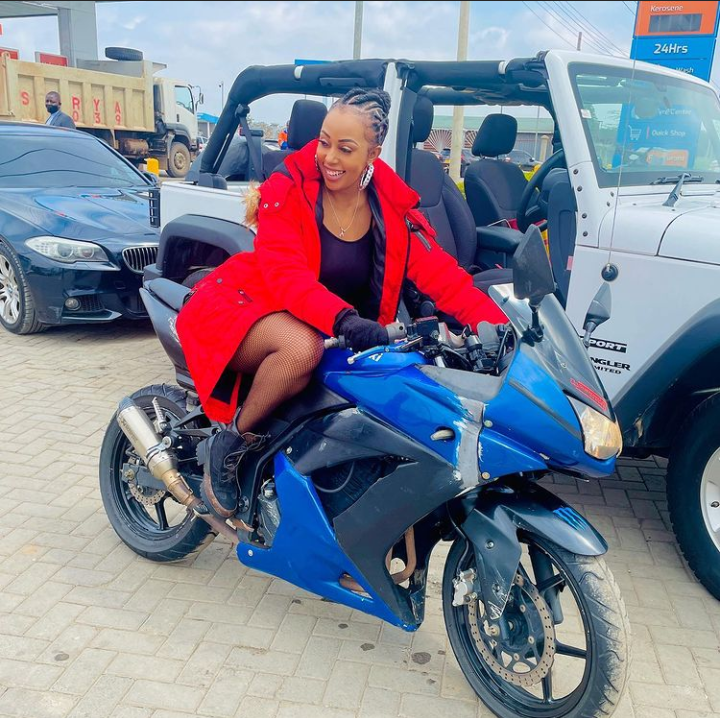 Follow this blog for daily and consistent updates on the latest entertainment and celebrity news in the East African region.