'Most Men Thought I Was Difficult to Handle' Says Akothee as Nelly Oaks Pampers Her.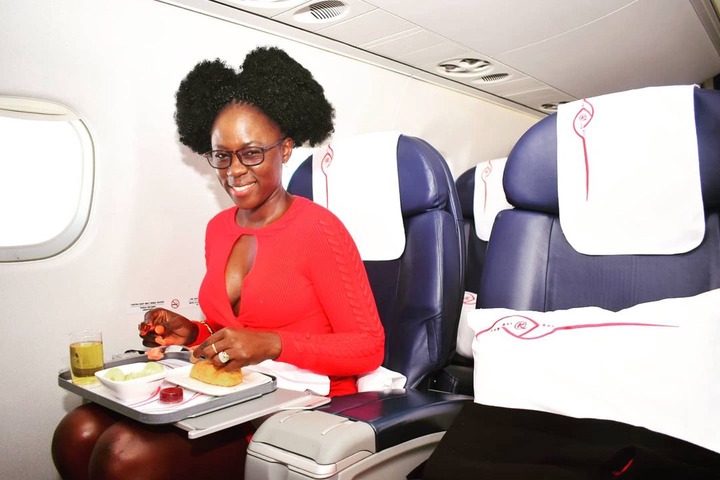 Kenyan singer Esther Akothee is one happy single woman if we go by her frequent updates online.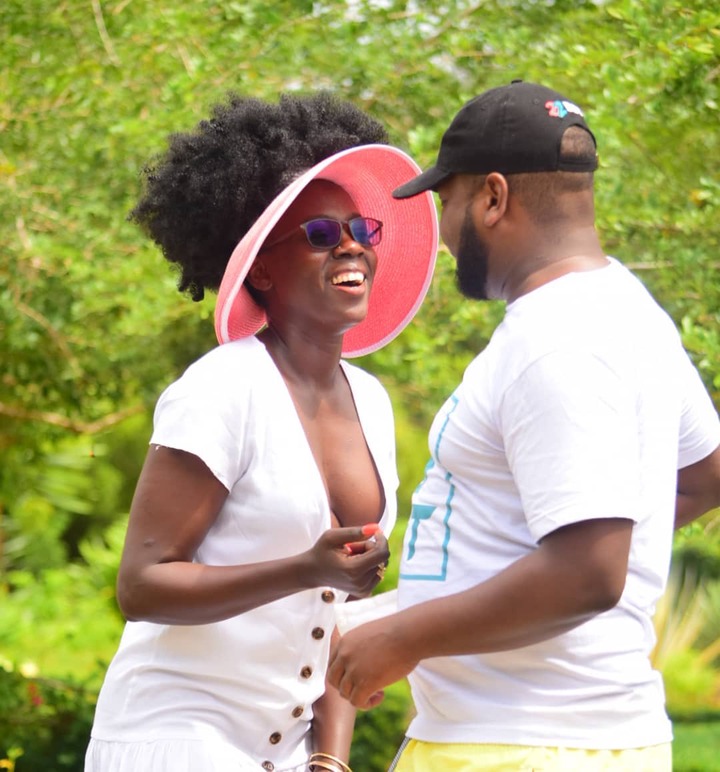 Akothee recently bragged about the way her former manager and ex-boyfriend Nelly Oaks treats her.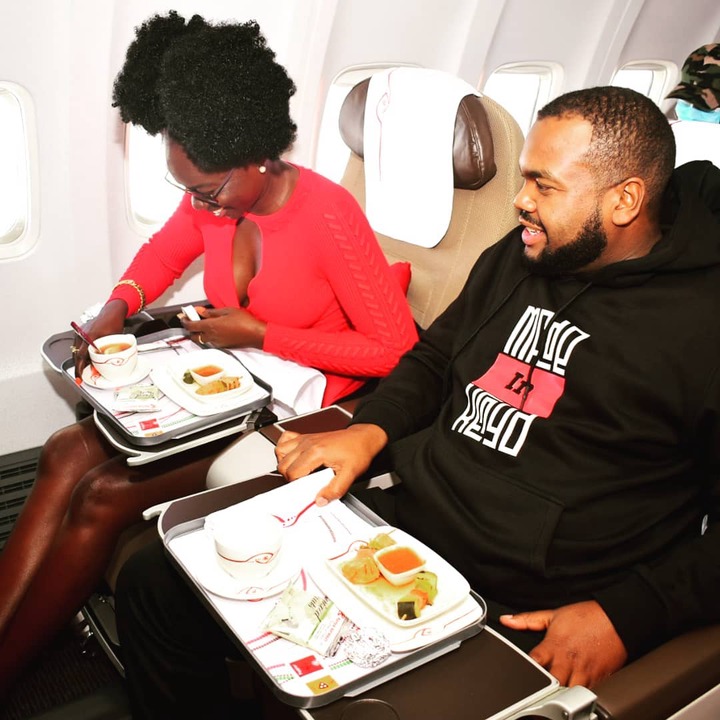 The singer said that Nelly is the only man who understands her unlike the other men who think she is hard to deal with.
She disclosed that he recently prepared a home office for her at his house and arranged her files. She said that he also arranged for someone to do the daily house chores during her stay.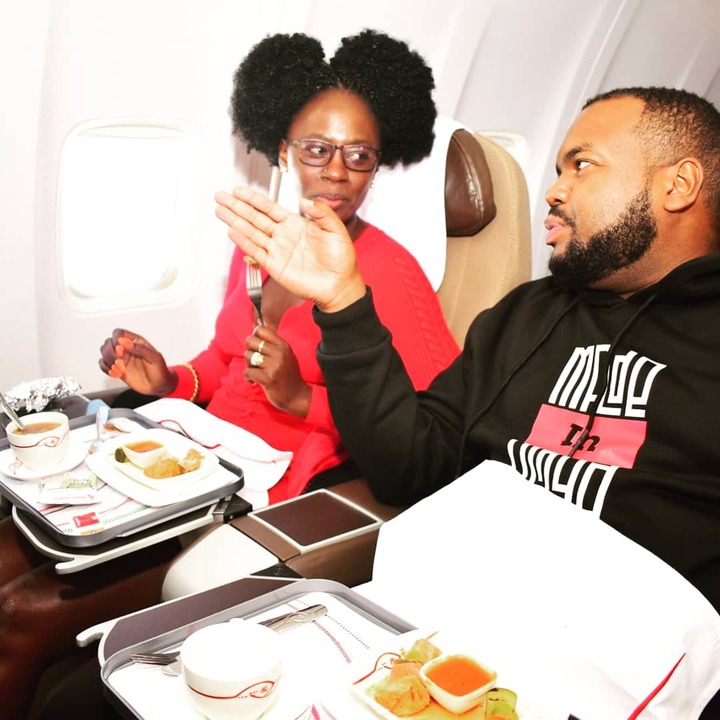 'Most men thought I was difficult to handle. How comes Nelly Oaks knows my buttons. See big things that melt my heart, he organized an office for me in his house'
'His words, I have an office for you here, you can work from home, all your files are already arranged. I have organized a house girl coming daily you don't need to touch any house work' She wrote.
Follow East Africa Buzz to get daily and consistent updates on the latest entertainment and celebrity news in East Africa.