'Photographing Women is Illegal' Huddah Monroe Reveals Why She Prefers Living in Dubai.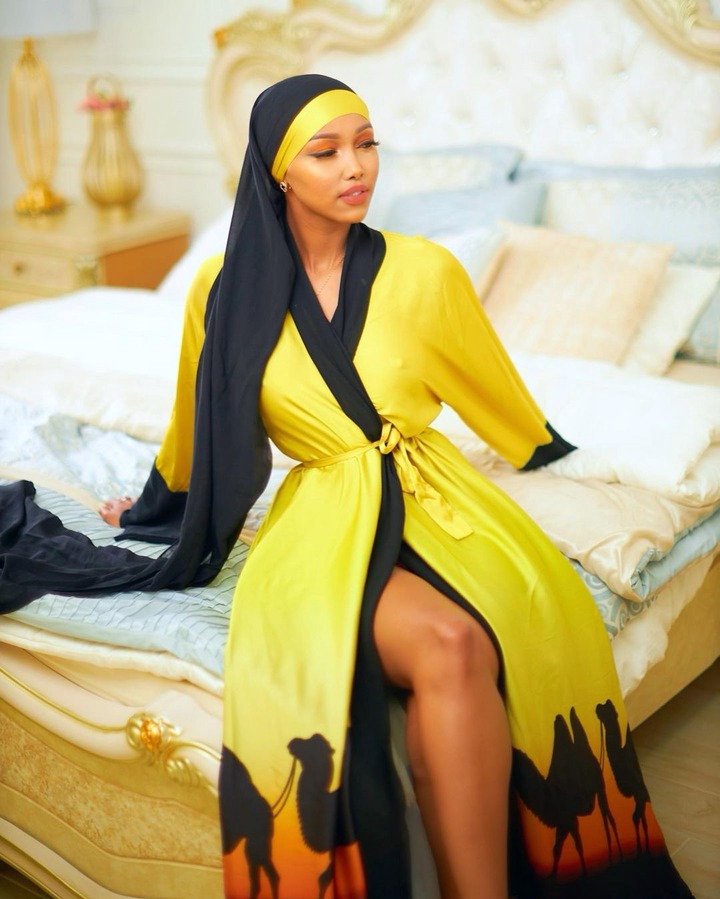 Kenyan Socialite Huddah Monroe recently listed down several reasons why she prefers living in Dubai.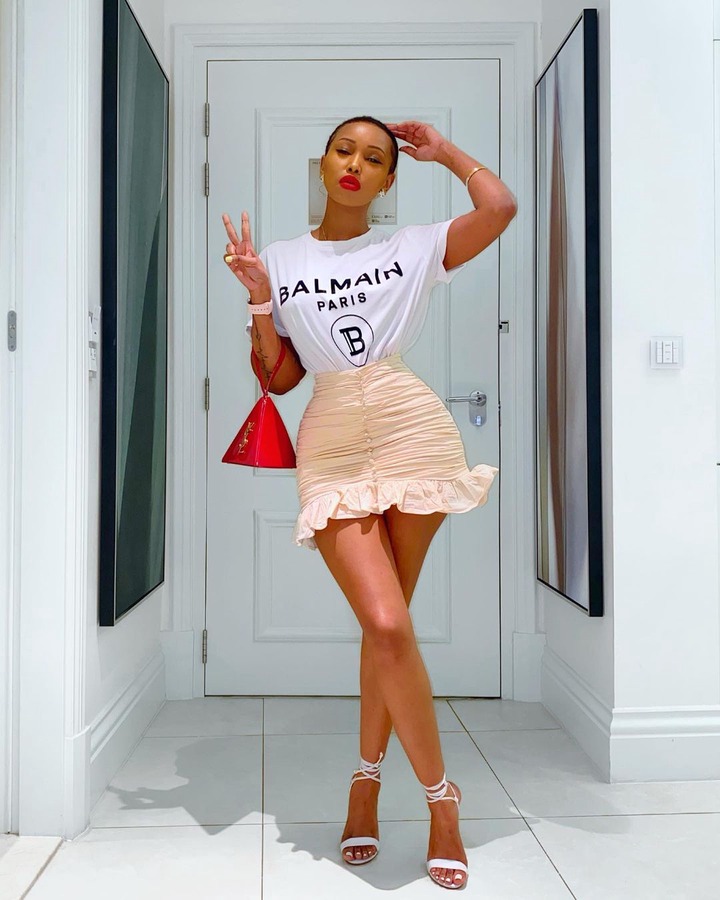 Huddah said that the city has good security, and she often takes late-night walks without worrying about thieves or psychopaths.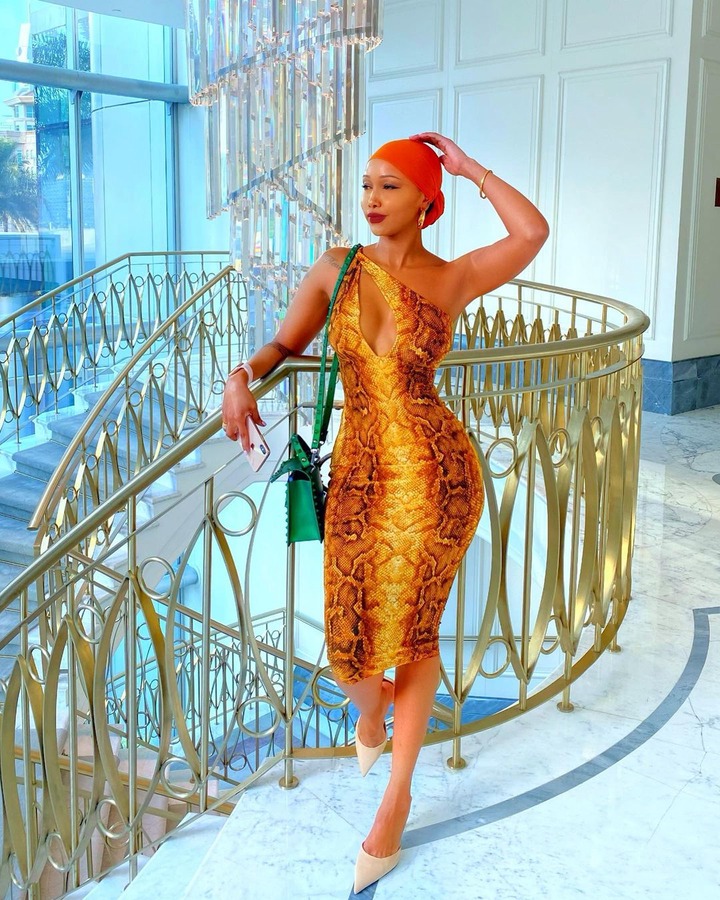 Huddah also said that the privacy policies in Dubai make it easy for her to hang out with her boyfriend in public without people taking random photos of her.
'Dubai life I've been here so long! I love this place, for one thing, security. I take walks at 3 am and nobody harasses me, or fear that some serial killer is trailing me. No petty thieves wa side mirrors mchana, phone snatchers, handbag snatchers, chain snatchers and no Kidnappings'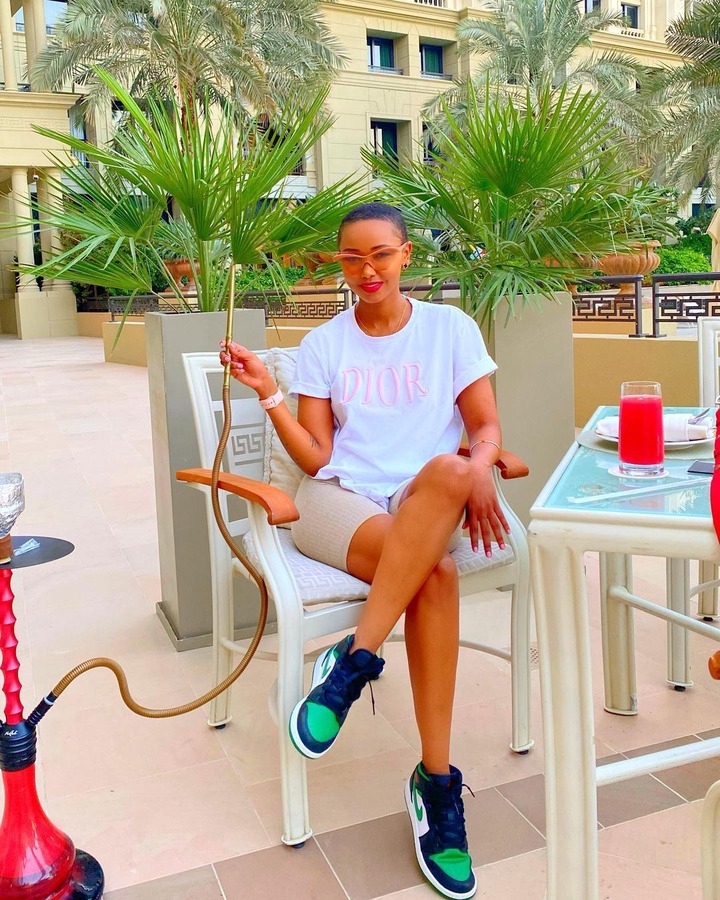 'Also photographing women is illegal. So no stalkers taking sneaky videos of me with my man when they see me. Life's good! No photo, no story' She said.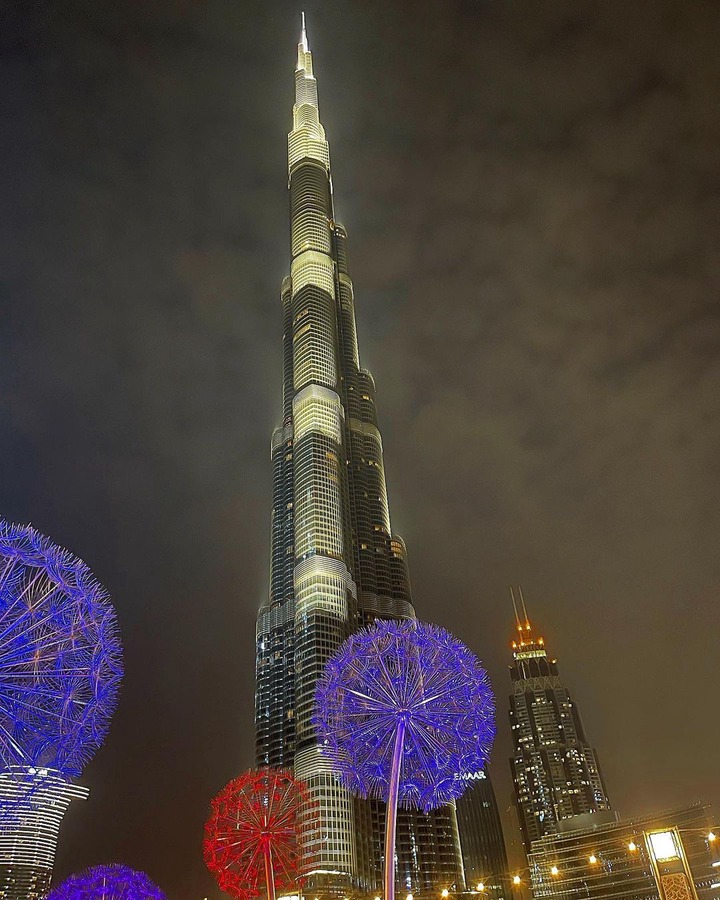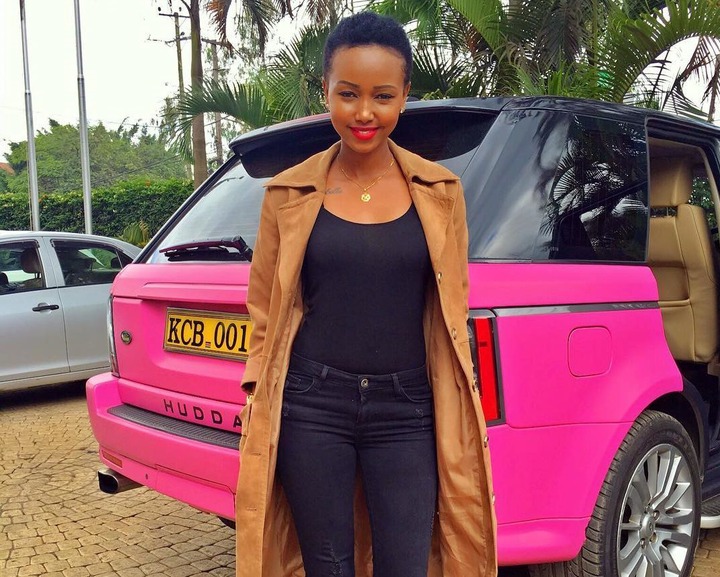 Follow this blog for daily and consistent updates on the latest entertainment and celebrity news in the region .