Photos of Maureen Waititu as She Enjoys a 15-course Meal At a Dinner Date With Her Boyfriend.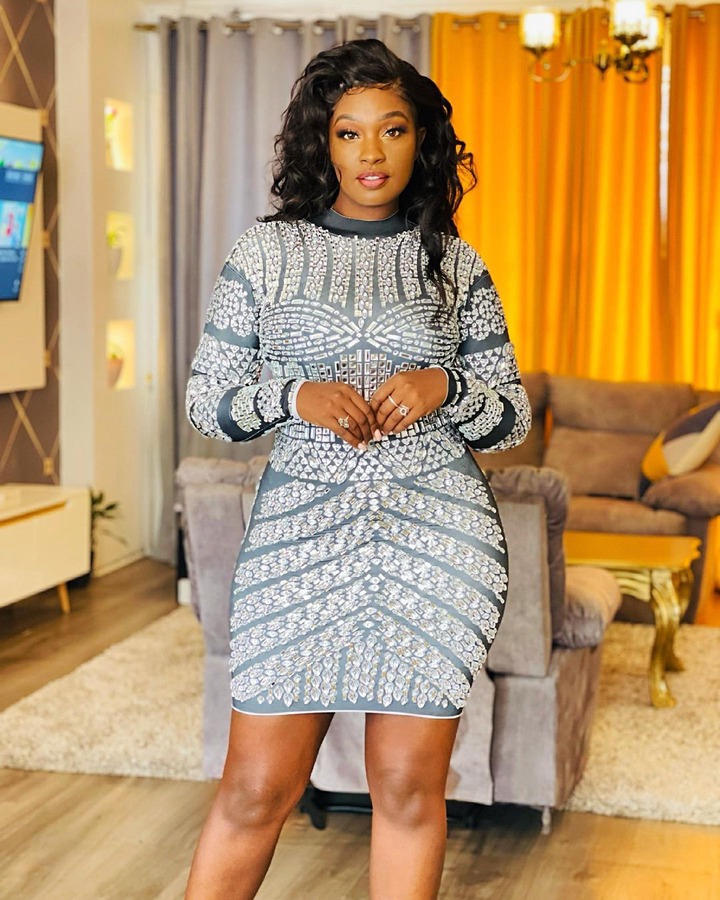 Lifestyle YouTuber Maureen Waititu is currently having a great time with her new boyfriend in Bogota, Colombia.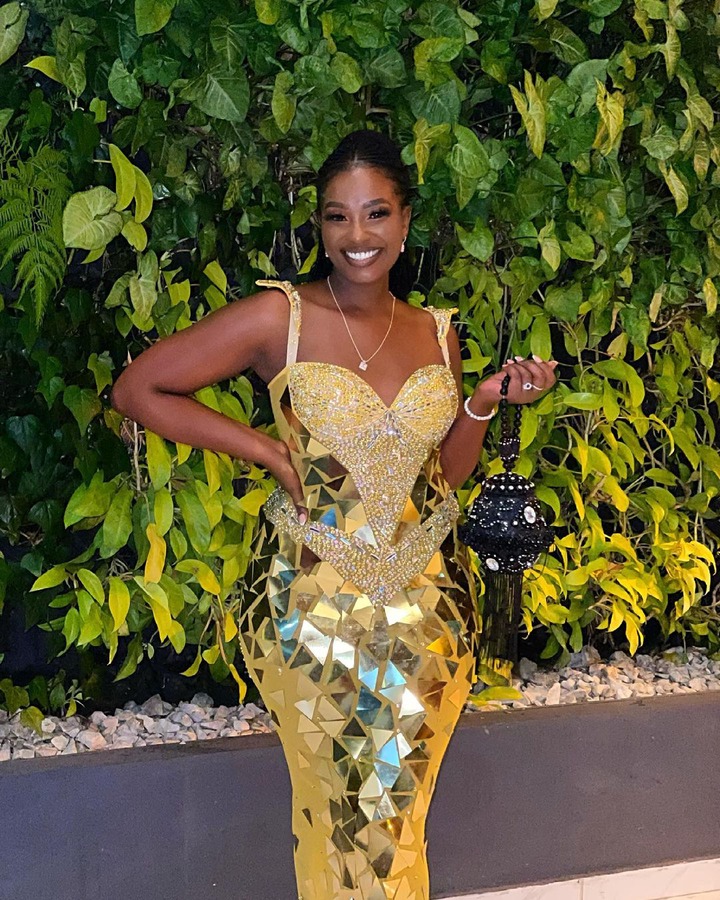 The lovebirds recently went out for a romantic dinner date at El Cielo Restaurant, where they got the ultimate Colombian experience.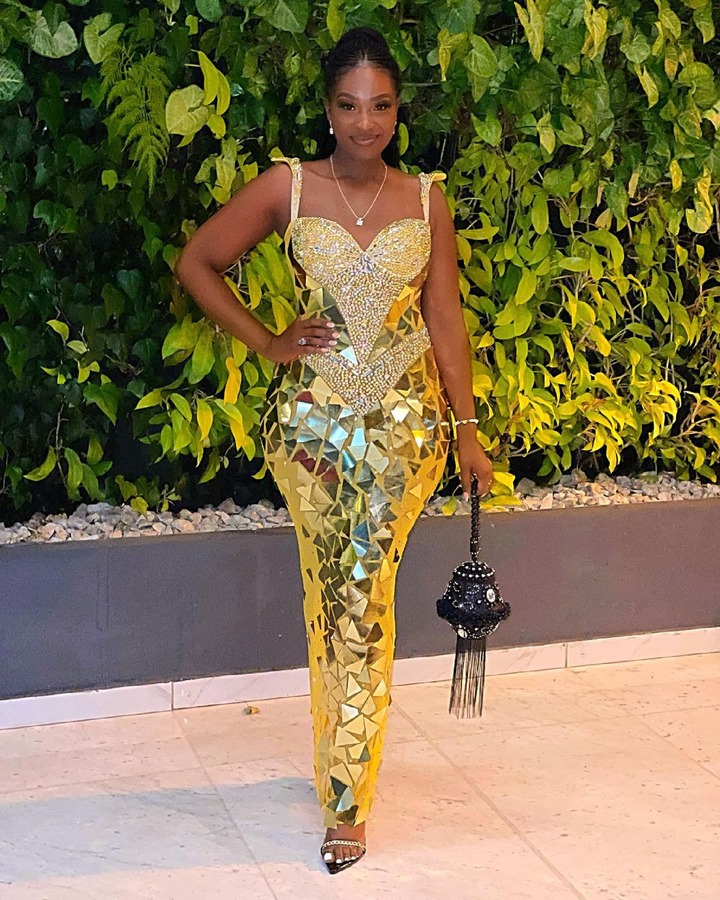 Maureen gave fans a glimpse of their night through a series of videos on her Insta-stories. She shared videos of the different Colombian delicacies from their fifteen-course meal and gushed over the remarkable flavor.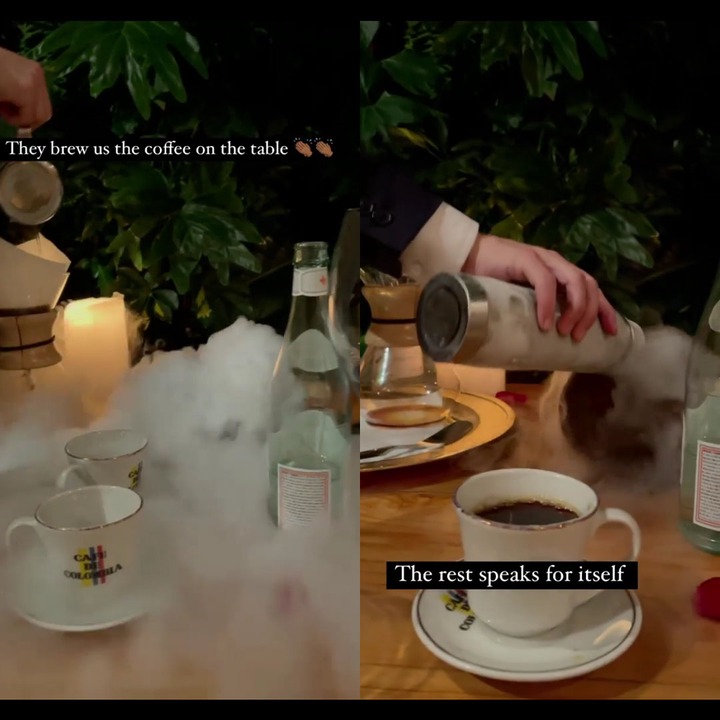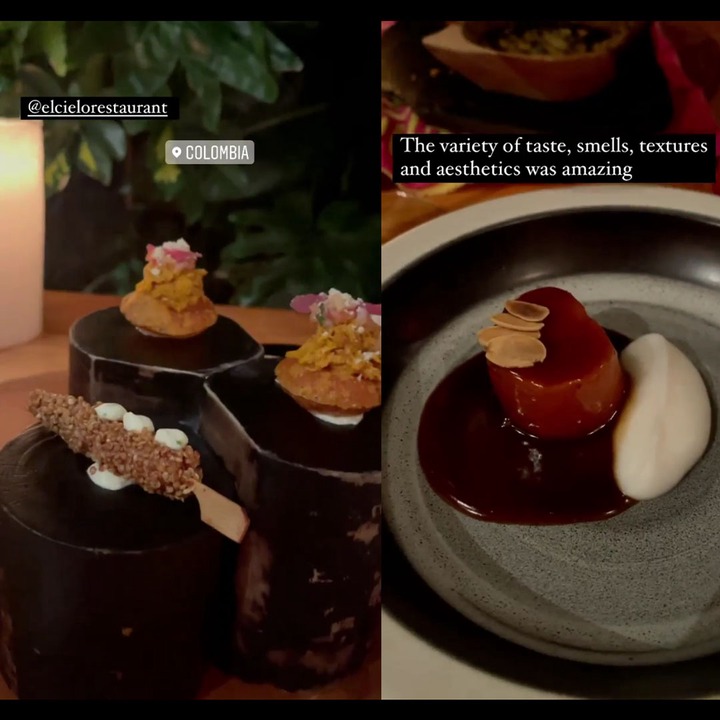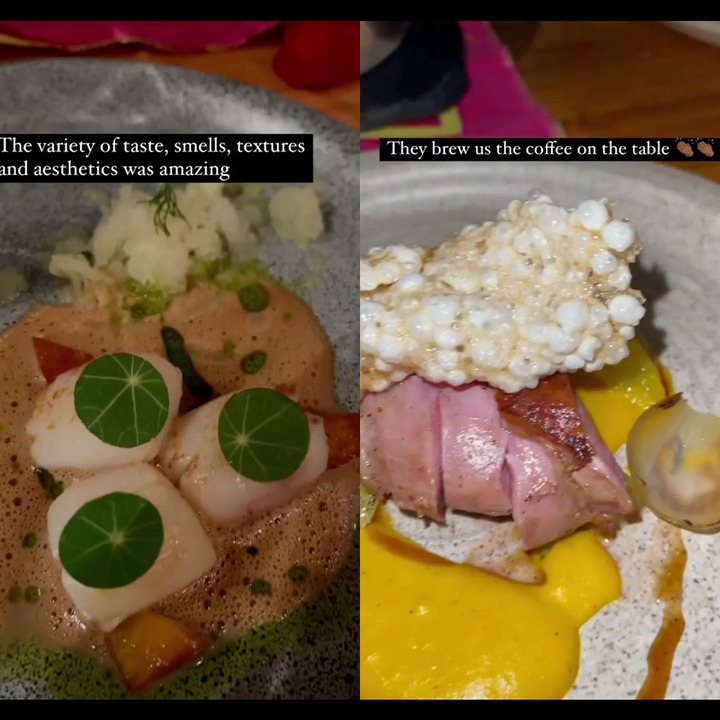 'A whole Colombia experience with their 15 course meal running from starters to desserts . Couldn't make it past the 12th one though. The combination of tastes, textures, smells was one to never forget!'
She wrote.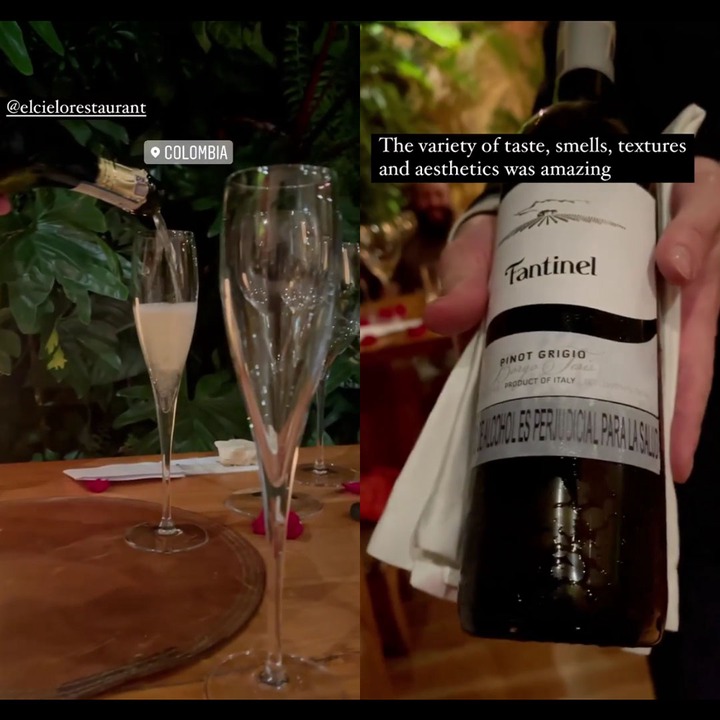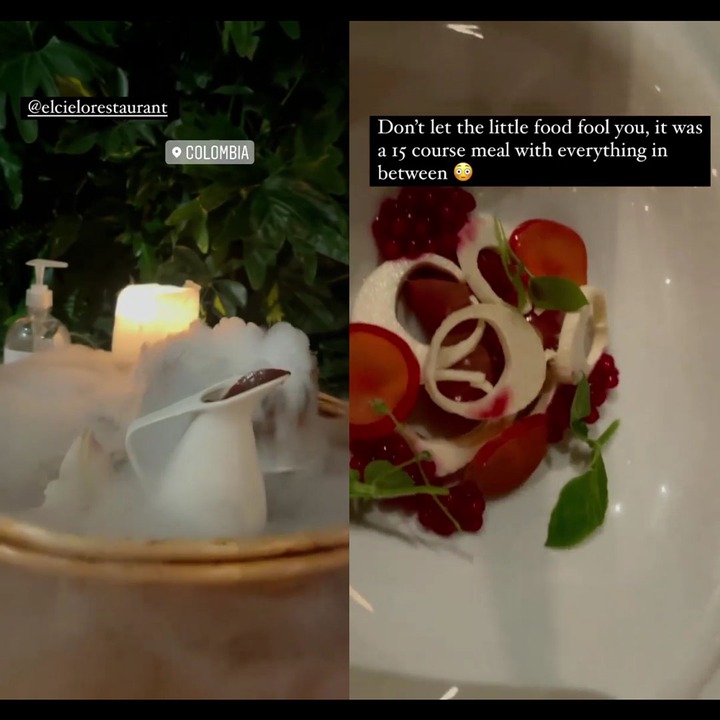 Maureen introduced her new man a few days ago after posting a photo of his hand holding hers. Later on, she shared another photo of them passionately embracing at the park.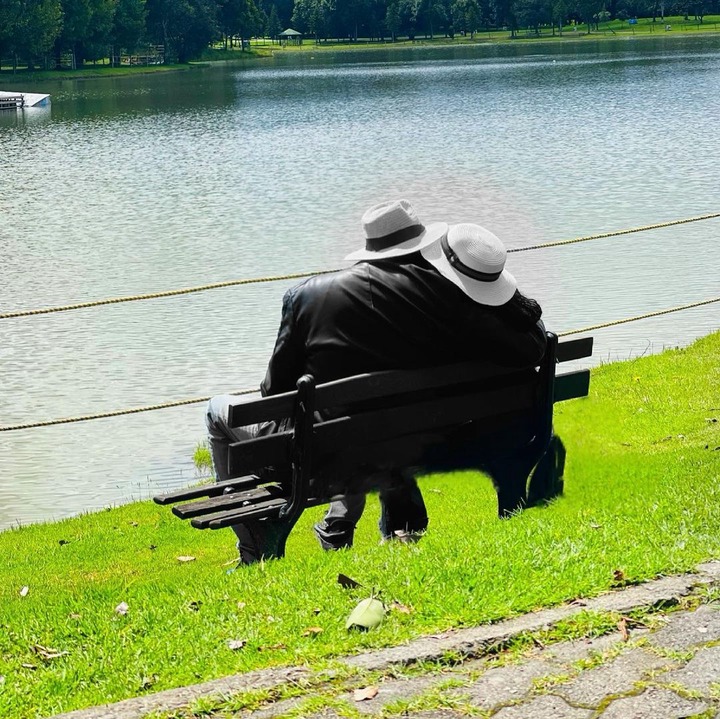 Follow this blog for daily and consistent updates on the most recent entertainment and celebrity news in the East African region .