Reverend Lucy Natasha Accepts Apology from Platform that Aired a Defamatory Story about her.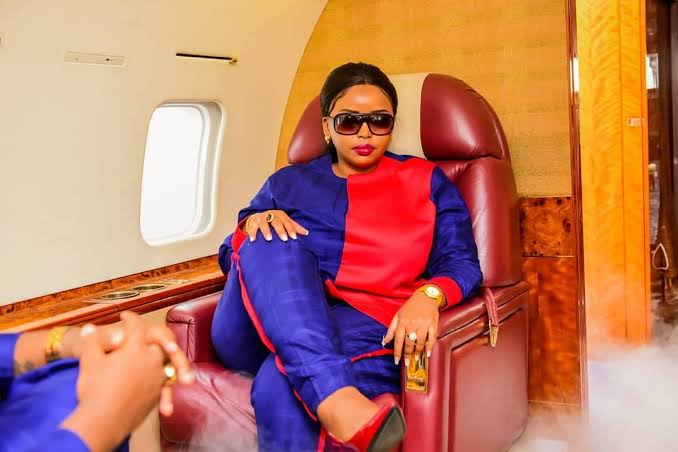 Renowned Reverend Lucy Natasha has accepted an apology issued by the platform that aired a defamatory story about her .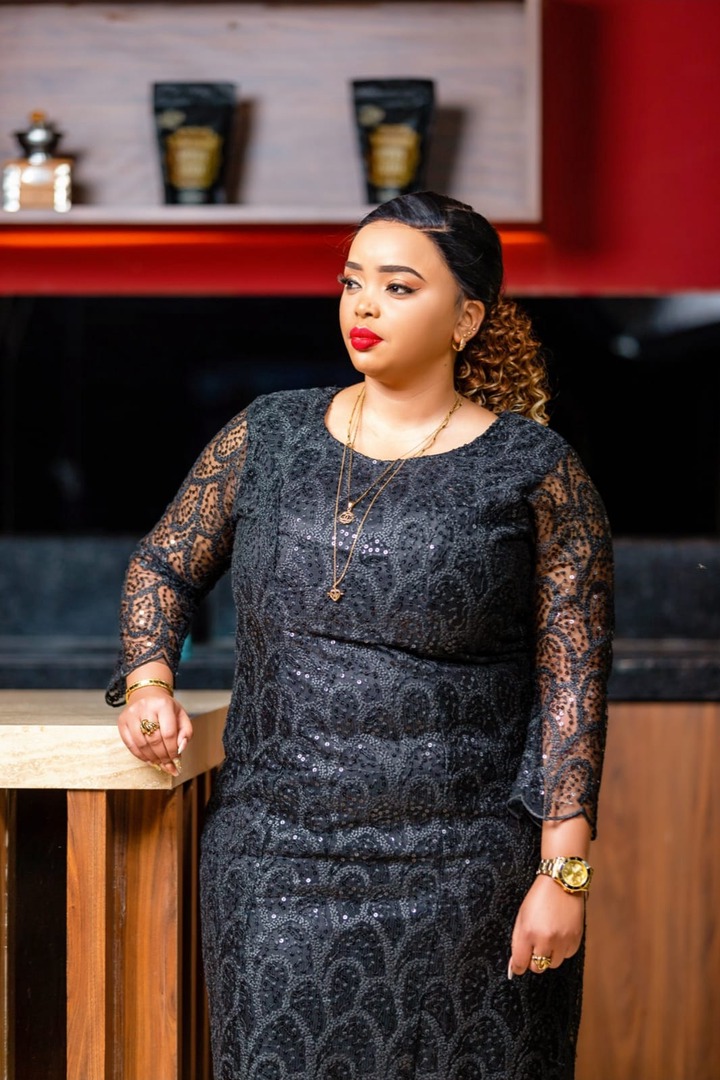 The platform administrator called Derrick Mbugua asked for forgiveness and told the Reverend that he got tricked into broadcasting falsehoods about her .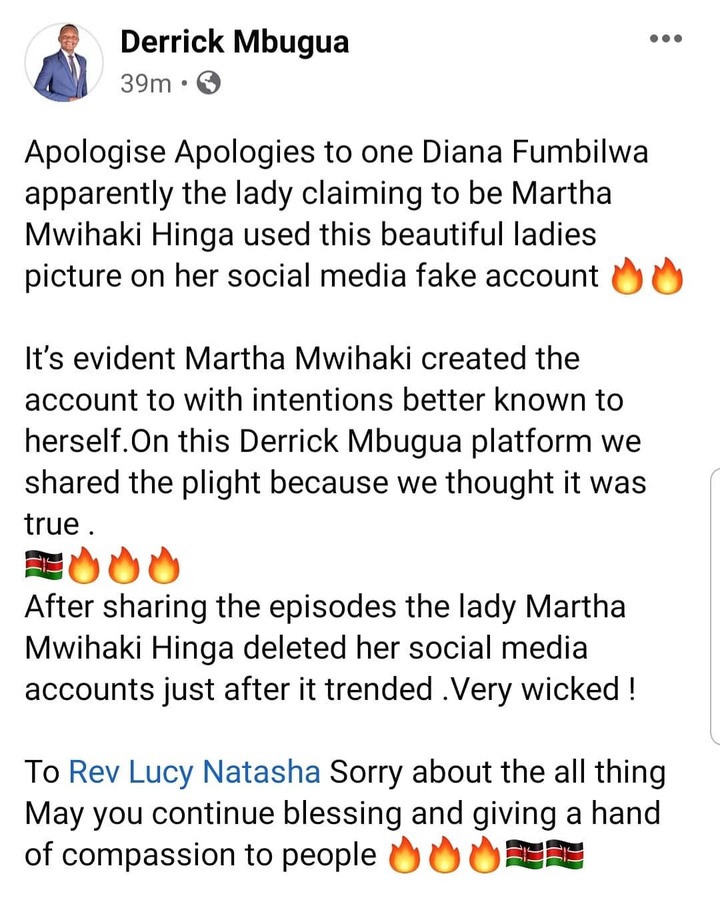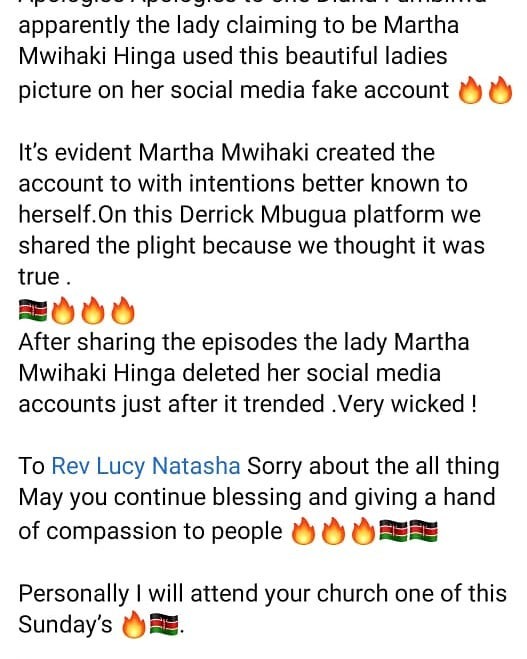 Lucy responded to this apology through a post on her social media. In it, she advised netizens to stop believing rumors and fake stories shared online .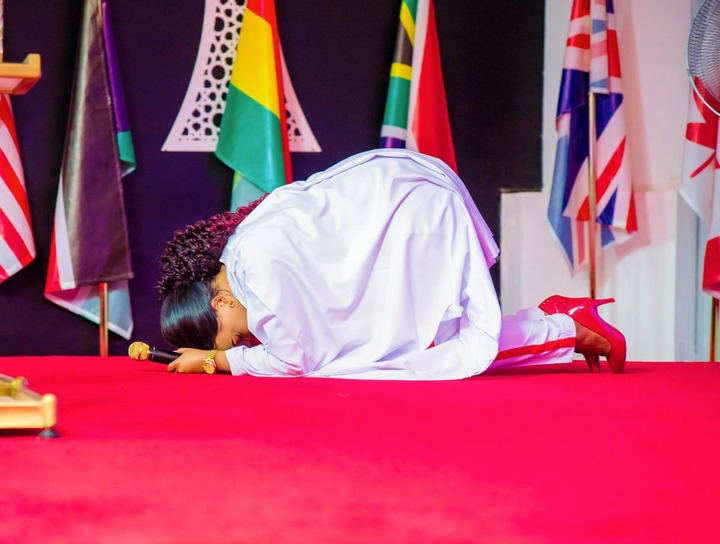 'The apology is well received. It Is my prayer that people out there will not be quick to believe, listen and share falsehoods'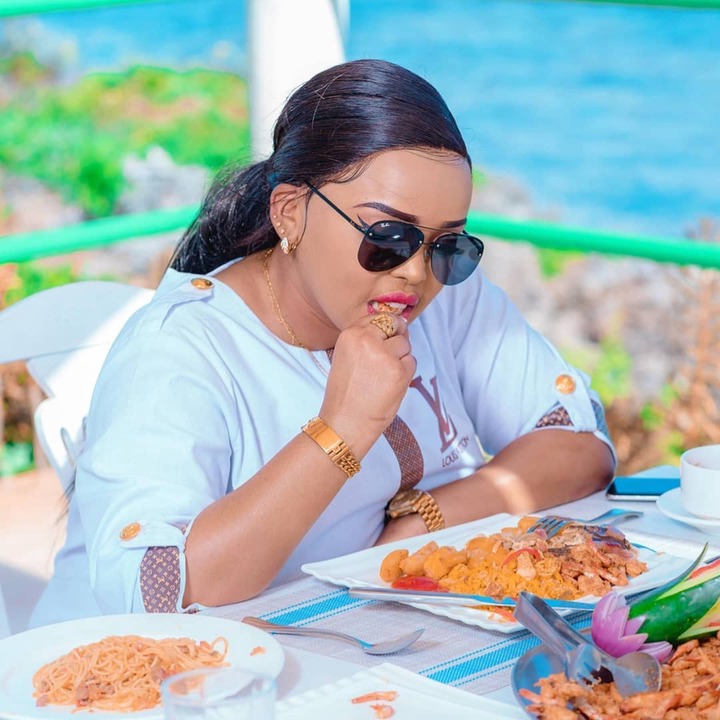 'Today has been a tough day as various falsehoods against me were propagated and shared on social media. These lies and misrepresentations should be condemned with the strongest words possible'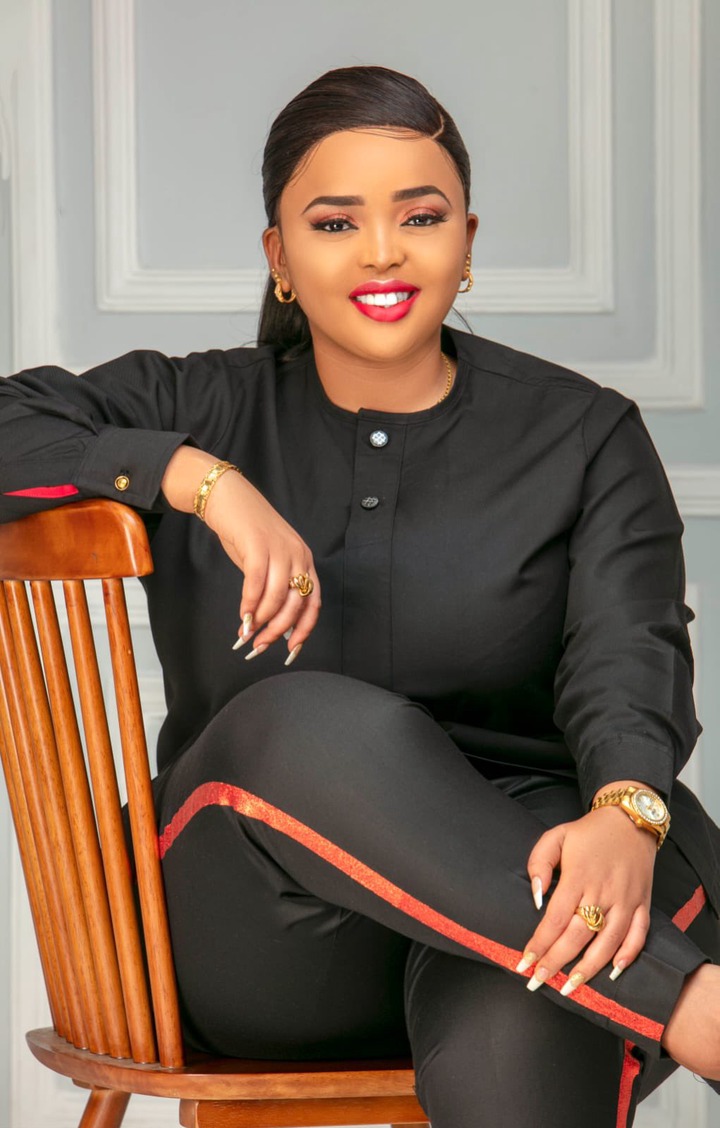 'I have decided to speak out because this has been a trend. Mostly always been quiet when this happens. But I believe Cyberbullying Should be condemned' She said.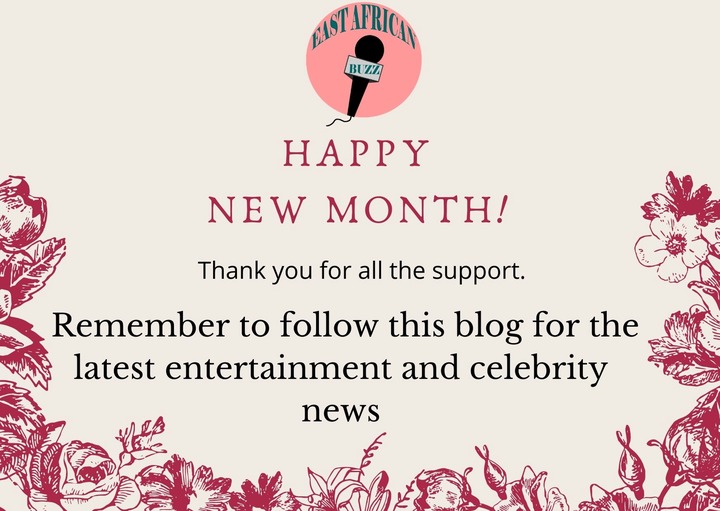 Follow this blog for the latest updates on your favorite entertainment and celebrity news in East Africa.