Reverend Lucy Natasha Excited as her Mother Receives a Christian Leadership Award.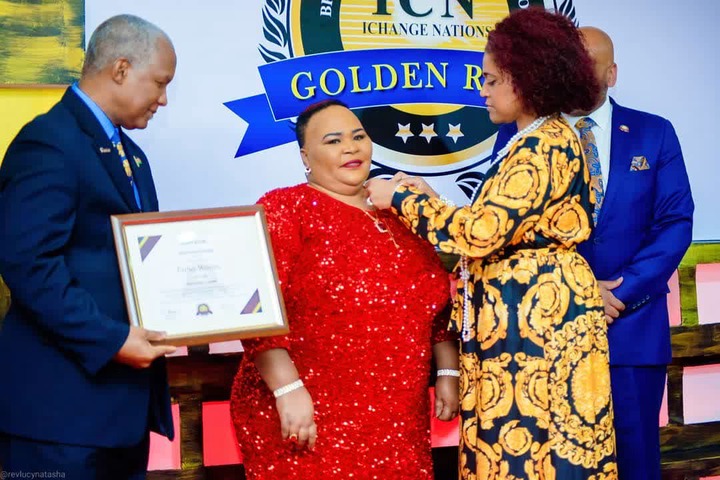 Pastor Esther Wanjiru, the mother of Reverend Lucy Natasha, recently received a Christian Leadership Award from I Change Nations, an organization & movement that rallies for change and empowers leaders globally.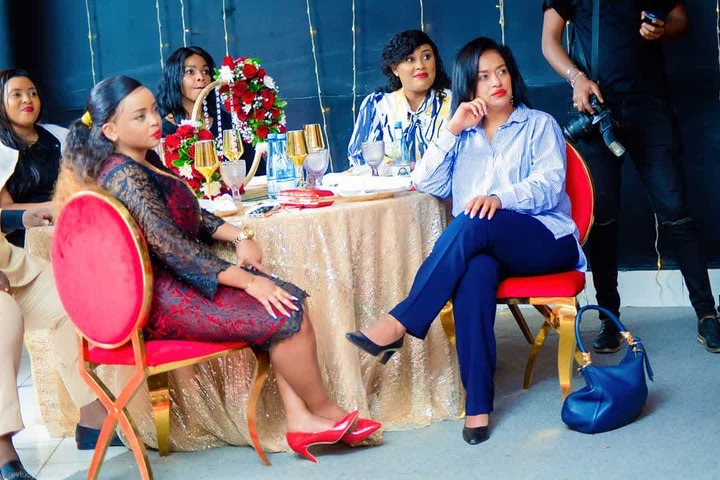 Pastor Esther Wanjiru got the award in honor of her exemplary and extraordinary humanitarian efforts through her ministry.
Reverend Lucy shared photos of the memorable moments from the award ceremony along with a heartfelt message for her mother.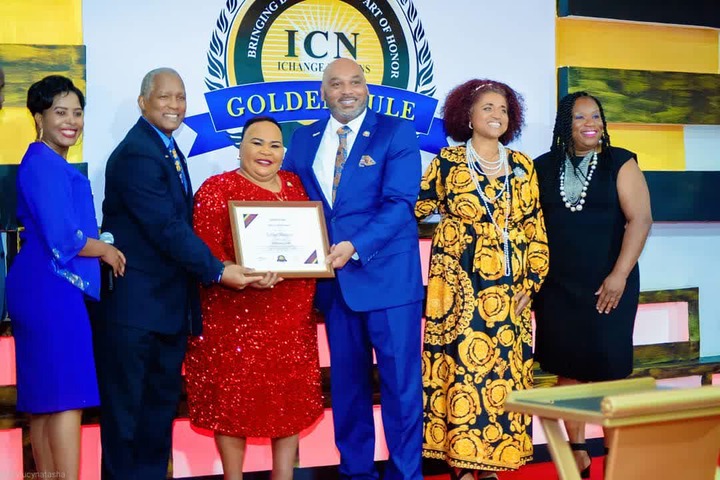 In the message, she praised her mother for impacting the lives of the youth through her philanthropy and evangelism.
'Wonderful moments as the I Change Nations honored and awarded my biological mother Pastor Wanjiru with the Christian Leadership Award. It's a joy touching lives and impacting our generation with the message of hope and encouragement. May you be a channel of God's blessings to your community' Natasha Wrote.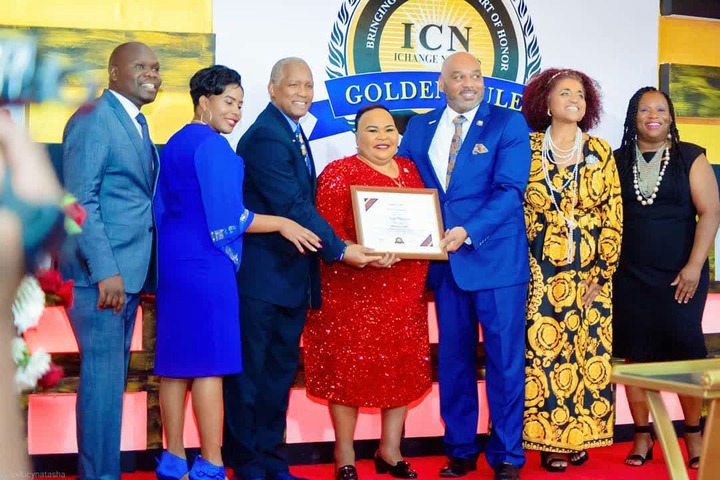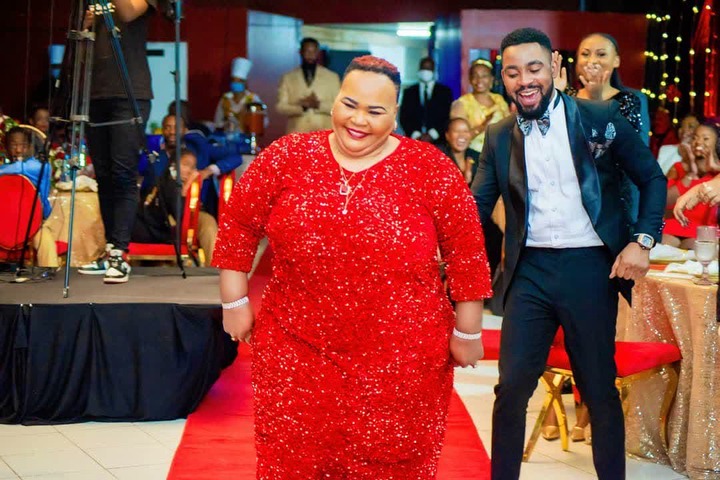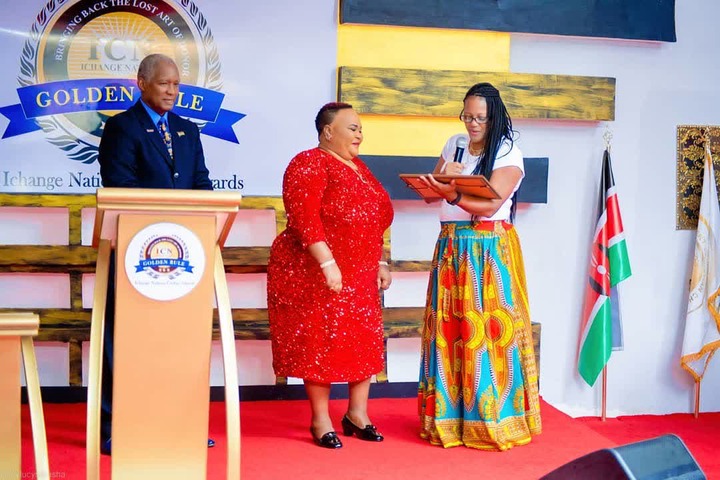 Follow us for daily and consistent updates on the latest entertainment and celebrity news in East Africa.