'She Is Going Through a Lot' Says Akuku Danger as His Feud with Vera Sidika Ends.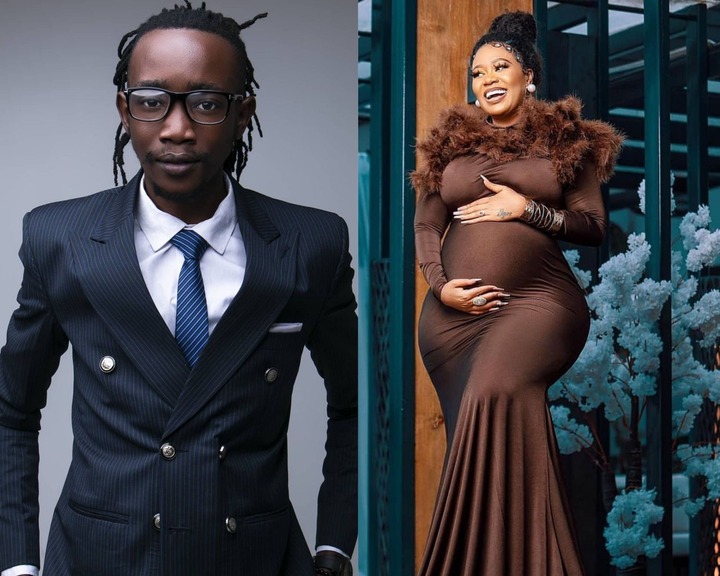 Upcoming comedian Akuku Danger and Socialite Vera Sidika seem to have buried the hatchet following their recent online spat.
Akuku Danger told his fans that Vera reached out to him, and they peacefully settled the matter. He also said that Vera is currently dealing with her issues, and he empathizes with her.
'Hey people! Thanks to each one of you for the concern about the recent happenings. She finally reached out and we are able to sort our issue amicably. She is going through a lot of things and I have understood her' He wrote.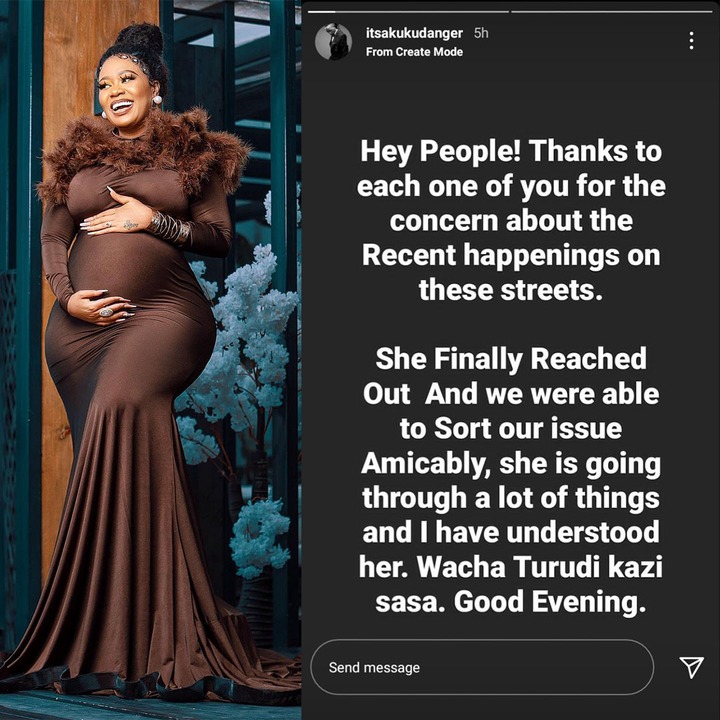 Their online brawl started after the comedian accused her of not paying him the balance that she owed. He also claimed that she sent her rude friends when his team demanded their full payment.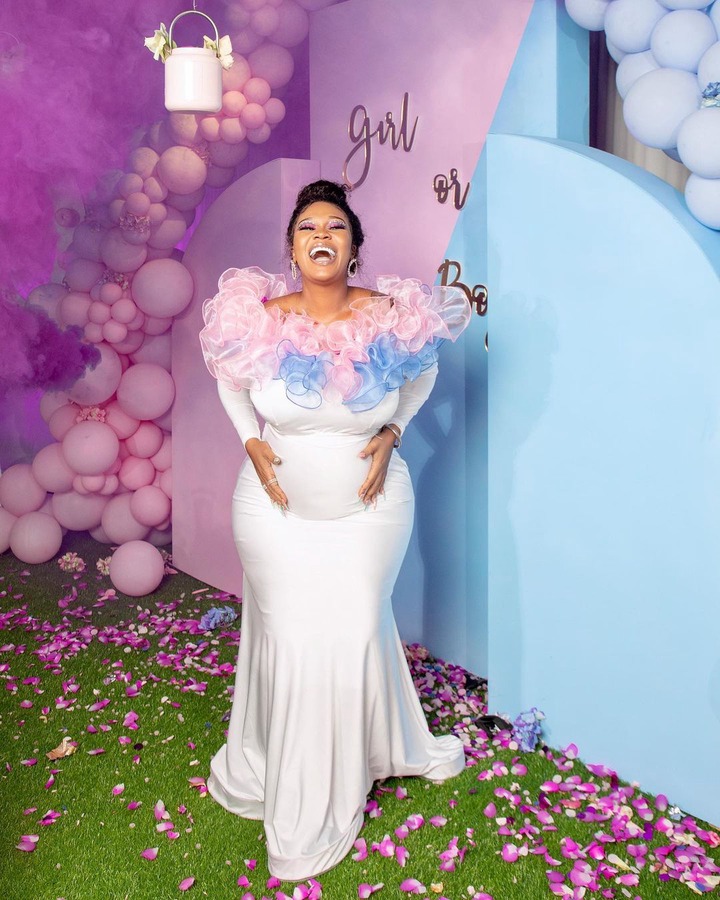 Vera denied all these allegations. However, it is good to see that they have settled their misunderstanding off social media.
Follow East Africa Buzz for updates on the latest entertainment and celebrity news in the region.