Singer Nazizi Unveils Her Son's Face for the First Time And Announces His Ambassadorial Deal.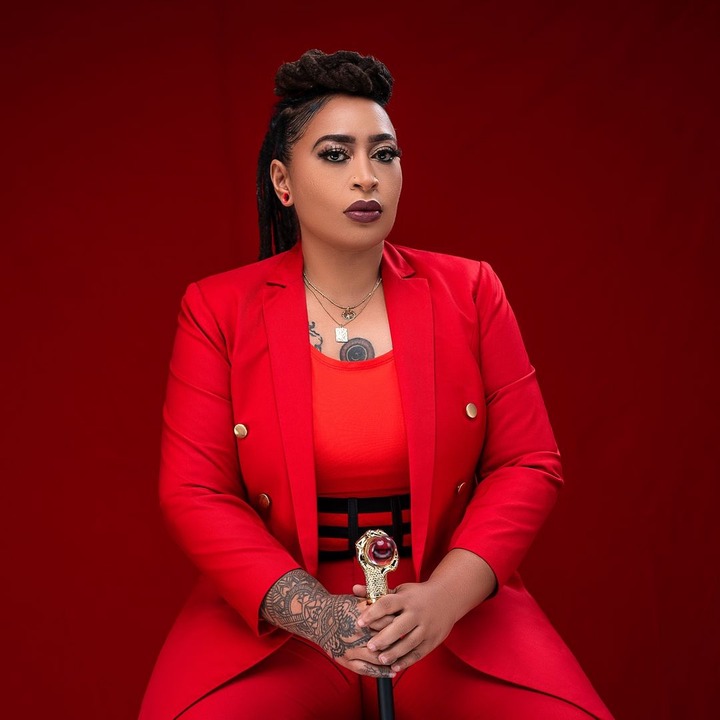 Kenyan Musician Nazizi recently revealed the face of her second son, Jazeel, for the first time while celebrating his birthday.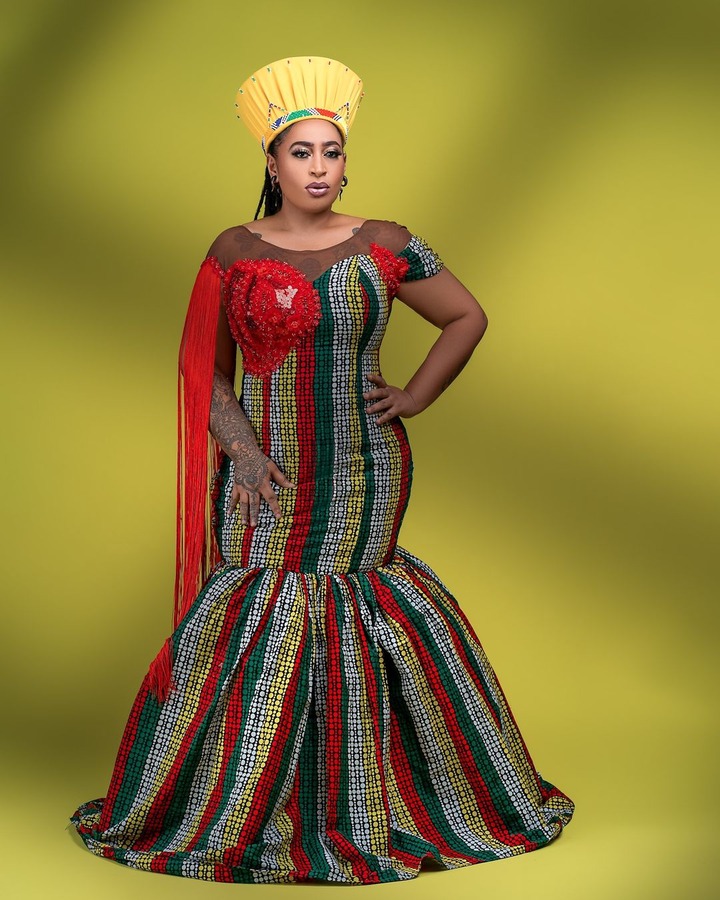 She shared his adorable photos on her social media, along with a heartfelt celebratory message and his birth story. Nazizi said Jazeel was born seven months earlier, and she is grateful that he has achieved this milestone.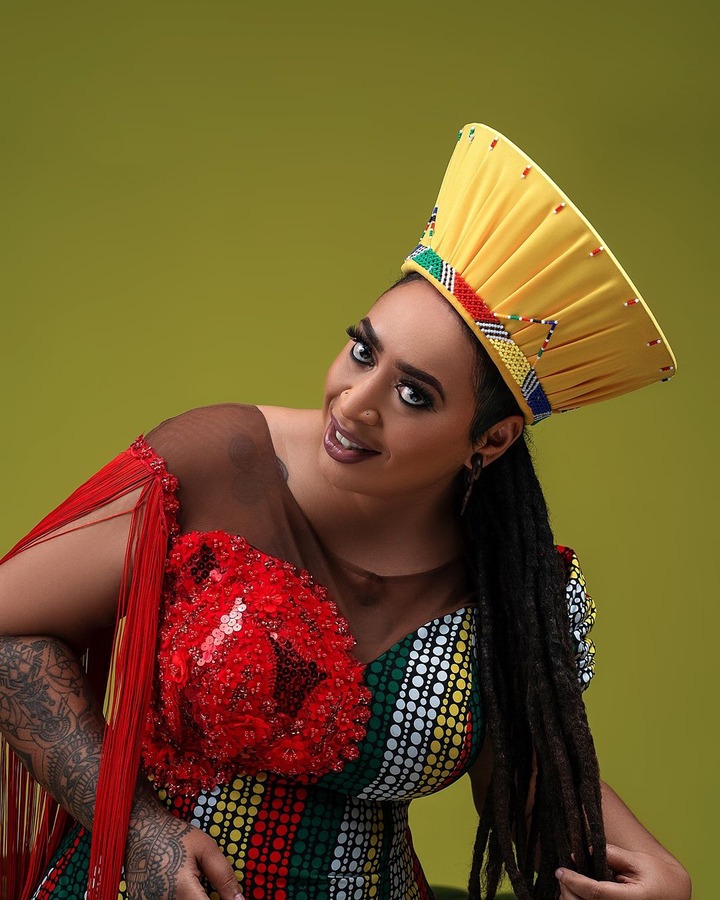 Nazizi also revealed to her fans that her one-year-old baby landed a deal as a brand ambassador for an organic diaper brand.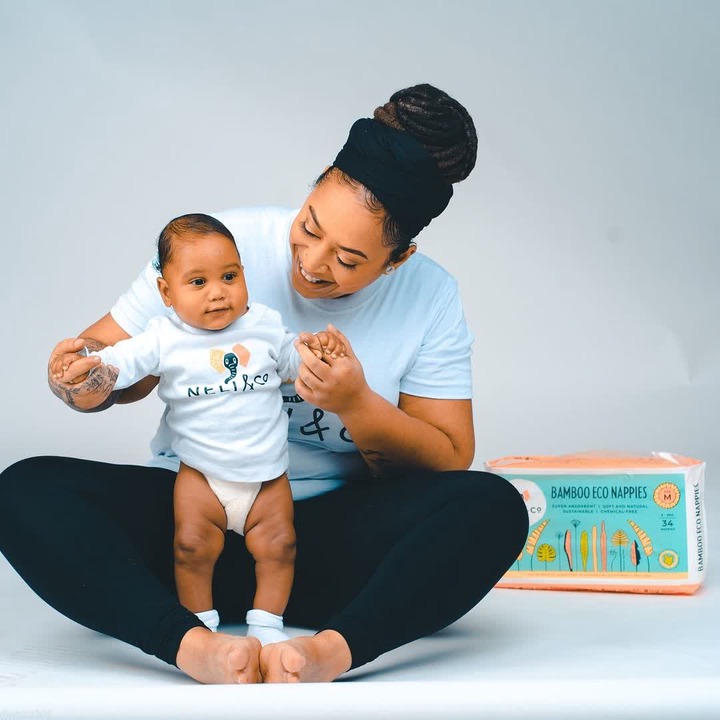 'Today marks one year since our beautiful Jazeel came into this crazy world. As many of you know he was 7 months premature and the journey to get to this point has not been easy. He brings joy into our lives every day and we can't believe he is now 1'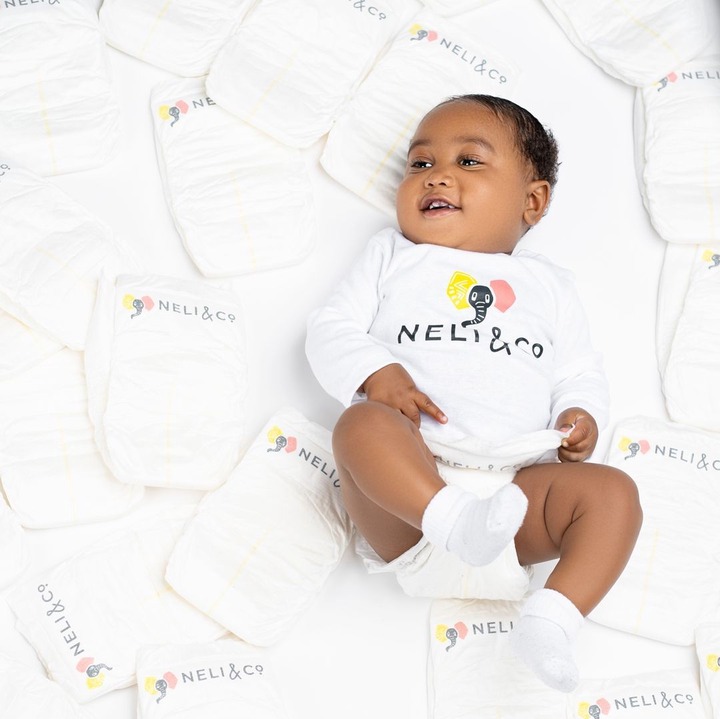 'We have been wanting to keep him out of the spotlight this first year but he is now ready to shine! We wanted to use his reveal to support a brand that genuinely matches our values so we are super excited to announce that Jazeel is an official brand ambassador for Neli & Co diapers!' She wrote.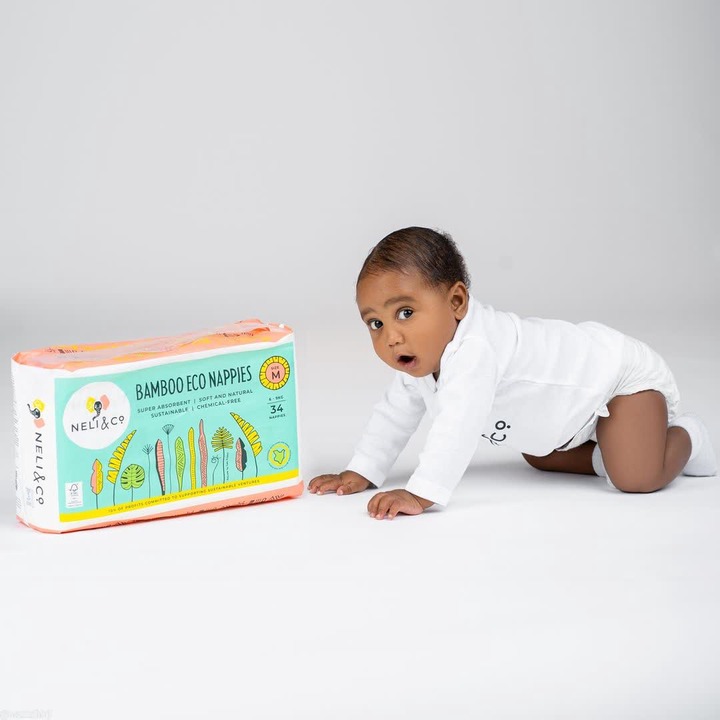 Follow this blog for updates on the latest entertainment and celebrity news in the region.