'Stop Asking If I'm Pregnant' Socialite Risper Faith Addresses Netizens.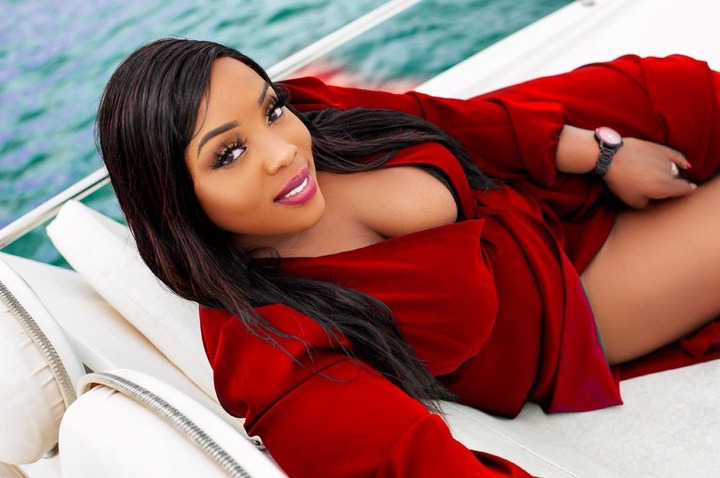 Socialite Risper Faith recently addressed the pregnancy rumors that have been circulating online.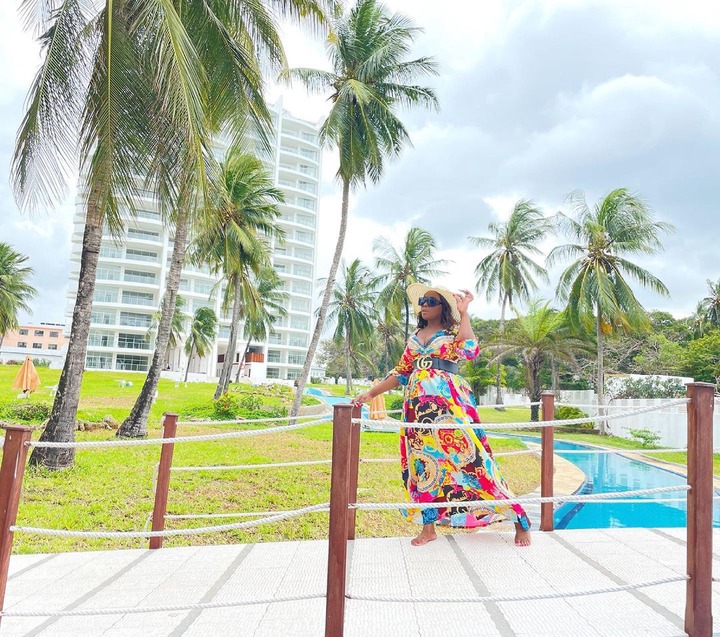 Risper said she has the right to have as many children as she pleases because she is married. She also told netizens to stop inquiring if she is expectant.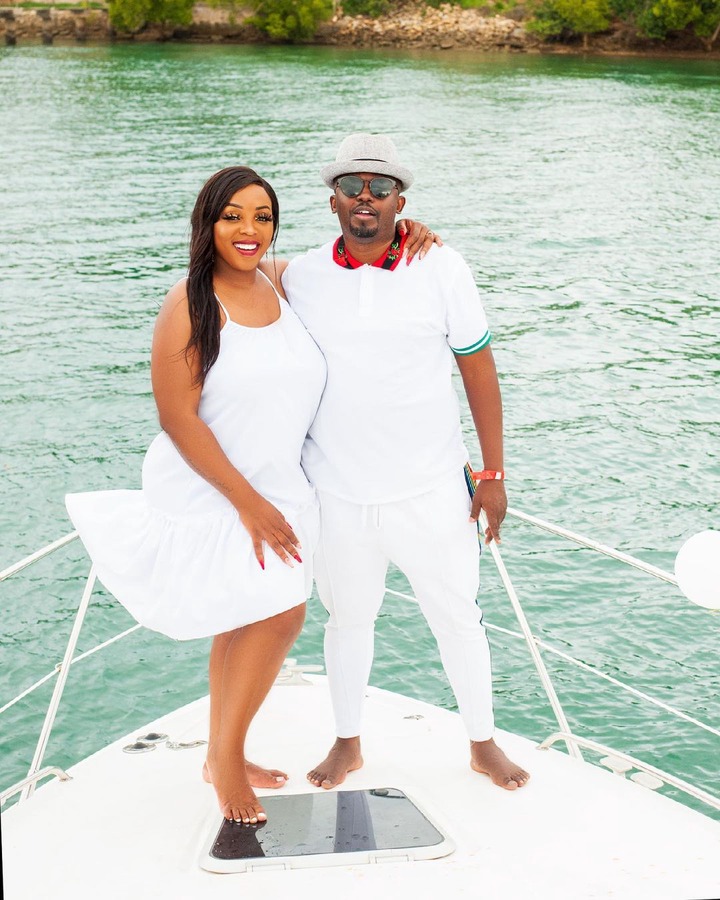 'I'm a married woman and I'm meant to recreate and fill the world. Pregnant or not live moves on. Stop asking if I'm pregnant' She wrote.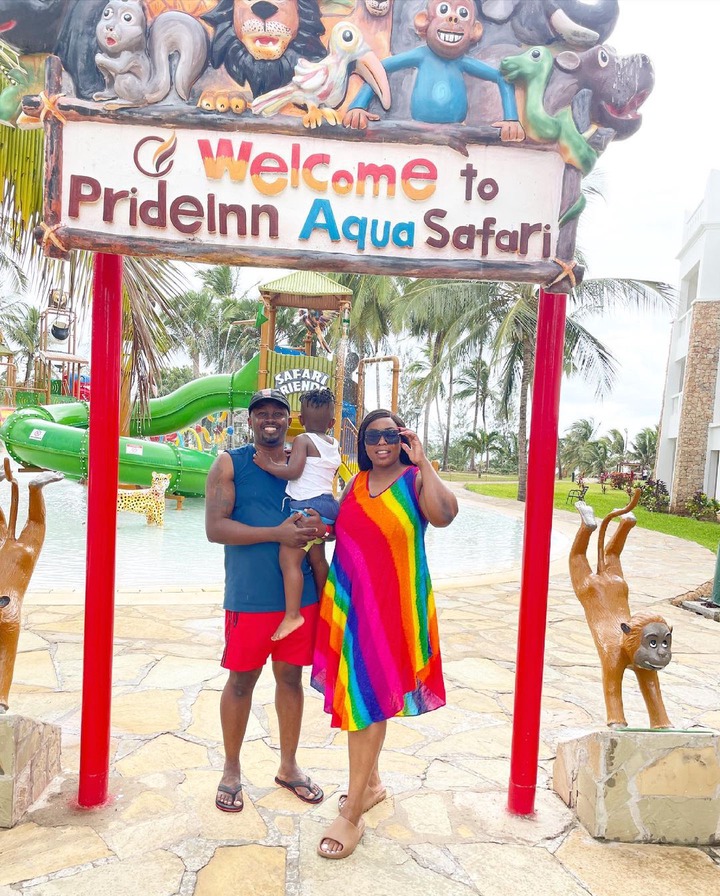 In another post, the gorgeous mother-of-one also called out women who constantly bully others online. She advised them to be kind and uplift each other instead.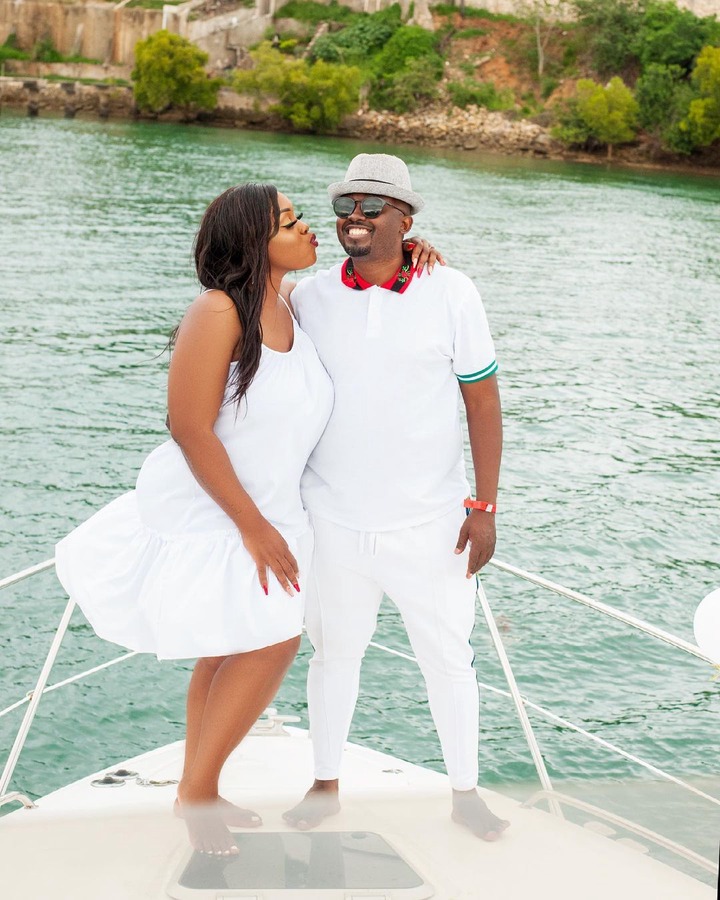 Risper shared her message along with a picture of herself from her recent vacation looking stunning in a green dress.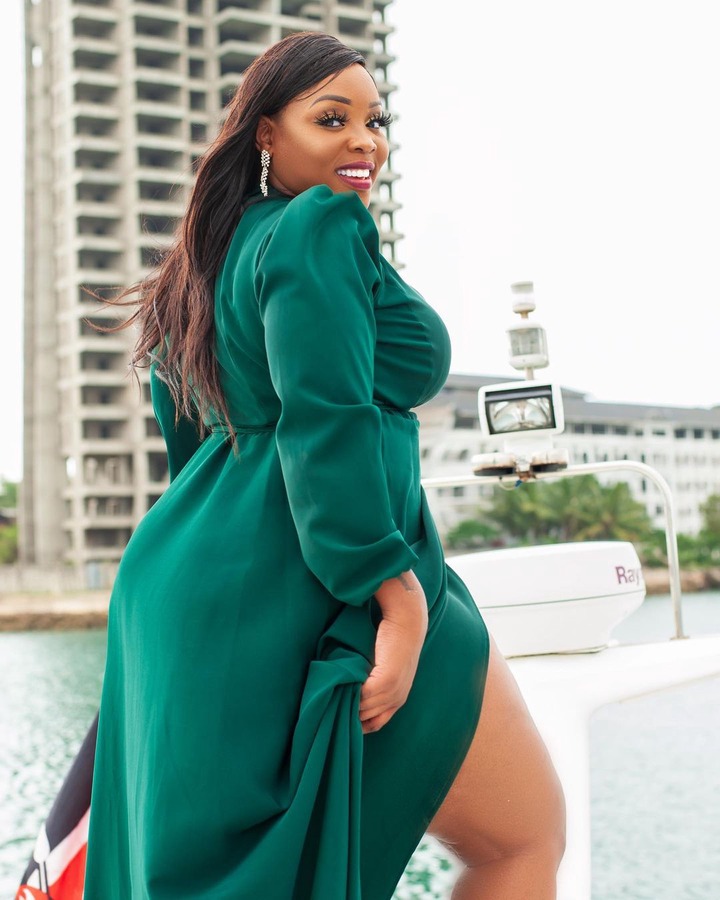 'Women, we are our worst enemies and that why I keep my circle small. learn to celebrate other women and not put them down' She wrote.
Follow the East Africa Buzz for updates on the latest entertainment, celebrity and political news in the region.