Tanzanian Singer Is Rejected by His Ex-Girlfriend During Live Interview.
WCB artist Abdul Juma Idd, also known as Lavalava, recently got rejected by his ex-girlfriend Lulu Diva during a live radio show at Wasafi FM.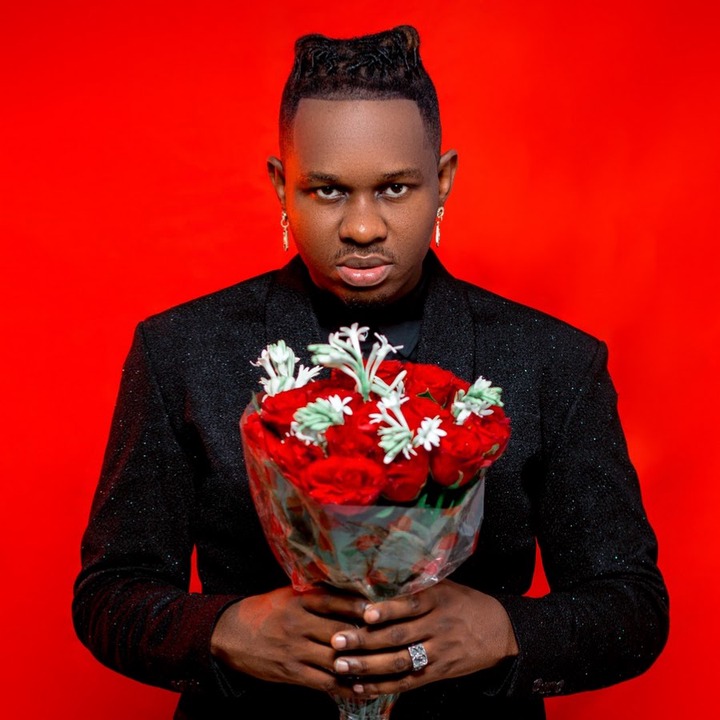 Lavalava walked into the studio carrying a bouquet, wearing the same color of attire as Lulu. On his arrival, he knelt beside her and started begging for forgiveness .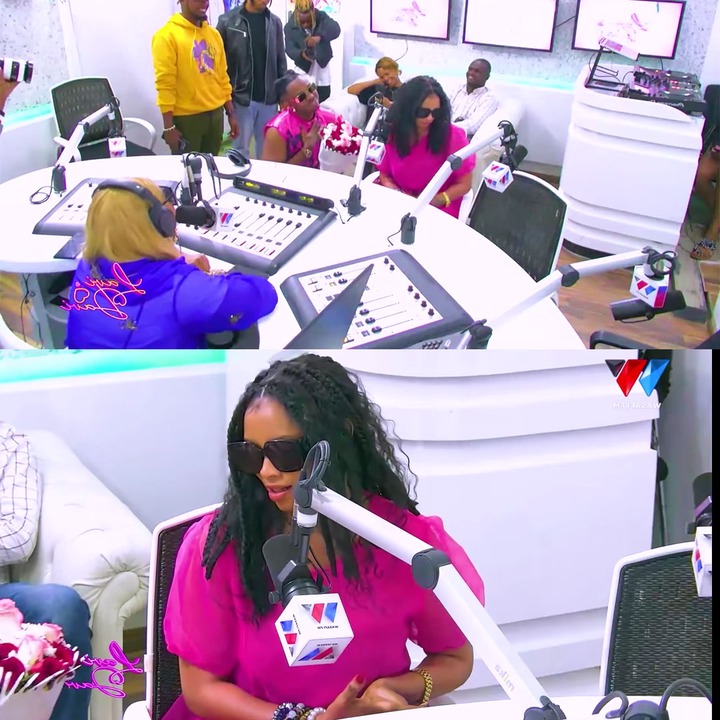 Lulu refused to hear him out. Instead, she grabbed the bouquet, threw it down, and stormed out of the studio .
All this happened a few hours after Lavalava penned down a heartfelt message for her. In it, he declared his undying love and promised to do anything to win her back .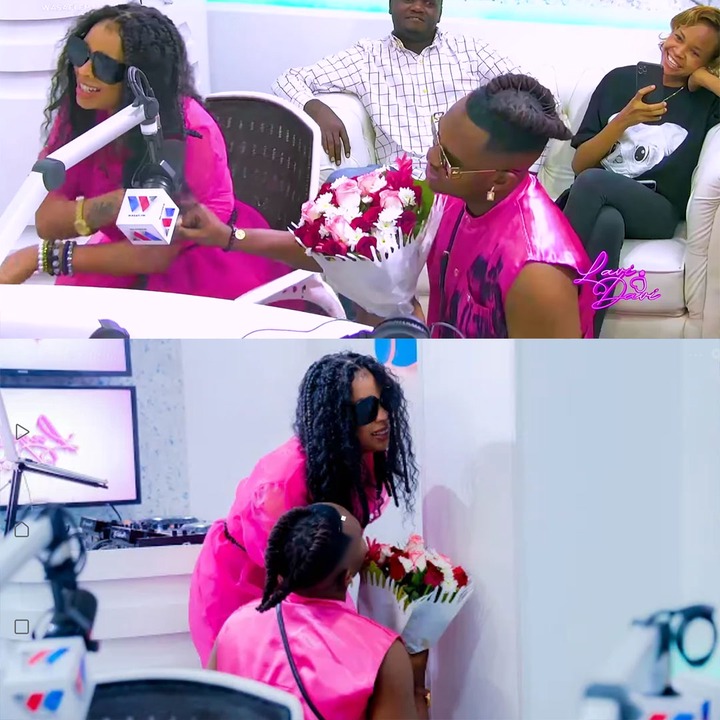 However, from the events that unfolded during their meeting, it is clear that Lulu Diva does not want anything to do with him .
Do you think their studio confrontation was real or a stunt? Share your thoughts in the comment section below.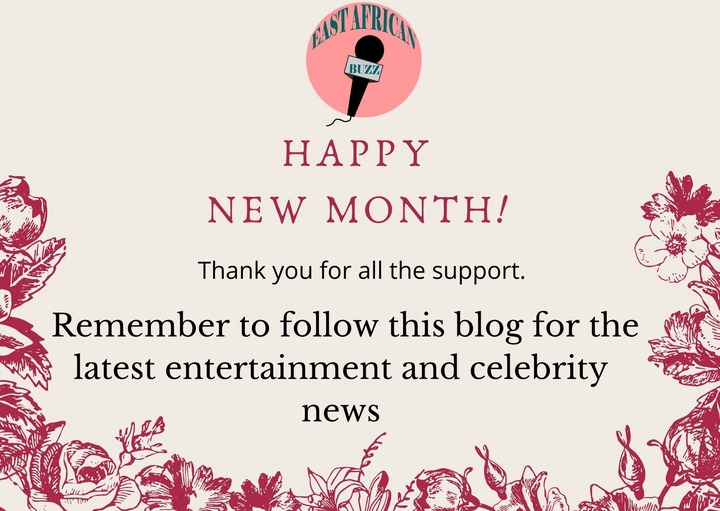 Remember to follow East Africa Buzz for daily and consistent updates on the most recent entertainment and celebrity news in the region .