Tanzanian Singer Releases a New Song Days After Rejection On Live.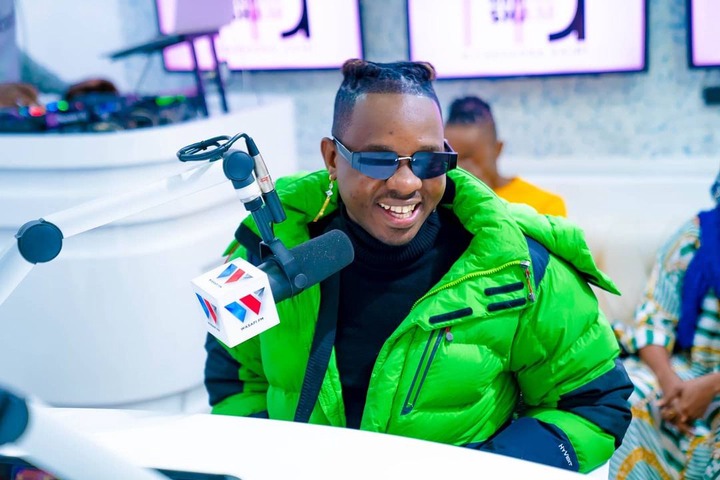 Wasafi signee Abdul Juma Idd, also known as Lavalava, has released a new song called nikomeshe following his recent rejection by his ex-girlfriend Lulu Diva .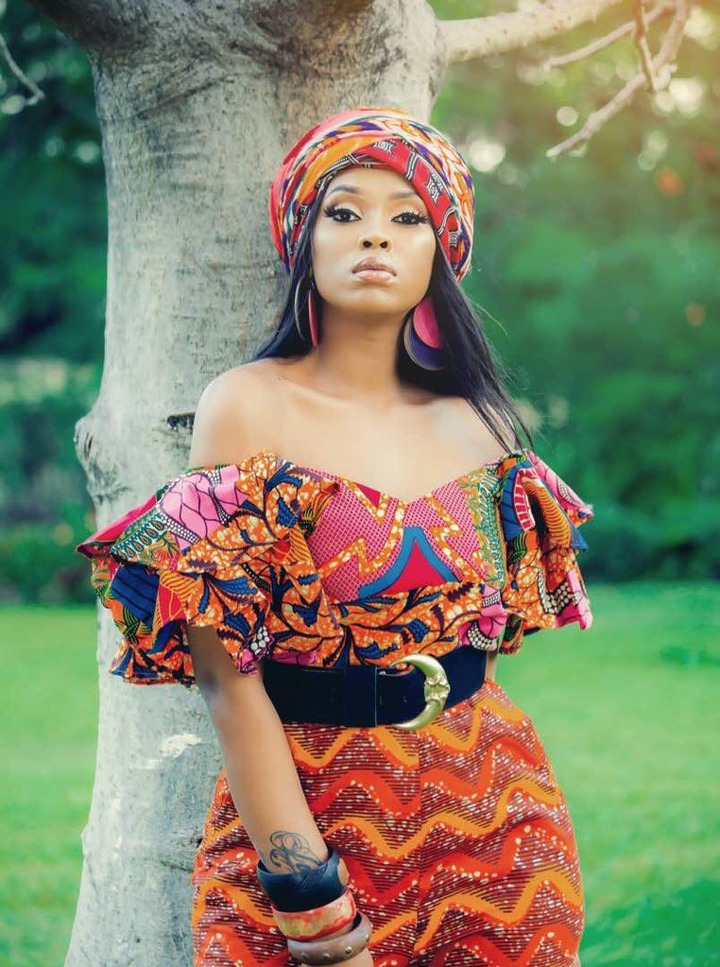 In Nikomeshe, Lavalava promises to move on and stop bothering Lulu .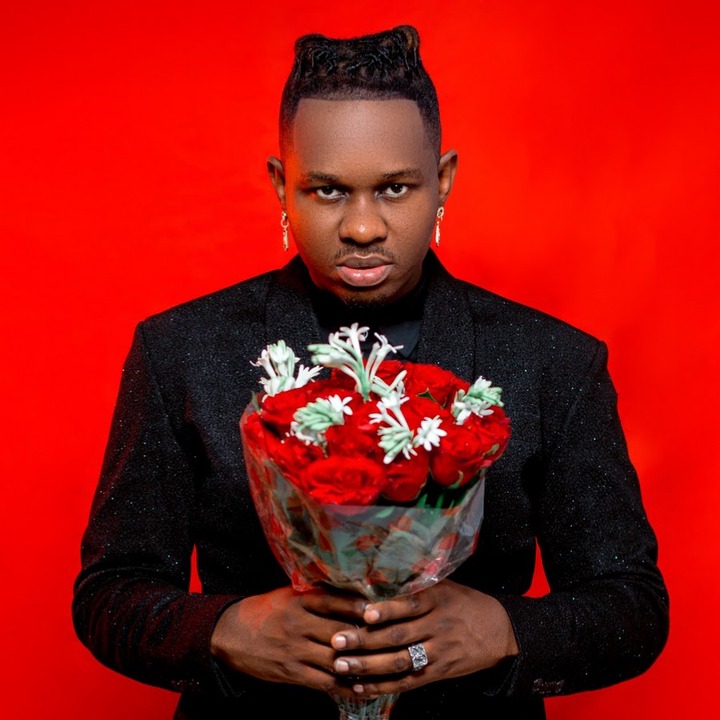 The new release comes a few days after Lavalava interrupted Lulu's interview during the LaviDavi show at Wasafi FM. He stormed into the studio, carrying roses, and started begging for forgiveness.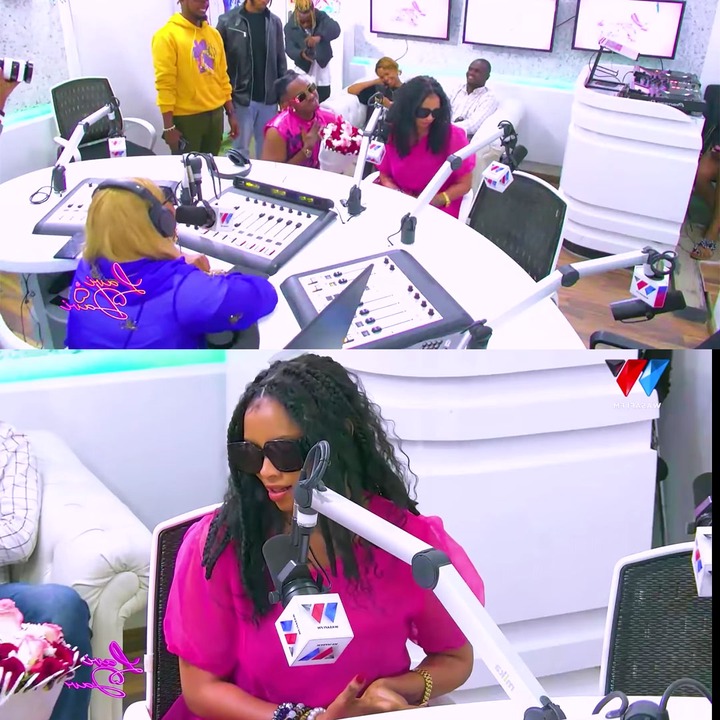 Lulu publicly rejected him, and his rejection video went viral. Some of his fans sympathized with him, while others dismissed the drama calling it a publicity stunt.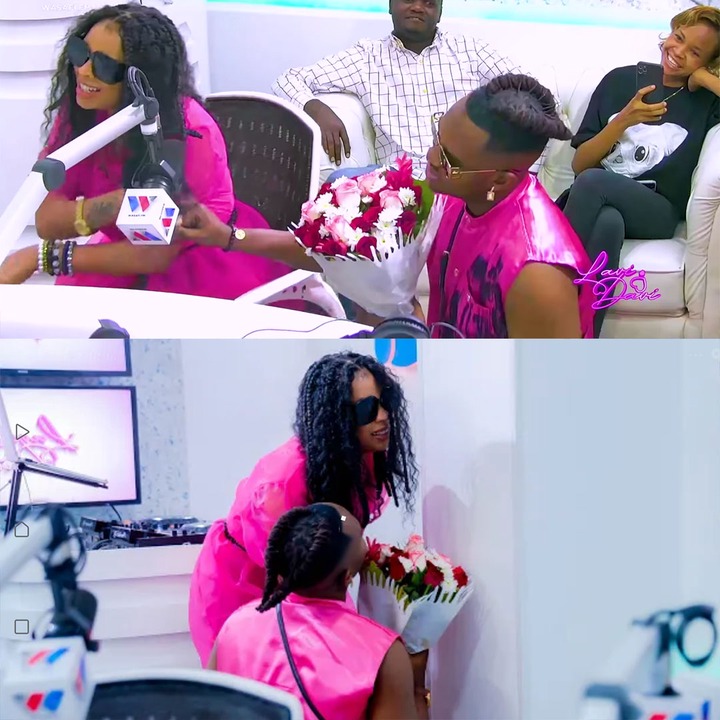 Tanzanian artists are notorious for creating fake drama to create buzz for their brand before releasing a new song or project.
Do you think the drama between Lavalava and Lulu was a publicity stunt or a marketing strategy for his new release?Let us know your thoughts in the comment section below .
Follow this blog for daily updates on the latest entertainment and celebrity news in the region.