'They Thought I Lied' Says Huddah Monroe As she Shares a Throwback Photo In Beverly Hills.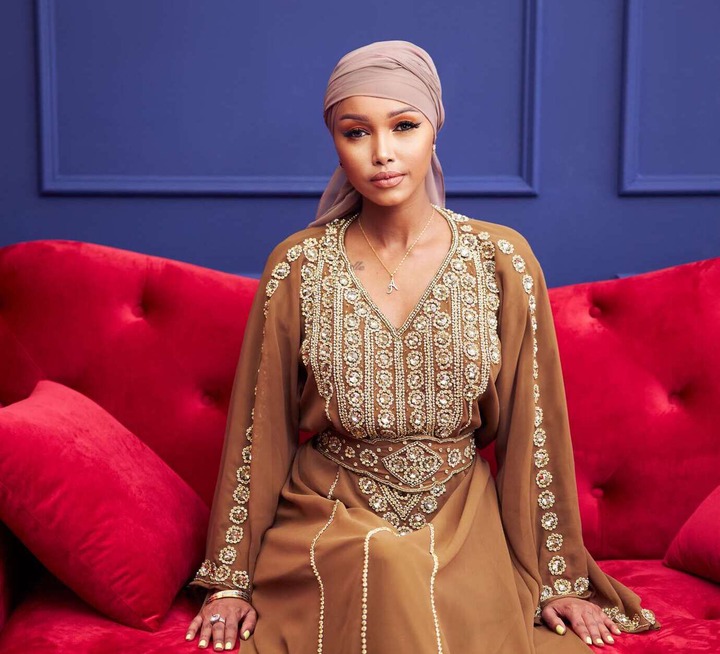 Socialite Huddah Monroe recently revealed that she once posted a photo online to confirm that she was at Beverly Hills in the United States.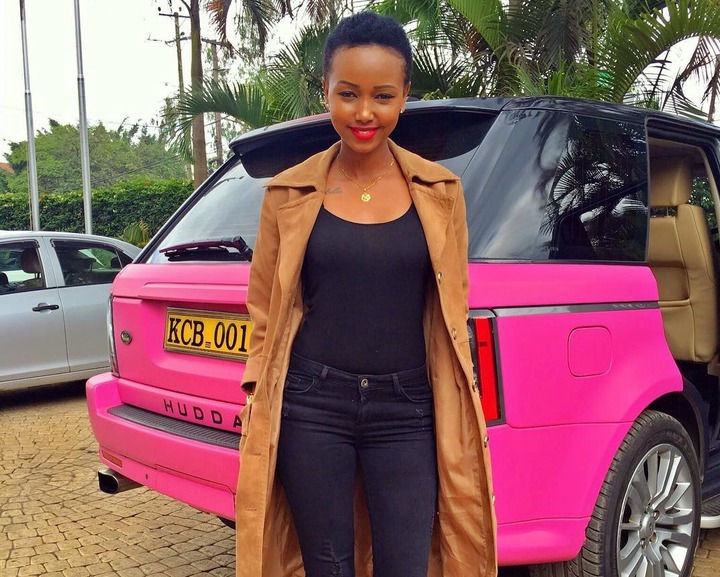 Huddah said she shared a picture of herself at Beverly Gardens Park along Santa Monica Boulevard in Beverly Hills because netizens accused her of lying about her location.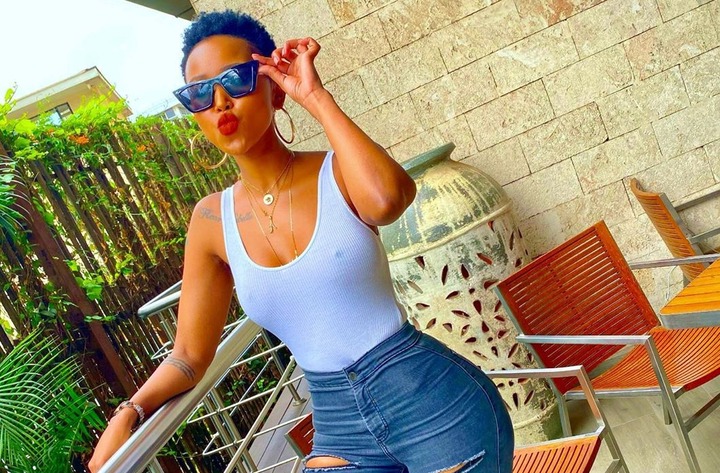 'I remember the small-minded folks thought I lied about being in Beverly Hills. So I decided to stop by this post to show them. I was very dumb honestly. Like, do these people's opinions pay any of my bills? Growth has helped me a lot'
She said.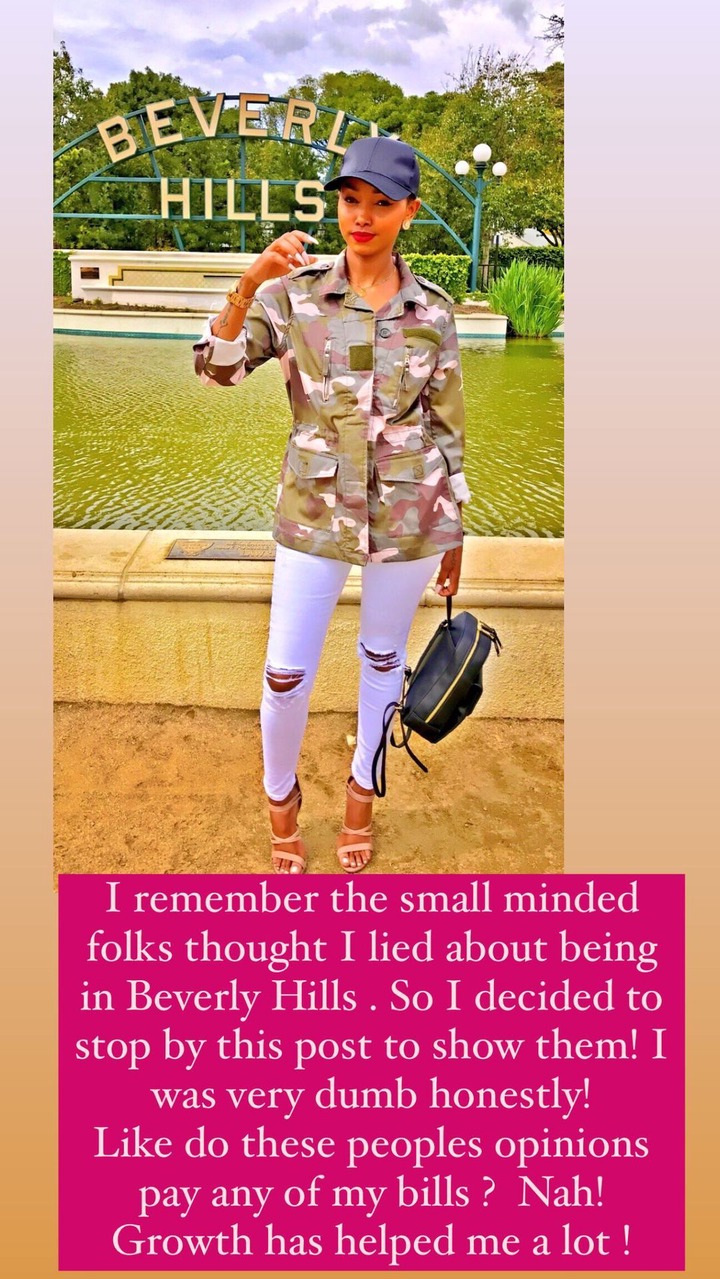 It is common for netizens to doubt celebrities and ask them to show proof when they share their location online. Many are fond of telling lies and faking a lifestyle for social media.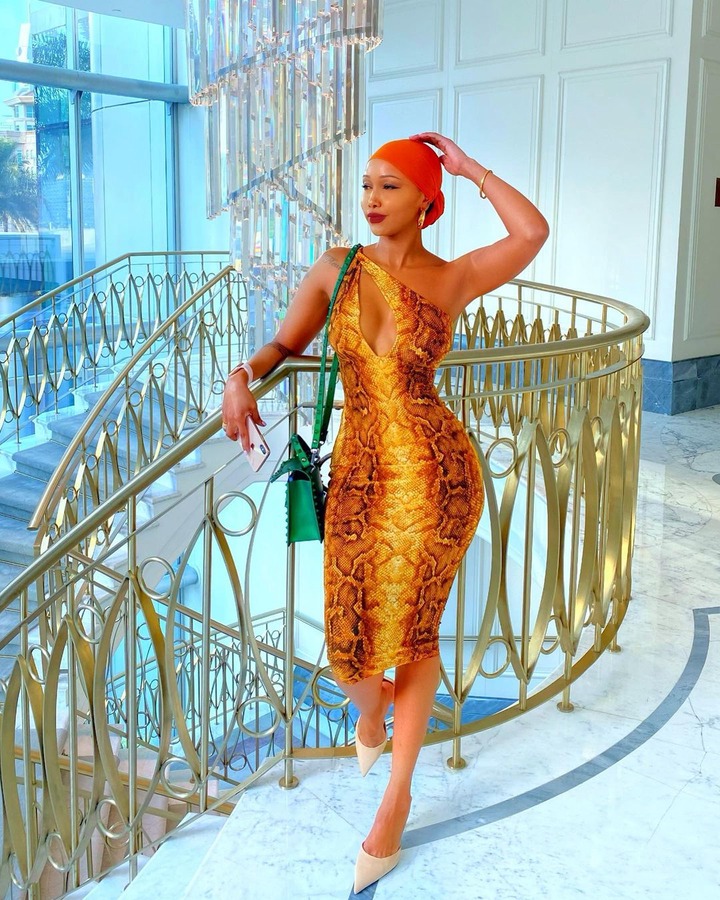 Follow this blog for daily and consistent updates on the latest entertainment, showbiz and celebrity news in the East African region.