'This is what Ksh.3 Million Looks Like' Says Eric Omondi Following Fight With Ezekiel Mutua.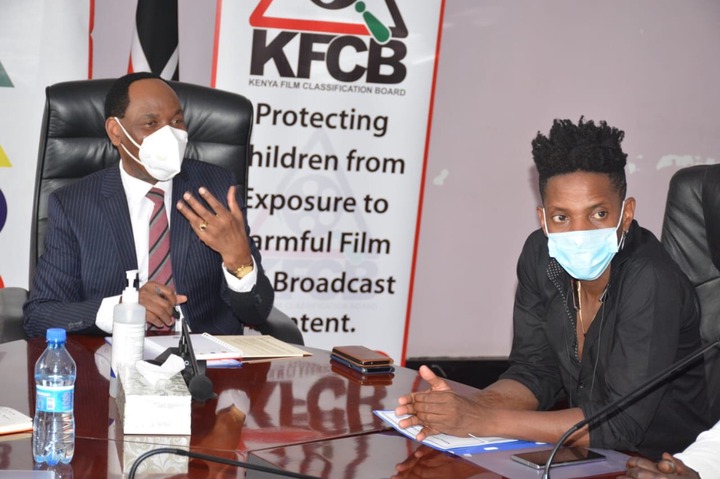 Comedian Eric Omondi recently sent out another message to Kenya Film Classification Board CEO Ezekiel Mutua following his recent interview.Birthday Cards and Messages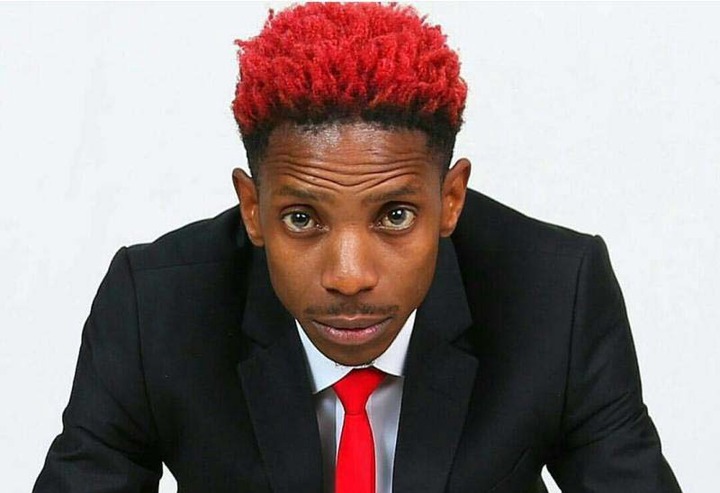 Eric shared a video of himself standing in a room filled with the money he received for a stand-up comedy show in Tanzania. In the video, Eric walked around the room showing off Tanzanian shillings and $100 spread on the bed and floor.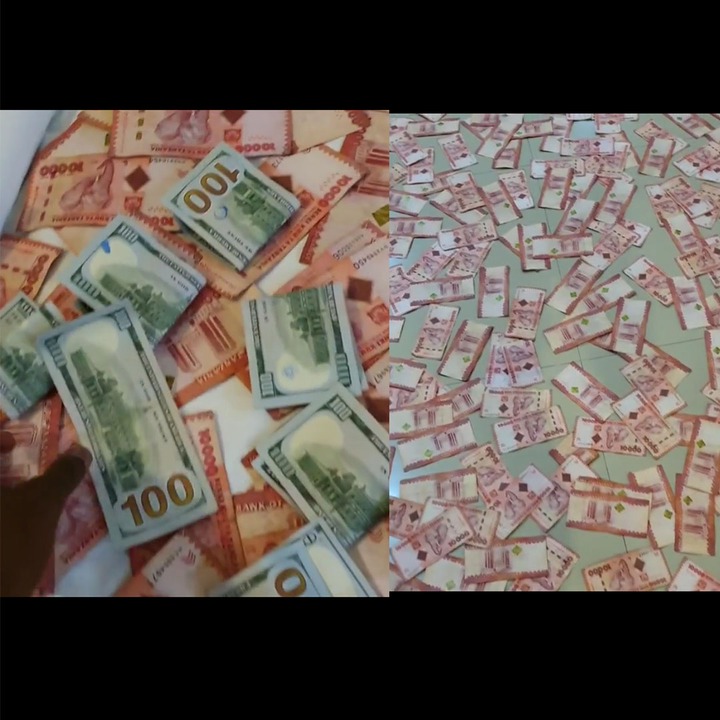 'Ezekiel Mutua this is what three million Kenyan shillings looks like. Nimeskia wasani ni maskini. Nimeskia umesema talanta hailipi. Nimeskia umesema wasani ni waomba omba, ni beggars'
'This is genuine sweat and blood. You will not discourage our young brothers. You will not discourage our brothers and sisters, talent pays in this day and age' He said.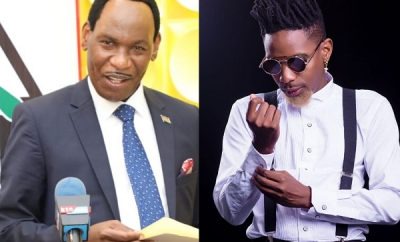 Eric Omondi's response comes a few days after Ezekiel Mutua called him a show-off with no money.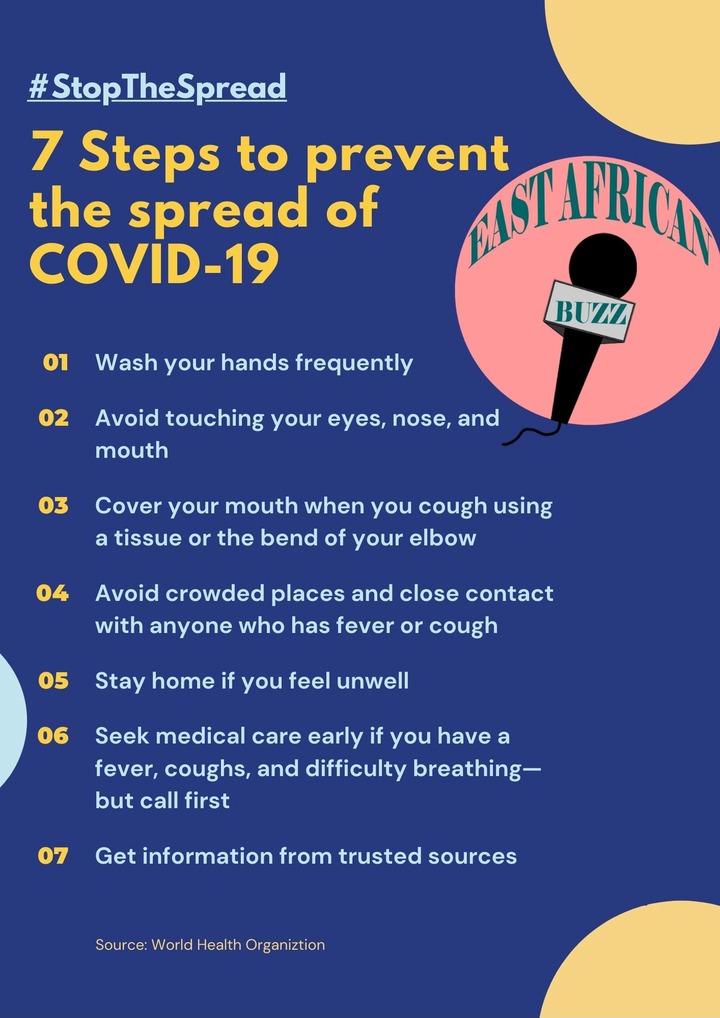 Follow East Africa Buzz for daily notifications on the latest entertainment and celebrity news in the region.