Trouble in Paradise? Zari Hassan Deletes Photos with Dark Stallion.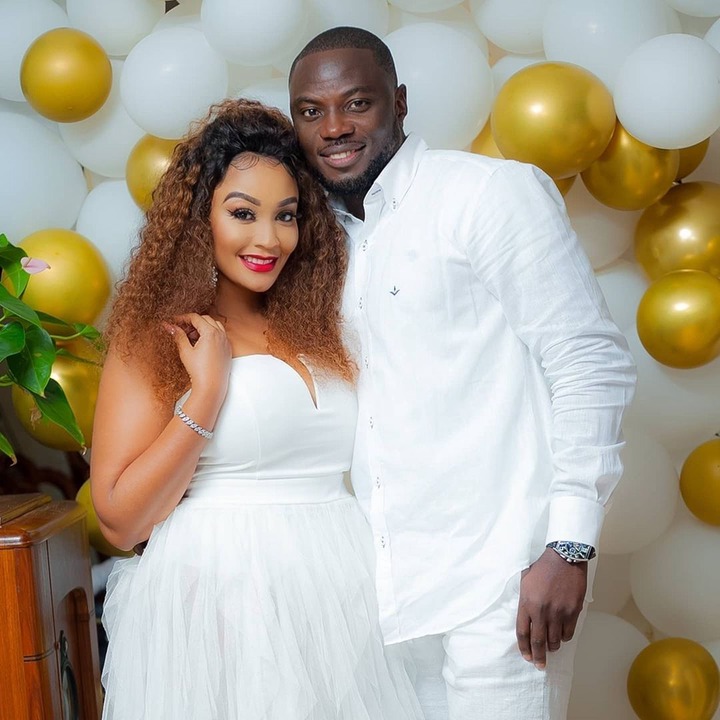 It seems like all is not well between Ugandan Socialite Zari Hassan and her new boyfriend, whom she calls the dark stallion.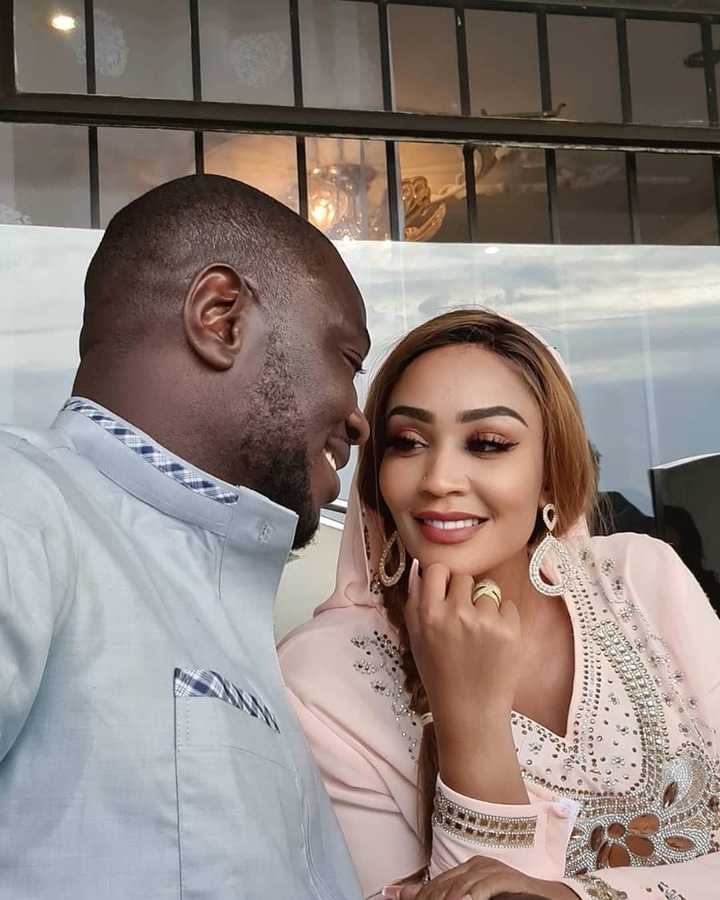 The gorgeous mother of five recently revealed that she does not want relationships that do not contribute to her growth. 'I miss him, but I had to let him go. If it doesn't build me I won't keep it' She wrote.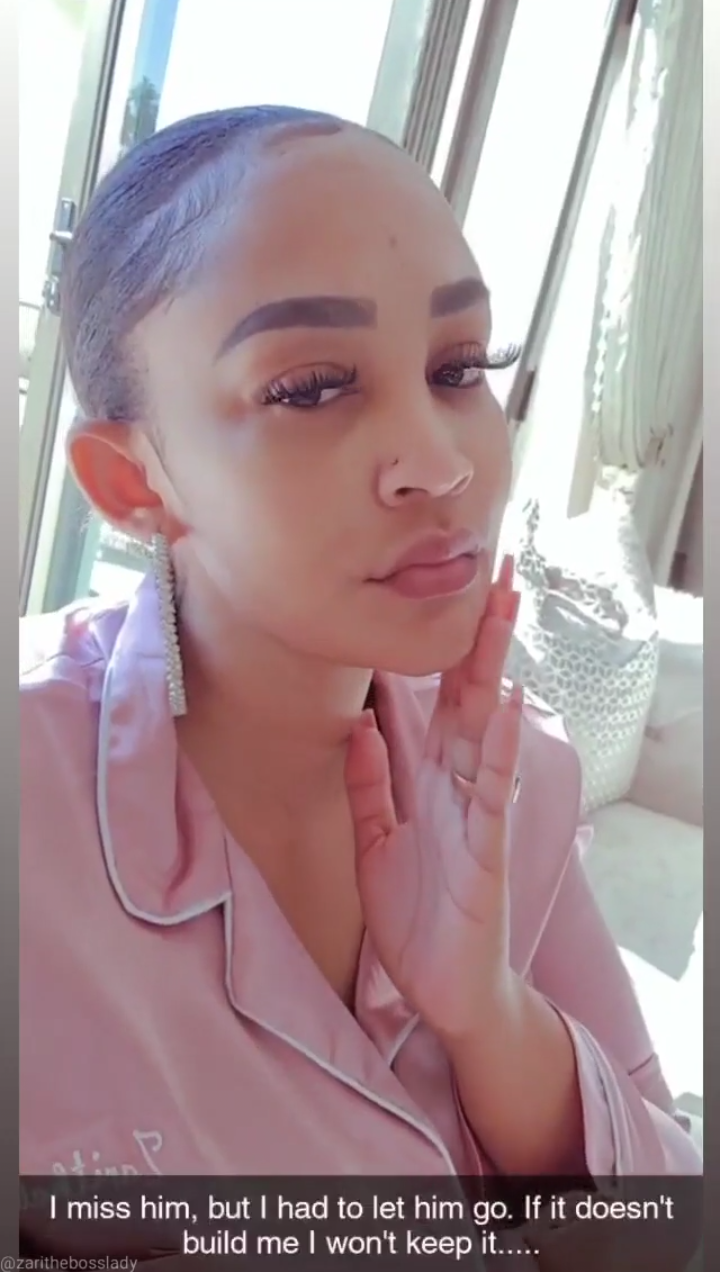 Zari shared this message on her Insta-stories along with a video of her gorgeous make-up-free face.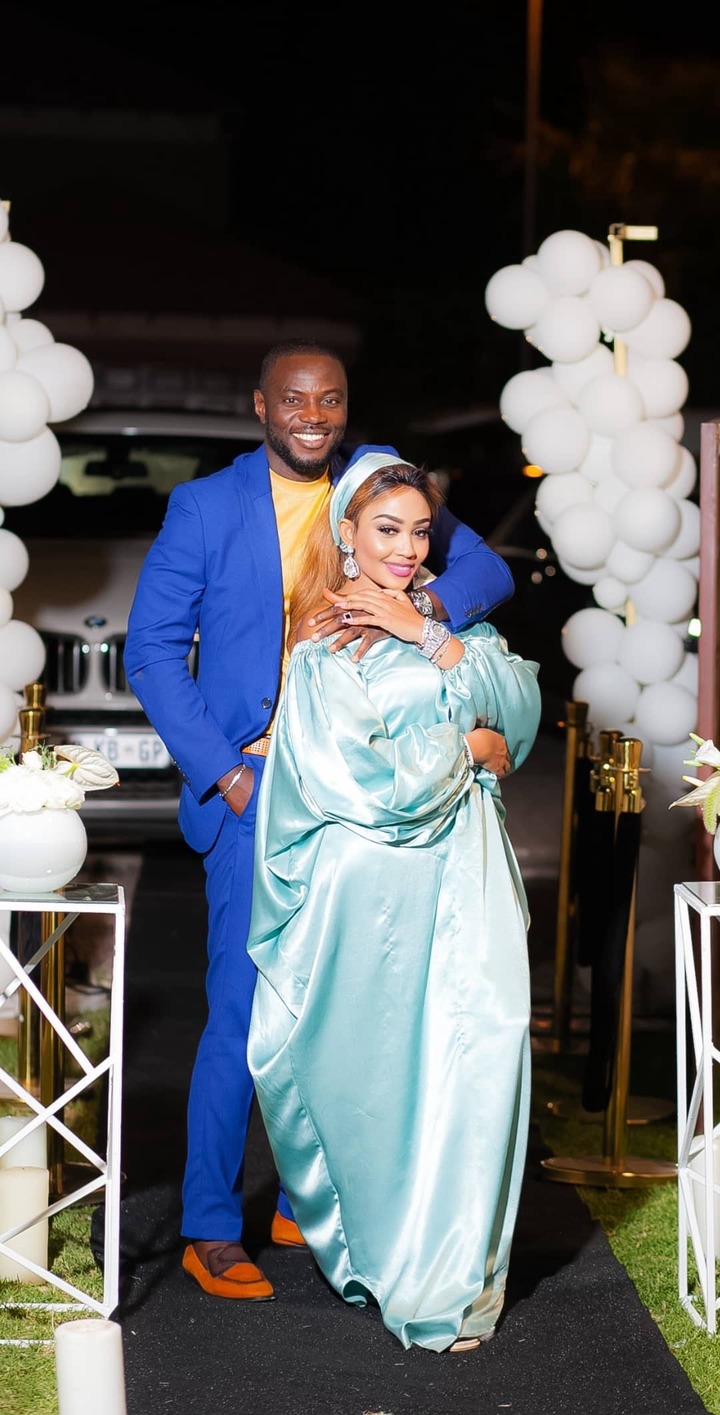 She did this a few hours after deleting all the photos of herself and the dark stallion from her page. At the moment, there is no trace of him on her Instagram.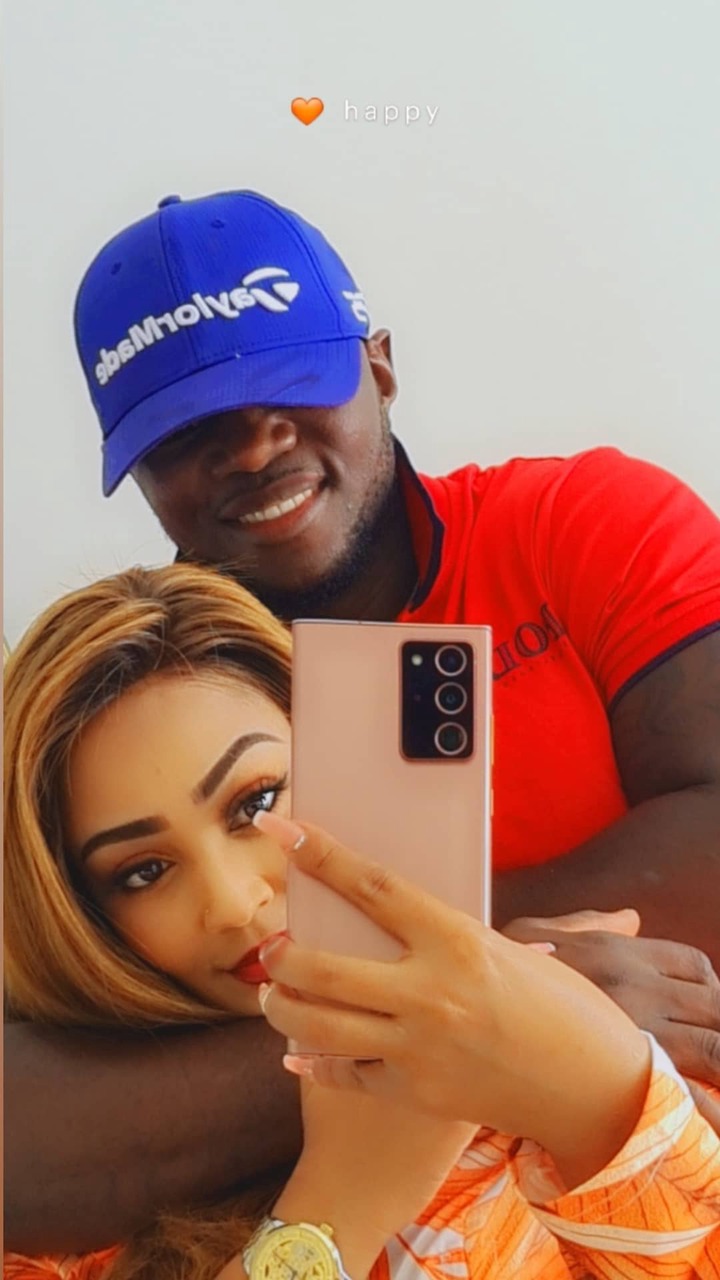 Zari and the Dark Stallion have only dated for five months. She first introduced him in February after several weeks of teasing fans with photos of his hand.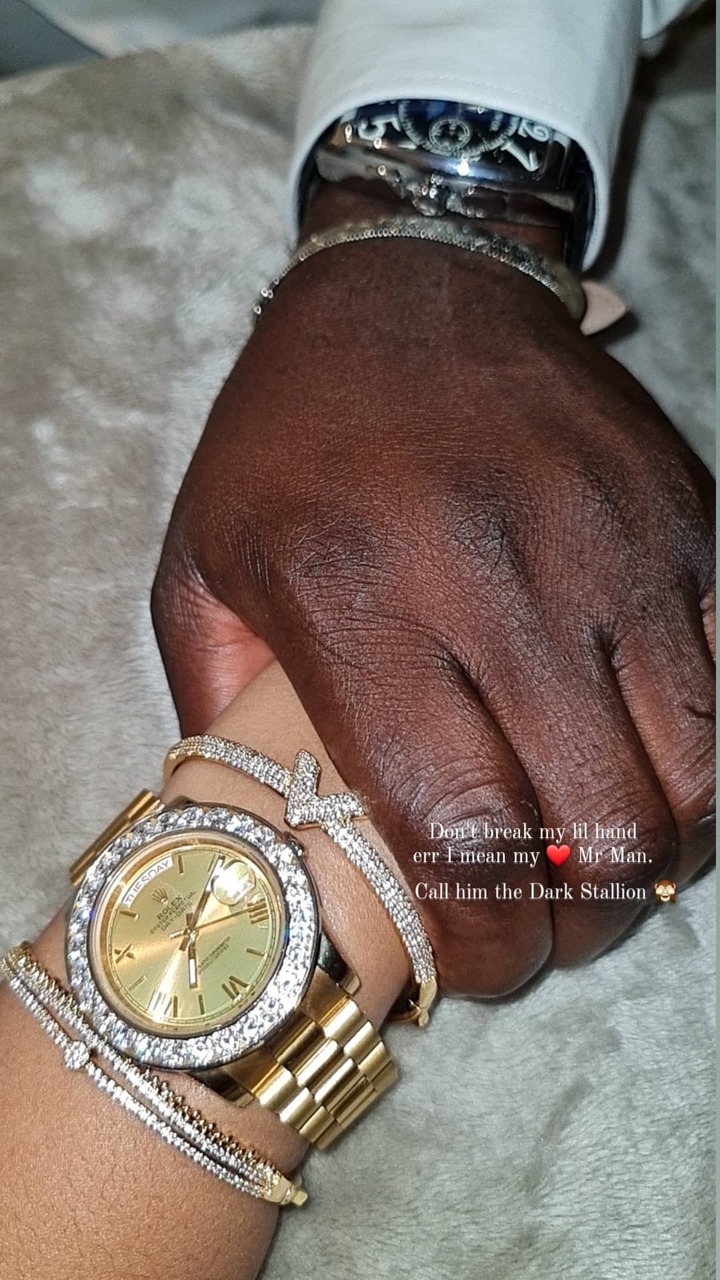 Now that she is single again, do you think she will get back together with Diamond Platnumz? Please share with us your thoughts in the comment section below.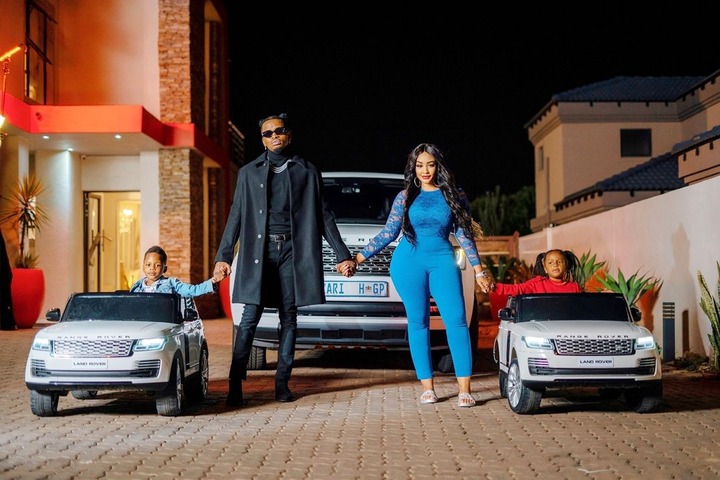 Remember to follow this blog for daily and consistent updates on the most recent entertainment, politics and celebrity news in the region.