Vera Sidika And Upcoming Comedian Exchange Words Online Over Shs.5000.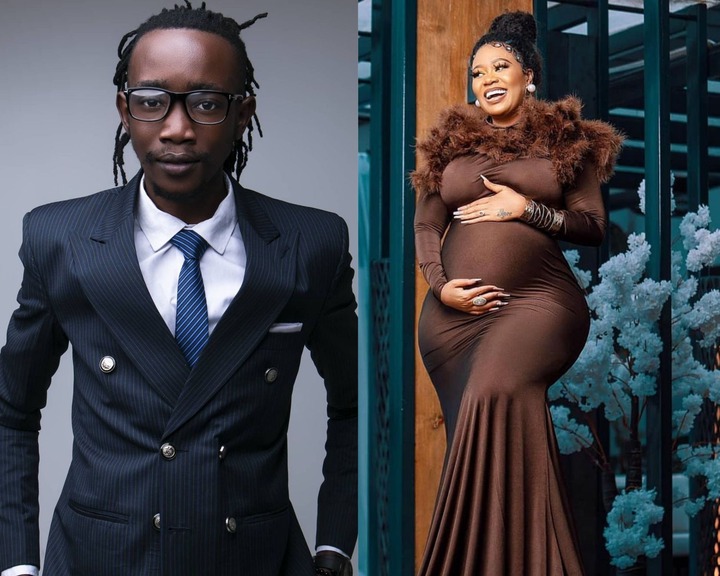 Socialite Vera Sidika and Akuku Danger, an upcoming comedian, recently got into an online back and forth over Ksh.5000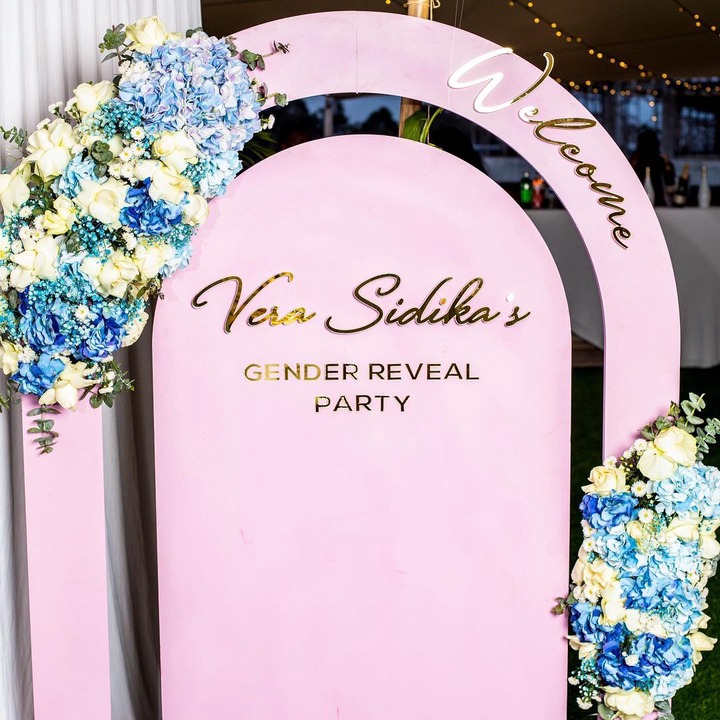 Their brawl began after the comedian accused Vera of not completing payment for their services at her recent Gender Reveal. Akuku Danger said they had agreed on a fee of Shs.15000 but only Sh10,000 was paid.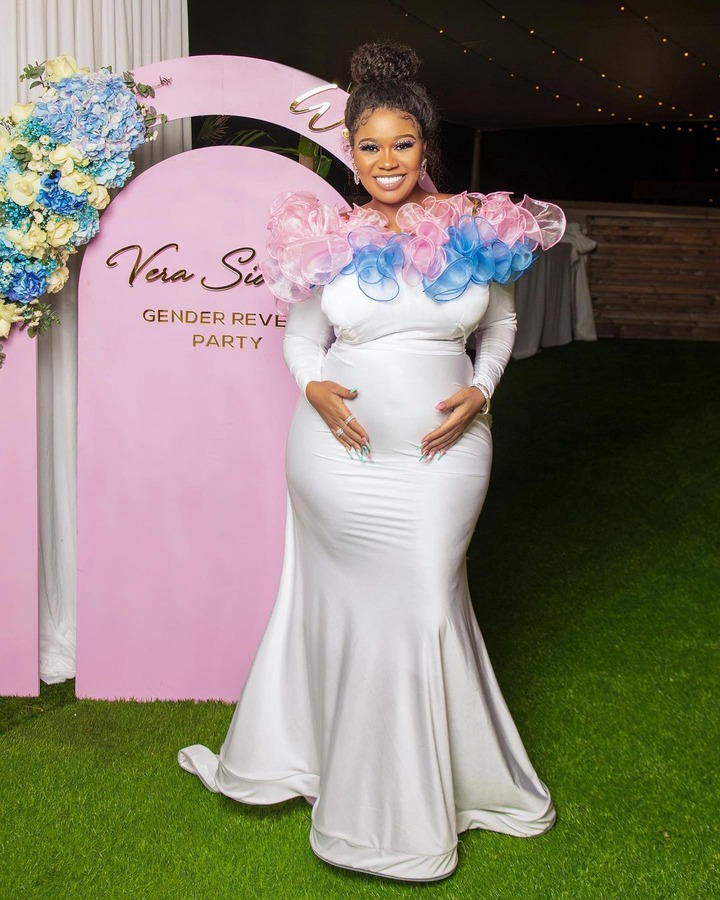 Vera was displeased with the allegations; she fired back with a series of posts explaining her side of the story.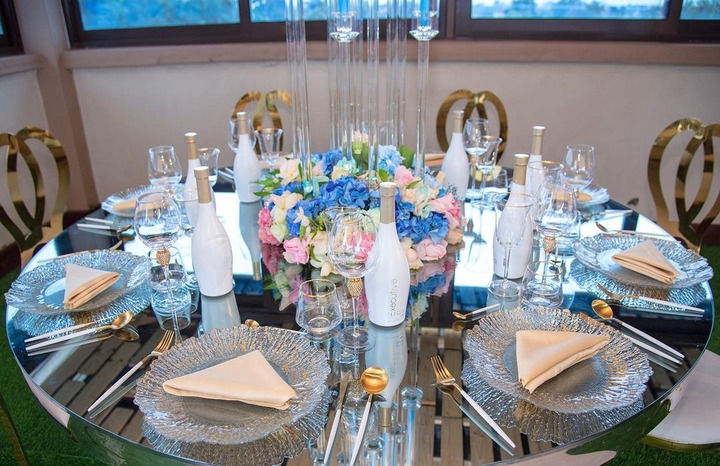 Vera said the debt doesn't exist because her assistant made full payments to all the service providers before the event .
She also called his actions unprofessional and warned that such behavior would cost him, clients.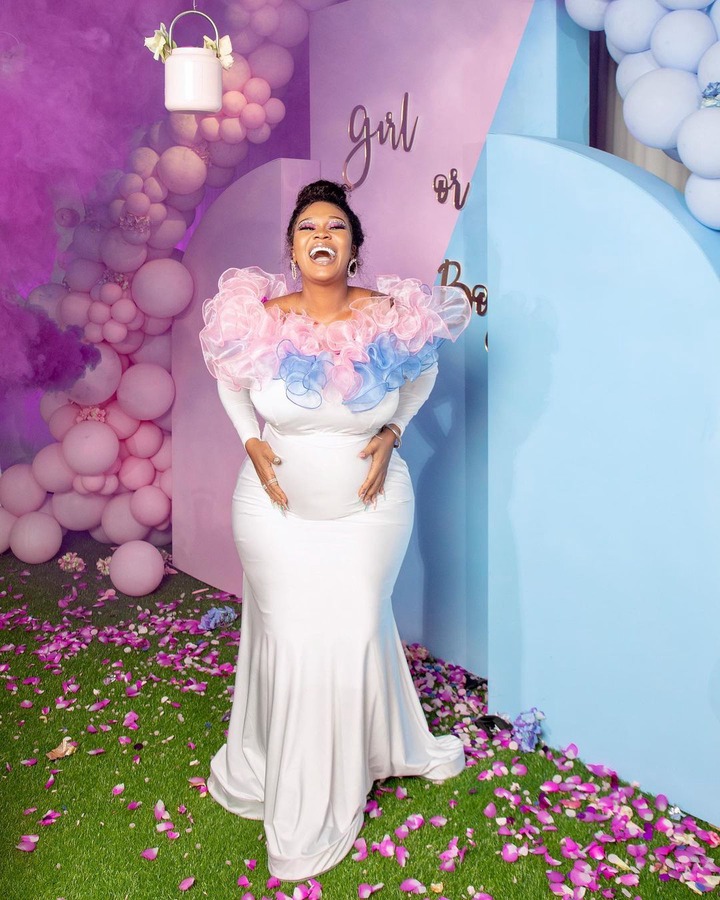 'If you think you are marketing your biz, you're wrong. Nobody would ever want to work with someone who runs their mouth to the media over their clients'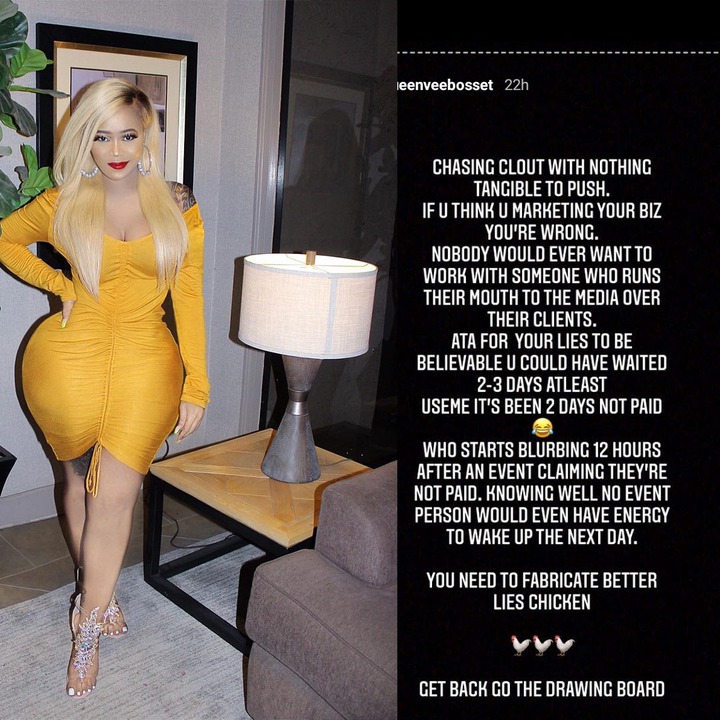 'If at all someone has refused to pay for services, you should go to the police. There was an agreement, show proof, written or oral recordings and get your money' Vera wrote.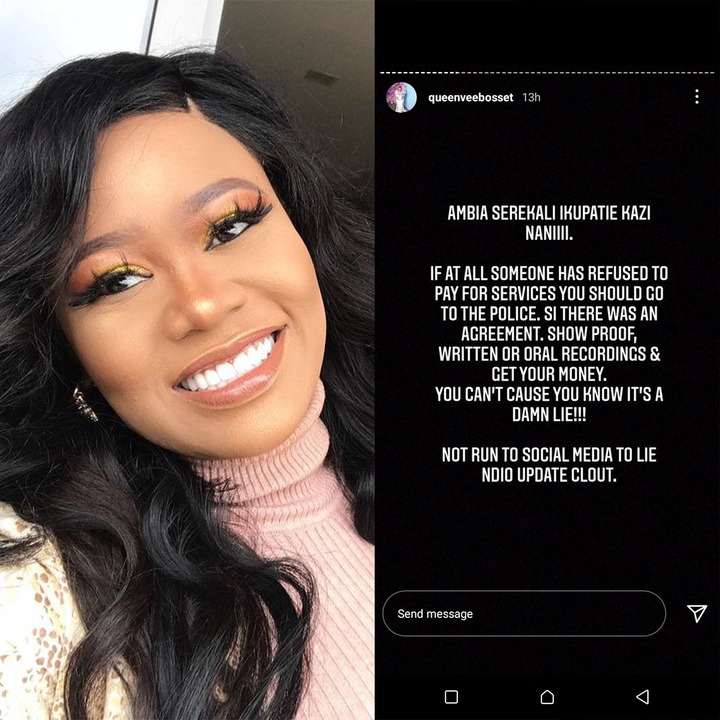 Follow this blog to get instant updates on the latest entertainment and celebrity news in East Africa.