Wealthy Singer Esther Akothee Rants About Entitled Friends.
Kenyan singer Esther Akothee does not like being bothered, and she has made that clear on several occasions.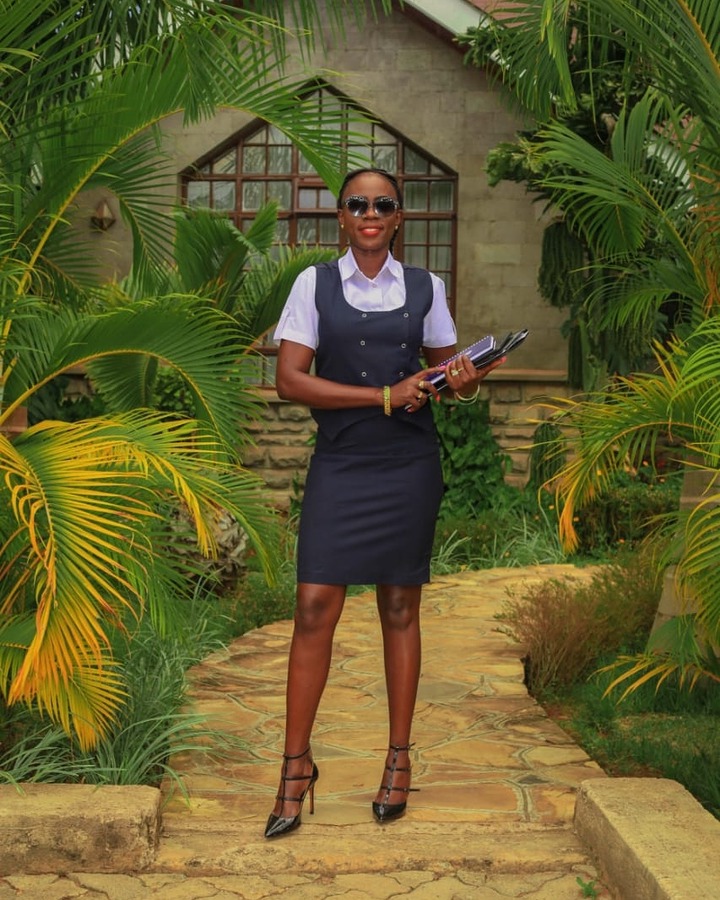 Akothee recently called out an associate who got angry at her for sleeping instead of meeting her. She said that she does not like friends who act entitled.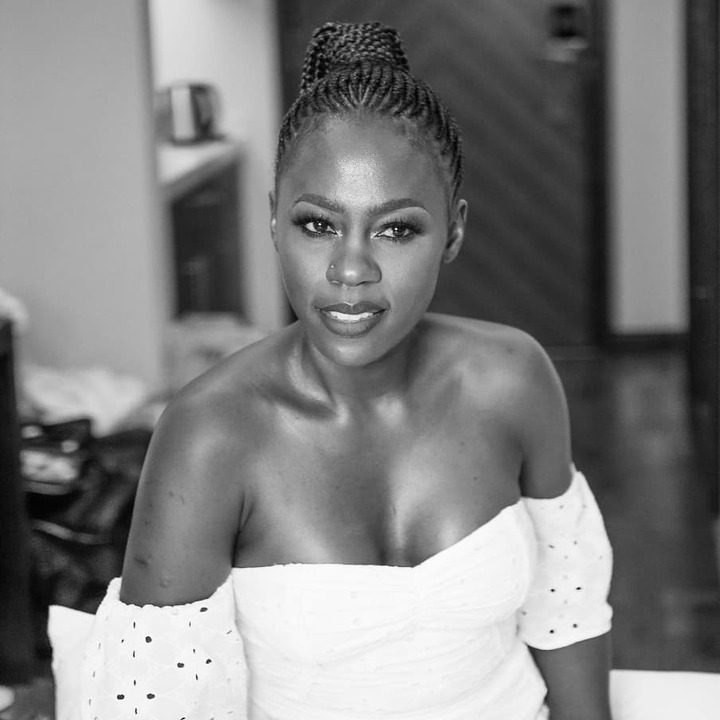 Akothee also said that she has a fixed schedule, and those who want to link up must follow it. She revealed that she often takes a nap in the afternoon, and she doesn't like being bothered during her siesta.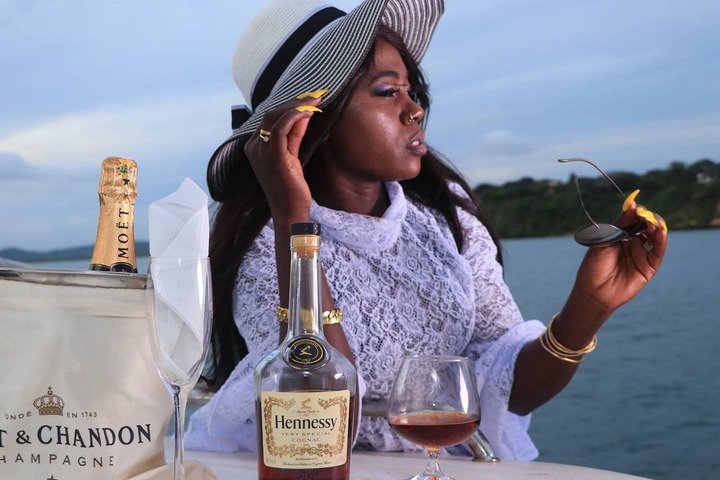 'I sleep between 2:30 to 4:00 PM because I wake up early and I work A lot mentally. I have to break the day into two, otherwise I become very grumpy'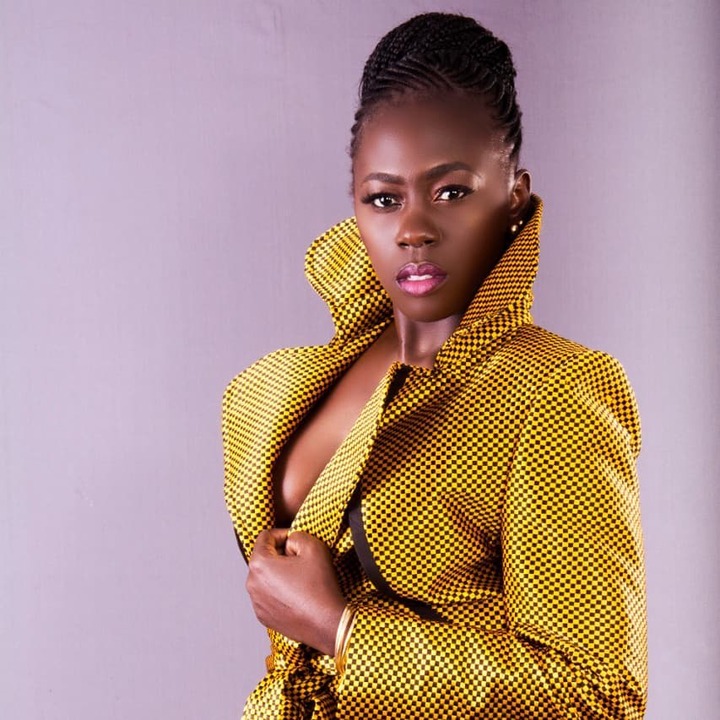 'Unless there is a surgery then I can stay awake. So how much money did she want to give me after meeting me so I could stay awake for her'
she ranted.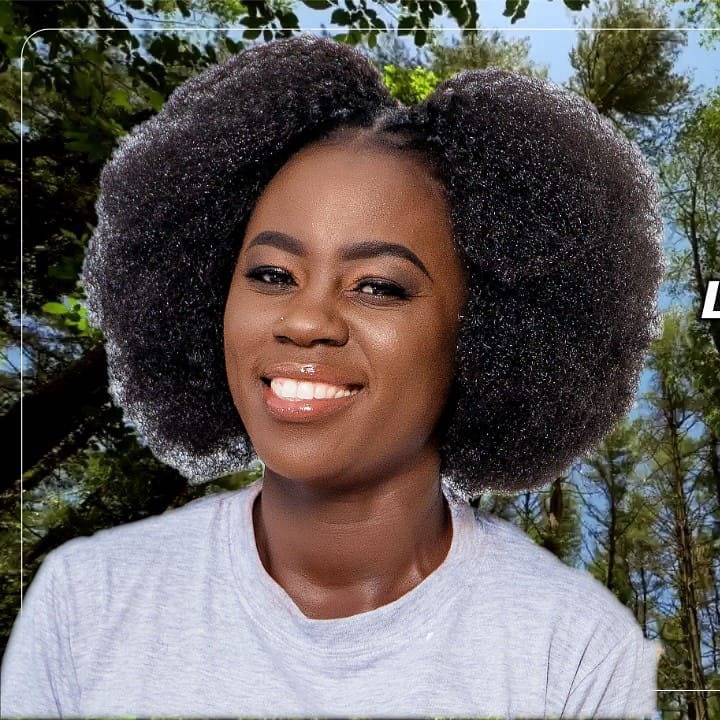 Follow the East Africa Buzz for daily and consistent updates on the hottest entertainment, politics and celebrity news in the region.