Meet Ivy Namu, Willis Raburu's New Ugandan Girlfriend.
Media personality Willis Raburu and his new girlfriend Ivy Namu welcomed their first child together yesterday.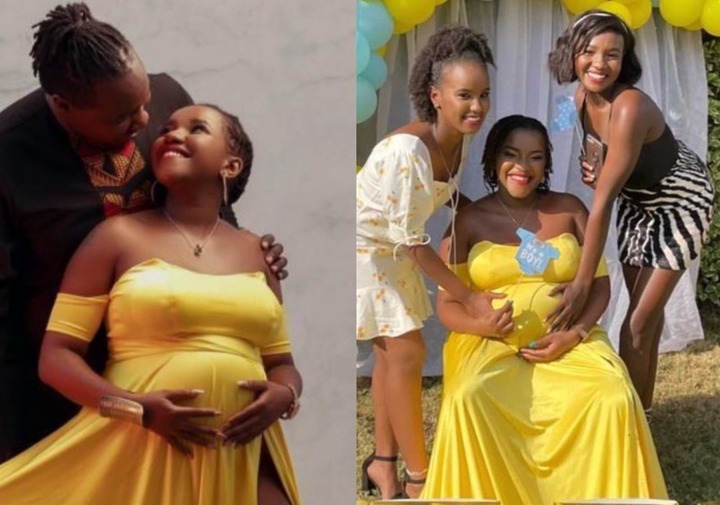 Willis excitedly shared the good news with his followers via his Insta-stories with a photo of his newborn dripping his finger.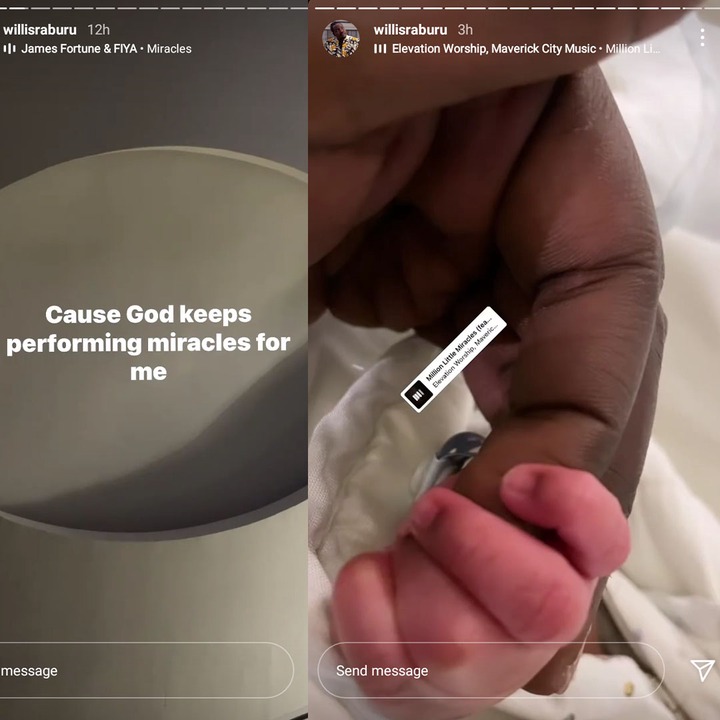 He also expressed his gratitude to God through a series of quotes he posted online while at the hospital with his girlfriend. In one of them, he bragged that God keeps performing miracles for him.
This news comes a few months after Willis and his ex-wife Marya Prude lost their first child.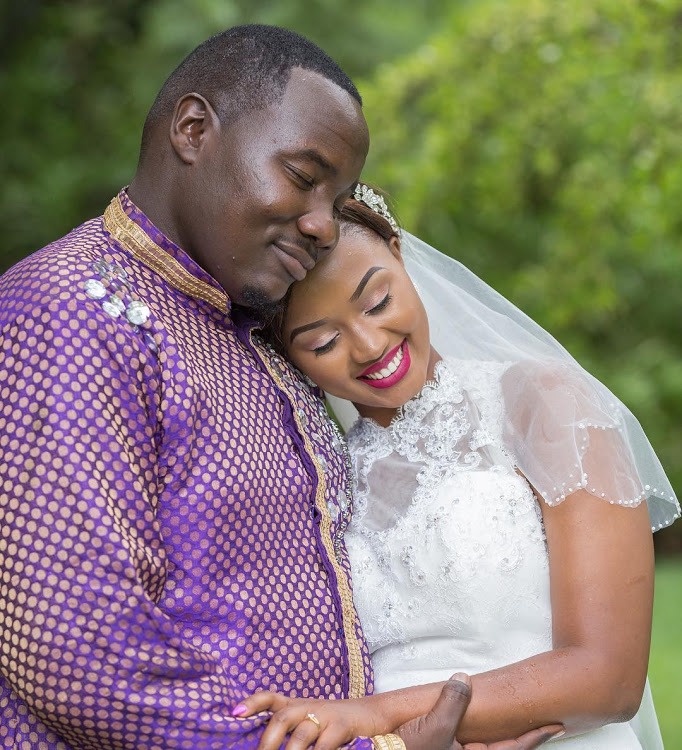 The pain was too great for the couple, resulting in Raburu taking a break from work and his duties at Citizen TV. Later on, they got divorced and went their separate ways.
We congratulate Willis and Ivy on welcoming their new bundle of joy. We wish them all the best as they explore this new chapter of their lives.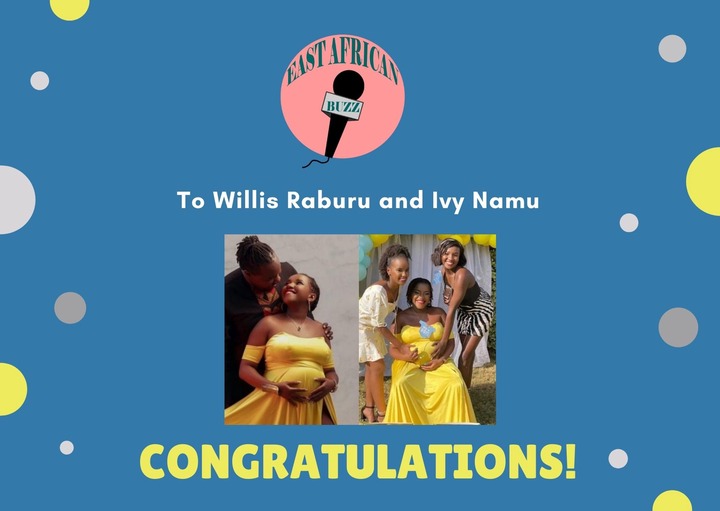 Follow the East Africa Buzz for updates on the most up-to-date entertainment and celebrity news in the region.