'You Failed Bahati and Mulamwah, I had to Come Through' Eric Omondi Hits Back at Ezekiel Mutua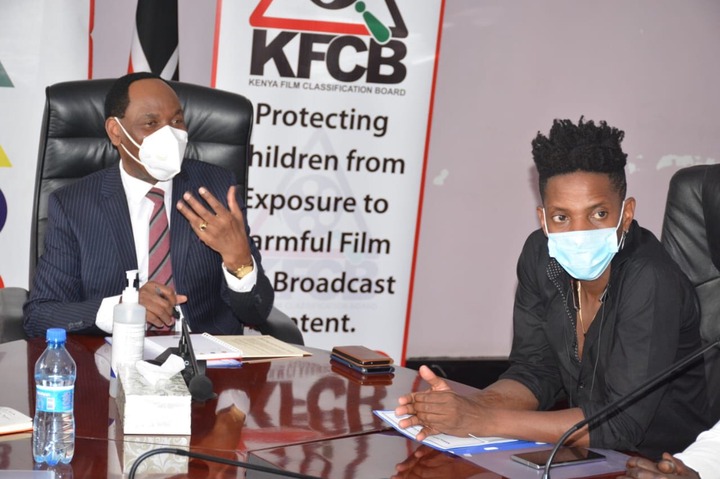 Comedian Eric Omondi and Kenya Film Classification Board CEO Ezekiel Mutua are back at it again with their online squabble.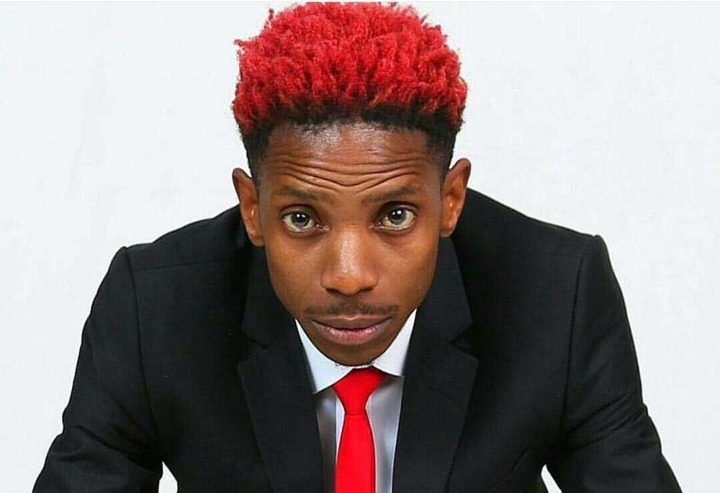 Trouble started after Ezekiel called the comedian a beggar and show-off, during his interview with Milele FM. He also revealed that the most creatives are struggling and not making any money.
Eric Omondi was not pleased with his remarks. In a lengthy Instagram post, Eric said that he makes an honest living through hard work.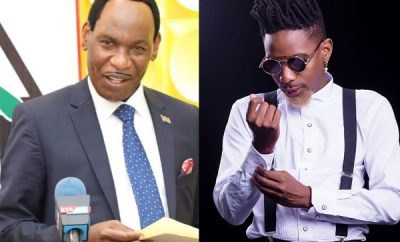 The comedian also called out Ezekiel for disrespecting the entertainment industry and failing to fulfil his pledge to the creatives he met.
'Enough is enough! We have to stop this nonsense! All the money I make is through blood and Sweat. You promised Mulamwah only to withdraw at the last minute, then you did the same with Bahati Kenya only to let him down on the day of his event. I had to come through for him like a true brother' He wrote.
Follow East Africa Buzz for daily notifications on the best entertainment and celebrity news in the region.