YouTuber Maureen Waititu Shares Photos of Herself with A Mystery Man in Colombia.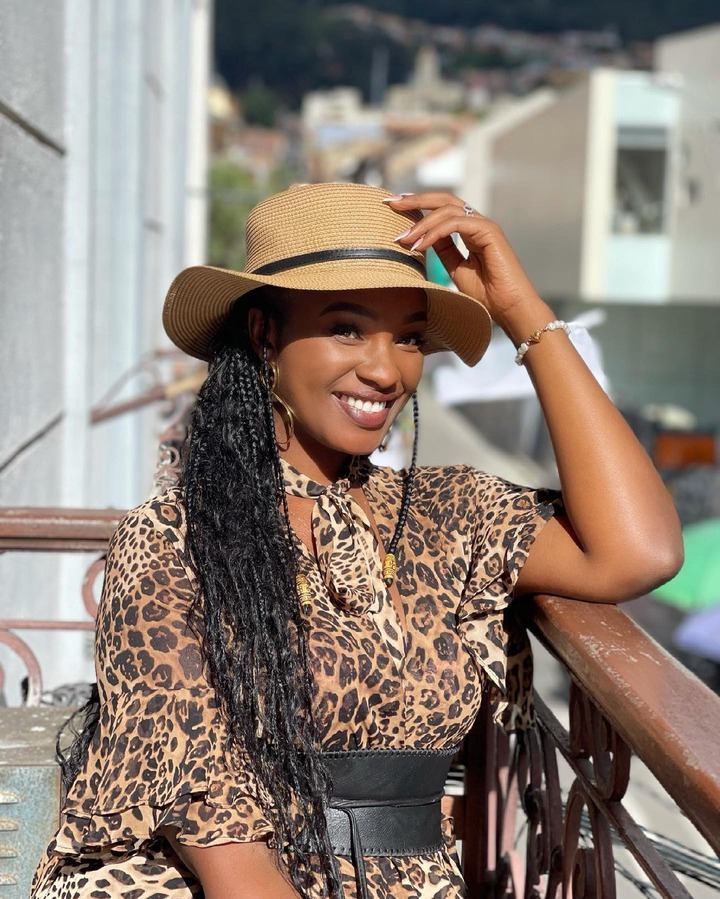 YouTuber Maureen Waititu is currently on an adventurous holiday in Bogota, Colombia. Based on her recent photos, it is clear that she is exploring the Colombian Capital with a special someone .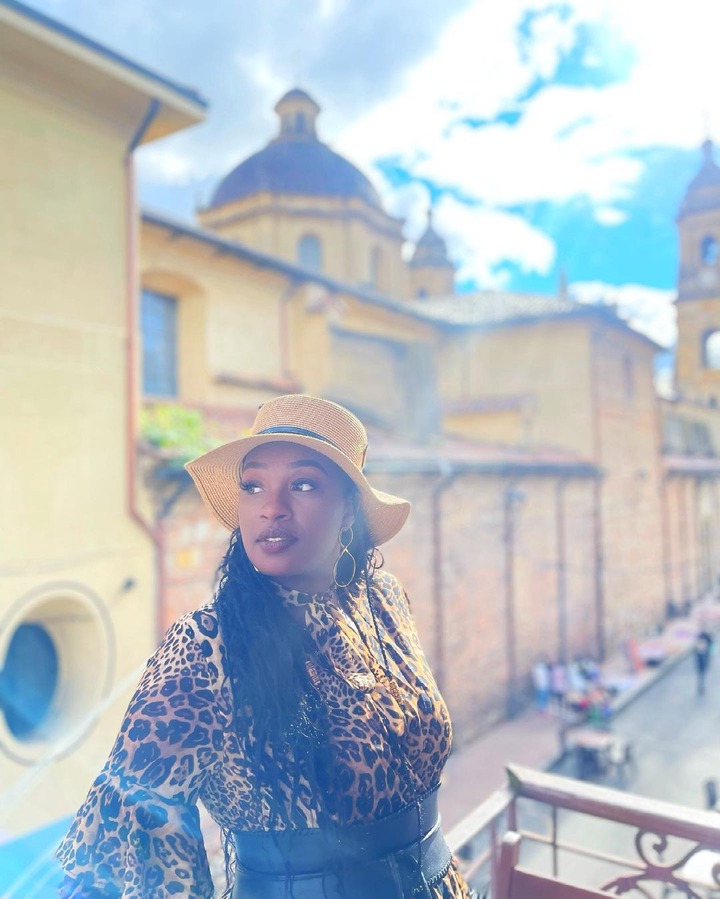 Last night, Maureen shared pictures of herself holding hands with a mystery man. Though she only gave fans a glimpse of his hand, the caption she added spoke volumes.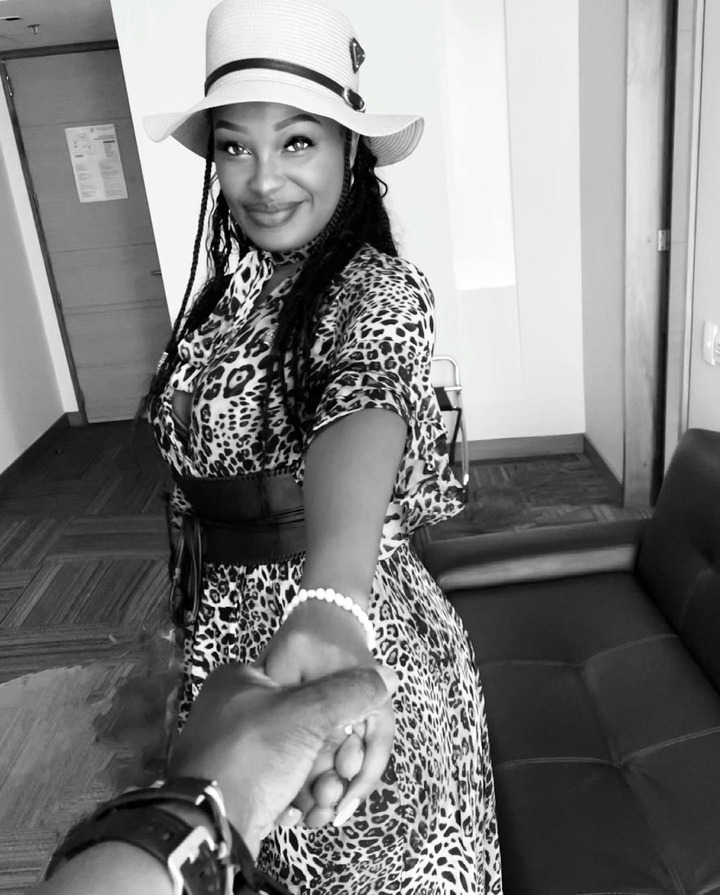 'The King's view = Glowing Queen. Loving this chapter of my life' She captioned the images.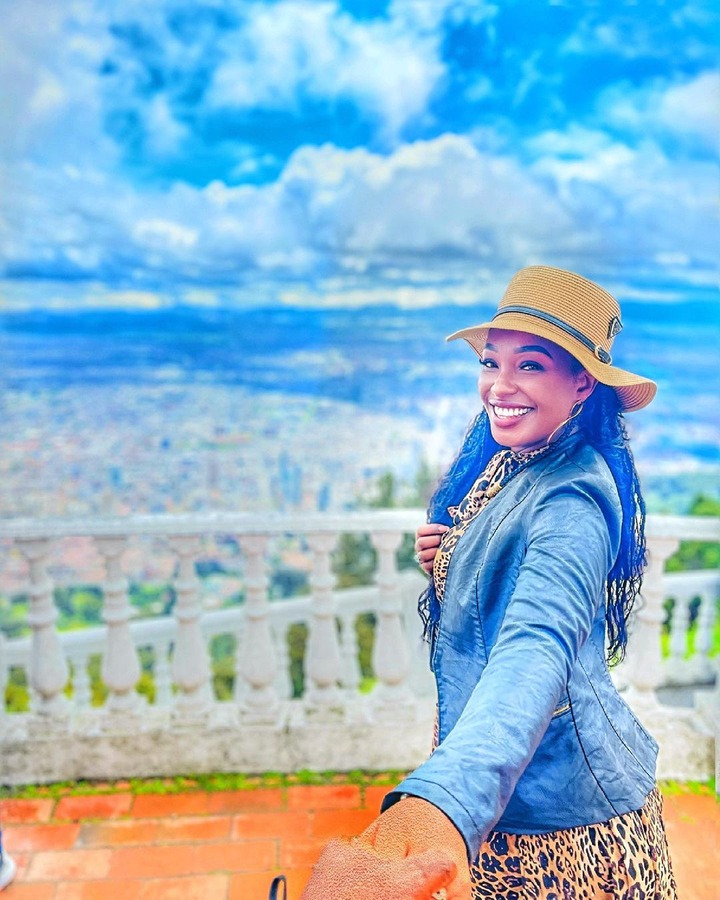 This is the second time Maureen is associating herself with another man; since the bitter breakup with her baby daddy.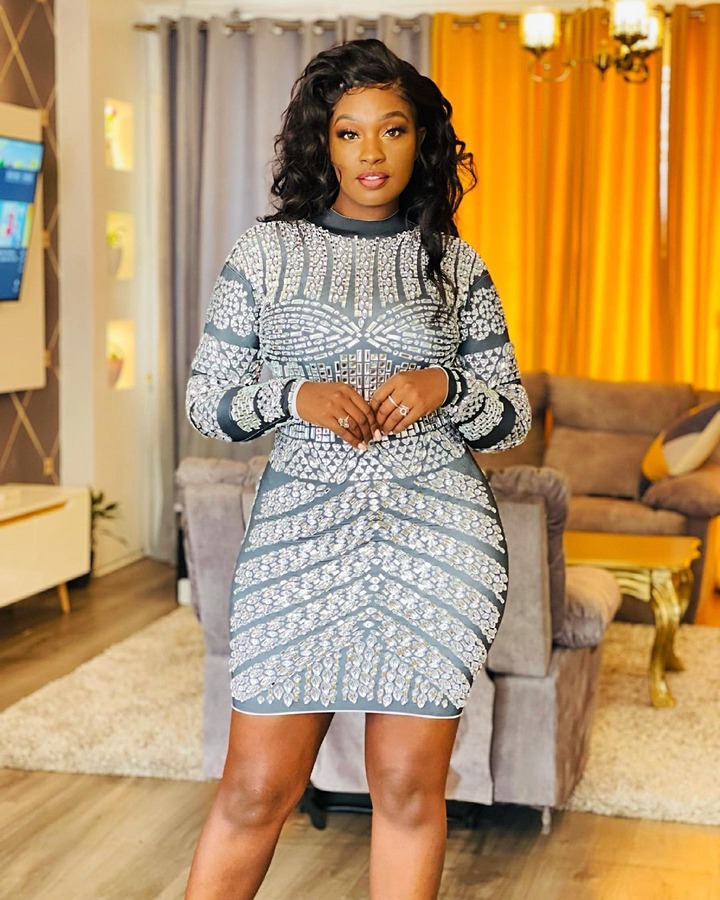 In February, Maureen gave netizens a peek at the beautiful Valentine's Day surprise that her new man organized at her home. She also showered him with compliments for stepping up his game.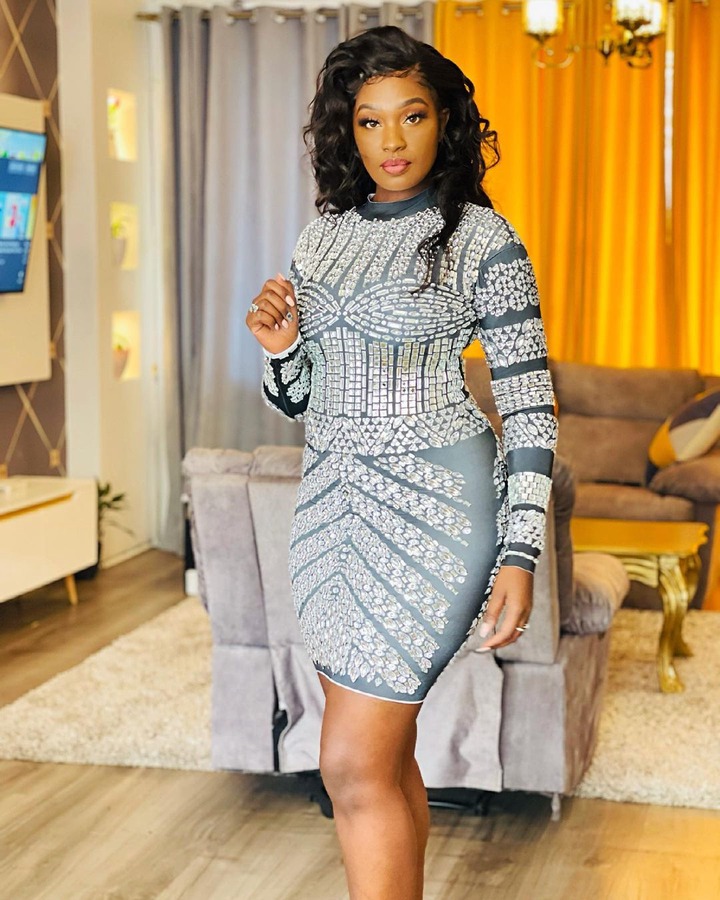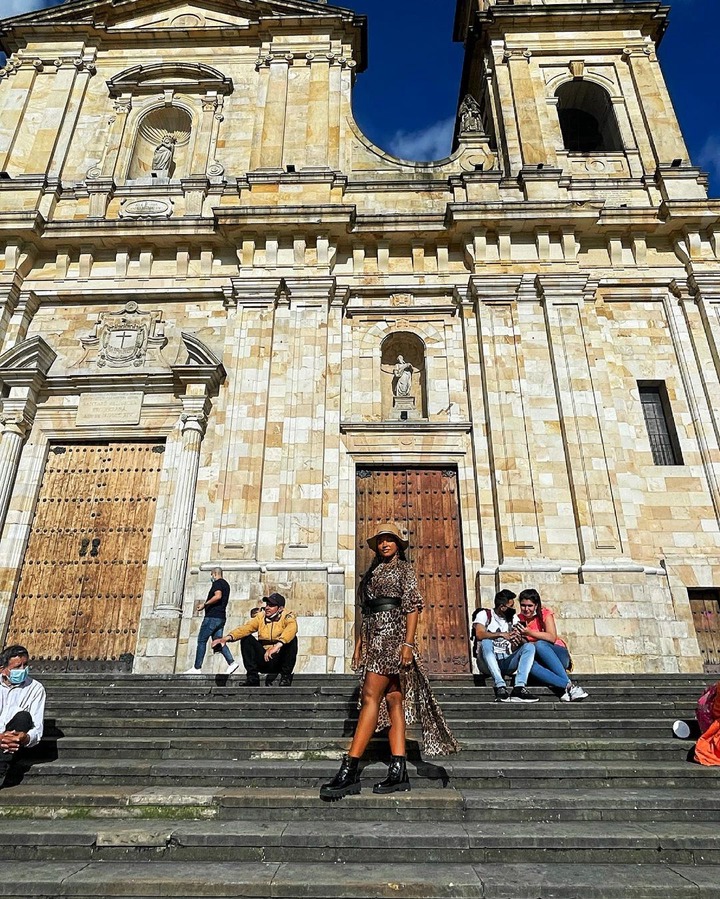 Do you think Maureen Waititu will eventually reveal her mystery man? Please share your opinions in the comment section below.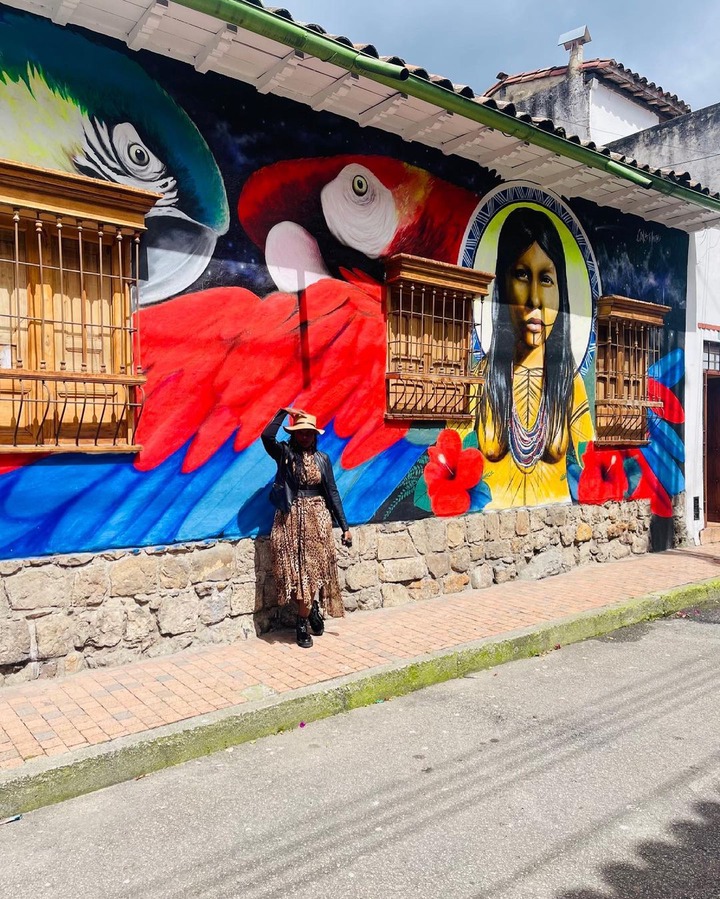 Follow East Africa Buzz for daily and consistent updates on the hottest entertainment and celebrity news in the region.