Zari Hassan and Dark Stallion Spotted Together Last Evening, Days After Their Alleged Breakup.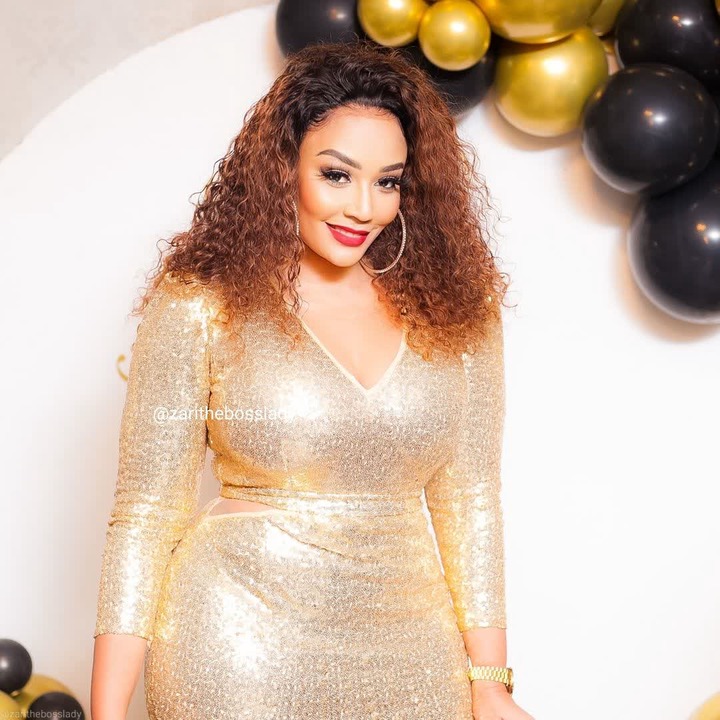 Ugandan Socialite Zari Hassan was with her ex-boyfriend, Dark Stallion, last night.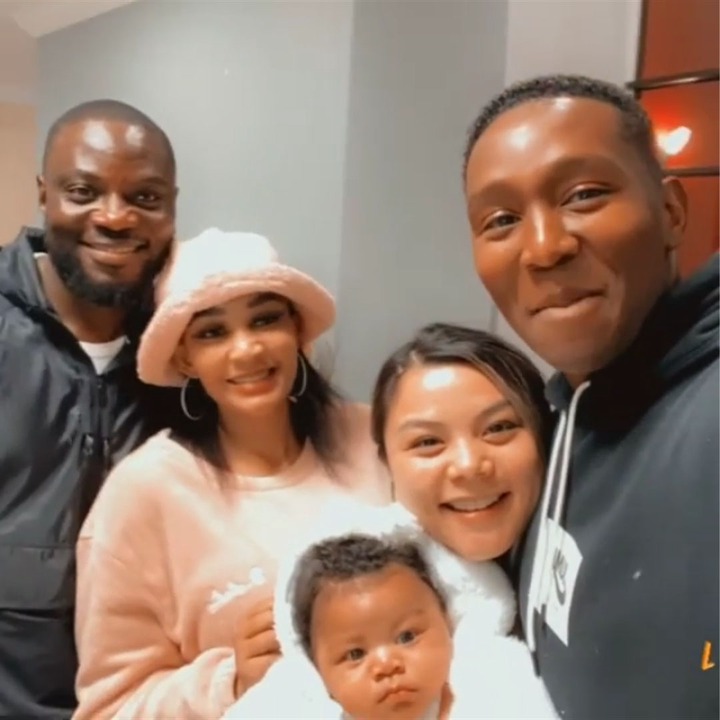 They were seen tightly embracing each other in a video that one of her friends shared online.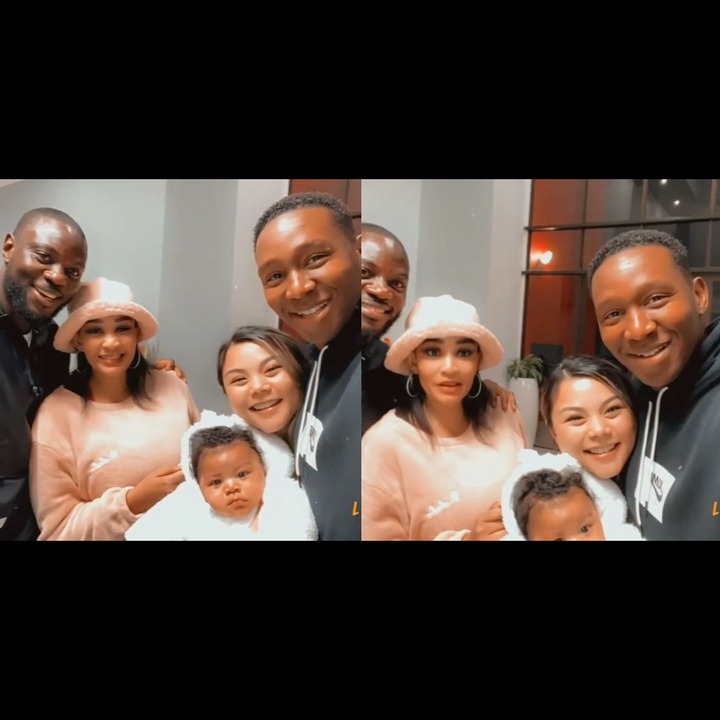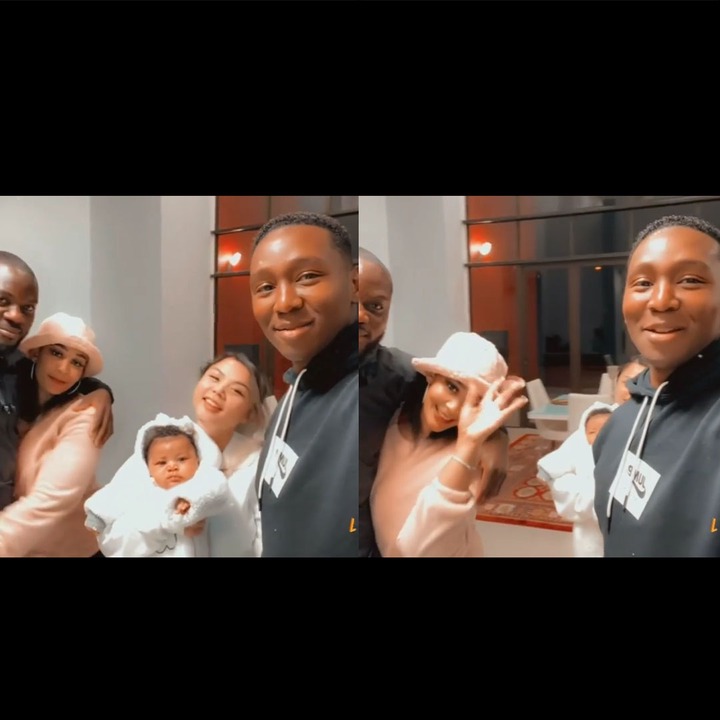 Zari also shared several snaps of herself sitting in her car dressed in the same outfit as in the video.
A week ago, Zari shared a cryptic message on her Insta-stories insinuating that she was single.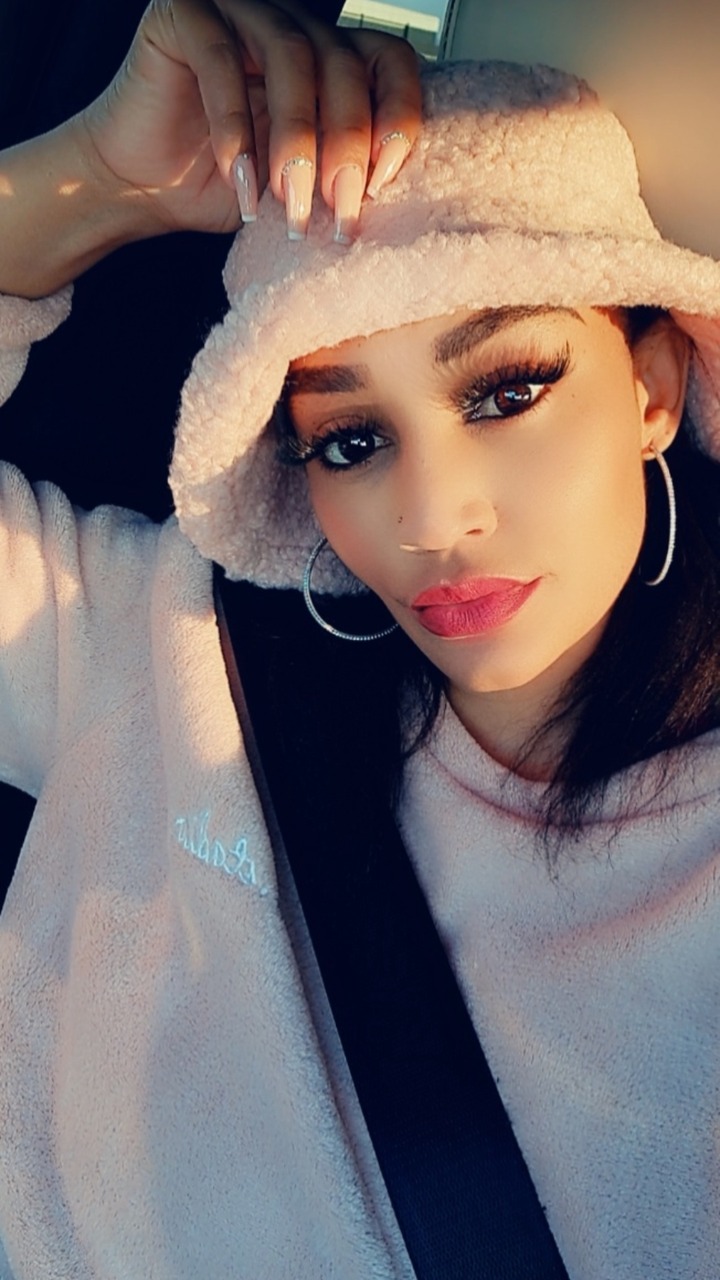 'I miss him, but I had to let him go. If it doesn't build me I won't keep it'
She wrote.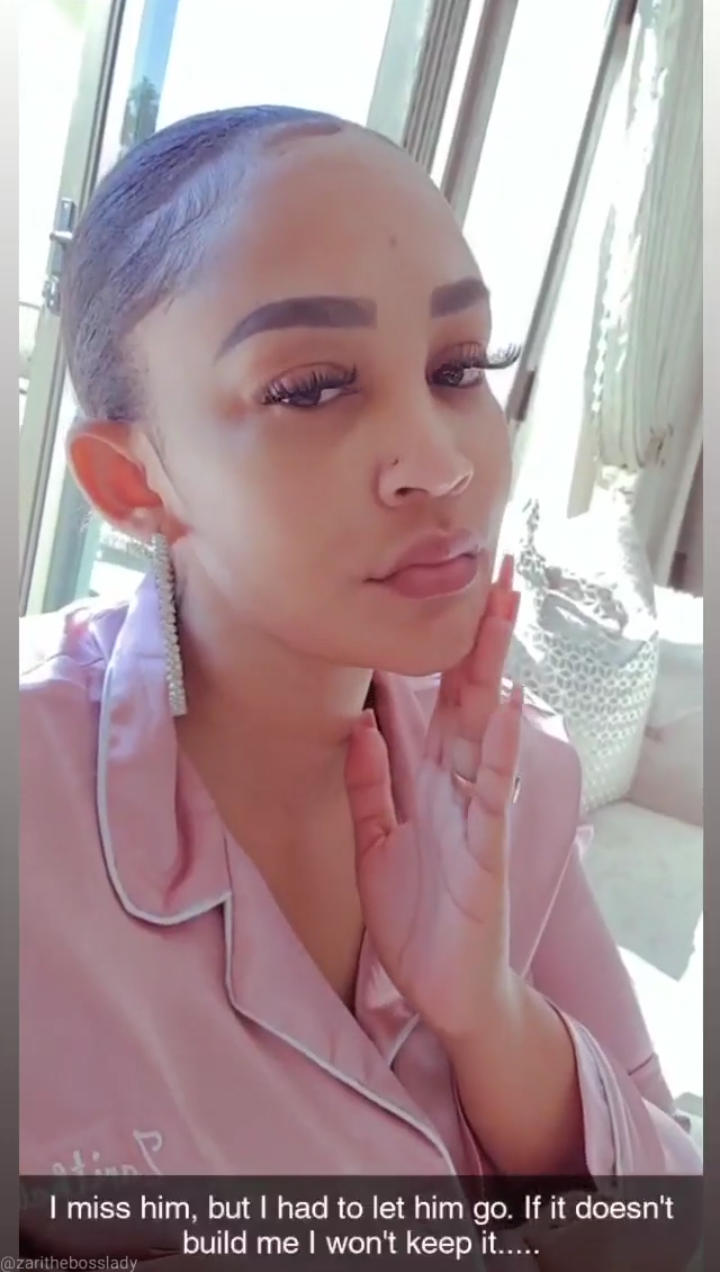 Zari also deleted all their photos together from her page, and it led to breakup speculations. However, from their recent outing together, it is evident that Zari was talking about something else.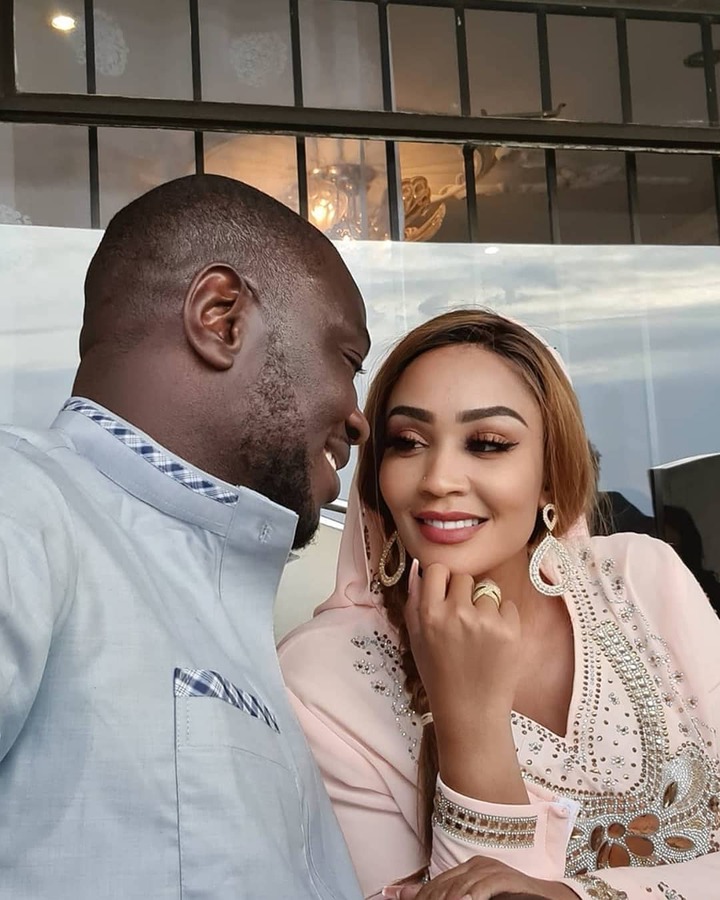 Do you think that Zari Hassan and Dark Stallion are back together? Share your thoughts in the comment section below.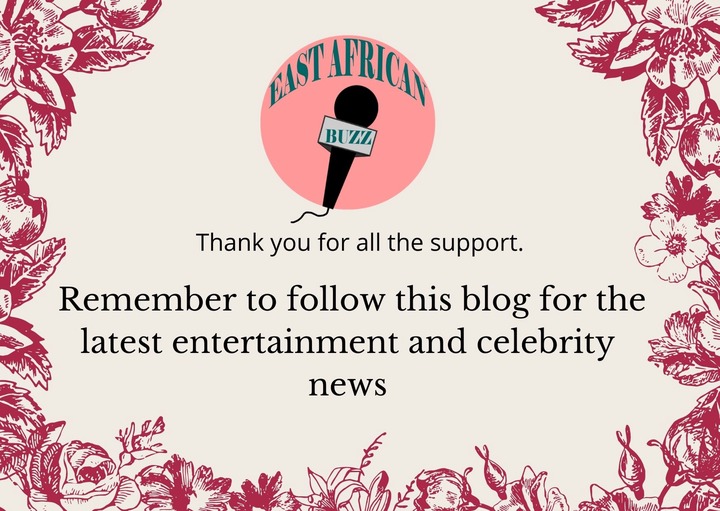 Follow the East Africa Buzz for daily and consistent updates on the latest entertainment and celebrity news in East Africa.