Anerlisa Muigai Gives New Details About Her Sister's Death After Phionah's Video with The Suspect.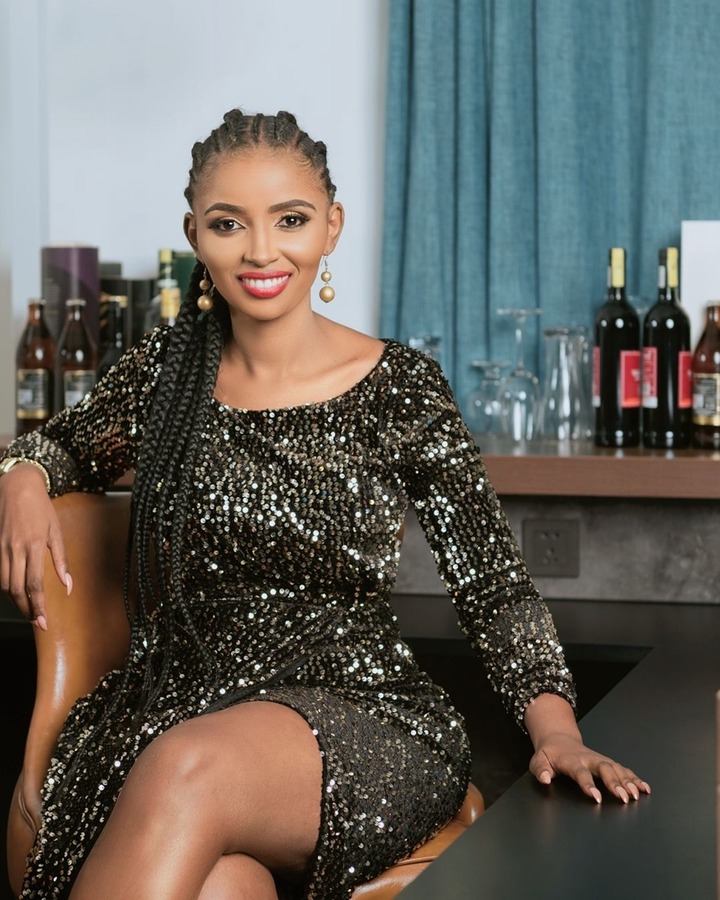 Anerlisa Muigai, Nero Water Limited Founder, recently revealed new details about the death of her sister Tecra Muigai who succumbed to fatal injuries last year.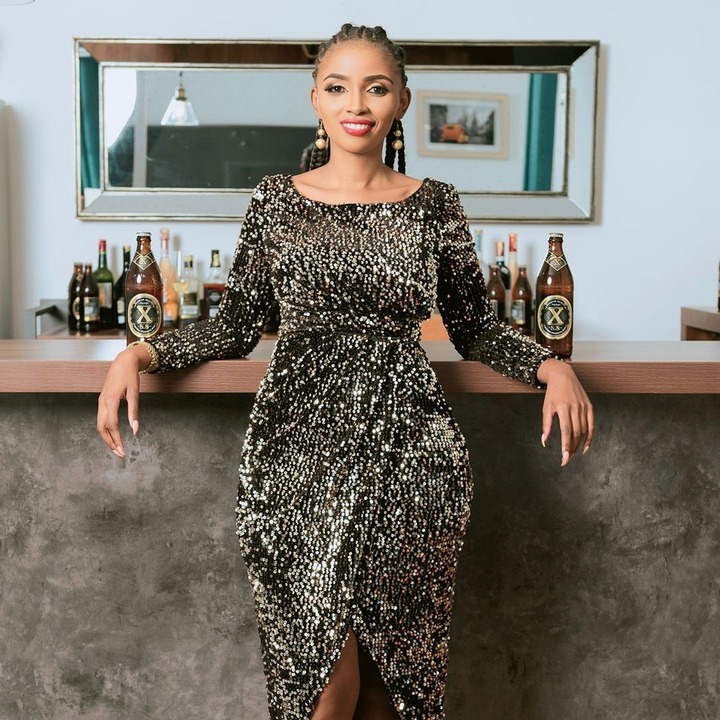 Anerlisa said it is hard for her to get over what happened to her sister because she was viciously murdered and did not fall as alleged.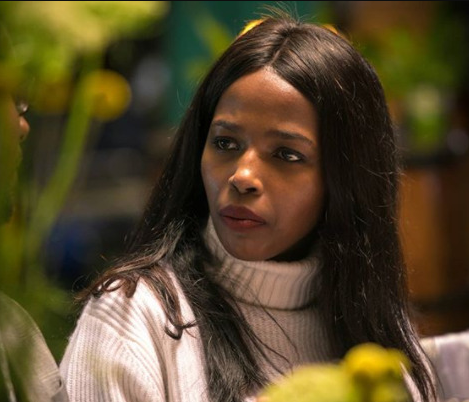 She further explained that her sister sustained a fracture that could only be by an accident or blunt force trauma. Anerlisa also said that Tecra was not the kind that got drunk to the extent of unconsciousness.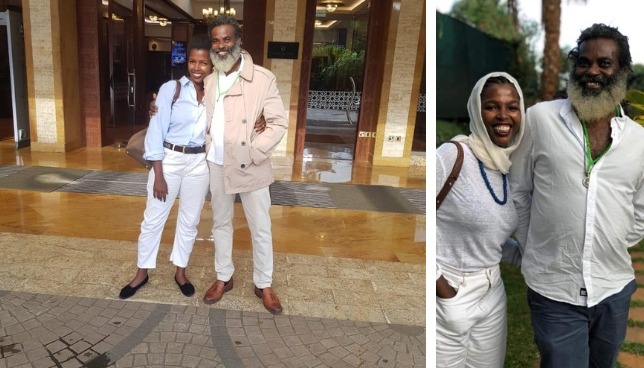 'I'll never get over my sister's death because I am very sure she did not fall on the staircase. One thing people are not aware is that she was broken the hardest bone in a human body. That bone can only be broken by two things; serious car accident, somebody using an object on you'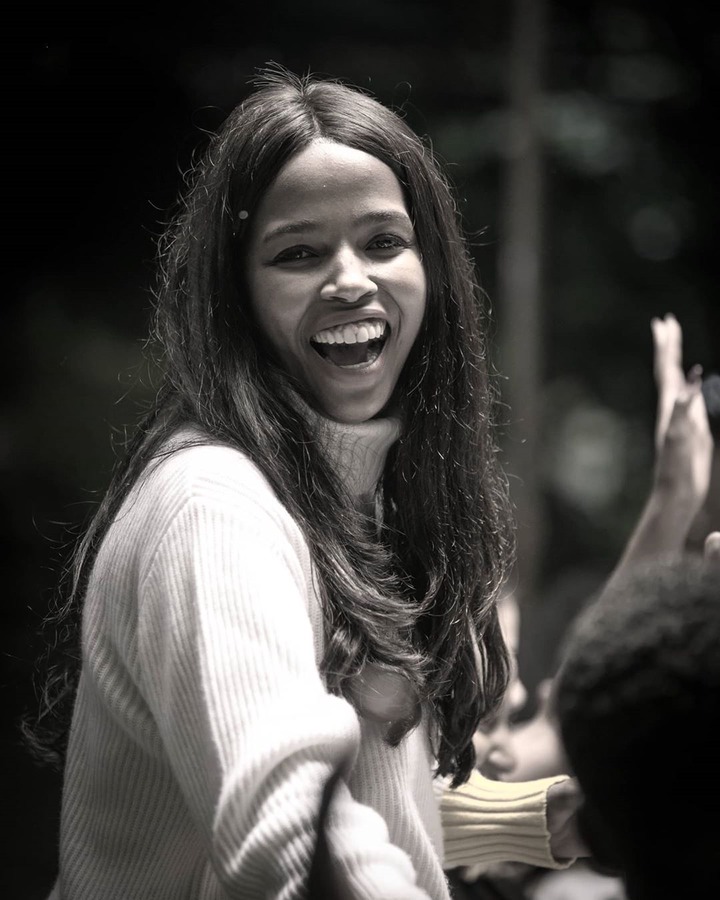 'My sister was very sober and even she drunk she was very aware of what was happening. She never got to a point where she was unconscious'
Anerlisa wrote.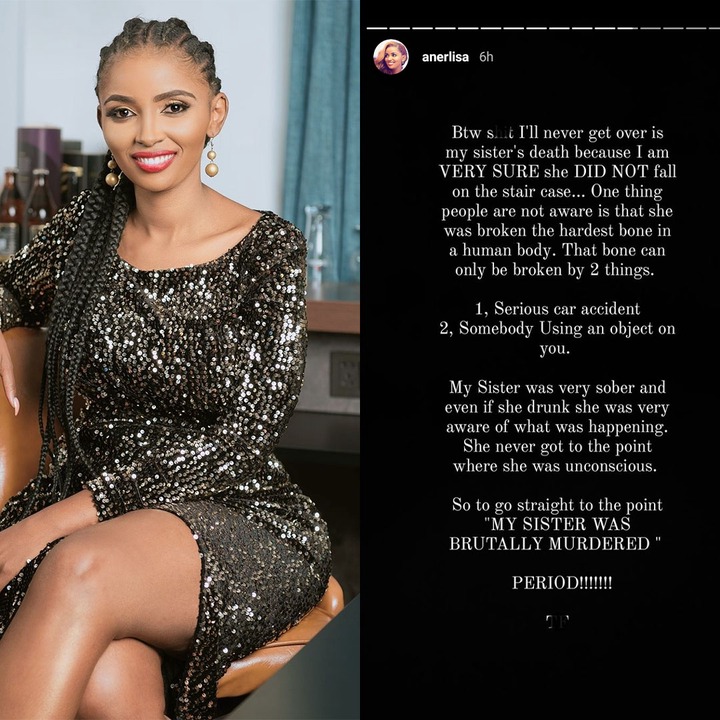 Anerlisa wrote this on her Insta-stories two days after announcing the end of her friendship with celebrity make-up artist Phionah. It was after she shared a video of herself hanging out with Omar Ali, a suspect in the death of Tecra Muigai.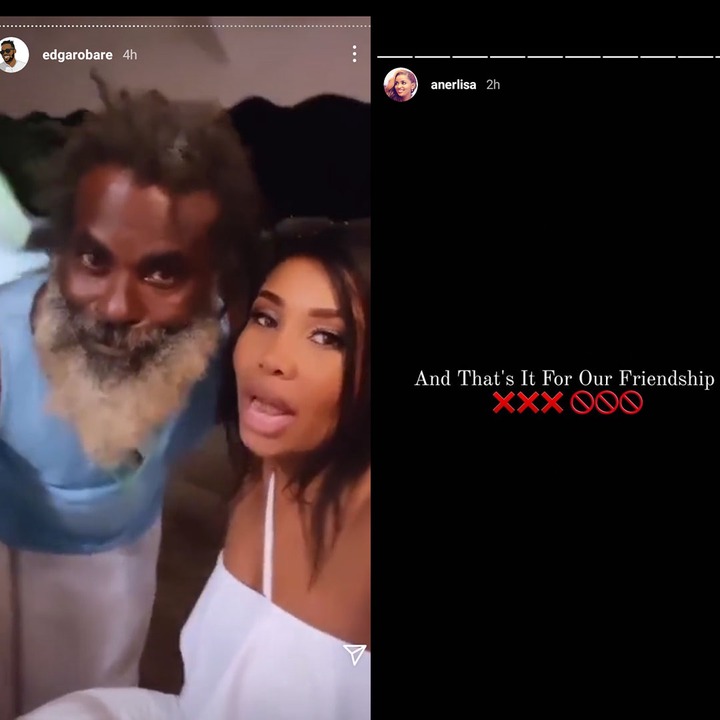 Follow the East Africa Buzz for the latest entertainment and celebrity news in the region.