Corazon Kwamboka Shares Adorable Birthday Photos of Her Son with YouTuber Frankie as He Turns One.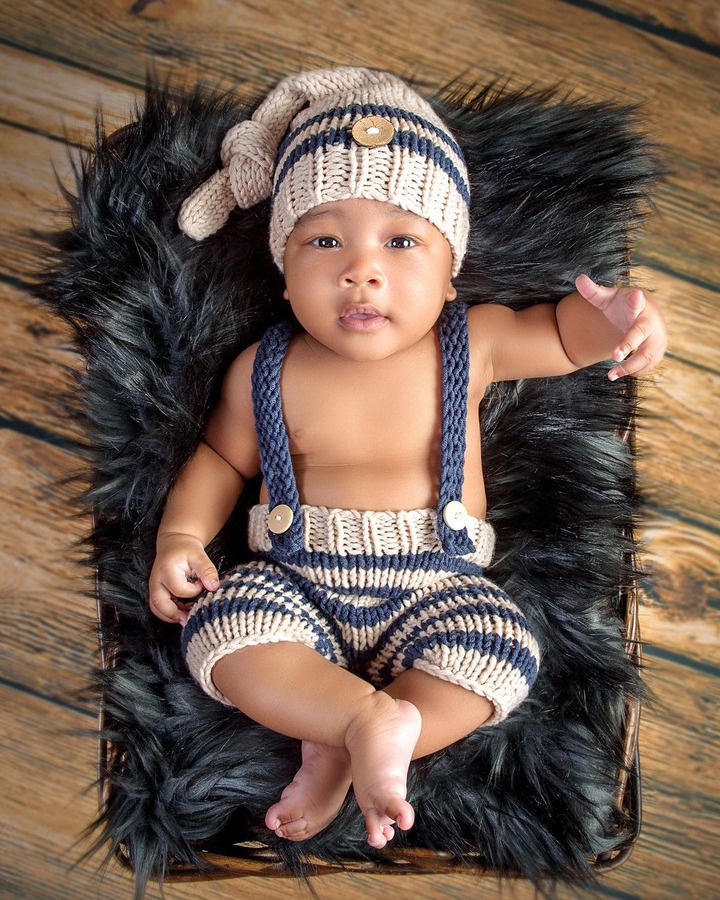 Tayari Kiarie, the son of Corazon Kwamboka and YouTuber Frankie, turned one year old yesterday.
Corazon and Frankie celebrated him with birthday messages on their Instagram pages accompanied by adorable photos from his birthday shoot.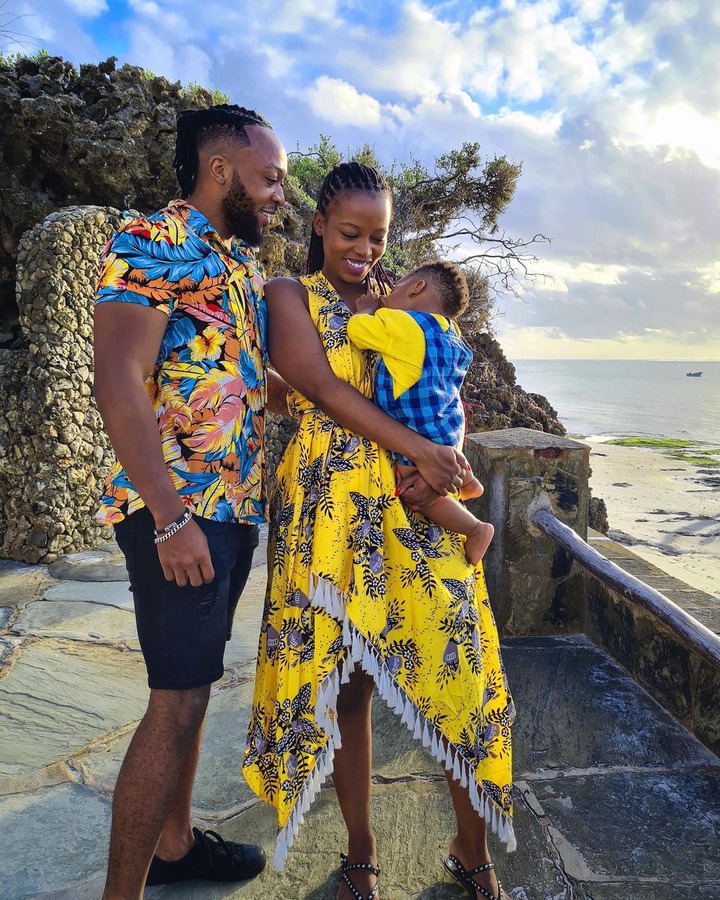 In one of the photos that Corazon shared, baby Tayari was wearing a striped blue shirt paired with navy blue suspender trousers accessorized with a bowtie of the same color. In the background, the wall had balloon decorations with a banner that read,
'Happy Birthday'
'My little baby is 1 today. I'm so blessed to be mommy to this ever-smiling baby. My days are never dull and my heart is full. Thank heavens for opening my womb so I could bare you'
Corazon wrote.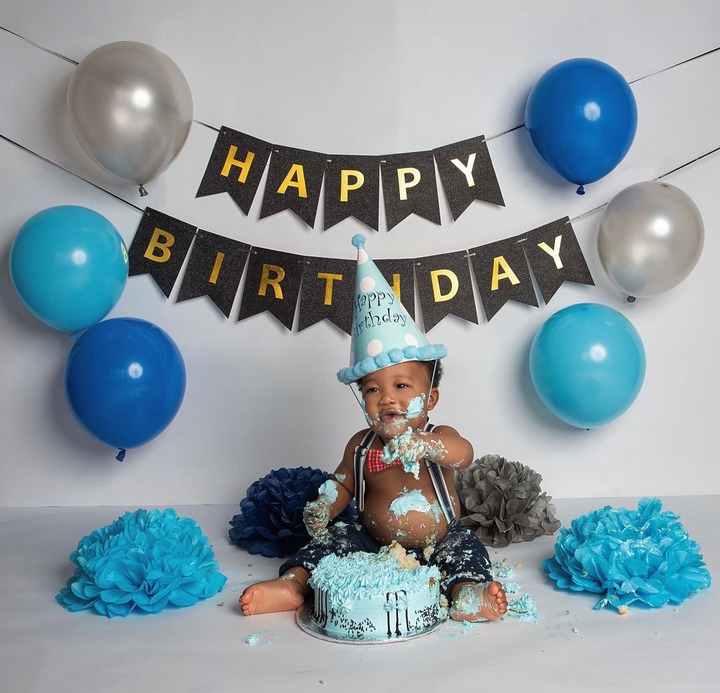 In the one that Frankie shared, Tayari was seated in front of the same background, playing with a cake.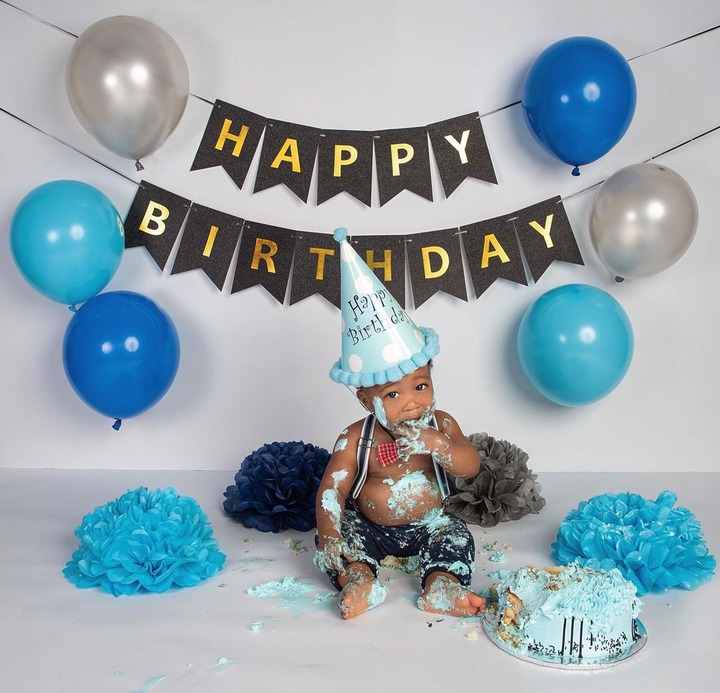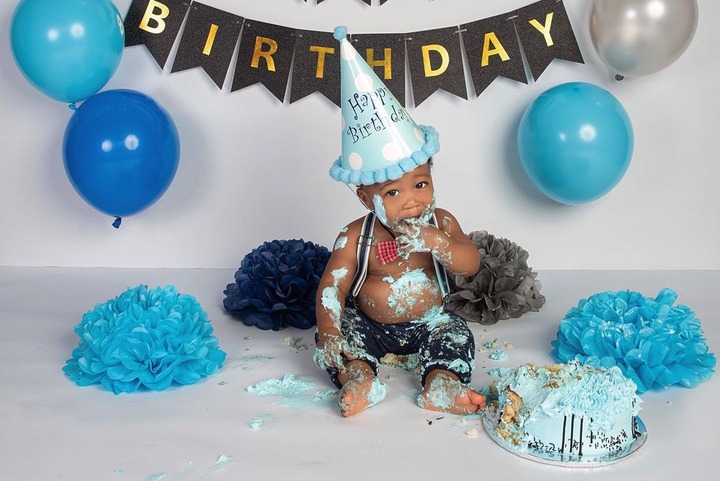 Corazon also posted a cute family photo of herself, Tayari, and Frankie posing by the beach in Diani.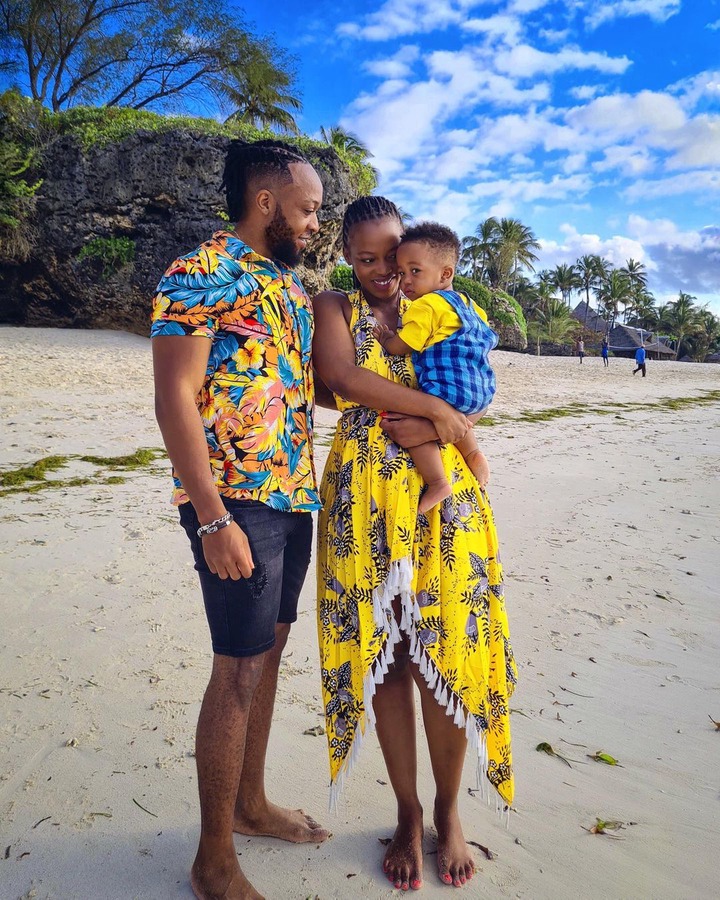 'If there is heaven, I'm sure it has a beach attached to it. Tai tai's birthday vacay'
She captioned the picture.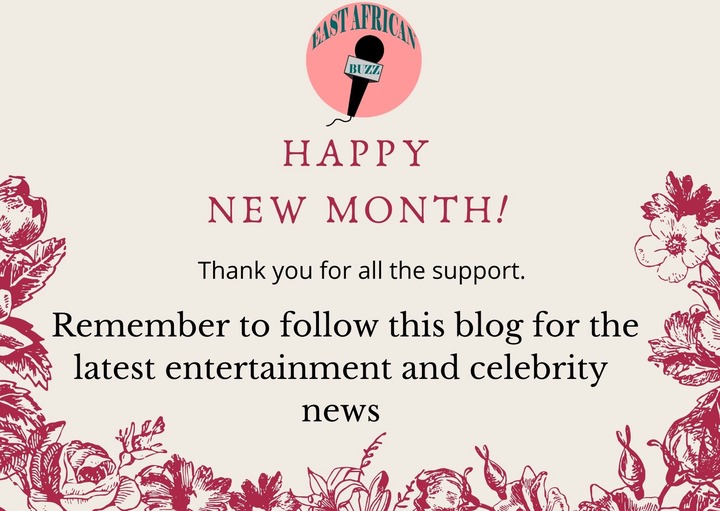 Follow the East Africa Buzz for updates on the latest entertainment and celebrity news in the region.