'Don't Send Any Money, We Already Contributed' Singer Weezdom Reacts to Mjomba's Plea for Money.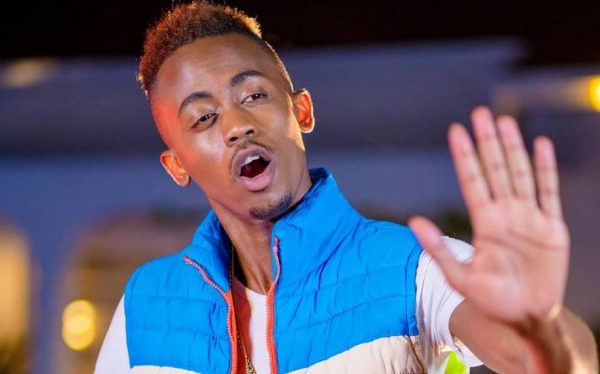 Gospel singer Weezdom has called out fellow singer Dar Mjomba for lying to the public during his recent interview with popular YouTuber Eve Mungai.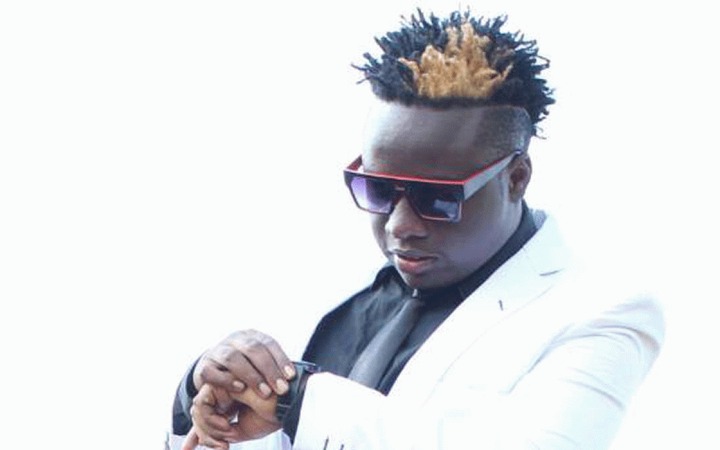 During the interview, Mjomba said that his mother borrowed money to bail him out of jail and appealed to his fans to help him contribute so that his mother does not get arrested for the debt.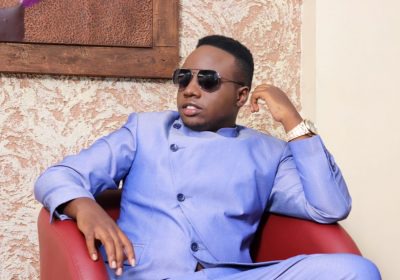 However, Weezdom dismissed his narrative and revealed that Mjomba is just trying to con the public. He said that several artists from the gospel industry contributed and paid the singer's bail and not his mother, as he claimed in the interview.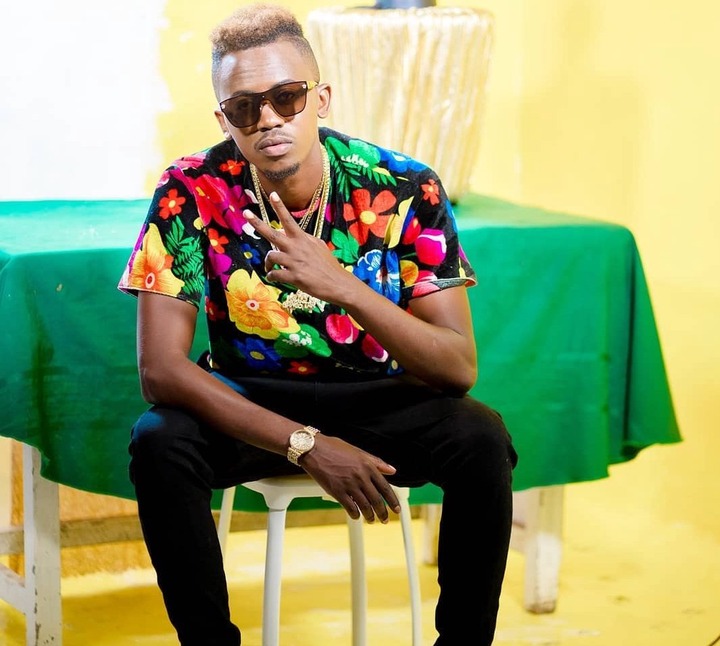 Weezdom also shared the bail payment receipt and told the public not to contribute more money for Mjomba.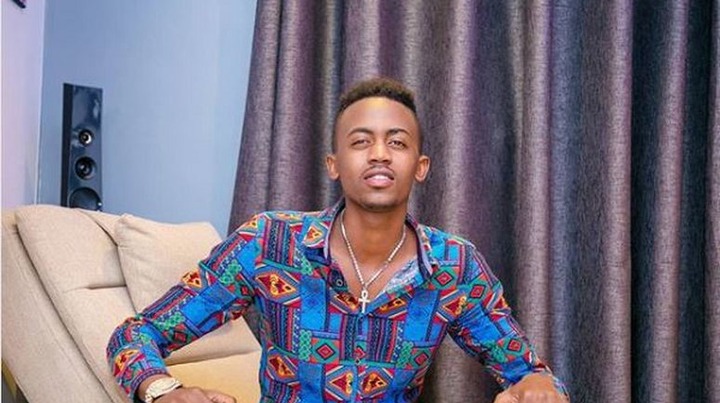 'This is the most ungrateful human being I've ever come across. Tulichanga pesa watu wengi kwa gospel industry tukatoa Dar Mjomba jela akiwa mfungwa. Took us the whole day na pesa over 80k to secure his freedom afike home aanze kudanganya watu aty mamake alikopa pesa amtoe jela aty sasa mcontribute alipe hio deni. That's pure conmanship. Kindly ignore this scam. Don't send any money'
Weezdom wrote.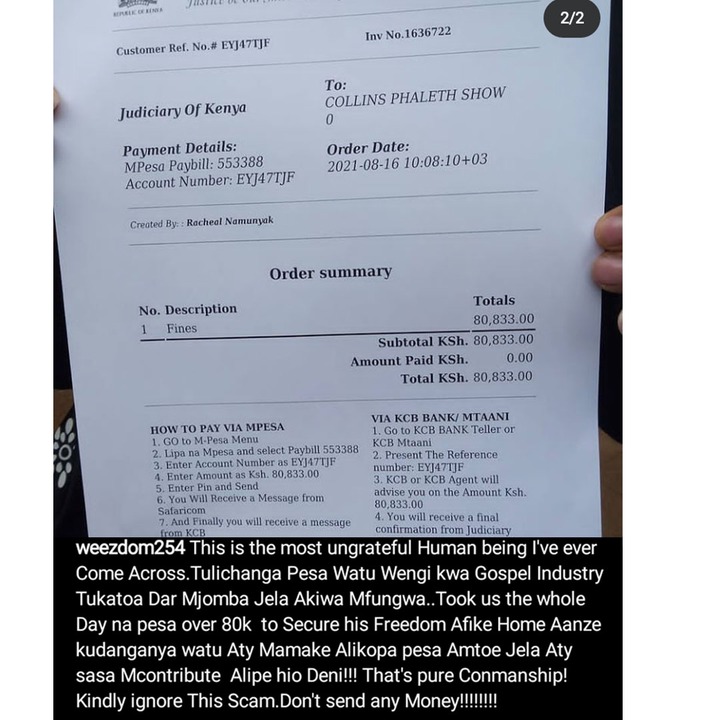 Follow this blog for updates on the latest entertainment, politics and celebrity news in the East African region.