Ghanaian Singer Sarkodie to Host a Show Alongside Jalango in Nairobi, Kenya, This Week.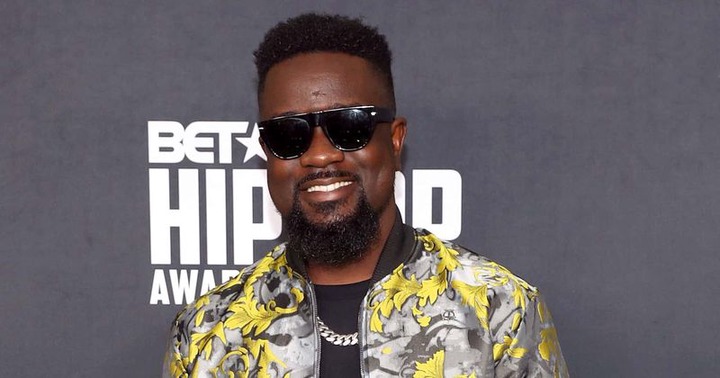 Ghanaian rapper Michael Owusu Addo, popularly known as Sarkodie, recently revealed that he would be in Kenya this week.
The rapper said that he will be hosting a show at B Club together with popular Kenyan media personality Jalango on Thursday.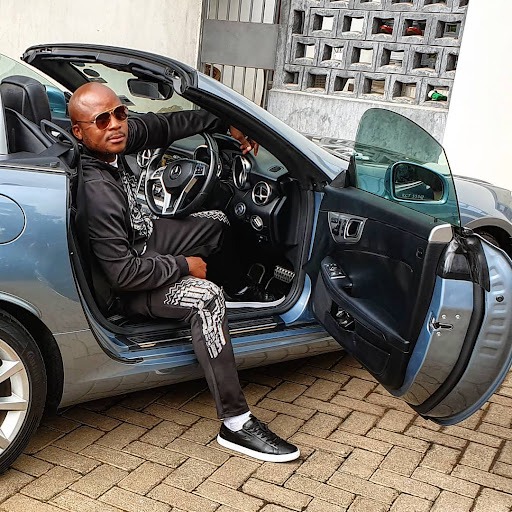 Sarkodie announced his trip through a video on his Insta-stories last night. In the post: he shared a poster of the event, and asked his Kenyan fans to show up, and party with him.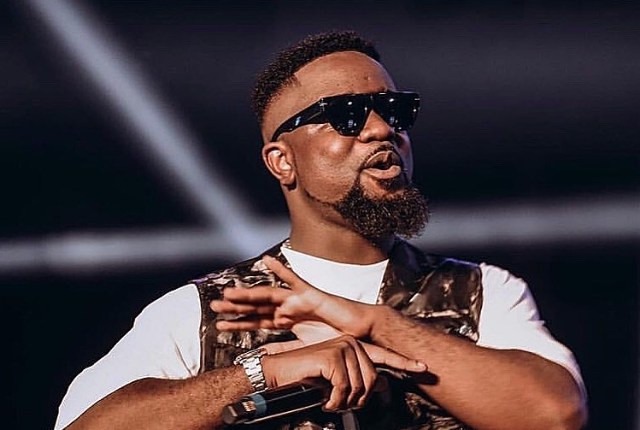 'My Kenya people finally Sarkodie all the way from Ghana, I am coming to Kenya Nairobi this Thursday 26th of August. I am coming, I'm heading there right now for the B Club Evolve Thursday. Make sure you come in numbers, no pressure. You know what time it is, I'm gonna be popping in Nairobi with you guys soon' He announced.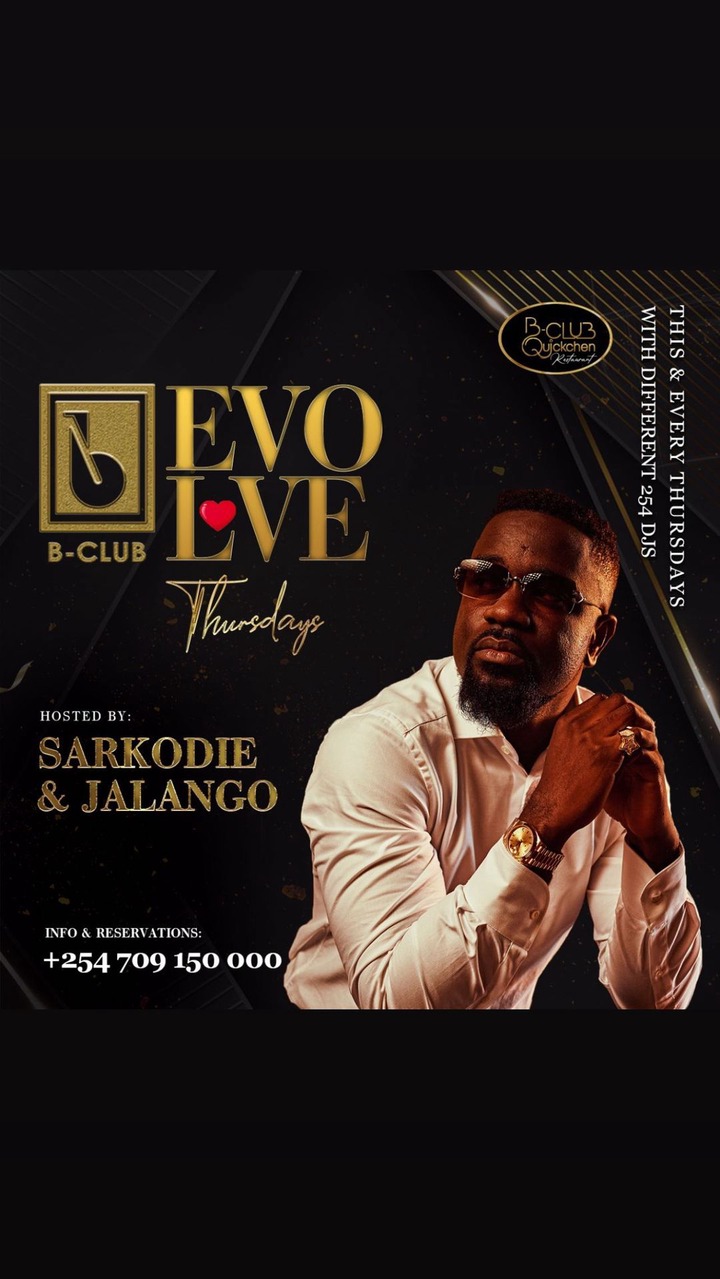 Sarkodie is famous for hit songs like; Adonai, No Fugazy, Coachella, Vibrations and many others.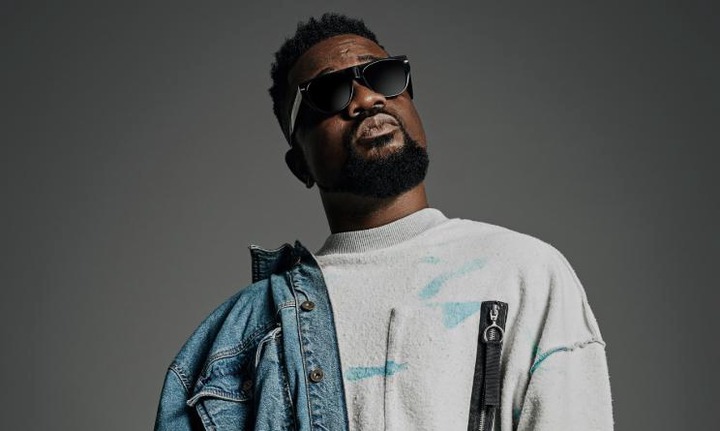 Follow the East Africa Buzz for consistent updates on the latest entertainment and celebrity news in East Africa.