Harmonize Amsifu Frida Kajala kwa kucheza na Wimbo Wake Mpya.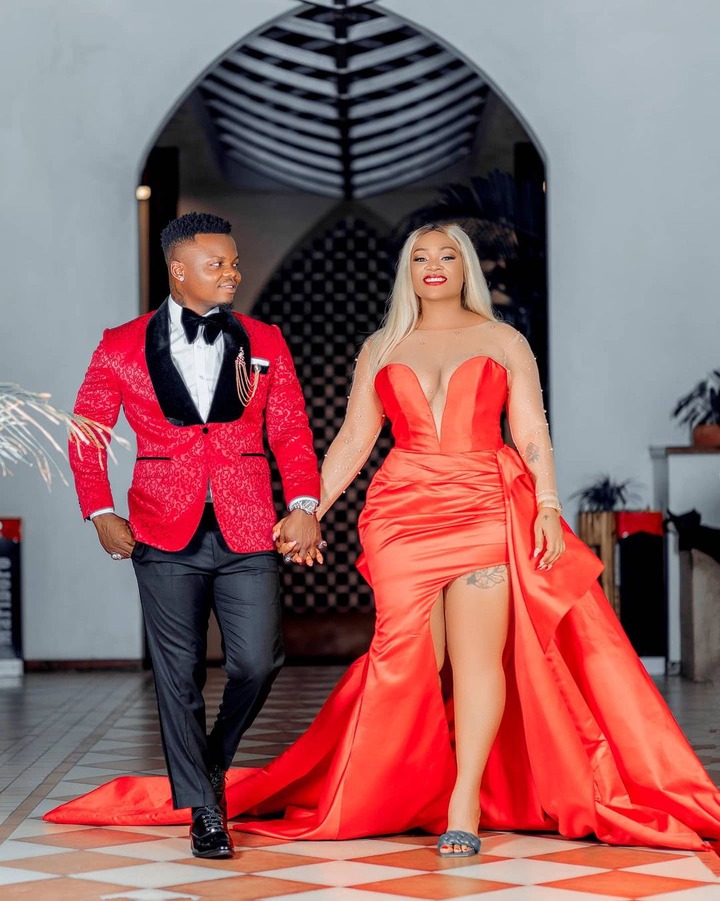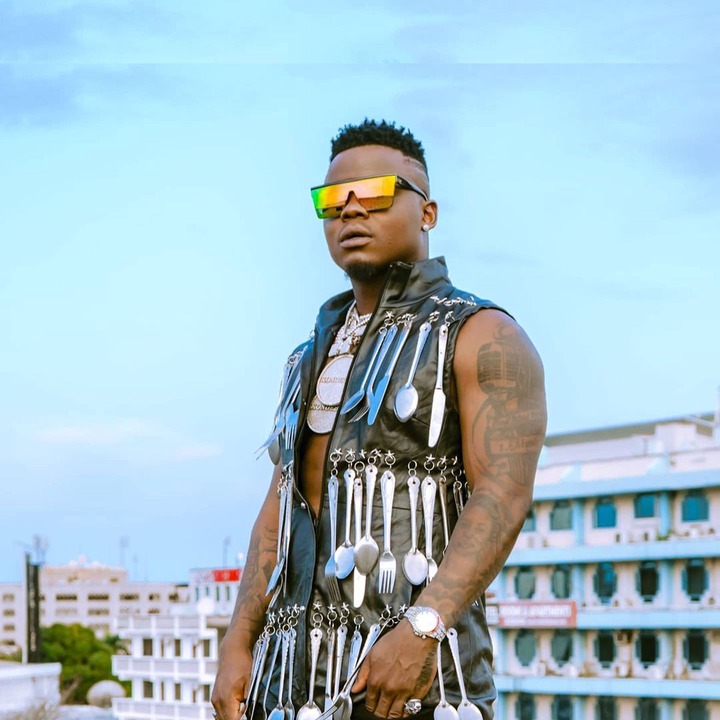 Mwimbaji Mtanzania Harmonize hivi karibuni aliingia kwenye mitandao ya kijamii kumsifia mpenzi wake wa zamani, Frida Kajala, kwa kucheza wimbo wake mpya.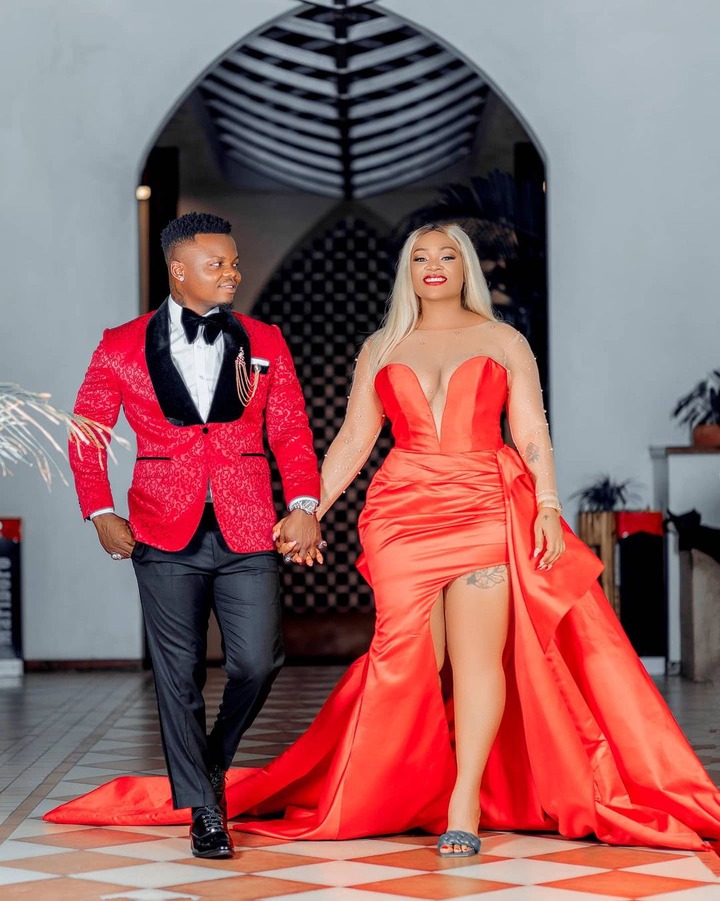 Alishiriki video ya Frida na Mwijaku wakicheza wimbo kwenye hafla. Katika maelezo mafupi, alisema alikuwa mmoja wa watu wa kwanza kuisikiliza kwani aliirekodi wakati bado walikuwa kwenye uhusiano.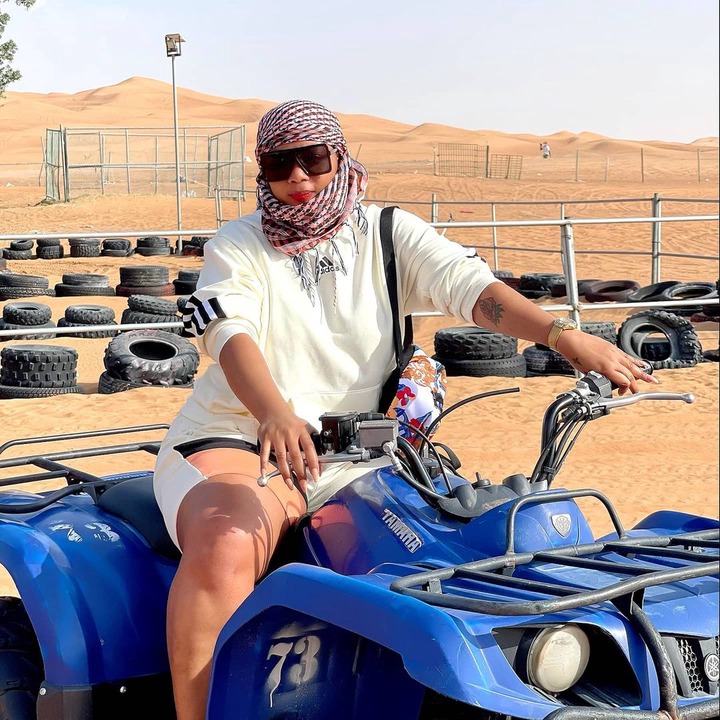 'Meet my big sister #Kajala on her best mood. Let her love the pure music ukimuangalia kwa ndani kabisa kuna mchozi wa furaha kwasababu hiii ngoma aliipenda day one. By the way yeye alikuwa wakwanza kuisikiza baada 2 yaku record usiku wa manane. So lovely and she was a bit tipsy'
He wrote.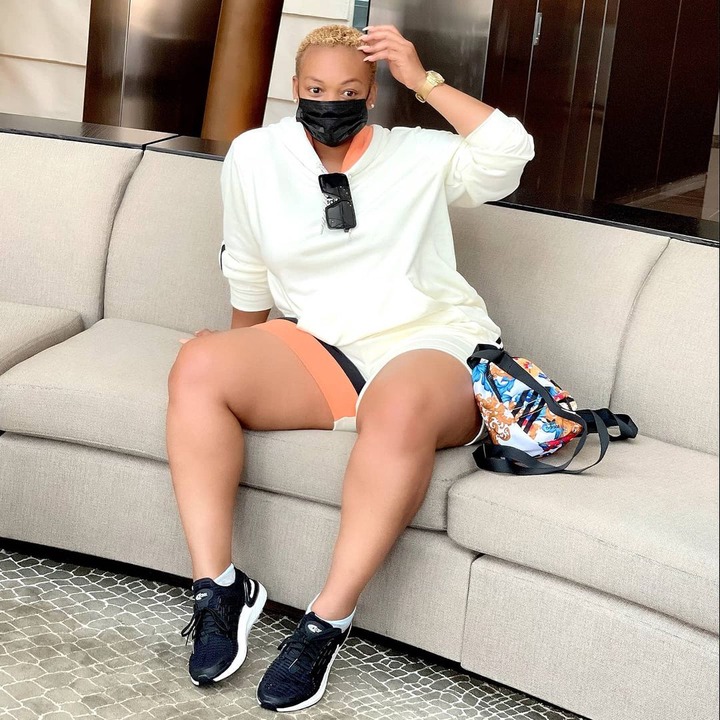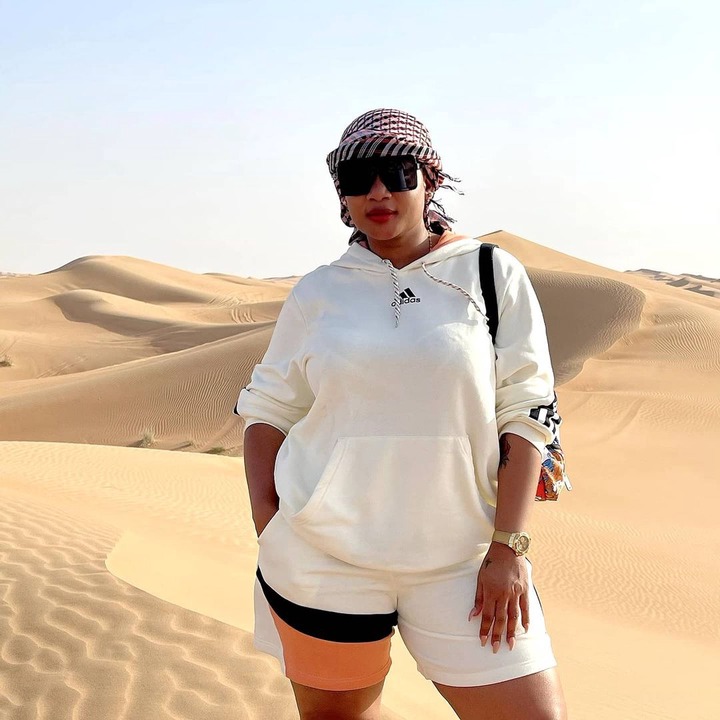 Harmonize na Frida Kajala waliachana baada ya kumfanya atume ujumbe na picha zisizofaa kwa binti yake kijana Paula Kajala.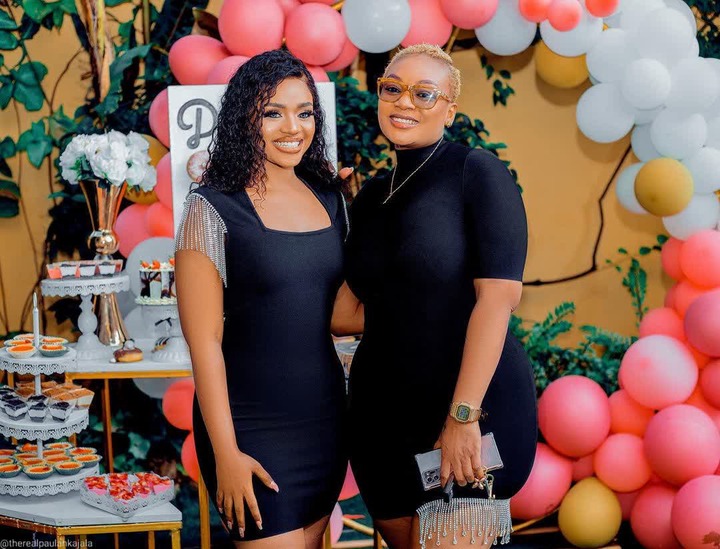 Fuata blogi hii kwa sasisho za kila siku na thabiti juu ya habari mpya za hivi punde, burudani na watu mashuhuri Afrika Mashariki.