'I Am a Father of Two, Not One' Says TV Host Willis Raburu Speaks About the Loss of His Daughter.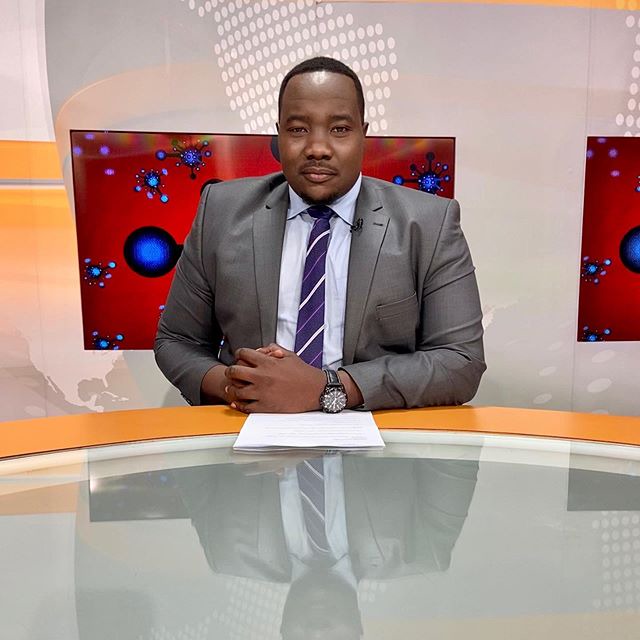 Willis Raburu recently took to his social media to clear the misconception that he is a first-time father.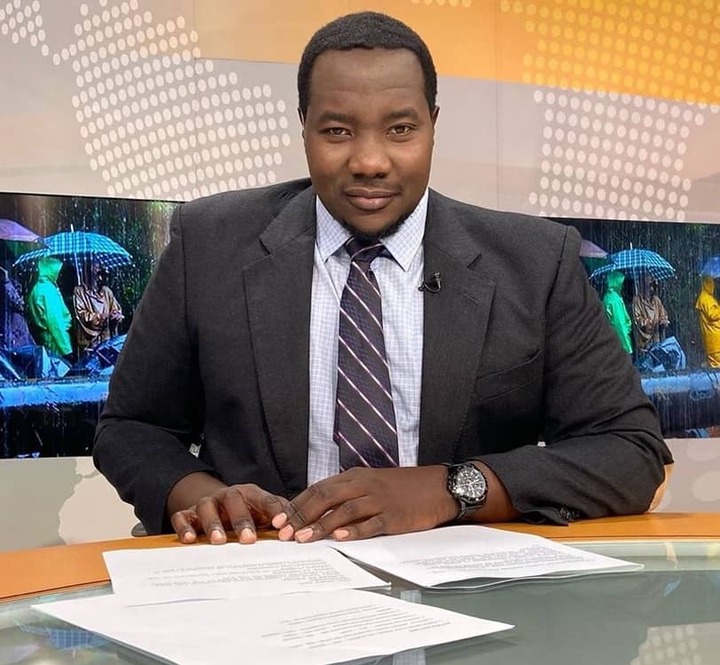 Willis said that he is still a father of two and not one even though his first child Ayana passed away.
In the same post, Willis disclosed that he is not over the loss of his daughter, whom he had with his ex-wife, Marya Prude. He disclosed that he is still in pain, and he mourns her daily.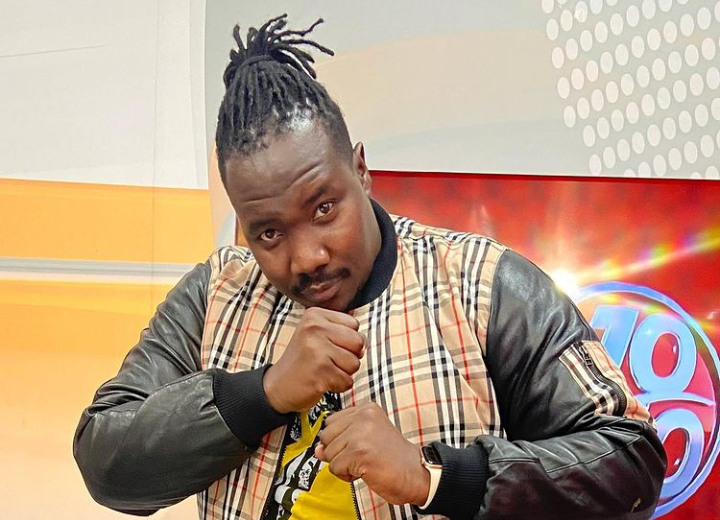 'I am constantly referred to as 'Father of one' This is however not the case. As many of you know I lost my daughter Adana. For those who have gone through such loss, you know that it never leaves you'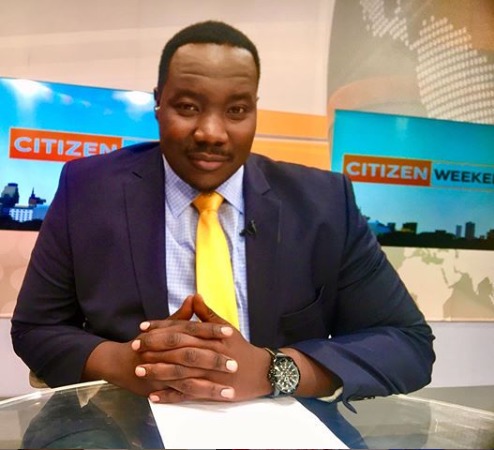 'Recently I got an amazing young boy. I see heaven each time I look at him. He is truly my heart. I am therefore without a shadow of doubt a father of two, not a new father. I would therefore request the blogs and all who know me to refer to me as such' Willis wrote.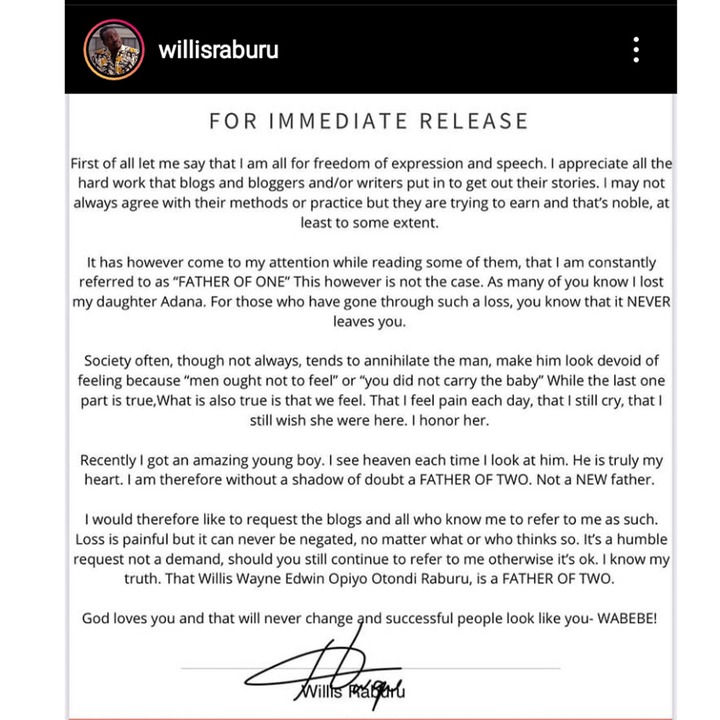 Follow East Africa Buzz for the latest entertainment and celebrity news in the region.