'I Am Going for Gastric Bypass, It Will Cost Brian Ksh. 850,000' Risper Faith Tells Off a Troll.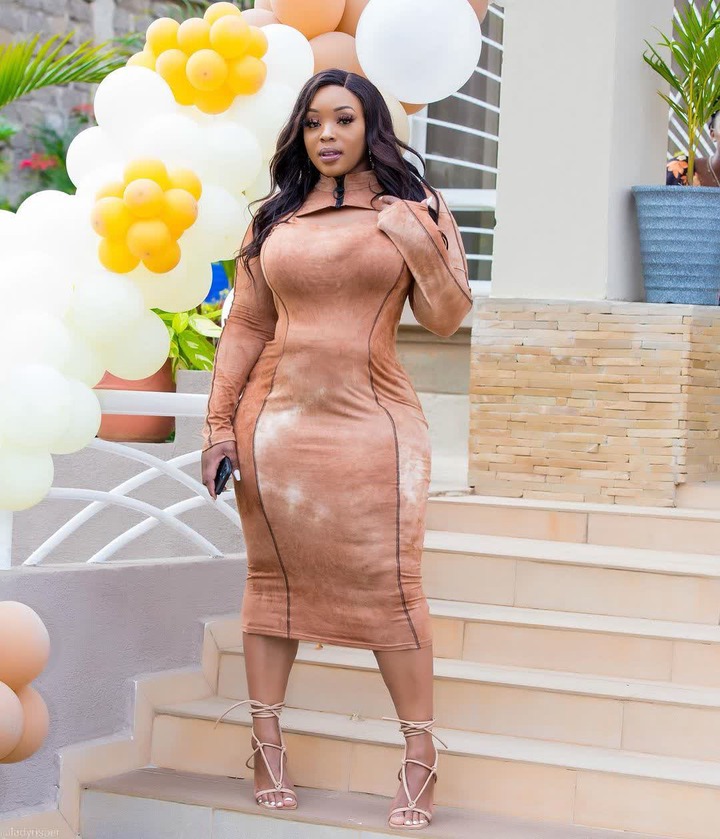 Socialite Risper Faith recently revealed during an Insta-live session that she would soon undergo a gastric bypass surgery which will cost close to a million Kenya shillings.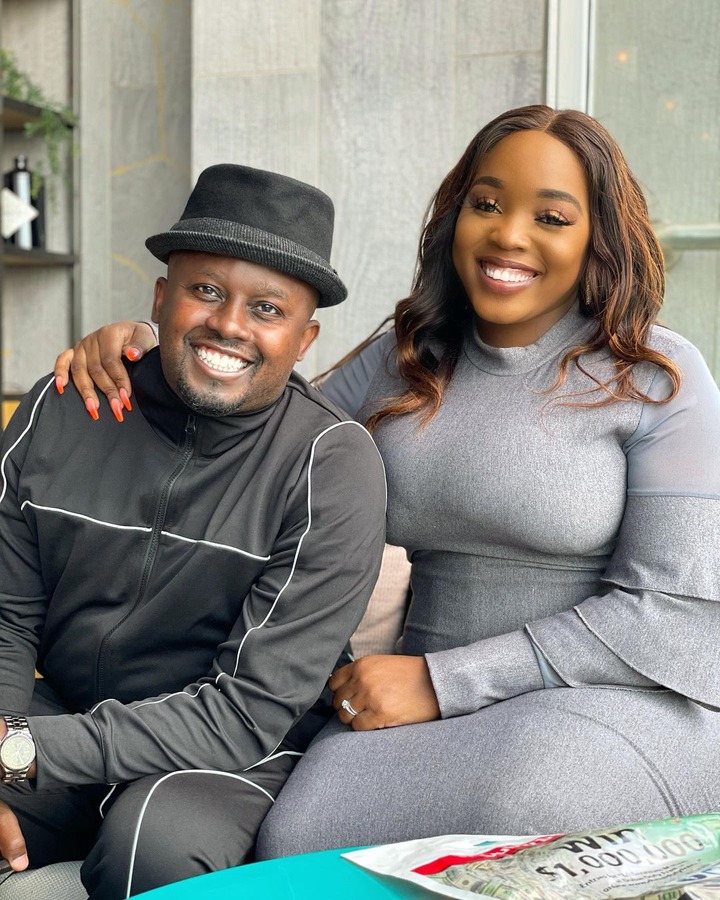 She disclosed this while responding to an unpleasant comment that a fan wrote about her husband's financial situation.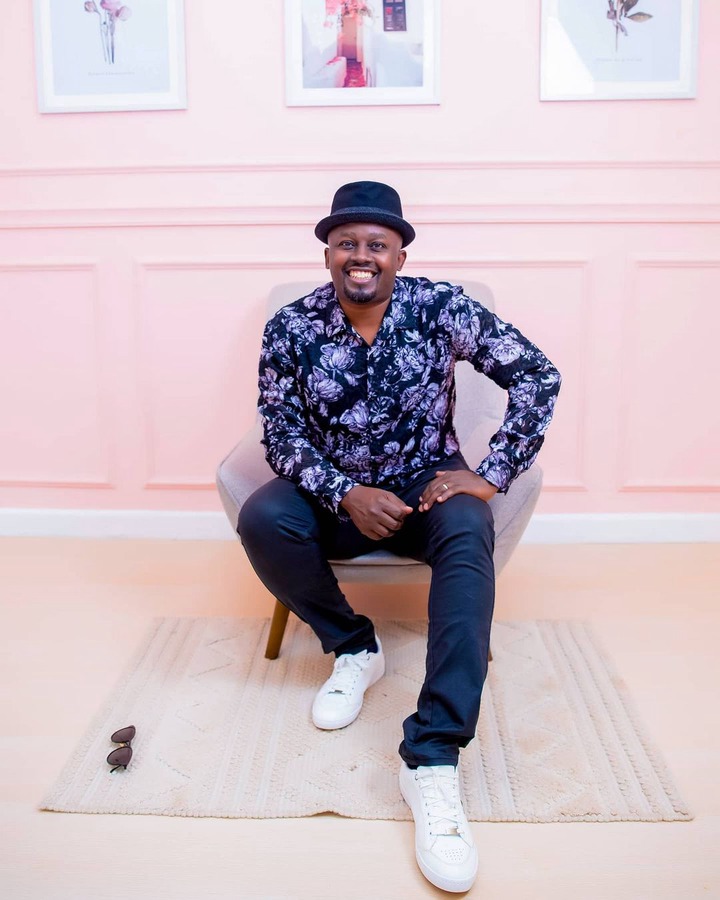 Risper told the fan that Brian is going to pay for the procedure that costs about Ksh. 850,000. She added that hateful comments do not hurt her anymore because she has struggled to achieve her current status in life, and nothing can bring her down.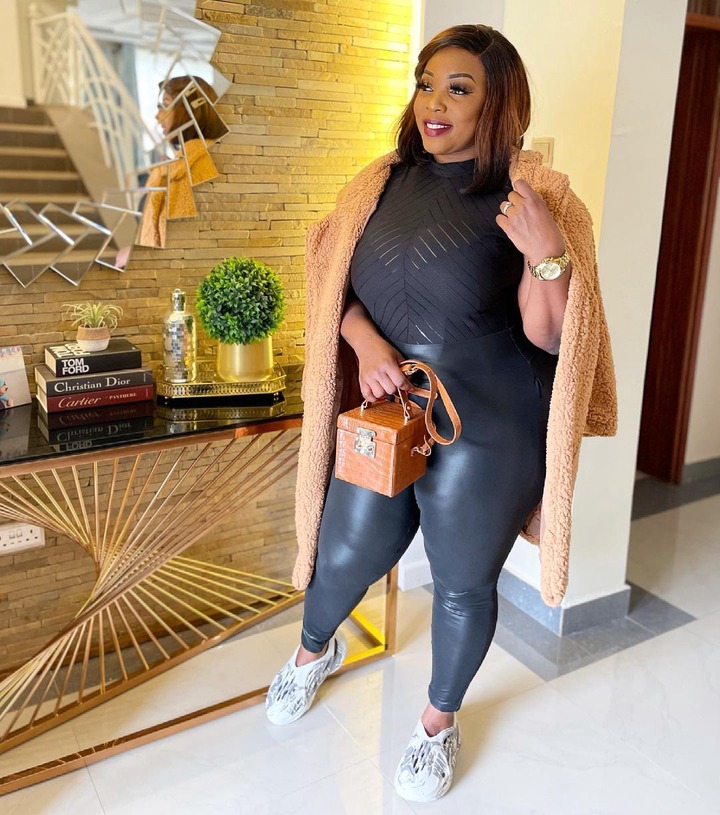 'I don't really care what you say about me or my family or my husband. I am happily married; I get what I want. Infact I am going for gastric bypass, it's gonna cost Brian Ksh. 850,000 na atalipa kwa kifuko yake akichangiwa na mama wake, akichangiwa na family yake what's the problem as long as I get what I want' She said.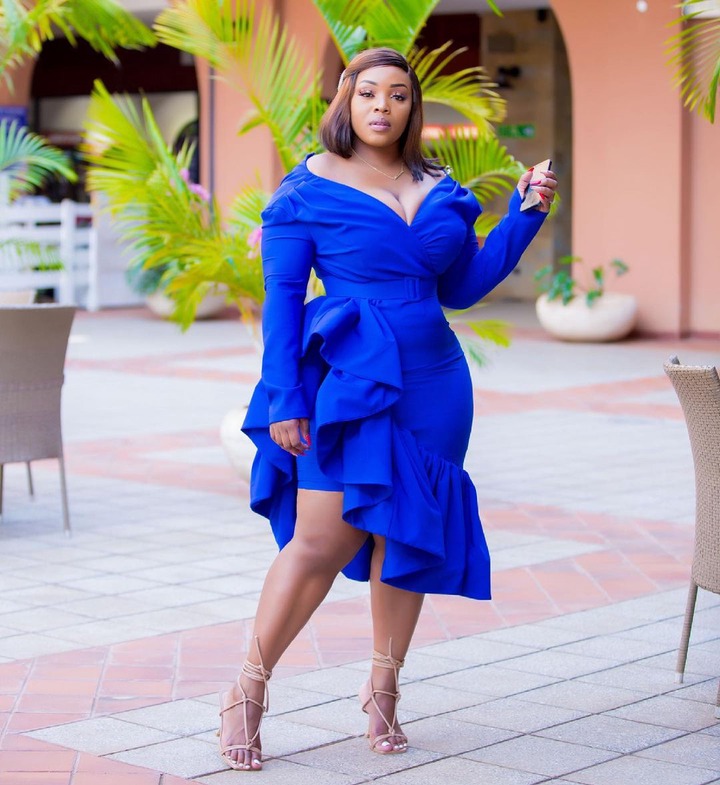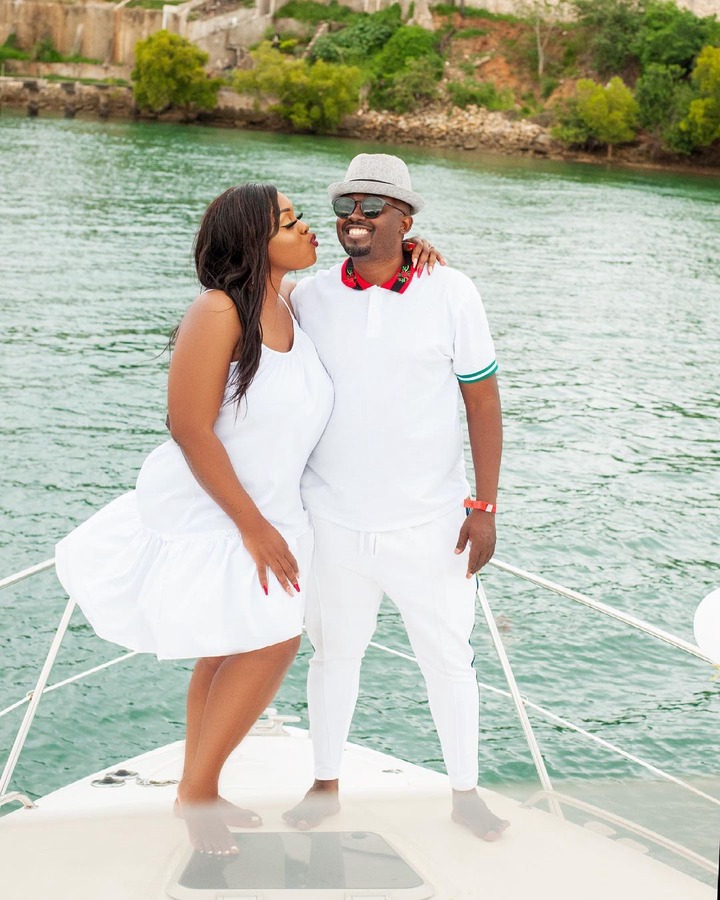 Follow East Africa Buzz for updates on the latest entertainment, politics and celebrity news in the East African region.