'I cannot quit' Deputy President William Ruto Responds to President Uhuru Kenyatta's Recent Interview.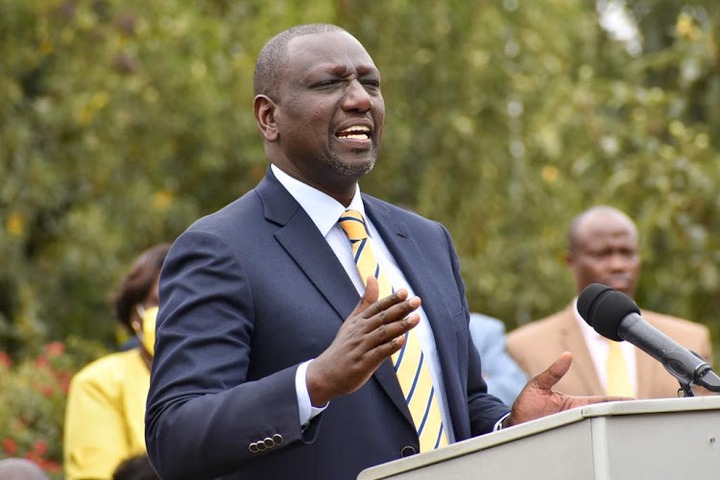 Deputy President William Sanoei Ruto has spoken out following the recent remarks made by the President; during his recent interview.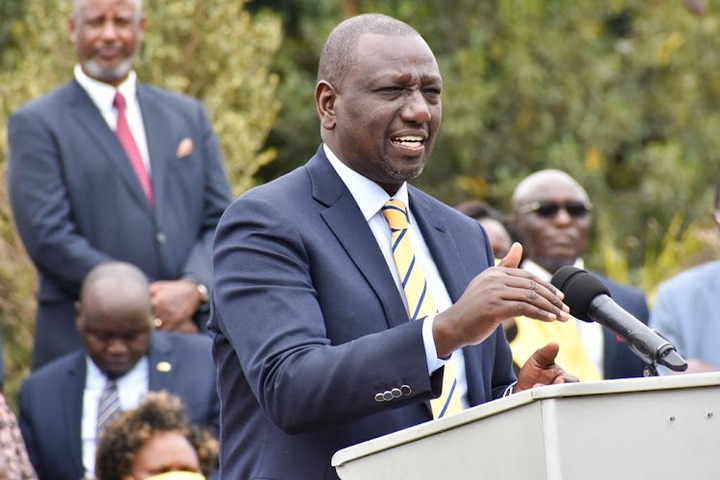 William Ruto said that he could not quit his position because; he has a duty to fulfil and a mission to accomplish. He added that he could not postpone his Agenda because it aims at pulling the masses out of misery by establishing equal opportunities, creating employment and forming wealth.
'Sorry, but I am a man on a mission. I neither have space to retreat nor the luxury to surrender the bottom-up economy that'll create equal opportunities, create jobs, empower enterprises & create wealth so as the pull millions out of despair is an existential imperative. It cannot wait' He tweet.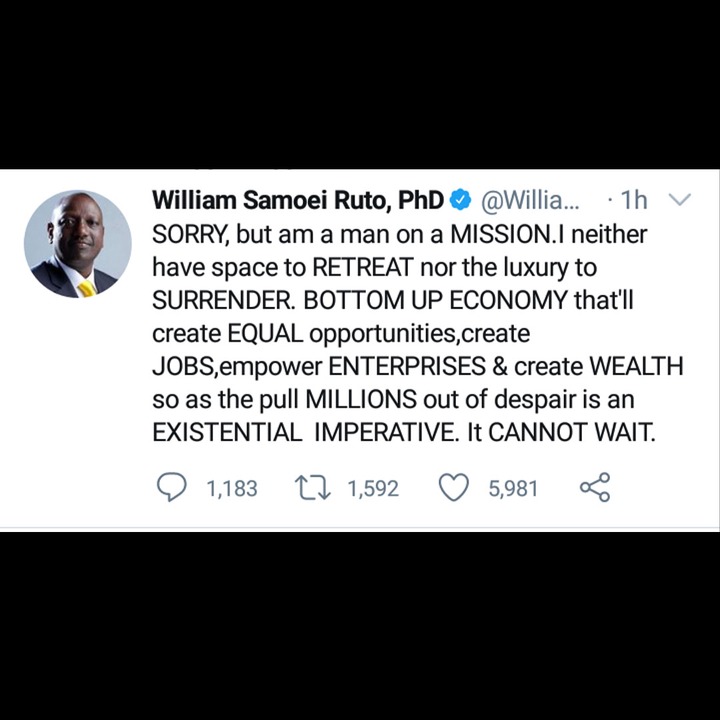 His tweet comes a day after President Uhuru Kenyatta addressed the criticism of the Building Bridges Initiative by individuals in his government. He said that he always involves his administration in policy making, and those criticizing the initiative were once part of it.
He added that those unhappy with his governing strategies should step aside and give room to those interested. He said that instead of fighting amongst themselves, the proper thing for one to do is hand in their resignation.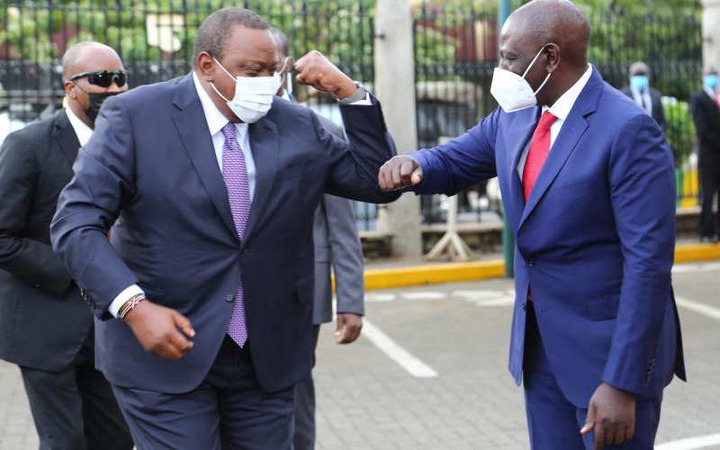 'In any decent civilized society where people disagree, the honourable thing that leaders do is to say I disagree with the policies or the government and therefore I wish to disassociate myself from them, and you tender your resignation. I wish this what people would also do because as they say you can't live in a glass house and also throw stones'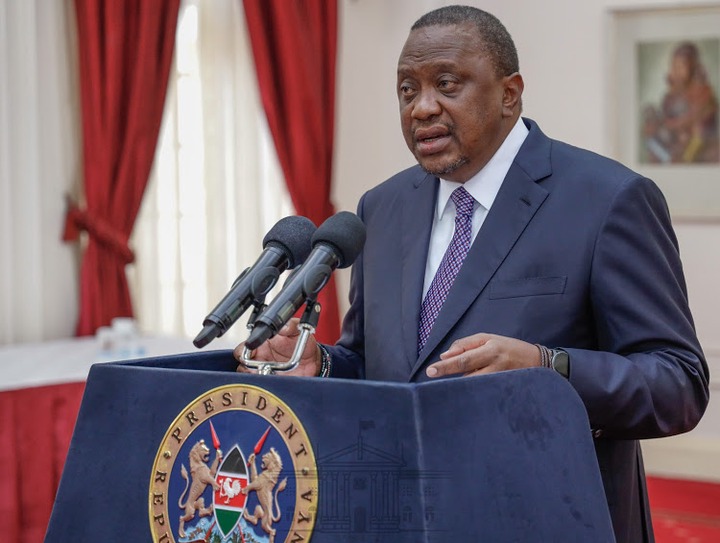 'We are in the same house and you are also throwing stones to demolish it. I have tried as much as possible to make sure that everything that we do I keep everybody within government involved and even some of those people who are criticizing have been part and person. It is very unfortunate'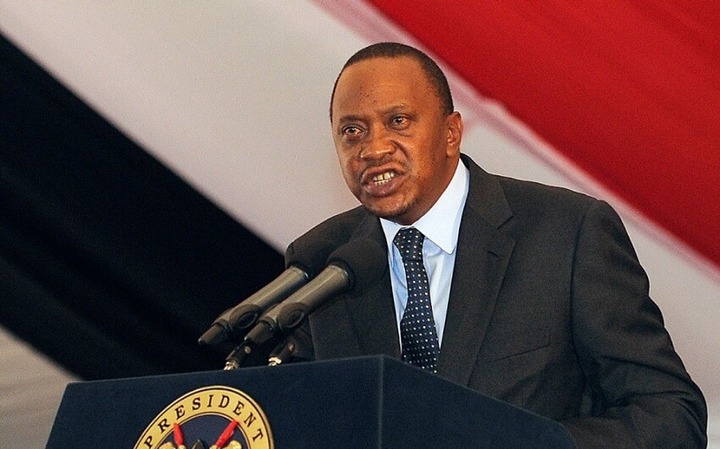 'I have an agenda that I was elected on and that work must continue. It would be the honourable thing, if you are not happy with it then you would actually step aside and allow those who want to move on to move on and then take your agenda to the people. Which is what happens in any normal democracy. You can't have your cake and eat it' said the President, during his interview.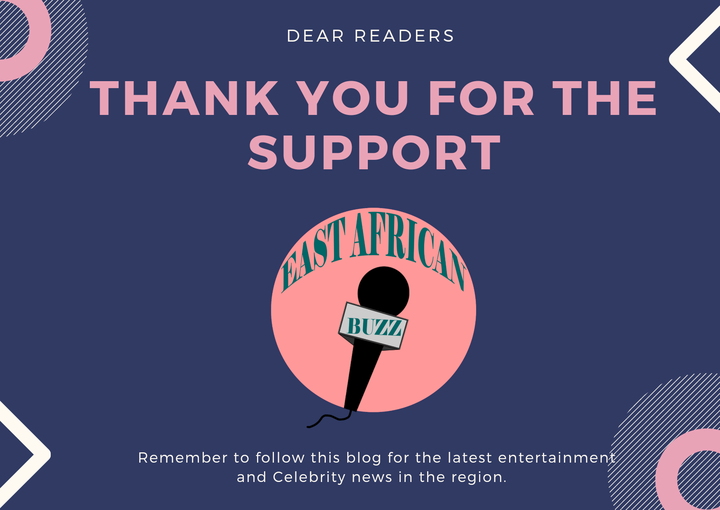 Follow us to get the latest entertainment, politics and celebrity news in East Africa.