'I Had to Be with Someone That Treats Me Like a Queen' Sherlyne Anyango Reveals Why She Moved On.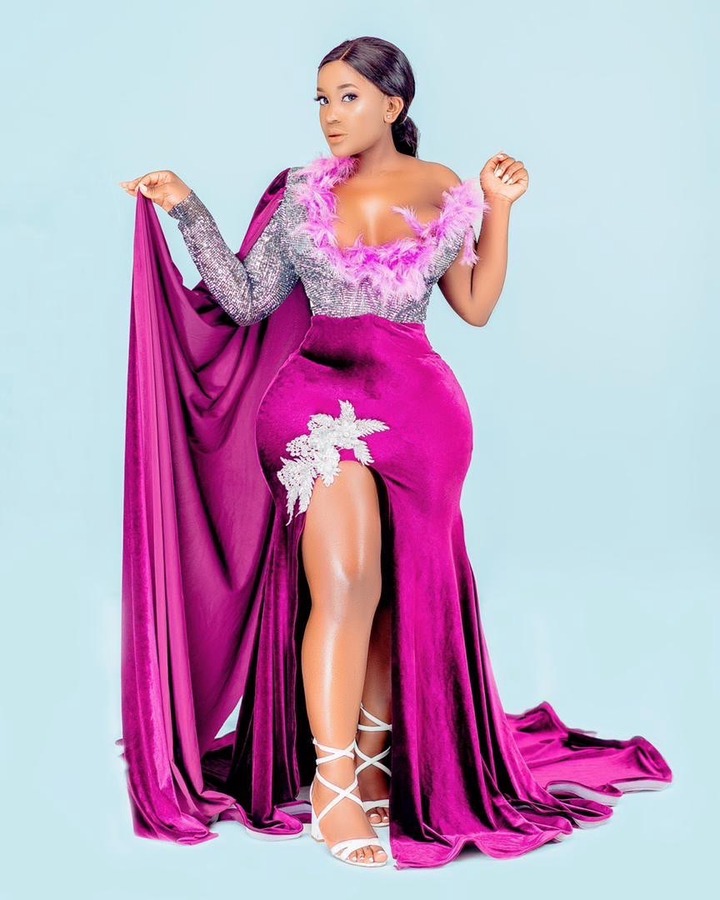 Socialite Sherlyne Anyango recently opened up about the reason why she separated from her ex-boyfriend comedian Oga Obinna.
According to Sherlyne, her relationship with the comedian was not as rosy as many think. She said that he did not behave well while they were together.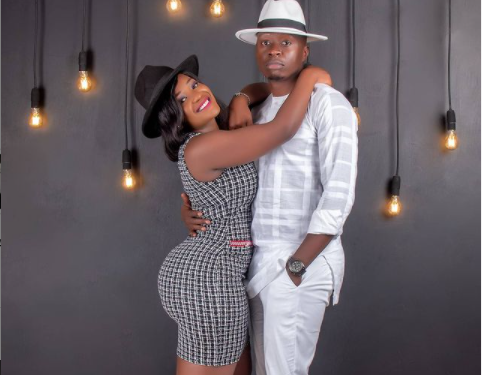 When asked why she left the comedian, Sherlyne said she wanted to be with a partner who pampers her.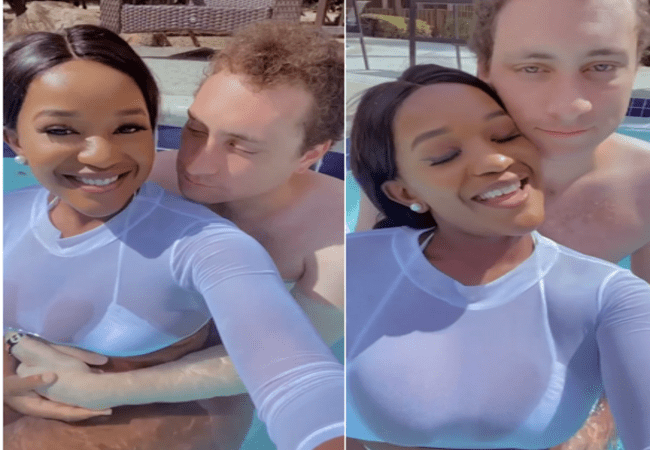 'What you guys don't know is that he behaved badly but I can't talk about it he was my ex and I respect him. I had to move on and grow and be with someone that treats me like a Queen that I am' She added.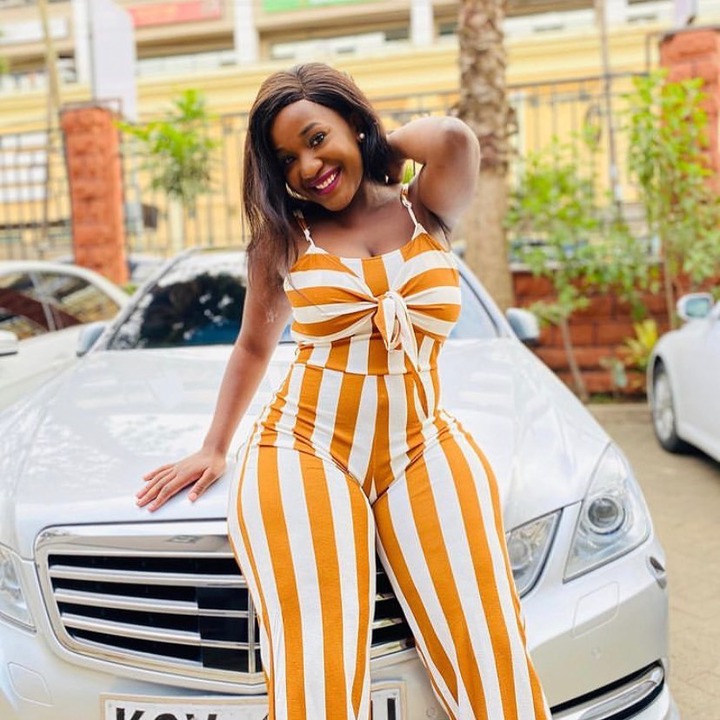 Sherlyne made these revelations during a Question and Answer session a few days after asking her fans and followers not to send her messages about her ex-boyfriend.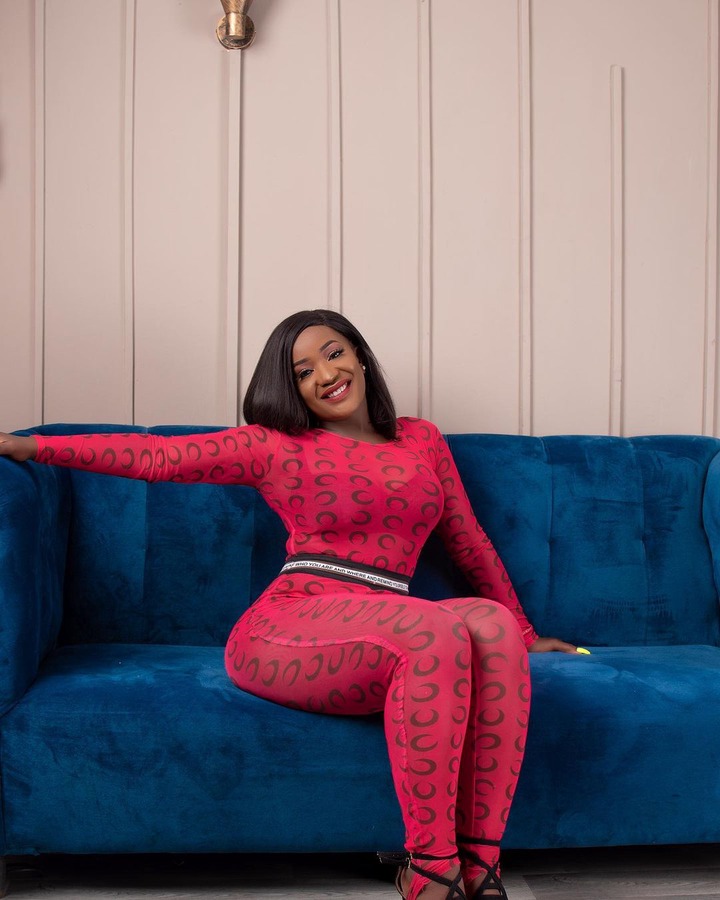 Follow the East African Buzz; for daily and consistent updates on the latest entertainment and celebrity news in the region.