'I Need Cooking Classes' Says DJ Mo's After his Daughter Criticizes His Food.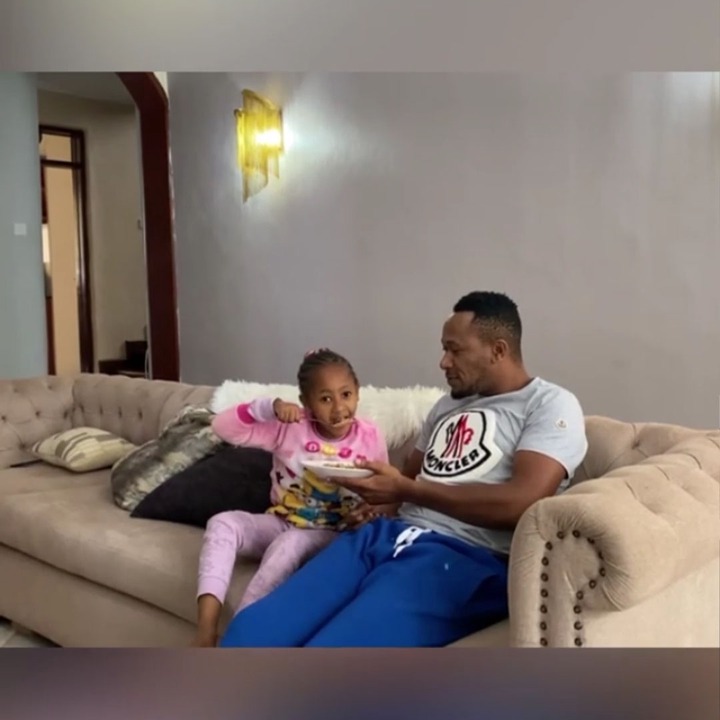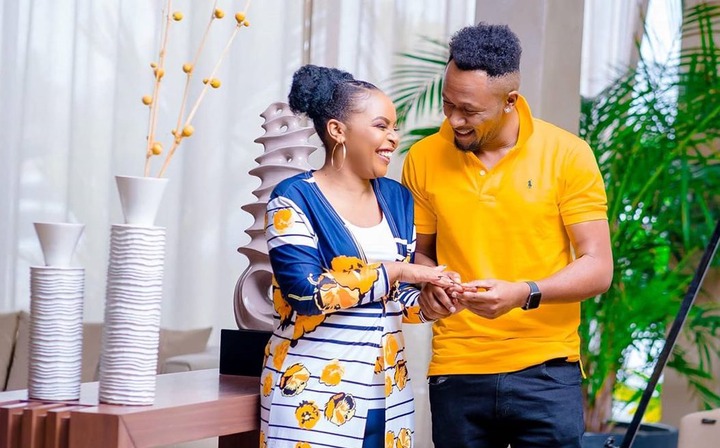 Gospel Kenyan Disc Jockey Samuel Muraya, also known as DJ Mo, recently asked his followers to suggest a cooking school after his daughter criticized his food.
DJ Mo shared a video of himself convincing his daughter Ladasha to taste the crunchy rice he had cooked. After tasting the food, Ladasha called it yucky and ran to the sink to spit it as her mother, who was recording, giggled in the background.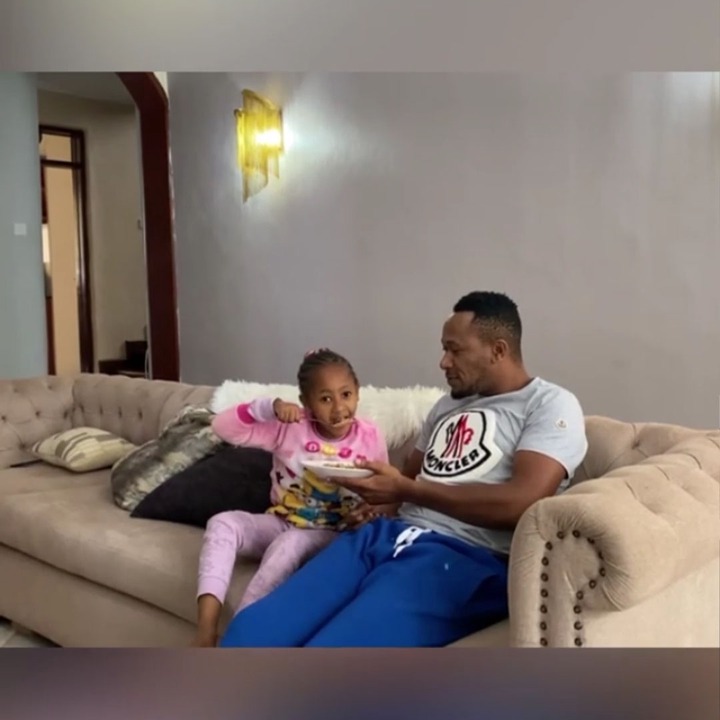 DJ Mo was embarrassed by his daughter's response. He complained about the situation through a post on Instagram and asked his fans to hook him up with someone to teach him how to prepare a meal.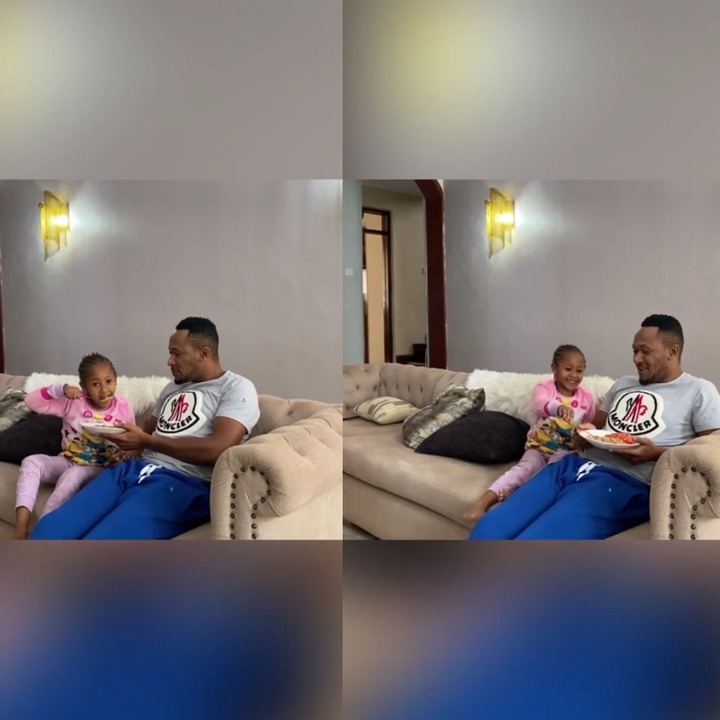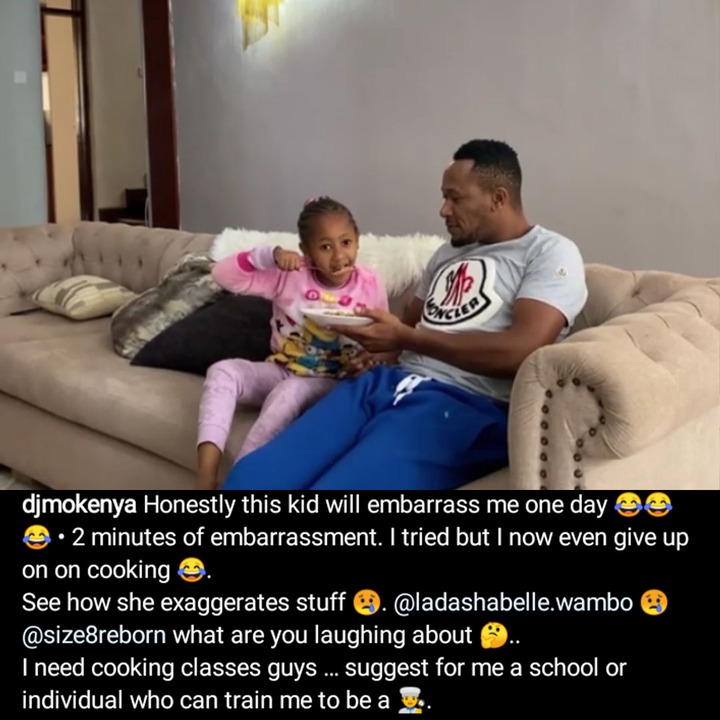 'Two minutes of embarrassment. I tried but I now even give up on cooking. See how she exaggerates stuff. Size 8 Reborn what are you laughing about? I need cooking classes guys suggest for me a school or individual who can train me' He said.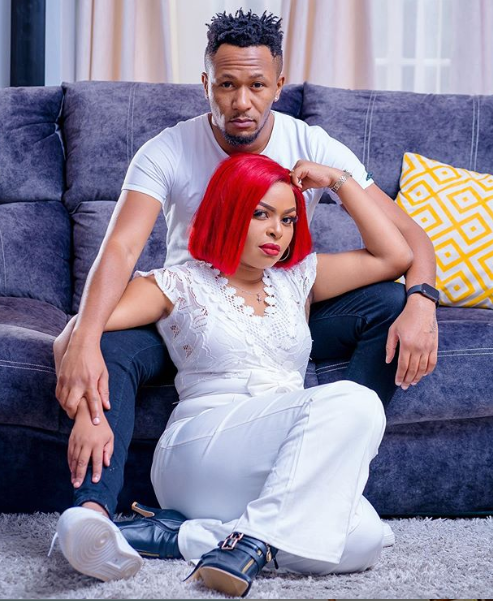 Follow the East Africa Buzz for daily and consistent updates on the latest entertainment and celebrity news in the region.