'I Screamed and Begged Him to Stop' Singer Vivian Narrates How She Was Violently Beaten by A Male Musician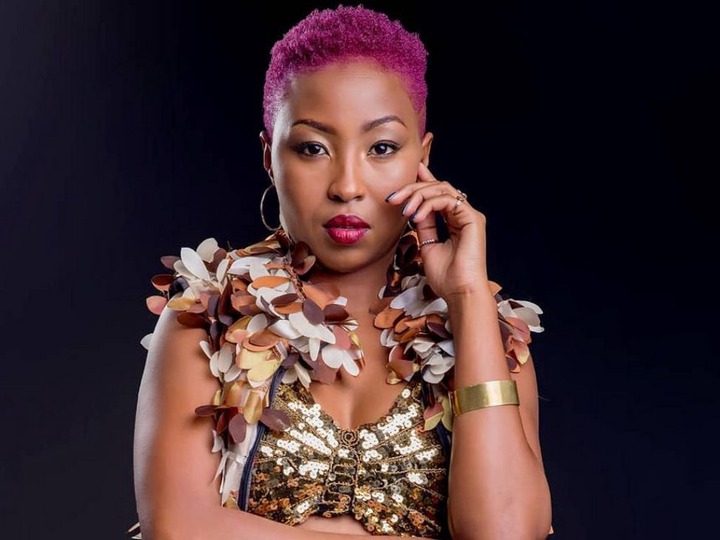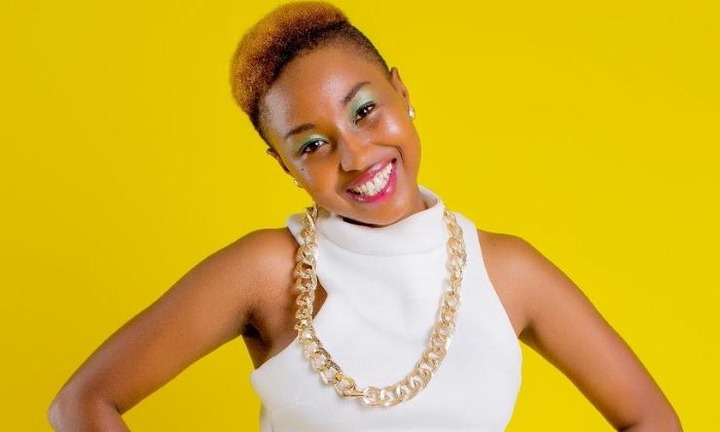 Vivian Wambui is undoubtedly one of the most sought after female musicians in Kenya. Despite her current success, the songbird has encountered several challenges in her musical journey.
Last evening, she opened up about her violent encounter with one of the male artists while starting her career. Vivian said that the singer invited her to his place for lunch, but things turned sour after she joked about being in love with another man.
She said that the joke angered the singer, and he ended up hitting and kicking her despite her pleas for mercy. She added that she sought refuge in his washroom, as his friends held him back. She said that even though she managed to sneak out of his house, she blamed herself for how the date turned out.
She also revealed that when she asked for advice from some of the male artists in the industry, they brushed it off, saying that's his nature.
Vivian further revealed that she has healed from the incident even though the memory has stuck with her. She added that she is sharing her story to encourage aspiring female artists not to lower their self-worth to fit in with others as she did.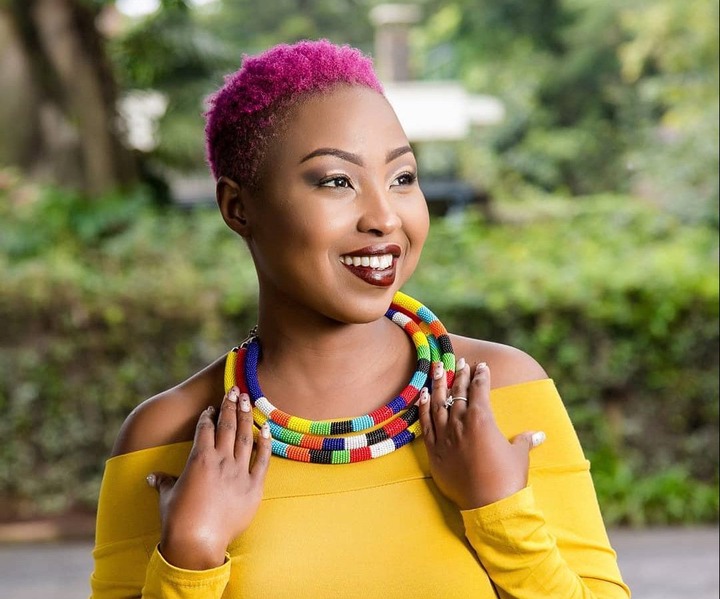 'My first 2 years of my music journey was bad. This one male artist came to visit his fellow male artiste who lived next door to me hizo siku. This is how we met. He offered to take me for lunch nikakubali. He took me to his house and we were with one of his tu-boys. Alikua anaishi fedha. So we went I probably helped cook. I think subconsciously in this season I wanted to be a nice girl ndio nipendwe.'
'As we sat together and ate I joked about liking another guy. I was very single at this point but ile kofi ilinikuta I fell kwa floor. Then the jabs kept coming and kicking all over me. This date had turned out to be a most unexpected space of kupigwa. Thoroughly. At this point I was screaming, shouting for him to stop beating me up. I was able to run and lock myself in the washroom. His friend held him back and his eyes were full of rage'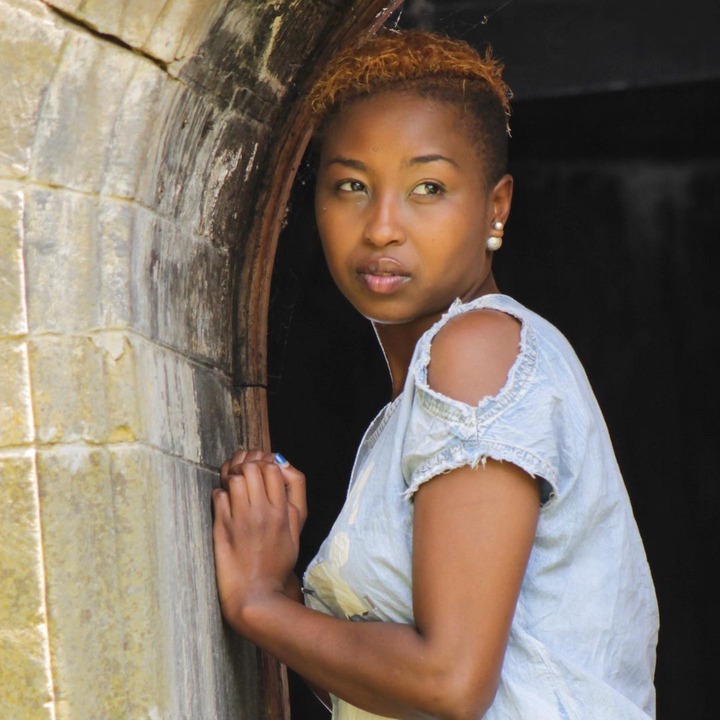 'I was horrified and reduced. No man had ever beaten me up. I managed to escape and get a taxi. That evening was hard. I was hurt and angry. I blamed myself for putting myself in harm's way. This was a fellow artist who I would meet again somewhere. I asked for advice from some other top male artists and they told me hiyo ni life. Huyo msee anakuaga hivo'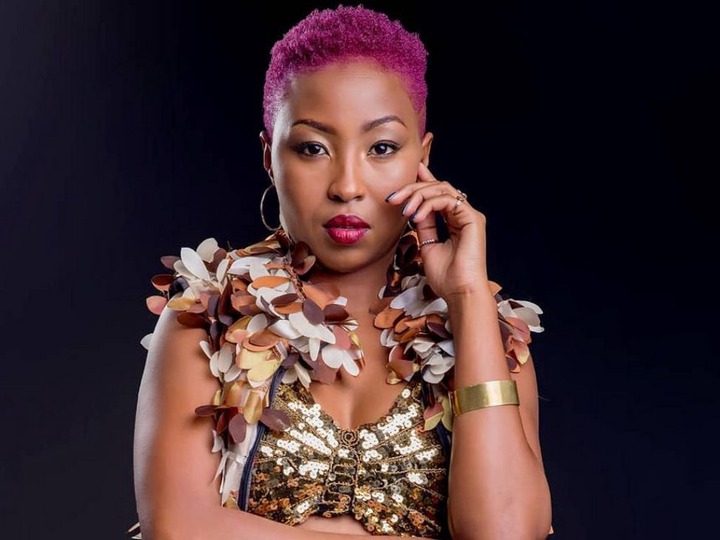 'That experience has stuck with me all these years. I know that guy wanted a piece of me because I was the new "flava" in entertainment. Used. Misused and abused. I believe I have healed from this but I'm sharing this to tell any young ambitious girl please don't compromise your dignity to be accepted in this cliques! Any man or person who values you will respect you. Siku hizi me and my former abuser meet in boardrooms yeye ameitwa kivyake mimi kivyangu. But it's unfortunate he violated me when he did because I needed approval from young boys who were in their own messes and they wounded me as well' She narrated.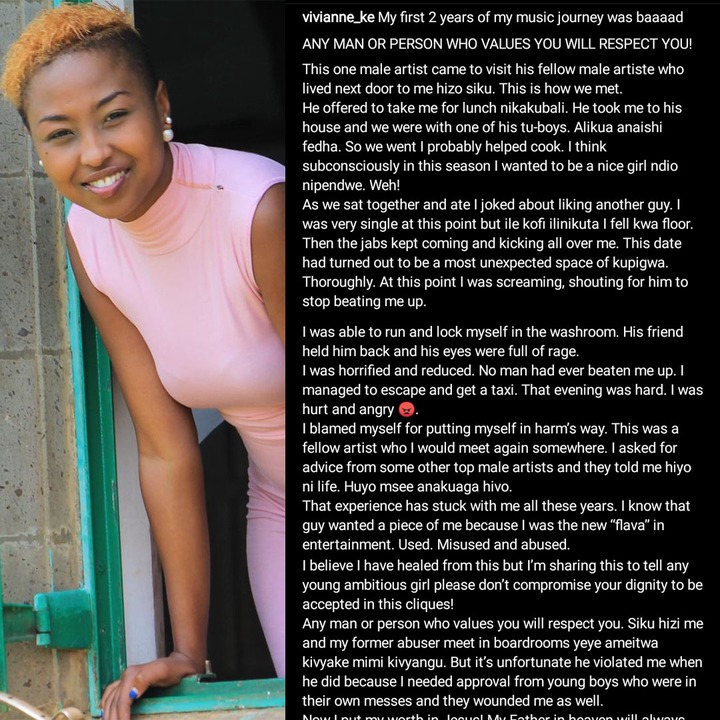 Follow us for instant updates on the latest entertainment and celebrity news in East Africa.