'It is Okay to Move on and Start Over' Says Amber Ray After Vacation with her Ex-Husband.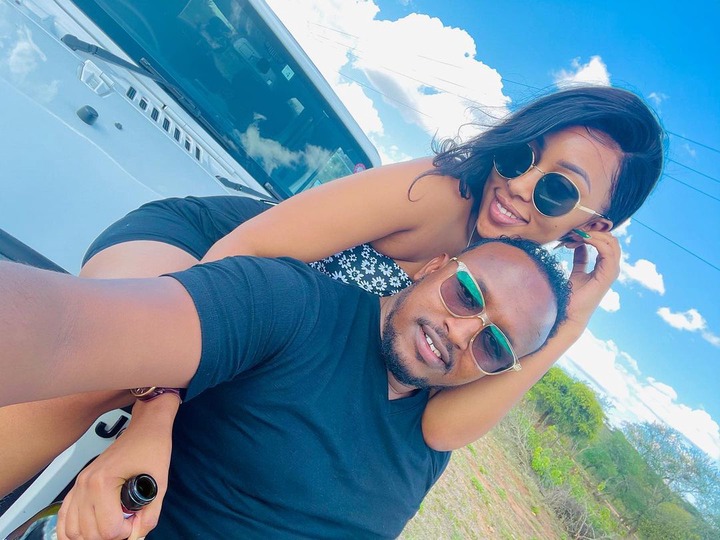 Socialite Amber Ray has been sharing relationship advice with her online fans; ever since she returned from her holiday at the coast.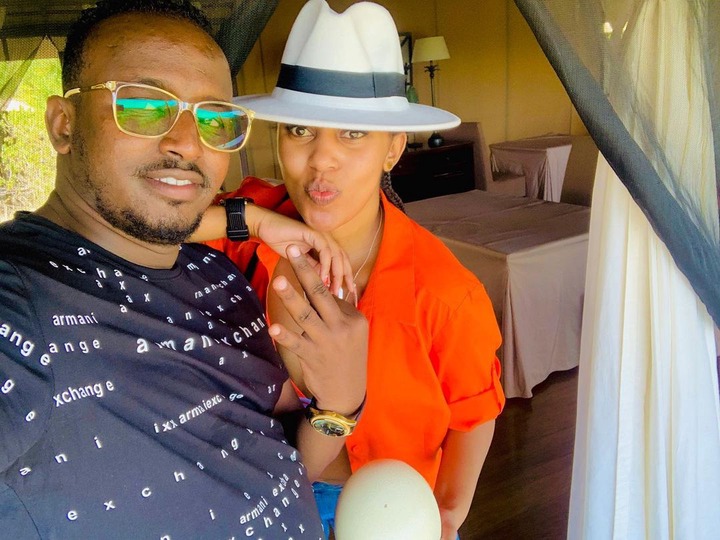 Last night, Amber shared a message about letting go and walking away from situations that depress her. She said that it is alright to leave a relationship and make a fresh start if one falls out of love with their partner.
'It's okay to say if something isn't working for you. If your partner isn't making you happy anymore, say it. If you are constantly finding yourself staying silent to appease your partner's feelings, stop. If you are always making excuses for their behavior, enough. Pay attention to what you are feeling'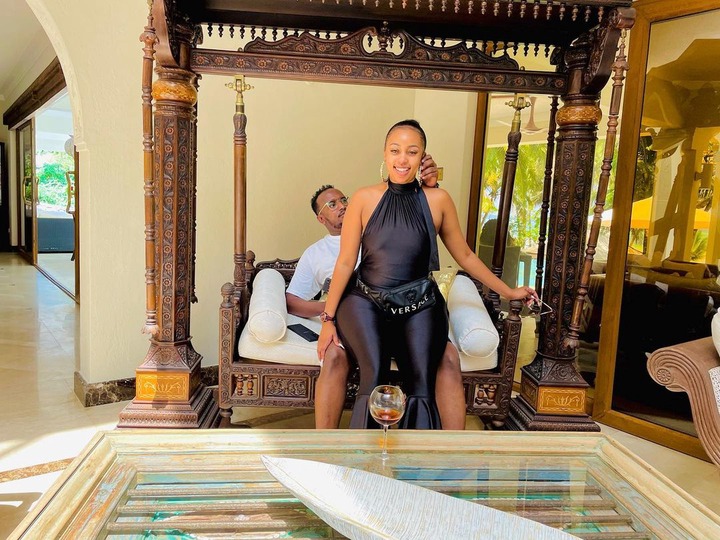 'You know it in your gut when a relationship is over. There's nothing wrong in starting over or letting go of someone you are no longer in love with. And you'll only feel at peace with yourself when you get rid of everything that's weighing you down' The post read.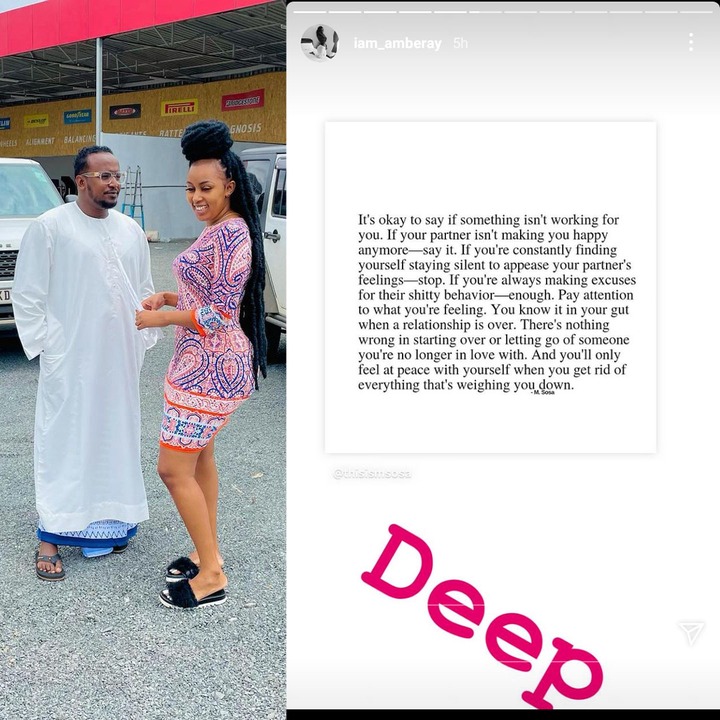 Many speculated that the message Amber wrote is about her relationship with her ex-husband Jamal Rohosafi.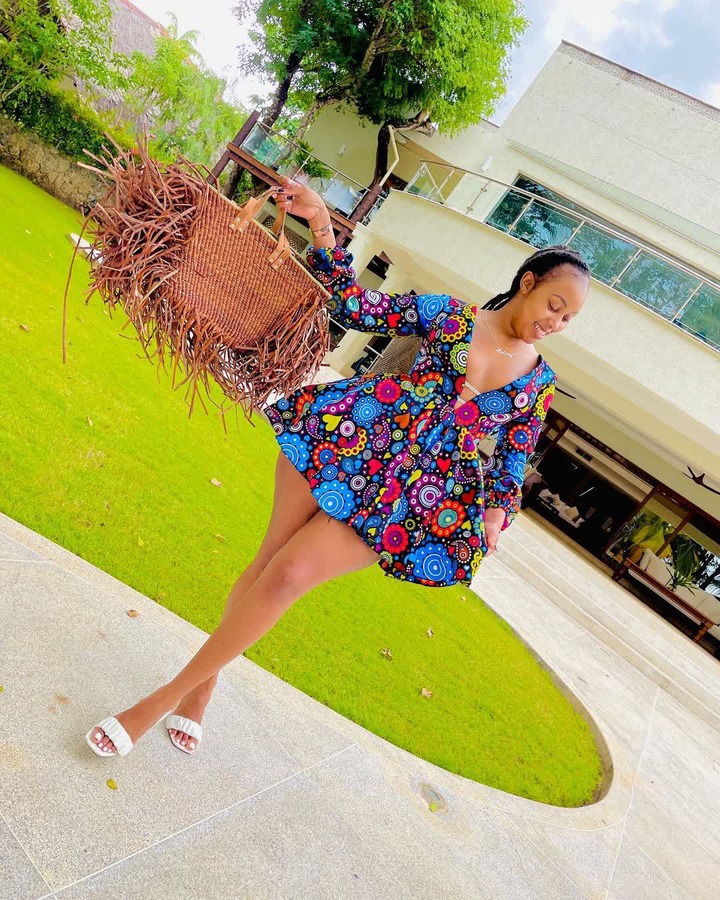 The two of them recently went on vacation, days after she publicly declared that she was no longer romantically attached to him. However, it seems like they failed to rekindle the flame during their getaway.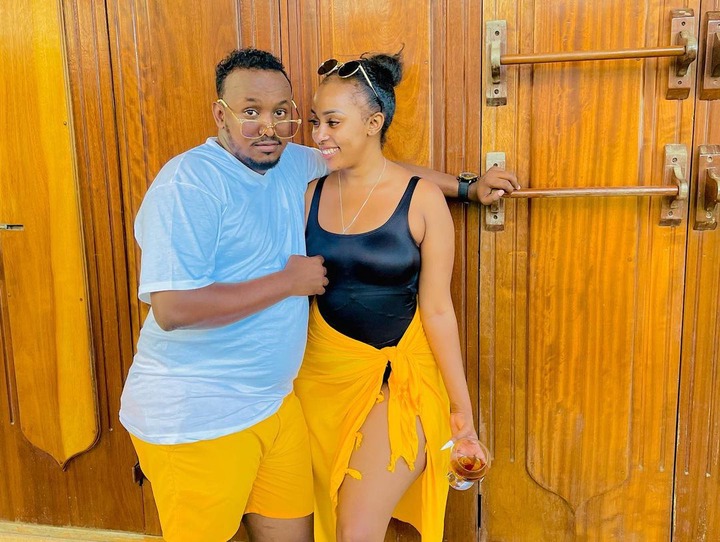 Follow us for more updates on the latest entertainment and celebrity news in East Africa.